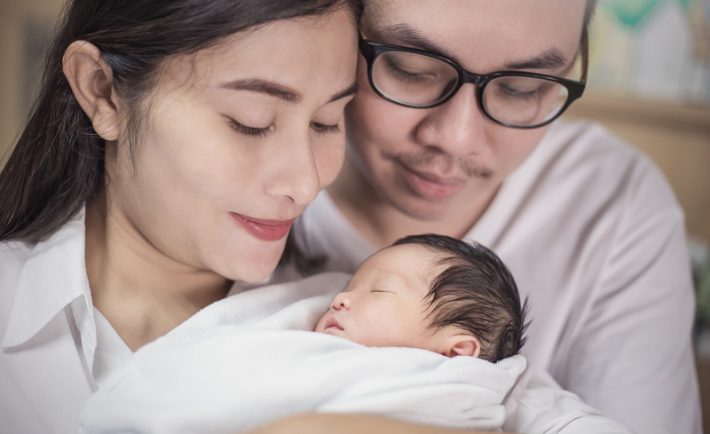 Photo 102527601 © Pathathai Chungyam - Dreamstime.com
More support for Singaporeans to start and raise families
The government has announced a one-off S$3,000 grant for parents of Singaporean children born from 1 October 2020 to 30 September 2022.
The Baby Support Grant is introduced to lend additional support for families amid the Covid-19 pandemic. This will supplement the existing Baby Bonus Cash Gift which can goes up to $10,000 for each child. The cash will be deposited into the nominated bank account from 1 April 2021 or within 1 month of enrolment in the scheme.
For more information of the scheme, visit www.madeforfamilies.gov.sg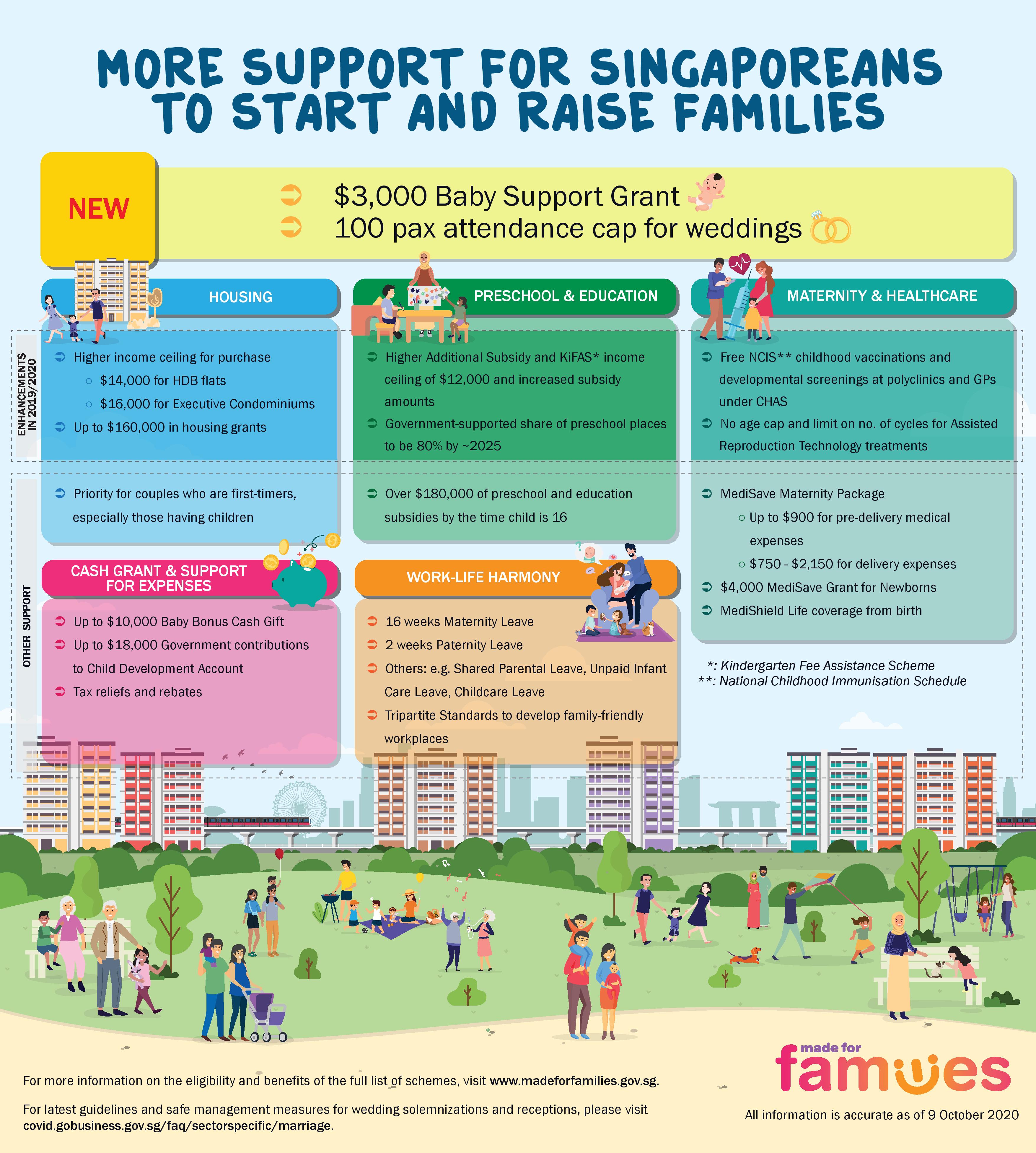 Baby Bonus Cash Gift
The Baby Bonus Scheme, which was introduced on 1 April 2001, supports parents' decision to have more children by helping to lighten the financial costs of raising children.
Parents will receive the enhanced Cash Gift in 5 instalments, over 18 months.