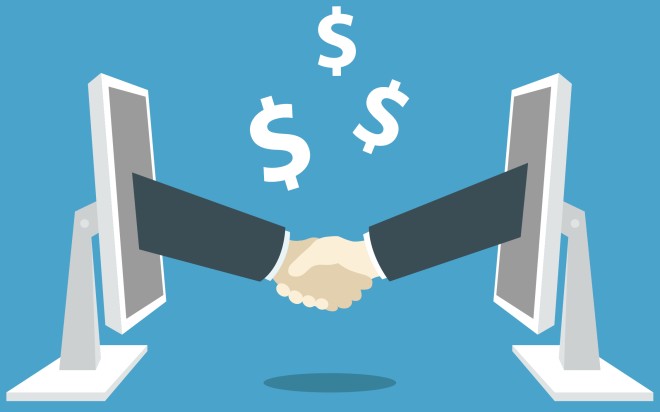 Is expanding your investment portfolio one of your 2017 New Year's resolutions? Unsure about which opportunity is best? Then P2P lending might be the right investment for you! Hailed by asset managers and investment experts as a new asset class with attractive returns, P2P lending is slowing catching on and moving mainstream. In 2015, P2P lenders originated loans worth $64 billion through a mix of retail and institutional investors. Market researchers expect the industry to grow at a cumulative annual growth rate (CAGR) of 53.06%. For an investor, there are many reasons to invest in this asset class, besides the segment's potential.
Short Learning Curve and Requires Little Expertise
Compared to other forms of investments such as stocks or bonds, P2P Lending has a very short learning curve. It is considerably simpler to grasp – the platform would have already done most of the assessment for you. Funding Societies is one such P2P business lending platform. Winner of the MAS Fintech 2016 award, they have a presence across Singapore, Indonesia, and Malaysia. Not only do they perform detailed due diligence and credit assessments on all prospective borrowing companies, they also undertake collections if there are delays in payment by the borrowers. Only deserving companies are approved for loans. A factsheet detailing important information about each borrower and its directors is prepared for the investors and put up to facilitate an informed investing decision.
Low Investment Commitment
You don't need to set aside large amounts to invest into P2P loans. Usually, the minimum investment is about $1000. At Funding Societies, it's even lower – just S$100 per loan. This provides investors an opportunity to test out the concept and the platform before committing a larger quantum. Investors also have the flexibility to invest in shorter time horizons, with tenors ranging from 1 to 12 months. Compared to investments which require a longer lock-in period, P2P lending provides a shorter and more liquid investment option.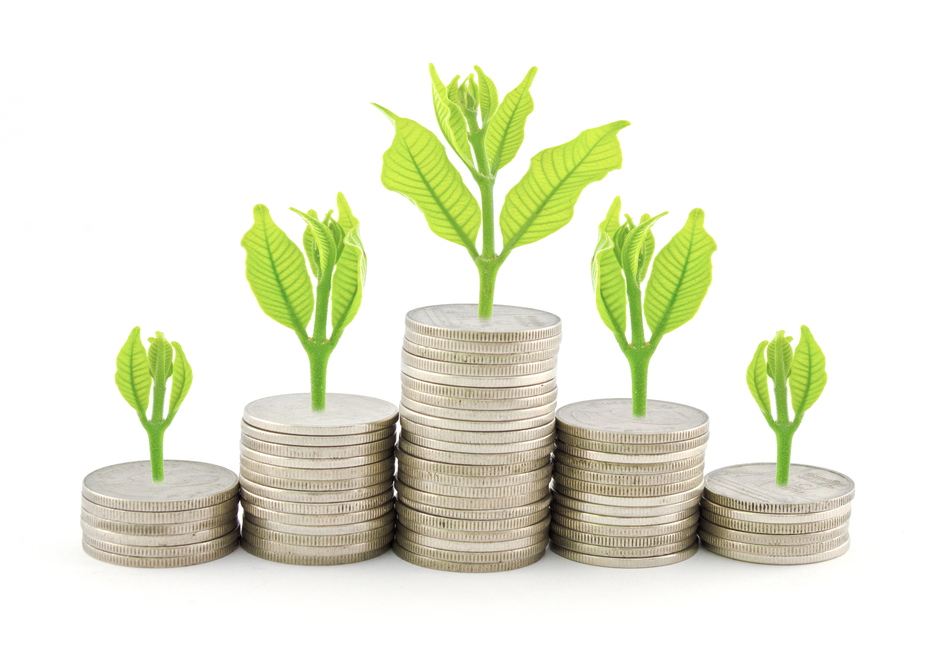 Opportunities to Diversify
You may perhaps already have investments in properties, stocks, bonds etc. P2P lending provides yet another avenue to diversify. Not only is P2P lending an alternate asset class, it also provides opportunities to invest into loans in different industries, which minimises risk exposure to any particular industry. The low minimum investment ensures that every investor irrespective of their income can ensure diversification by investing into multiple loans.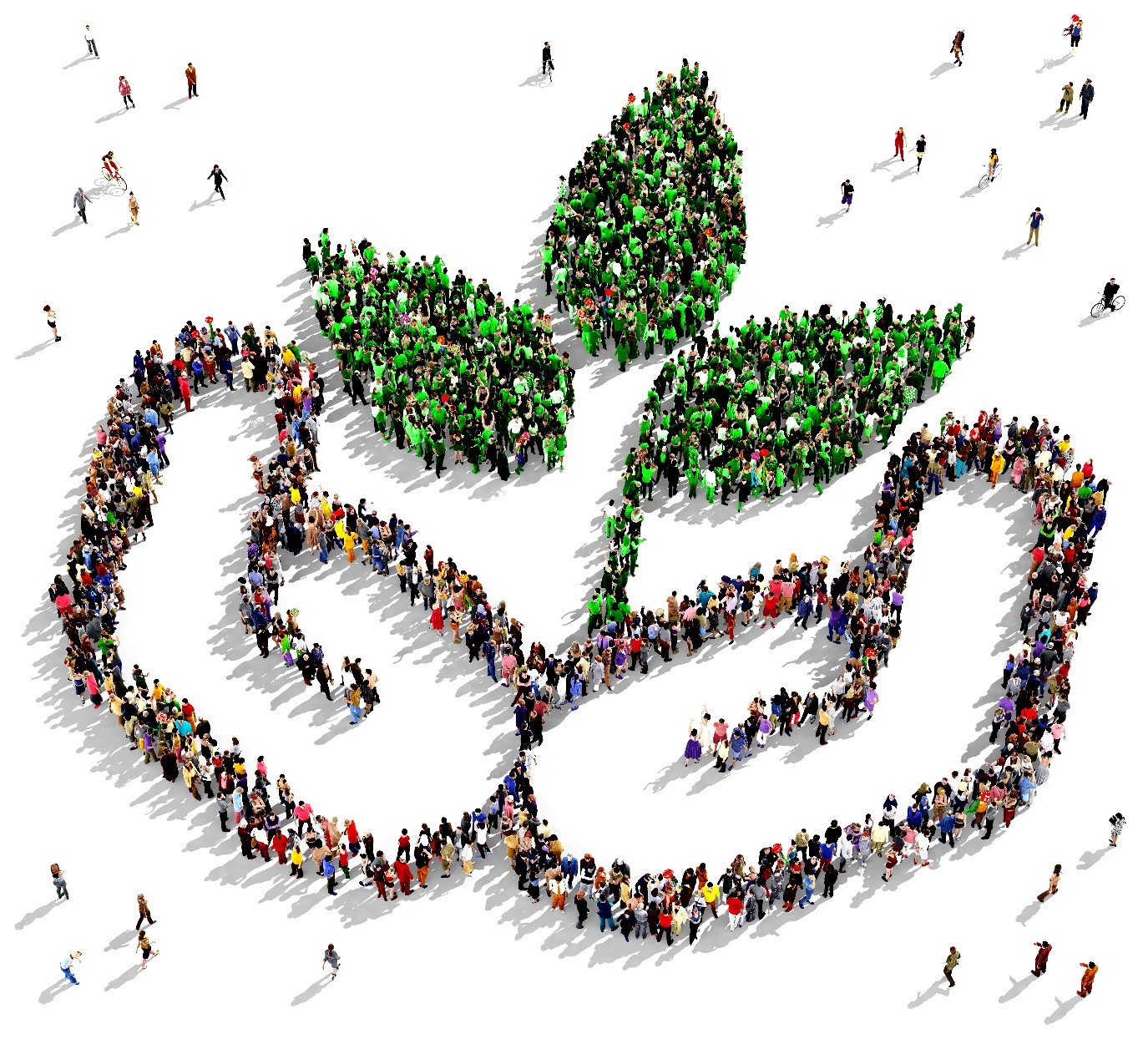 Attractive Returns
With returns more attractive compared to traditional investments, the appeal of P2P lending is obvious. At Funding Societies, investment returns could be as high as 14% per annum. Additionally, compared to most investment products, the risk is lower given the opportunities for diversification, shorter tenors, and easy-to-grasp concept.
Periodic Returns
Unlike most investment products, P2P investments are fairly liquid with returns (principal & interest) paid back on a periodic basis (usually every month). Funding Societies credits its investor accounts with repayments on a monthly basis with the option for investors to either withdraw or even re-invest, creating a compounding effect.
The World Bank has projected a 2.7% global growth rate for 2017, along with a lower growth rate of 1.8% for developed economies and predicted heightened uncertainty. Add to the fact that stock markets have been volatile and most categories of investments are offering relatively low returns, now is the right time to invest into a shorter-term and more liquid asset class with reasonable returns that ensures wealth creation even in gloomy times. Is P2P lending the right asset class for current times given the short investment horizon, relatively liquid option, low investment requirement, and attractive returns? Seems right.

Funding Societies is a Singapore-based P2P lending platform with a regional presence. It's founded by Harvard and Stanford graduates, with collective management experience from banks, FIs, tech firms and startups. It's funded by prominent Silicon Valley venture capital firm Sequoia Capital, who are early investors of Apple, Google and AirBnB amongst many others  It is one of the first to receive licenses and recognition across countries in Singapore, Indonesia, and Malaysia. To start investing in P2P lending, just visit www.fundingsocieties.com.
Disclaimers
This article is contributed by Funding Societies.
It should not be construed that Moneydigest is endorsing this article or any of the products and services provided by Funding Societies.
Nothing in this article should be construed as constitute or form a recommendation, financial advice, or an offer, invitation or solicitation from Funding Societies to buy or subscribe for any securities and/or investment products. The content and materials made available are for informational purposes only and should not be relied on without obtaining the necessary independent financial or other advice in connection therewith before making an investment or other decision as may be appropriate.