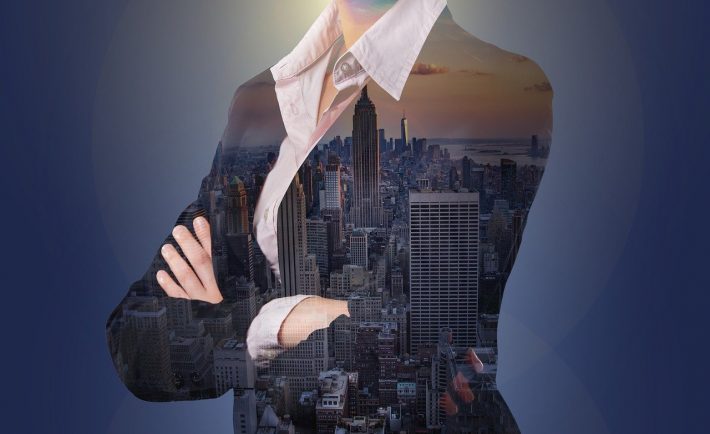 Image Credits: pixabay.com
Your career has a significant impact on your future. It can affect many facets of your life such as your lifestyle, income, identity, and family. Carefully consider your options and follow these steps to help you decide what career to pursue.
#1: LEARN ABOUT YOURSELF
You must assess yourself first before choosing the right career path. Your interests, soft skills, aptitudes, personality, and values make you a good fit for a particular occupation.
What subjects did you enjoy at school? What activities have you done well at? You can use self-assessment tools to gather information about your traits. Others work with career counsellors to help them navigate this process.
#2: MAKE A LIST OF TOP 4 CAREERS
Narrow down your list of potential careers. Keep in mind that you must choose a career in which you are interested. Aim to match your qualifications and personality with your top four choices.
See if these choices feature similar skills and other qualifications. Make note of these similarities as it can help you decide what your future study options can be.
#3: EXPLORE THE LIST
Now that you have the basic information about each occupation on our list, it is time to do your research.
Look for job descriptions, further training, and licensing requirements. Learn how you can advance in a particular position. You can also research on the job outlook and your potential earnings.
#4: CREATE A SHORT LIST
Begin eliminating careers that you do not want to pursue any further. You should end up with two occupations on your concise list.
Eliminate everything with duties that do not appeal to you. Remove careers that have weak job outlooks! Lastly, get rid of careers that you are unable or unwilling to fulfill the requirements.
#5: CONDUCT IN-DEPTH INTERVIEWS
Narrow your choices further by conducting in-depth interviews. Find credible people in career resources such as LinkedIn. Arrange to meet with people (i.e., online, or offline) who work in the occupations in which you are interested. These people can provide firsthand experience about their careers.
Study their answers and go back to your list. Contemplate on your potential career options.