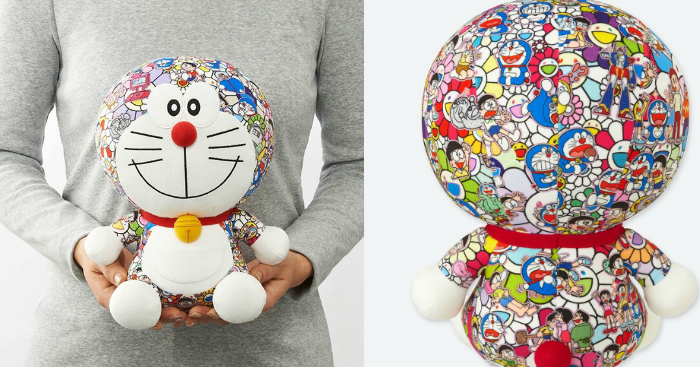 If you are a fan of Doraemon, you want to get your hands on this.
UNIQLO has announced that they will be bringing in new "Doraemon UT" Collection T-shirts on May 28, 2018. What's more, a limited-edition Doraemon Plush Toy featuring the design of Takashi Murakami will also be on sale. The collection will be on sale at their flagship outlet in Orchard Central, with price starting from $14.90 for the tees and $49.90 for the plush toy.
Created in 1970, Doraemon is an extremely popular Japanese manga series by Fujiko F Fujio. The comedy manga revolves around the adventures of Doraemon, a cat-type robot from the future, and his friend Nobita, as they use an array of secret gadgets and share laughs and touching moments.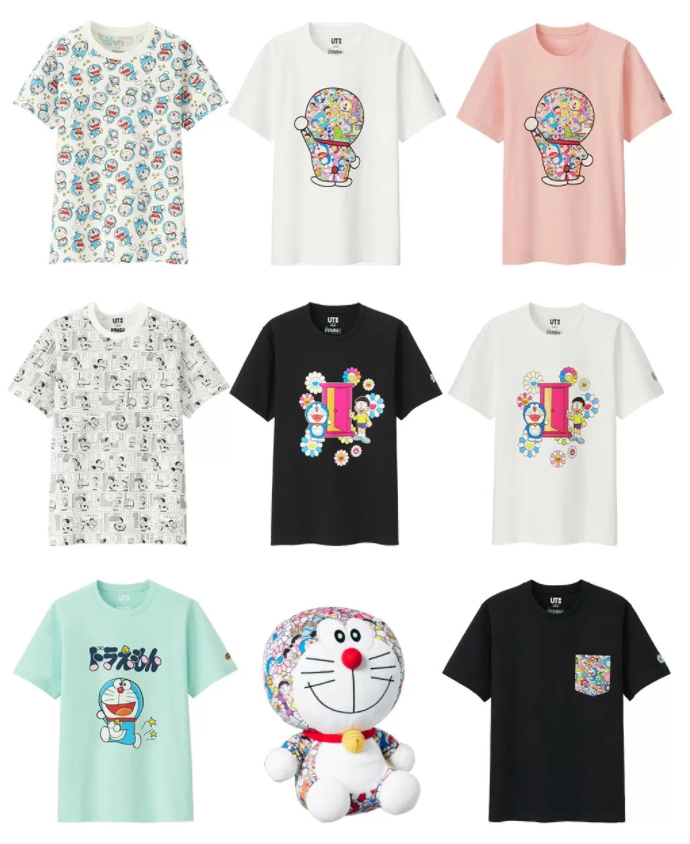 Share this news with your friends and loved ones!