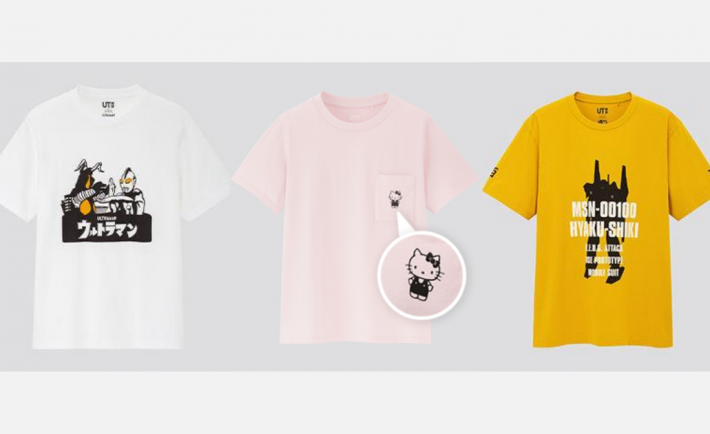 There seems to be quite a lot of focus on the kawaii segment of Japanese popular culture recently. For example, just a while back, we wrote about the DIY Hello Kitty chiffon cake popsicles and the My Melody EZ-Link cards. Click through the links if you want to find out more.
Meanwhile, for today's article, we have another kawaii collection to introduce to you. Well, not really us but Uniqlo! Uniqlo will be launching five UT collections in August including Sanrio characters and we will show you the t-shirt designs in a bit. Other than the cute Sanrio characters, there's also Evangelion, Gunpla, and Ultraman!
#1: SANRIO CHARACTERS – THE GREAT GIG (WOMEN'S)
First up, we have Sanrio characters like Hello Kitty. But that's not it! Aggretsuko, also known as Aggressive Retsuko (Japanese: アグレッシブ烈子), will be joining Kitty White and friends in this collection. If you like edgier designs that are different from the norm, you will appreciate the soon-to-be-launched designs. This is because the collection features rock-and-roll kitty and Aggretsuko singing death metal.
Price: 14.90 SGD
Launch date: Online and in-stores from 3 August
Here's a look at the designs: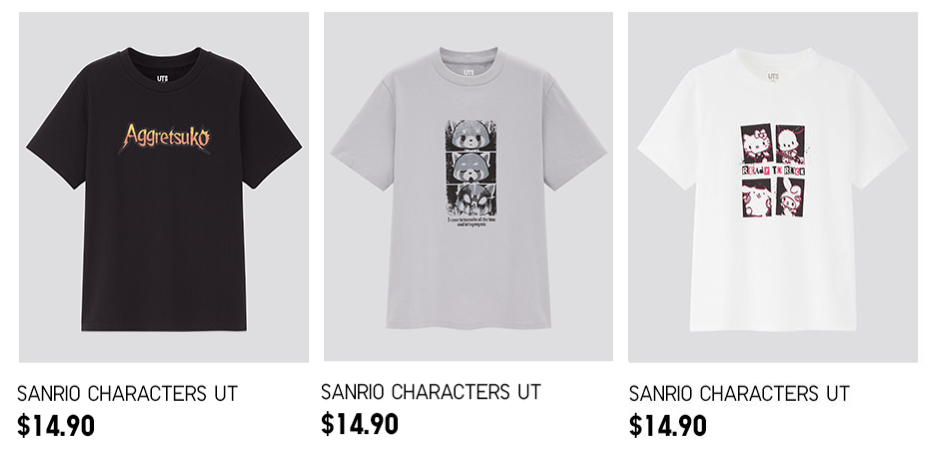 #2: SANRIO CHARACTERS (GIRLS)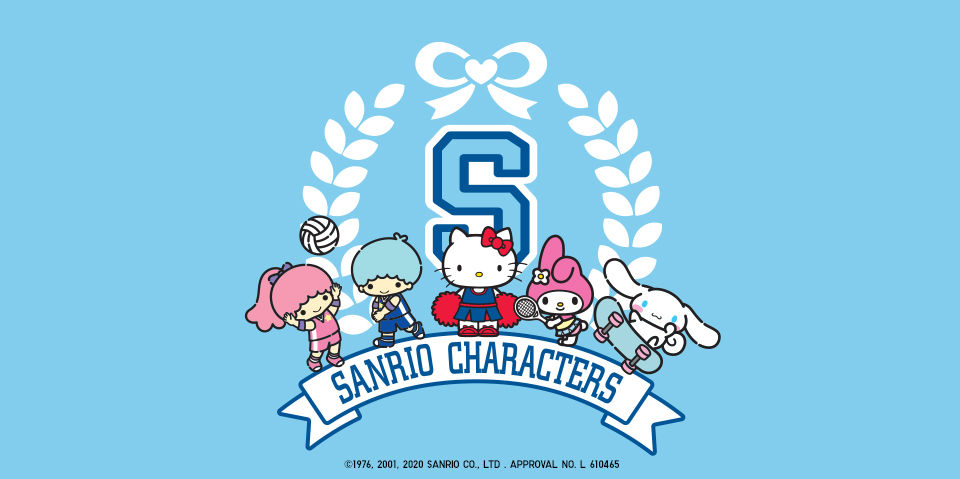 Secondly, alongside the women's collection is the collection for girls. The highlight of this collection is the slightly retro 1980s design vibes and college-style logo. You will find Hello Kitty and friends in action with sports like tennis, volleyball, skateboarding, and more!
Price: 12.90 SGD
Launch date: Online and in-stores from 3 August
Here are the designs: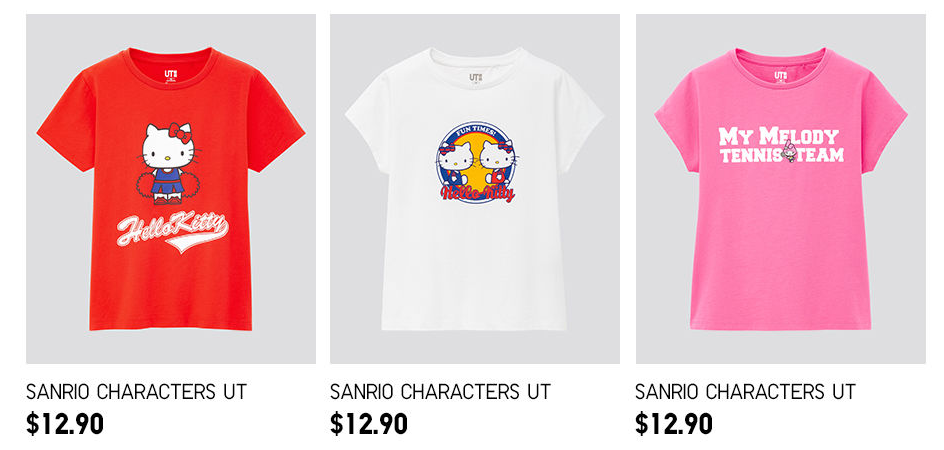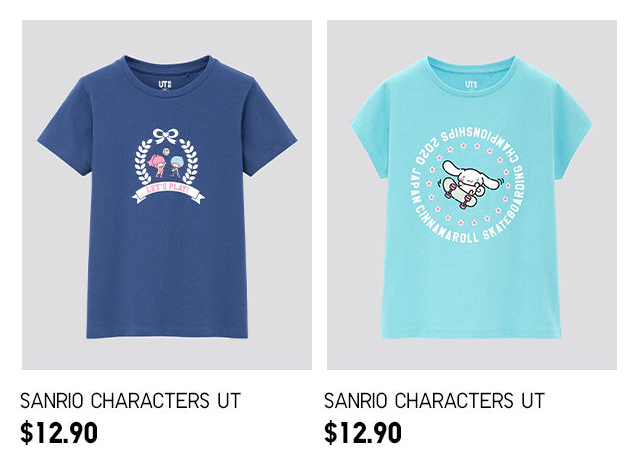 There's also a special deal from 3 – 31 August tagged to this launch. More information here: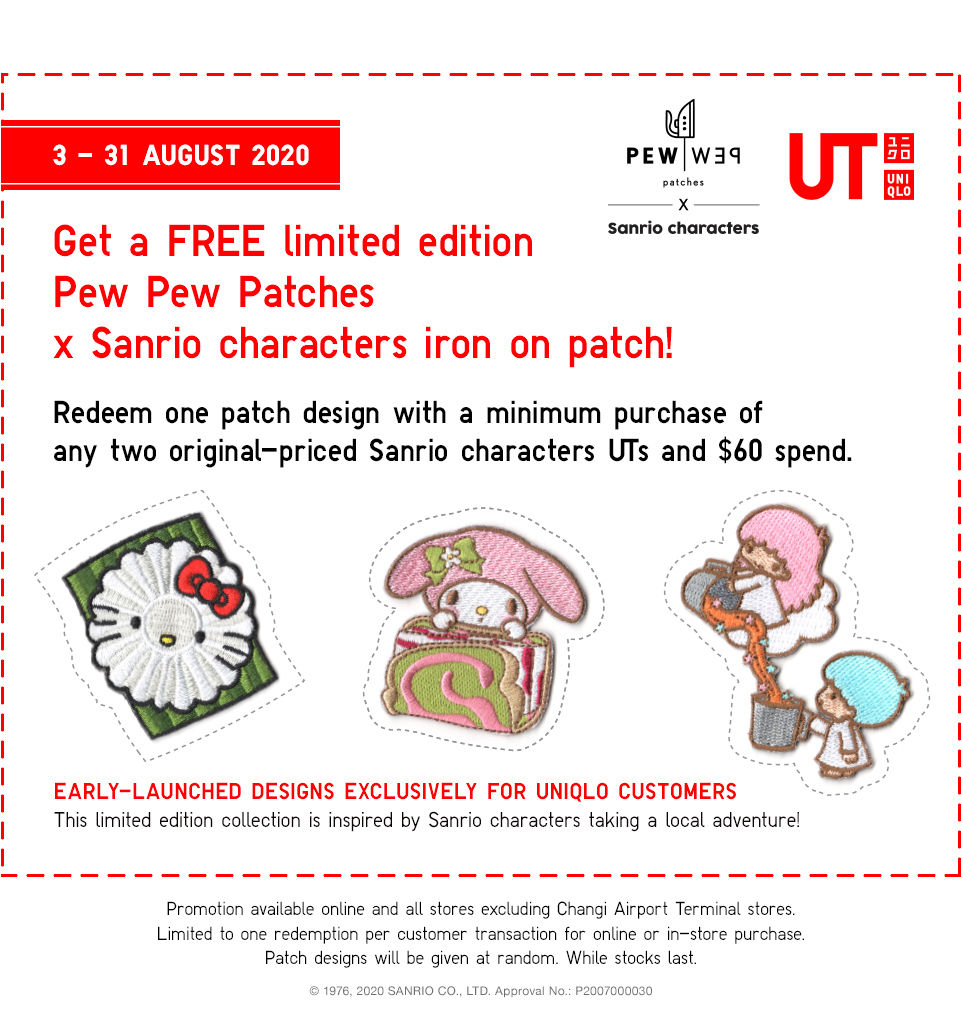 #3: EVANGELION (ADULTS)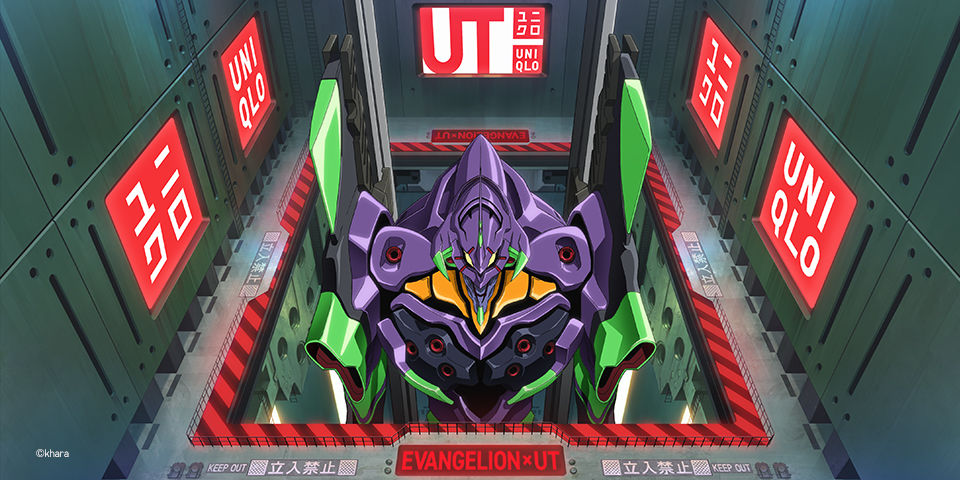 Thirdly, we have Evangelion. Fans, pardon us as we give a little context to our readers. Neon Genesis Evangelion (Japanese: 新世紀エヴァンゲリオン)  is a Japanese mecha anime television series that first aired in 1995. To celebrate the latest release of its movie series, Uniqlo will be bringing you this special collection. You can expect to see t-shirts with exclusive designs from the movie.
Price: 19.90 SGD
Launch date: Online and in-stores from 3 August
There are a total of eight designs. But we will only feature the first three here: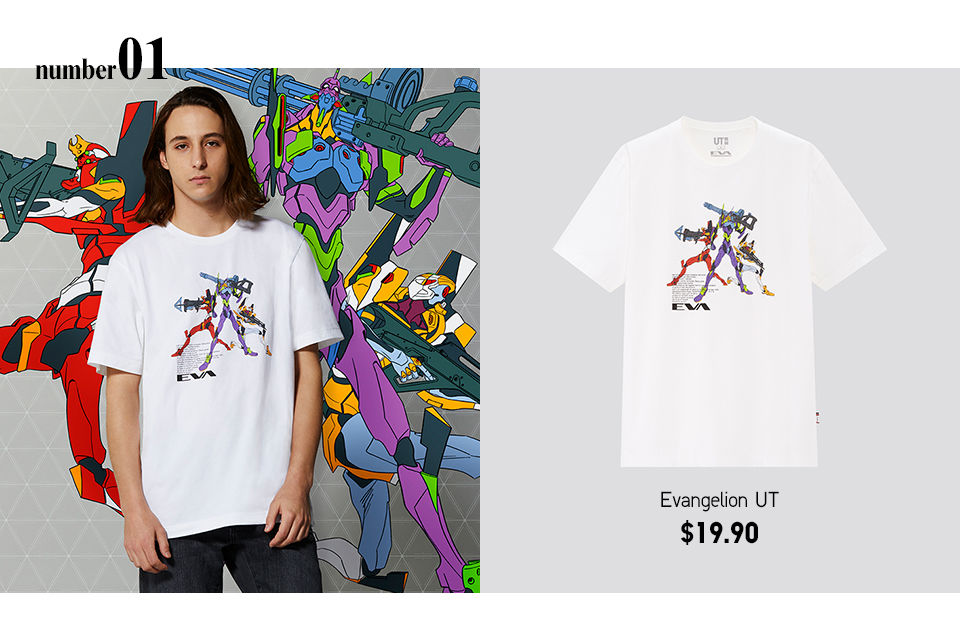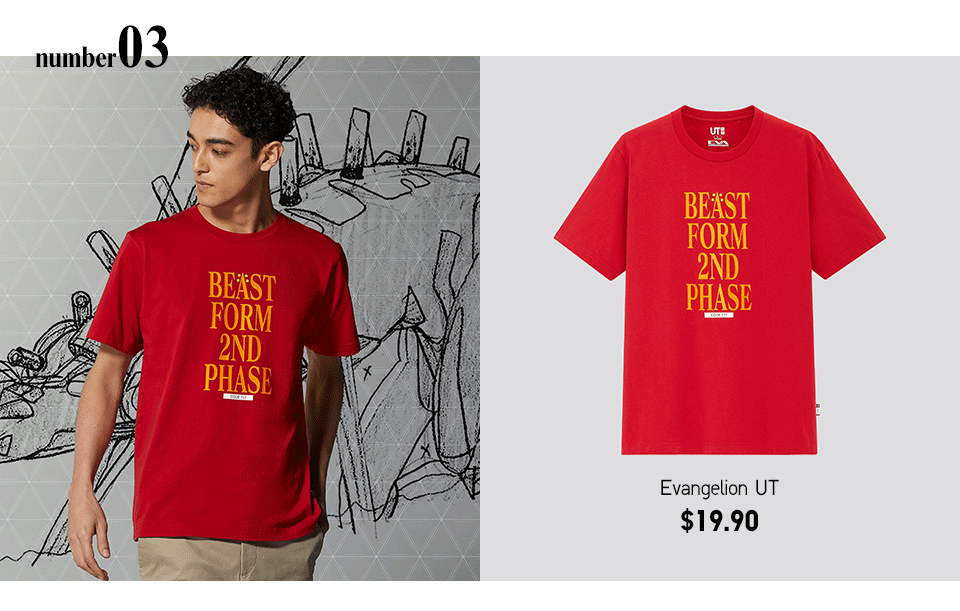 #4: GUNPLA (ADULTS)
Riding on the Japanese wave, Gunpla is the next collection that will be launching in the first week of August. Gunpla, also commonly referred to as Gundam models, are three-dimensional plastic models that appear in the 'Mobile Suit Gundam' series. With that said, happy 40th anniversary to Gunpla and its fans!
Price: 19.90 SGD
Launch date: Online and in-stores from 7 August
Let's take a look at the designs: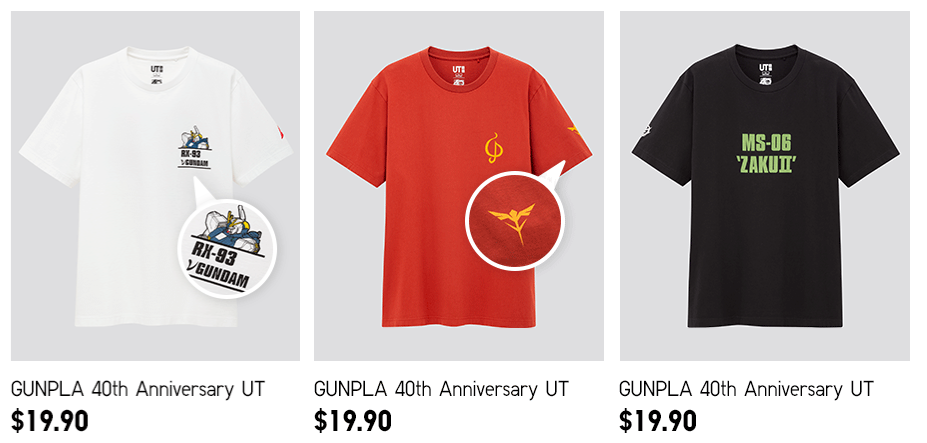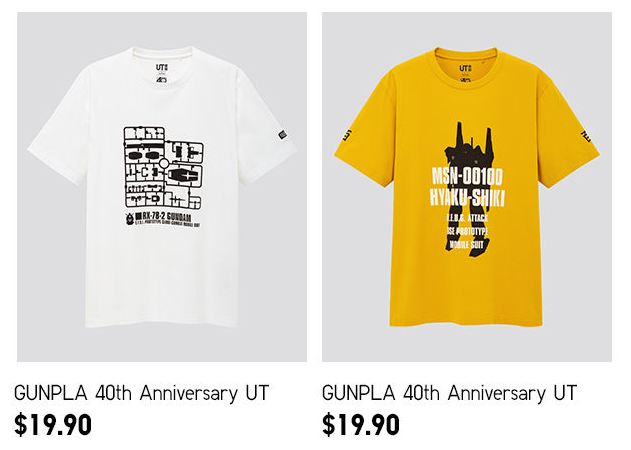 Don't miss out on the free Gunpla promotion:
#5: ULTRAMAN (ADULTS & KIDS)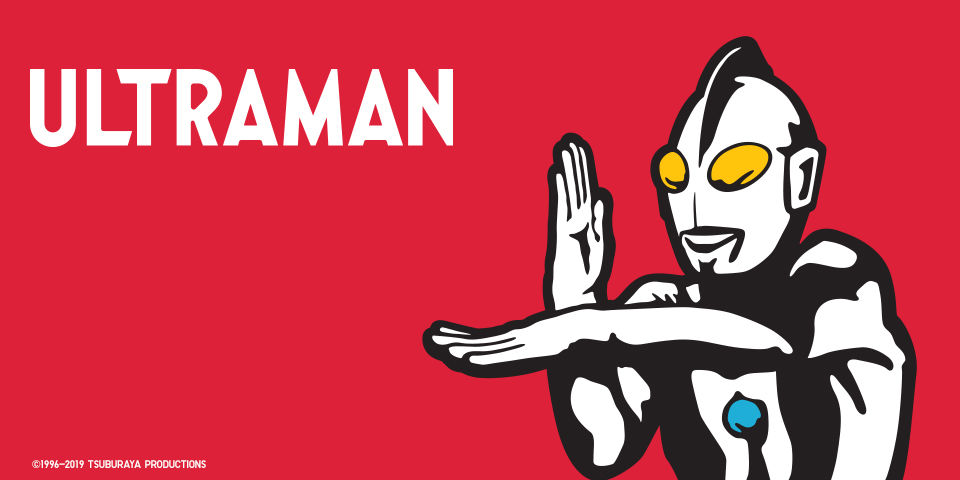 Who else misses Ultraman? This was a part of my childhood memories so I'm looking forward to this launch in mid-August. Can you believe the first episode started in July 1966? This fictional character and its Ultra series have been running for more than 50 years!
Price: 14.90 SGD (adults) and 12.90 SGD (kids)
Launch date: Online and in-stores from 17 August
For adults: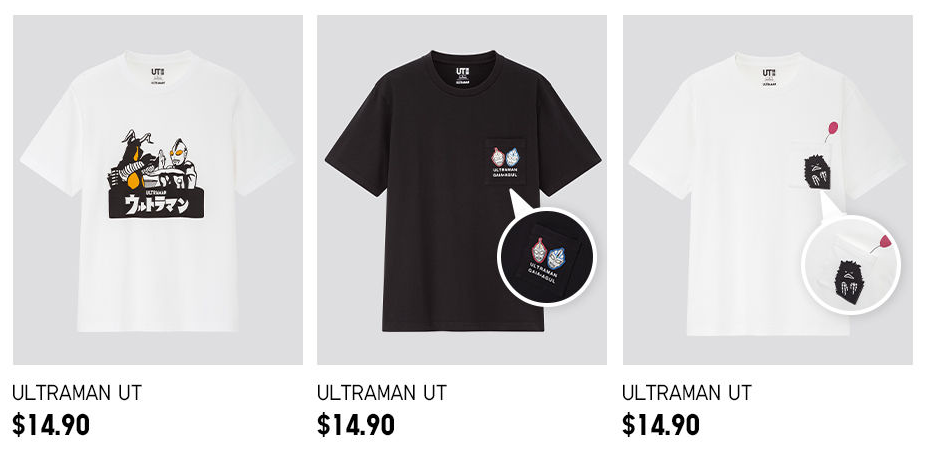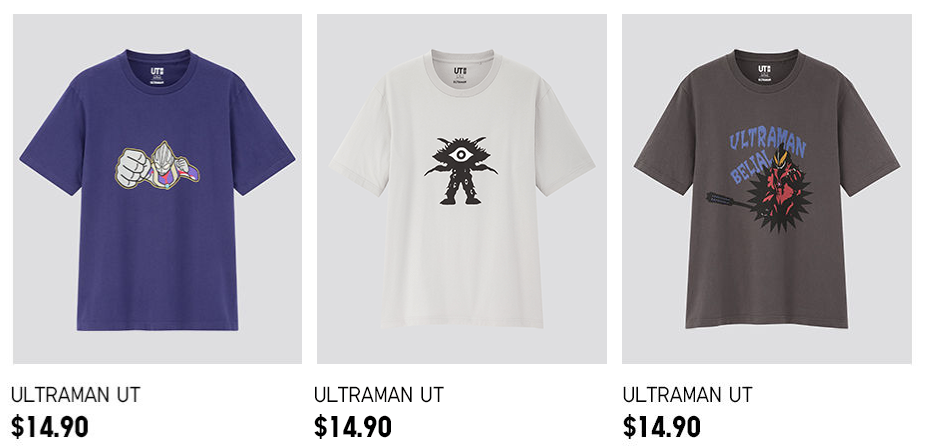 For kids: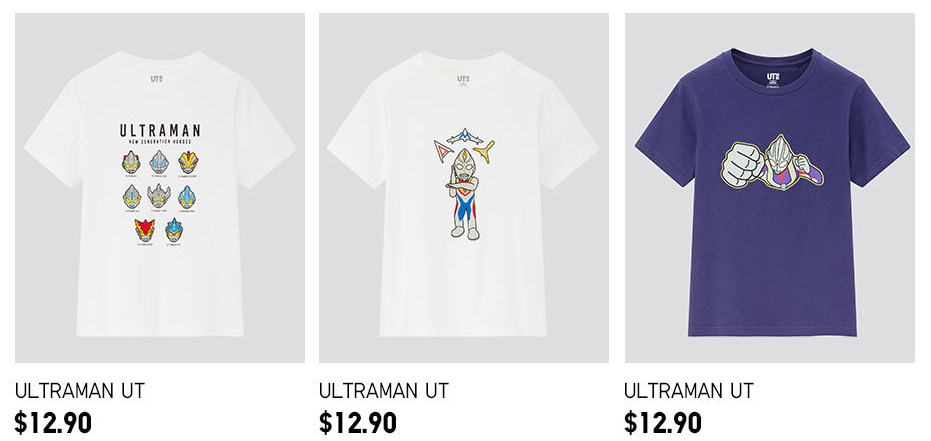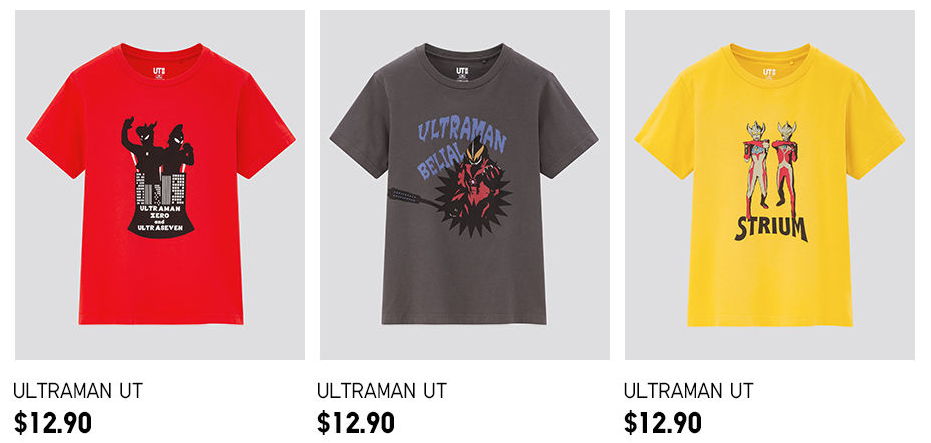 Images are taken from Uniqlo Singapore.