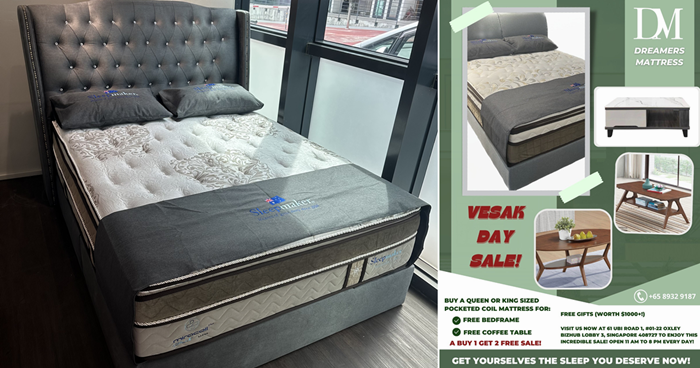 Are you tired of restless nights and waking up feeling groggy? It's time to transform your sleep experience and elevate your living space with Dreamers Mattress Crazy Buy 1 Get 2 Free Sale from 27 May to 4 Jun 2023! This exclusive offer is designed to give you the best of both worlds: a comfortable mattress for a rejuvenating sleep and stylish furniture to enhance your home. With incredible savings and unbeatable deals, this limited-time sale is an opportunity you don't want to miss!
Dreamers Mattress is renowned for their premium quality spring pocketed coil mattresses that provide exceptional comfort and support. And now, with their Crazy Buy 1 Get 2 Free Sale, you not only get a top-notch mattress, but you also receive a FREE bedframe and Coffee table worth over $1000! Imagine upgrading your sleep and living space without breaking the bank.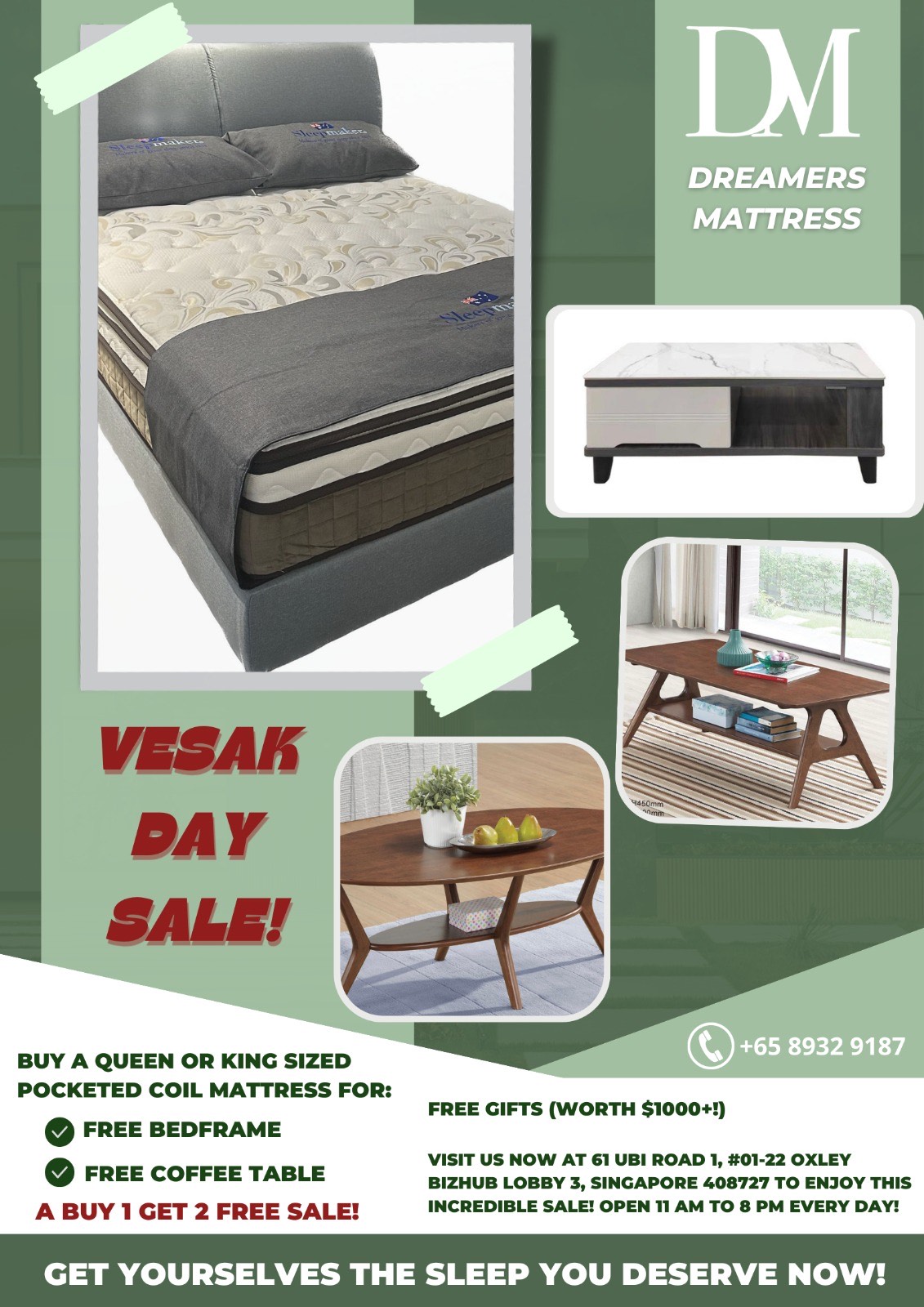 Whether you're in need of a Queen or King-sized mattress, this sale has got you covered. The pocketed coil technology ensures optimal spinal alignment and reduces motion transfer, so you and your partner can enjoy uninterrupted sleep throughout the night. Say goodbye to tossing and turning, and wake up feeling refreshed and energized.
But that's not all – when you take advantage of this amazing offer, Dreamers Mattress also provides free delivery and installation. They understand the importance of convenience, and they go the extra mile to ensure a hassle-free experience for their customers. Simply select your preferred mattress, and Dreamers Mattress will take care of the rest, delivering and setting it up in your home.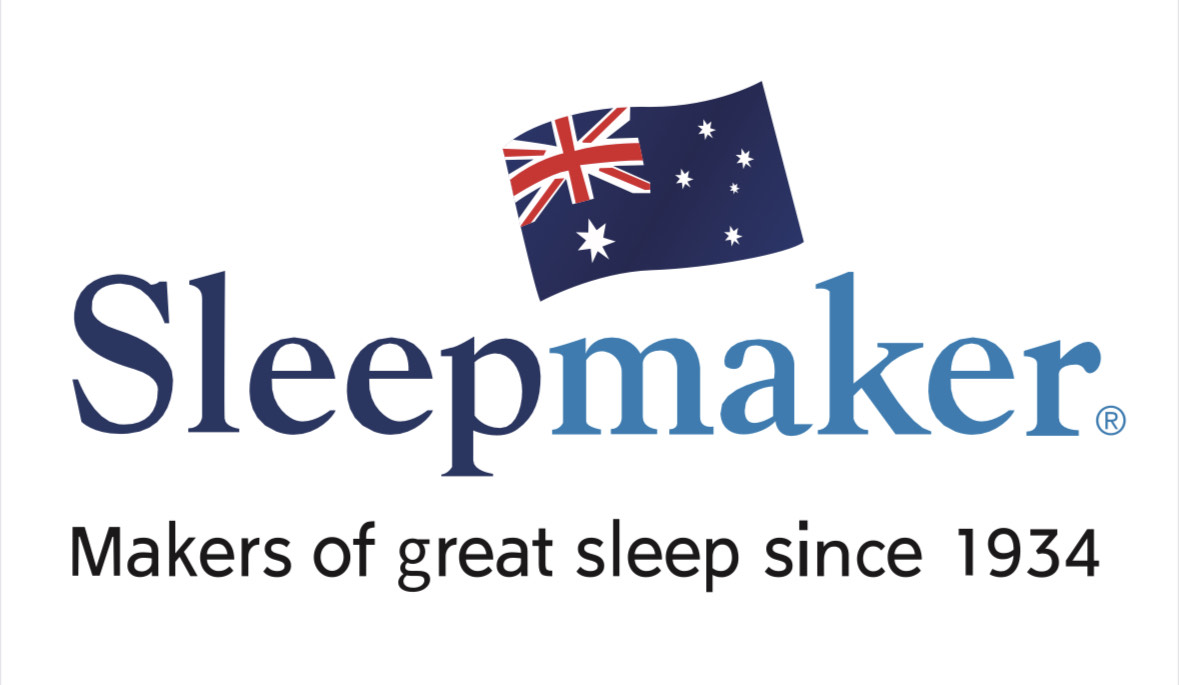 To make the most of this fantastic sale, be sure to visit the Dreamers Mattress showroom located at 61 Ubi Road 1, #01-22 Oxley Bizhub Lobby 3, Singapore 408727. The showroom is open every day from 11 am to 8 pm, giving you ample time to explore their wide range of mattresses and furniture options. Their knowledgeable staff will be there to assist you in finding the perfect fit for your sleep preferences and home decor.
Dreamers Mattress guarantees the lowest prices during this sale. They understand the value of a good night's sleep and believe that it should be accessible to everyone. By offering such incredible discounts, they aim to make quality sleep and stylish living a reality for all.
Upgrade your sleep quality and transform your living space with Dreamers Mattress Crazy Buy 1 Get 2 Free Sale. This limited-time offer won't last forever, so seize the opportunity now! Don't miss out on the chance to revolutionize your sleep and elevate your home. Visit the showroom today and indulge in the comfort of a new mattress while enjoying the added bonus of a free bedframe and Coffee table. Your sleep and living space will thank you for it!
Address: 61 Ubi Road 1, #01-22 Oxley Bizhub Lobby 3, Singapore 408727.
Opening Hours:11-8pm