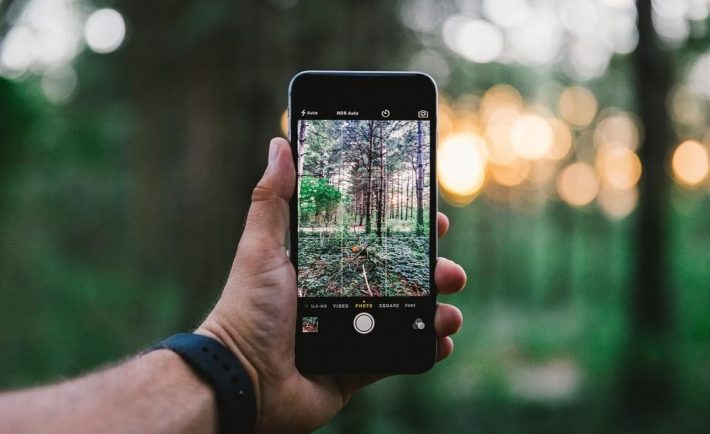 Source: Unsplash (https://pixabay.com/en/phone-cell-phone-camera-mobile-918928/)
By Akansha Priyadarshi
Despite being excited about your upcoming vacation, you can't help but notice the lump in your throat when you remember the $1,000 inflated phone bill you faced after your last trip. Having your phone during your travels is essential; from finding cheap things to do in Phuket, looking at maps and snapping photos with your camera, the average traveler today can't travel without their phones. However, keeping your phone bills low is a challenge when overseas. The cost of cellular data and phone calls can swell ridiculously the moment your phone goes on international roaming. Try using the following hacks to avoid moaning over your phone bill after your next vacation.
Switch off your data roaming
This is one of the simplest things you can do to avoid exorbitant additions to your phone bill if you don't have an international data plan. Keep the data switched off by sliding off the cellular data in your phone. To turn off cellular data on most phones, go into settings and turn off cellular data and data roaming to avoid data roaming charges.
Buy a new local SIM
Buying a new local SIM when you visit a new country is the easiest and cheapest option. This is perfect if you know you're going to need cellular services and internet. The new SIM card will provide you with a temporary local plan without slaying your account. Most networks have a counter at the airport after baggage claim to assist tourists, so be sure to keep a look out for those to get your local SIM card.
Disable push notifications
You don't need push notifications while travelling. Who wants to know the growing number of emails  piling up in that inbox when you are enjoying a day at a beach? To top it all, it costs you your data usage.
Download your maps in advance
It always pays off when you plan your trips in advance. You can download maps for the locations you are going to visit beforehand, when you have a planned itinerary. Use free Wi-Fi services in your hotel or any other place where free Wi-Fi is available to download the maps before you head out. It will save you from expensive cellular data costs. You can use apps like Citymapper or Google Maps that have functions for users to save maps for offline use and to navigate around without using unnecessary data. Here are more travel tips on using Google Maps.
Keep a check on your data usage
Last but not least, you can track your data usage. It is easy to forget how much data is being used when you're watching YouTube videos and have numerous photos to post on your Instagram, Facebook and other social media accounts. You could save yourself a lot of trouble if you set a limit for data usage and be mindful of it. There are several data tracker apps such as 3G Watchdog, My Verizon Mobile, DataMan and My Data Manager, that can help you in tracking your usage. And if you use an iPhone, you can simply reset the data statistics by going on setting and adjusting your cellular usage.
Leave your holiday on a high note, knowing that you've kept your phone bill low.