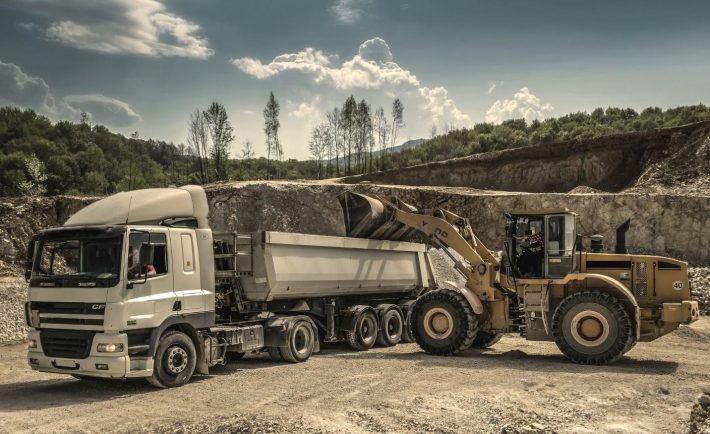 The trucking industry is one of the booming industries in the United States. The main reason why more people are attracted to it is that it has been showing constant growth over the years. This is why many people are now willing to start their own trucking companies. Now, starting and running a trucking company is not a pipedream. You have to understand the complex jargon, ignore the wrong advice available online, and stay focused all at the same time. And besides that, you also have to get your DoT authority as well. In this article, you will find important facts about running a trucking company before you get authorized to hit the roads!
Think About The Expenses
The No.1 expense you have to handle when starting your new company is buying vehicles. A new truck costs A LOT, and you can't buy used vehicles for a song either. You might have no problem handling this problem if you are rolling in money; however, thinking about tackling this obstacle is necessary if you have next to nothing. People who have money in their pockets can skip to the next tip. Now, what for those who don't have money? You guys can:
Find investors
Get Loans
Long-term loans are the best options for the ones who don't have flattery public skills. But don't get discouraged if you don't know how to present your idea to potential investors. You can learn about presenting your idea of a trucking company the right way if you take some time and make an effort. The reason why working with investors is good is that experienced investors can help you grow your company and find more customers as well.
The Registration Process
You must register your company first before you get to the Department of Transportation and demand trucking authority. There are three common ways to structure your new trucking company, you can:
Register an LLC
Establish a Corporation
Claim Self-Proprietorship
Keep reading to find the details of each plan.
1.      LLC
Most new business in any industry goes with the LLC structure. LLC, an abbreviation of "Limited Liability Company," is the favored choice because it provides security to the entrepreneur. In case your new trucking business fails to reach its full potential, no one will come knocking at your door asking you to hand over your assets. You can start a new business unless you have your assets in your hands, right? This business structure frees you from the thought of failing to pay the debts, so you can focus on growth and new ideas.
2.      Corporation
Before reading any further, don't think that you need billions of dollars to register your trucking business as a corporation. Setting up a corporation is favorable because it provides more ease to scale your business. The corporation structure helps in taking your business operations to the next level. And you get the added benefit of secured personal assets in this business plan as well.
3.      Sole-Proprietorship
The option of setting up a sole proprietorship is the best for the people who already know all the details about establishing and running a trucking company. This one takes away the involvement of loan providers and investors and helps one focus on the company's development. You can hire the people you want, take decisions on your own without asking the other investors and drive your company at your pace. However, if you get loans and fail to pay the debt, remember that this business structure can cause you to lose your assets.
Applying For The DoT Authority
What's the next thing to do after you've bought the vehicles, set up a business structure, and have bought an insurance plan for your company? The next step is contacting the Department of Transportation to acquire the trucking authority. Getting the authority is a lengthy procedure and not the best for people who have busy schedules. The good thing is that you can hire a team of professionals who will apply for the DoT authority on your behalf and ensure that the registration process goes smoothly. You can find guys who will set up your DoT number and MC number at an affordable price. Still, you should prefer the professionals who know what to do before and after getting registered with the Department of Transportation.