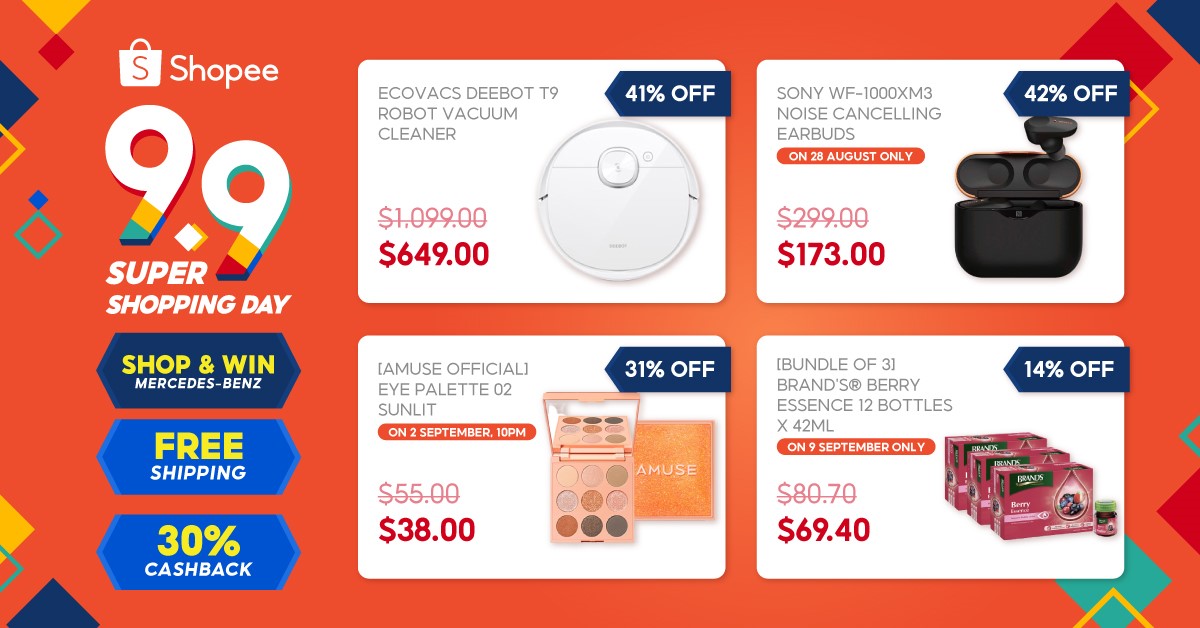 Irresistible deals that you cannot miss this September!
We're going to let you in on a little secret: we hold all our purchases and only shop for what we want during the monthly double digit sale. This September, Shopee is offering supersized discounts during Shopee's 9.9 Super Shopping Day, kick-starting an action-packed year-end shopping season with 30% cashback, free shipping, and even a chance to shop & win Mercedes-Benz!
Home upgrades don't have to be expensive to look expensive with supersized discounts during the Super Home & Living Day sale happening on 26 August. Furniture, Beddings, home cleaning and smart home additions – you name it, we have it! You'll want to pick up several items at one go as Shopee will be releasing flash vouchers at 12am, 12pm and 10pm. Take part in the Home & Living Giveaway Hunt by finding the hidden Shopee Home logo to win prizes worth up to $1,500 (including a 60" Omnidesk Pro standing desk – happening hourly at 12pm, 2pm and 6pm)! Don't miss out and mark your calendars now!
Upgrade your home appliances and furnish your home with the latest smart devices to make household chores a whole lot simpler! From home appliances for housekeeping to coolers and purifiers perfect for the recent humid weather, we've got you all covered during the Super Home Appliances Day sale on 27 August.
For the fastest fingers only, we have exclusive sales for top-selling home appliances between $9.90 – $199.90 (Limited quantities available) during the Limited Time Super Deals, happening at 12am, 12pm, 6pm, and 10pm. Shopee will also be dropping $100 off flash vouchers so that you can enjoy a further discount off your purchases. Now go set these timings on your alarm clock: 12am, 12pm and 10pm!
Are you still hesitating on the latest gadget launch because of the price tag? Shopee brings an entire day of electronics shopping frenzy that will see a slew of mobile devices and accessories going at huge discounts. We're talking the best deals in town with the new Realme GT Master Edition and Huawei Band 6 going for only $50 each. In case you're wondering, they are indeed the lowest prices you can find in the market. Shopee is also going to spice things up by dropping $0.99 deals in the app so snag them up while you can!
To top it all off, the Google Pixel Buds A-series will be launching exclusively on Shopee! Stack 9.9 vouchers and 1,000 Shopee coins store vouchers to enjoy the rich, high-quality sound of the Google Pixel Buds A-series at an even lower price. Can't get enough of Google gadgets? Visit the Google Authorised Retailer on Shopee to enjoy up to 39% off + a $3 off storewide voucher only on 28 Aug and 9 Sep. Grab discounted bundles such as 2 Nest Mini at $96 (U.P $158), and a Google Nest Wifi Bundle at only $339 (U.P $428).
Hey ladies, heads up! Shopee will also be offering exclusive deals on leading Korean skin care and makeup brands on 2 September. You can expect to find items from brands such as COSRX, Medicube, SOME BY MI, Laneige and more! Want more bang for your buck? Get the Brand Boxes on sale at up to 50% off for only $38 and $58. Beautyholics members enjoy a further discounted price of $32 and $52!
*Link will refresh on 2 September.
Save big on top quality supplements that promote better health and well-being with deals from top brands selling under $50 and under $80. Not ready to commit to the full bottle? On Shopee, you can actually cart out a set of 3 samples at only $2.90, $4.00 and $7.00. How great is that? While you are at it, why not check out the Shopee Pharmacy for vaccination, medication, and other self-care essentials to stock up your medications and equipment while they go on sale. Last but certainly not least, snatch up the 9 exclusive deals during Shopee's 9.9 Slash & Snatch promotions and score yourself a steal!
Everybody loves a good deal. That's why we are here to help you find those deals. They won't last long after we put this up, so you better hurry and cart out while you can! Scroll through for the awesome deals happening right now:
1. Hyun Bin's First Choice Ecovacs Deebot T9 Robot Vacuum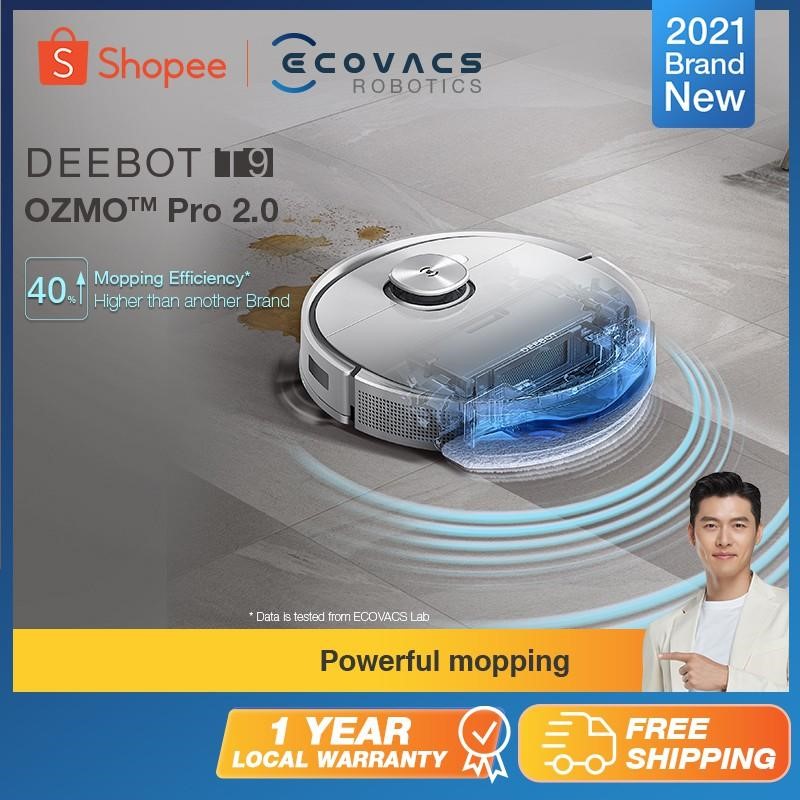 Now: $649.00
The world's first 9-in-1 robotic vacuum cleaner, Ecovacs Deebot T9, comes with cutting-edge features that combines powerful vacuuming and mopping functions with a built-in mobile air freshener. How cool is that? It's always nice to come home to a clean-smelling house. What's more, the robot vacuum cleaner boasts a 40% mopping efficiency as compared to other brands in the market – removing stubborn stains effortlessly via the OZMO™ Pro 2.0 Electric Oscillating Mopping System and TrueMapping 2.0 technology. Need another reason to purchase this vacuum? Hyun Bin, popular Korean actor and Ecovacs brand ambassador, has chosen this model as his first choice robot vacuum!
2. Tineco Floor One S3 Smart Cordless Mop Vacuum Cleaner – Reddot Winner 2020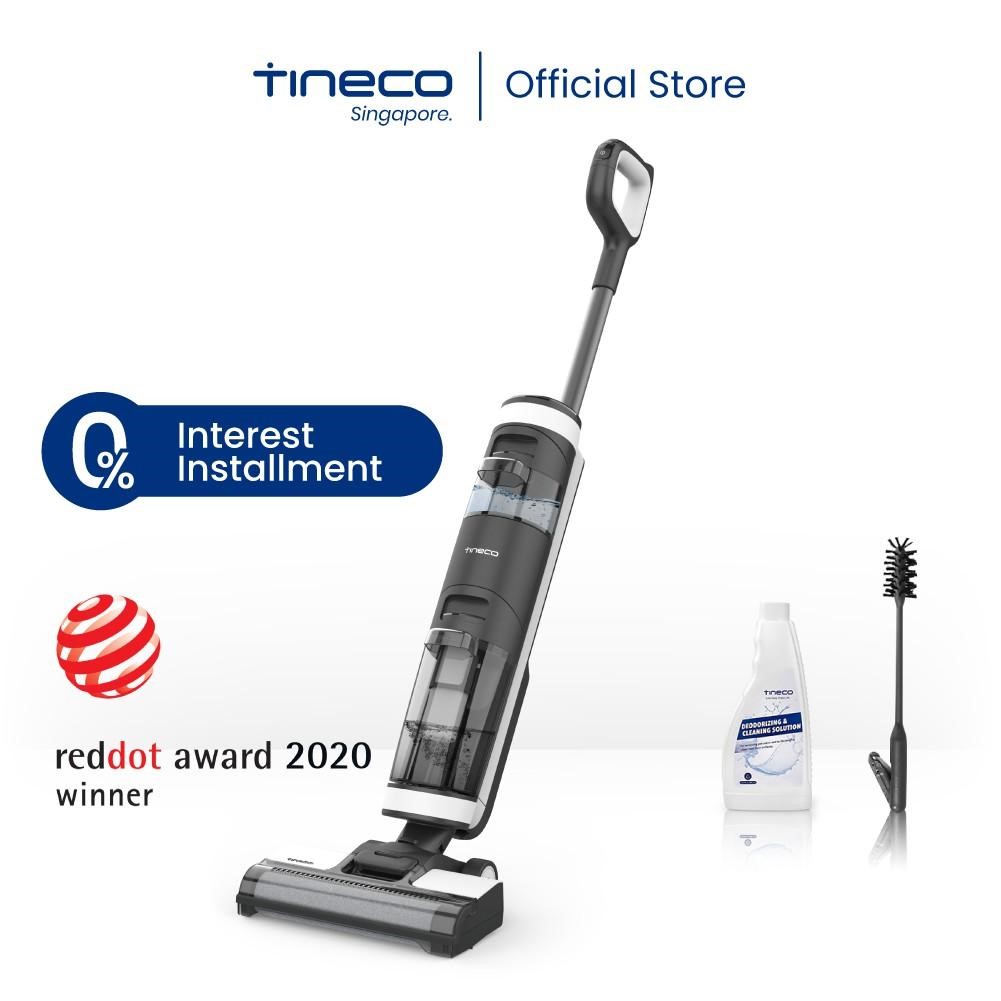 Now: $659.00
While using a robot vacuum to clean your floors is still far easier than sweeping them yourself, they may at times miss out dead corners of the house. Here's where a cordless vacuum cleaner may come in handy. Unlike other cleaners out in the market, the Tineco Floor One S3 allows you to mop and vacuum at the same time using their proprietary iLoop™ Smart Sensor Technology. When it senses dirt and debris, it automatically adjusts the suction and water flow, leaving floors shiny and clean in one sweep. It also comes with a self-cleaning cycle to clean the roller brush and the internal tubes automatically without you having to touch a dirty roller brush.
3. Mistral 30L Electric Oven MO1530 (Online Exclusive)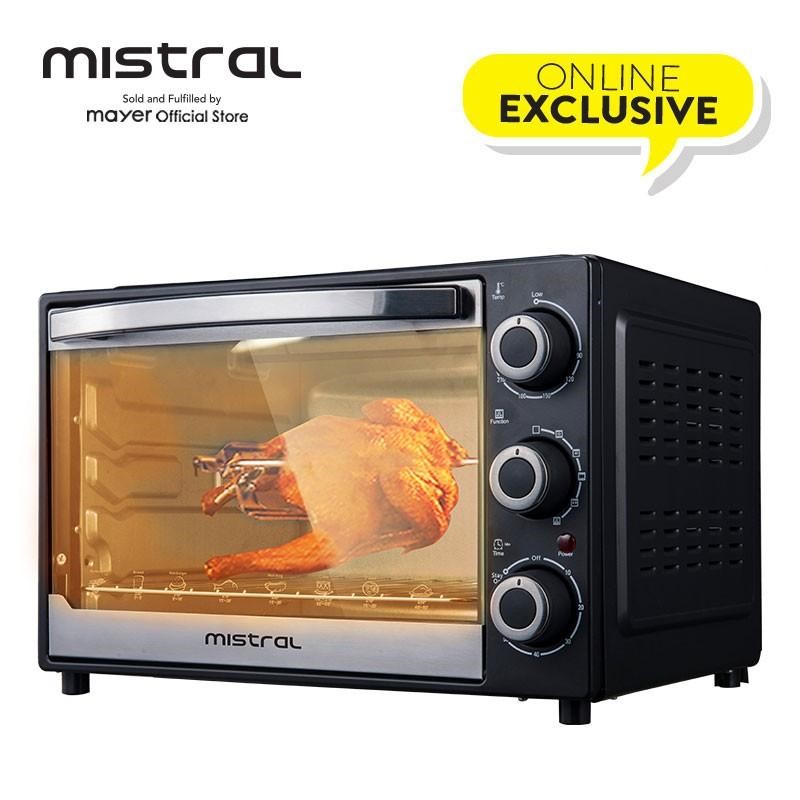 Now: $69.00
If you want a powerful countertop oven, consider the Mistral 30L Electric Oven MO1530. With 6 heating modes, you can easily cook up a storm and achieve perfection with every dish you cook. It also comes with a rotisserie attachment so you can roast your favourite chicken and prepare a hearty meal.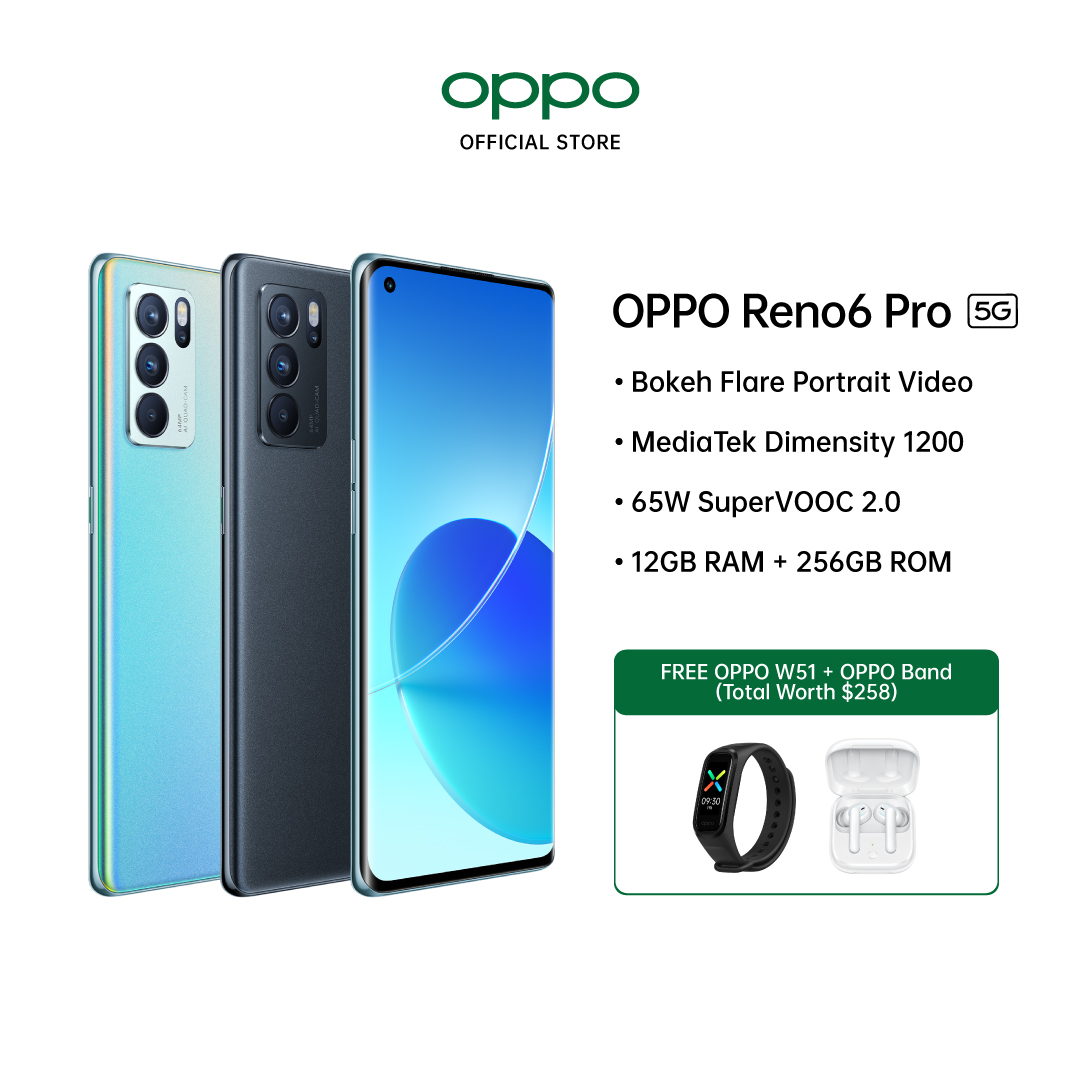 Now: $899.00
Capture all your picture perfect moments on the go with the all new OPPO Reno6 Pro 5G, complete with functions at cutting-edge speed for a highly seamless user experience. Get your hands on this all-in-one handy device only at $899 and receive free gifts worth $258. Psst! Stack the 9.9 Shopee platform vouchers and get yourself an even better deal!
5. OnePlus Nord 2 5G (Global Version)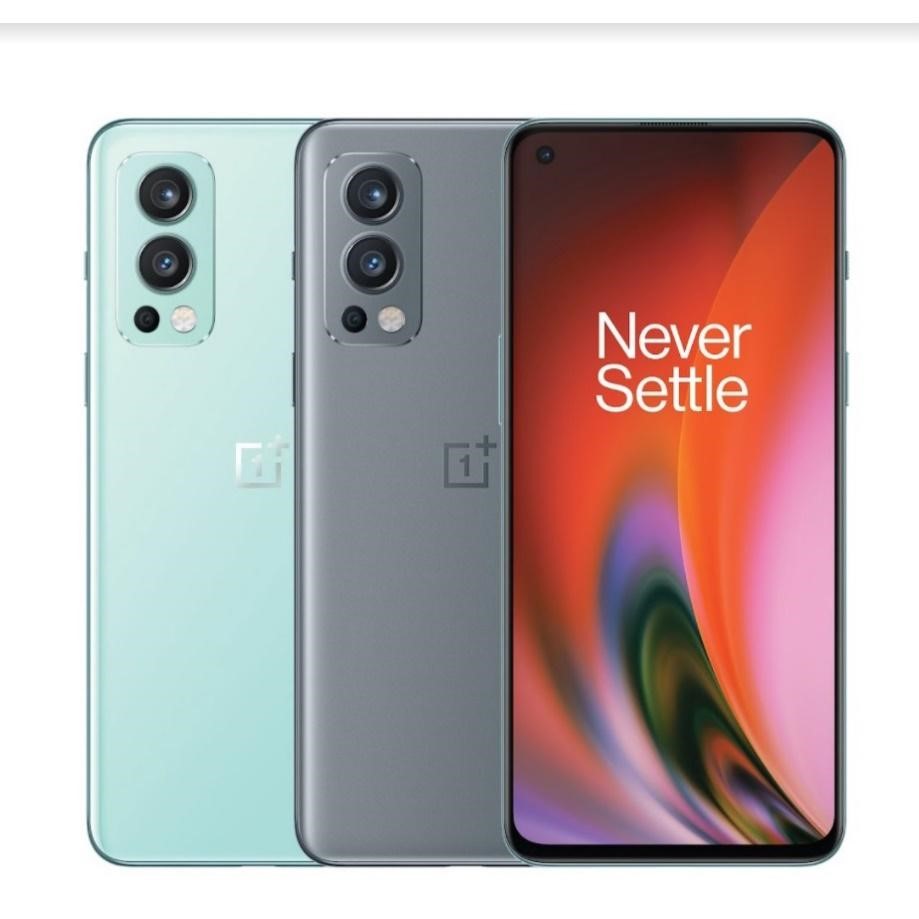 Now: $559.00
Want an impressive 5G smartphone without the hefty price tag? Meet the OnePlus Nord 2 5G. With a budget-friendly starting price of $559, it gives other 5G-enabled phones a run for their money. Powered by a powerful processor, a solid dual rear camera setup, and super fast charging, it has everything you'd need from a phone.
6. Sony WF-1000XM3 Noise Cancelling Earbuds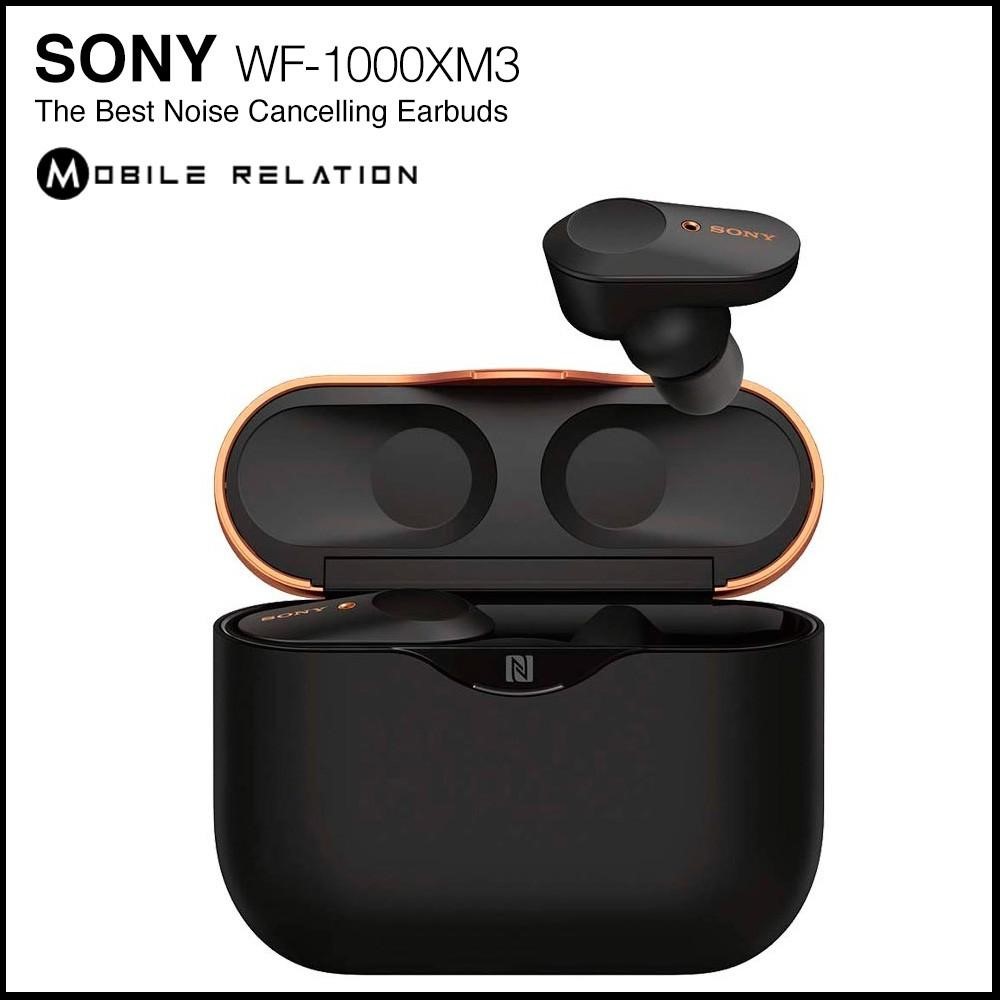 Now: $173.00
The Sony WF-1000XM3 is one of the best-in-class headphones you can buy that comes with powerful audio performance and noise cancellation. It is a superb wireless earbud model with a top-notch design and a decent battery life to last you throughout the day. Save up to 40% off its retail price when you get them on Shopee!
7.[AMUSE OFFICIAL] EYE PALETTE 02 SUNLIT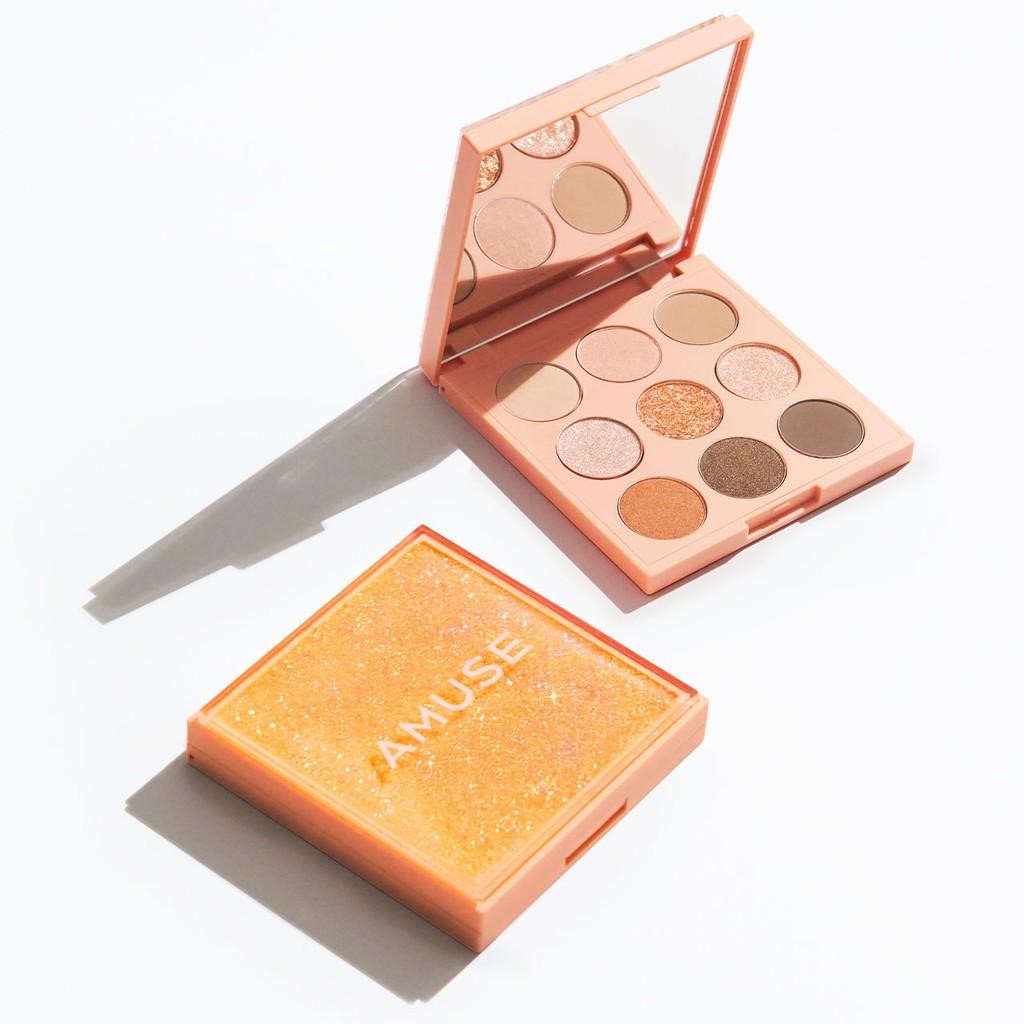 Now: $38.00
Transform your look with the AMUSE Eye Palette 02 Sunlit. With 9 soft shades and 4 different textures to choose from, create a pair of showstopping eyes and make yourself stand out. The vibrant colours are so gorgeous that it will amplify your look for both everyday and special occasions.
8. [Bundle of 3] 6-month supply Kinohimitsu Diamond/Diamond Nite/Prowhite/Collagen Men 32s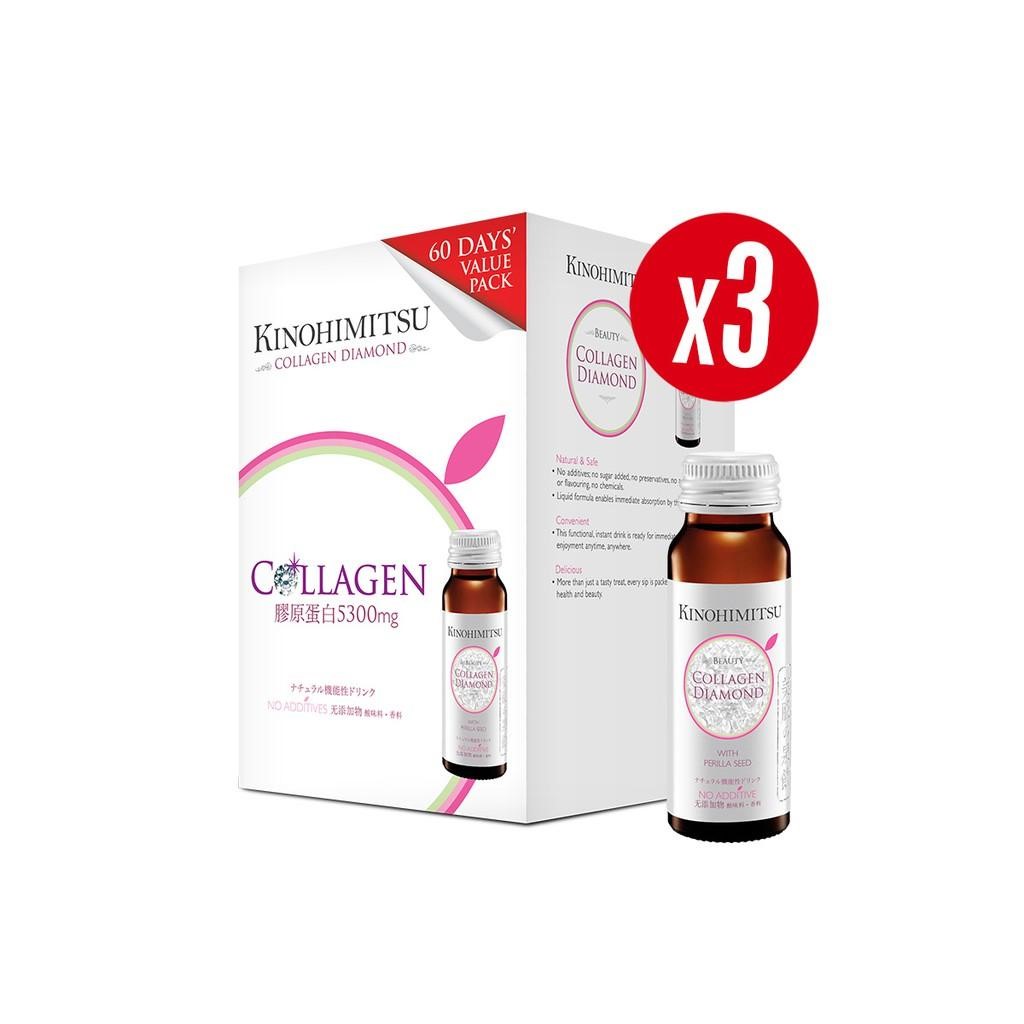 Now: $228.00
Shop the no.1 best selling beauty functional drink in Singapore. Get a 6-month supply of Kinohimitsu Diamond, Diamond Nite, Prowhite or Collagen Men 32sx3 at almost half the price when you buy them on Shopee during the sale. According to their website, all Kinohimitsu products contain nature-based extracts that are vital to nature's self-regulating system so you can count on them to promote vital health & beauty habits.
9. [Bundle of 3] BRAND'S® Berry Essence 12 Bottles x 42ml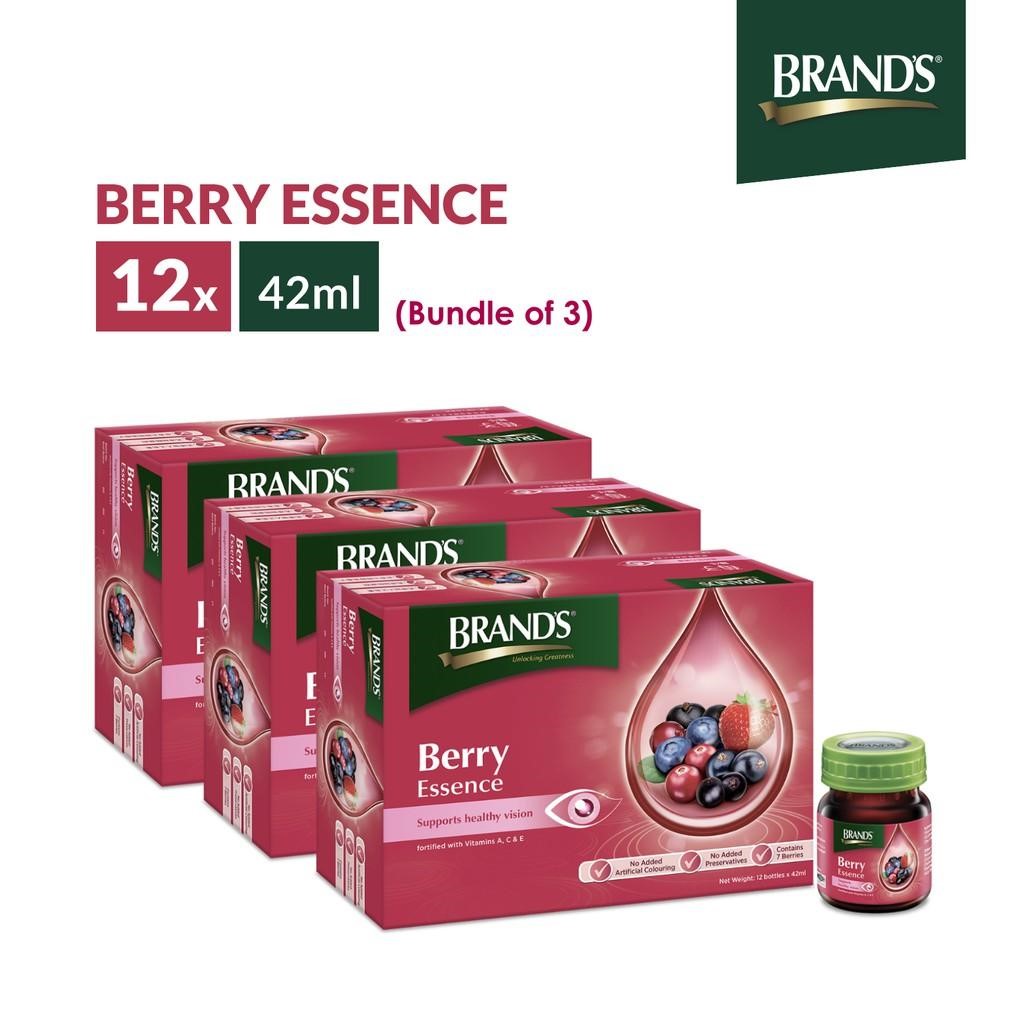 Now: $69.40
Boost your immunity and support eye health with BRAND'S® Berry Essence. Made with seven premium berries specially selected from Europe and America and contains Vitamins A, C, and E, as well as Zinc, it is said to be beneficial for anyone who is constantly exposed to oxidative stress and other harmful effects of the environment. Drink a bottle daily for the best results!
To top it all off, you can enjoy $7 off your purchases with a minimum spend of $15 with the promo code <SHOPEE99MD>, new Shopee users only. Start shopping at Shopee's 9.9 Super Shopping Day now!