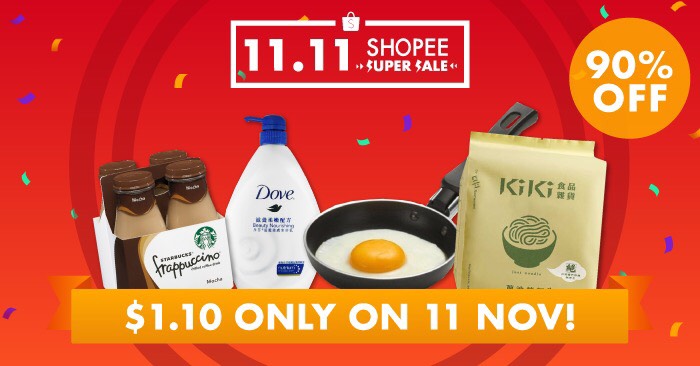 As you may know, the historic 11.11, otherwise known as the biggest online sale of the year, is just a few days away!
This year, we've got our eyes set on our favourite eCommerce platform, Shopee, who is promising to run the BIGGEST 11.11 sale ever. Get ready for this massive sale as thousands of items on Shopee get discounted heavily to make your shopping worthwhile – we've taken a look at some of the super-sized deals and they sure got our hearts racing and fingers itching to shop!
The 11.11 Shopee Super Sale will kick off at midnight on 11 November, and shoppers can expect to save huge with a bunch of different sales running throughout the day including: $1.10 Hero Deals, 11.11 Hourly Flash Deals and 11.11 Lowest Price Guaranteed Products.
Shoppers can shop from over 1,000 items having their price marked down by up to 90% OFF!
This is madness! Forget about scouring the web for good 11.11 deals – just head to Shopee and camp out – that's where we'll be at!
If you are a new Shopee user, you can take additional $7 off your purchase (min $15 spend) when you use our promo code: 1111xMD
a. $1.10 Hero Deals
Prepare to snatch up these $1.10 deals as they are released at midnight on November 11. These deals, as its name suggests, will all be priced at $1.10 (no gimmick)! Imagine paying $1.10 for 4 bottles of Starbucks Frappuccino – that's less than 30 cents each!
1. Starbucks Frappuccino Coffee (4 Bottles)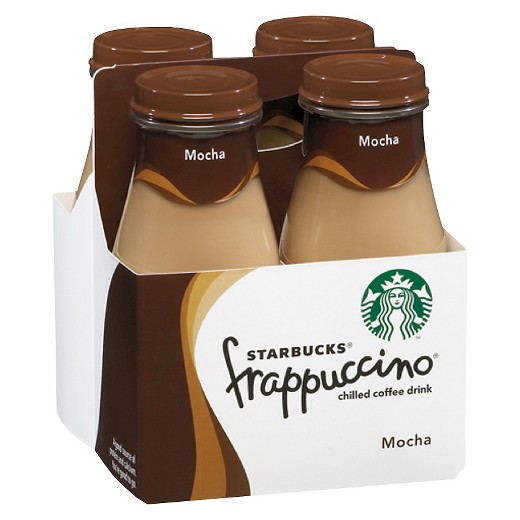 $13.50 $1.10
You'll fulfill your coffee daydream in the Mocha Frappuccino coffee drink, a creamy blend of the finest Arabica coffee and milk, swirled together with their indulgent and chocolaty mocha. Available at $1.10 for 4 bottles — that is less than 30 cents each!
2. Taiwan KiKi Aromatic Scallion Noodles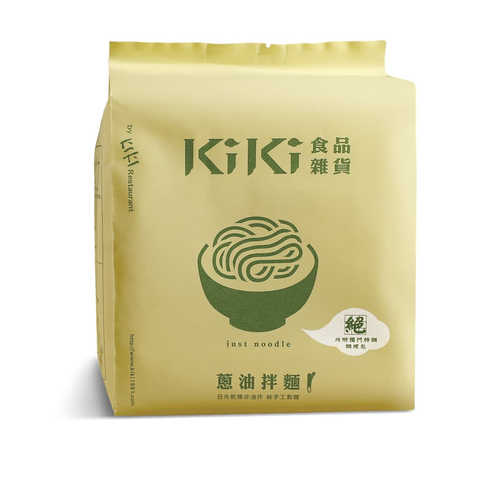 $15.50 $1.10
Endorsed by Taiwanese celebrity Shu Qi and a sell-out in cities such as Hong Kong and Taipei. The Taiwan KiKi Aromatic Scallion Noodles is so popular as it is known as the "healthy" instant noodle.
They are currently sold out in Singapore so it's your chance to grab a few packet during the Shopee's Sale. Available at $1.10 per packet. What a steal!
3. T-fal Non-stick One Egg Wonder Fry Pan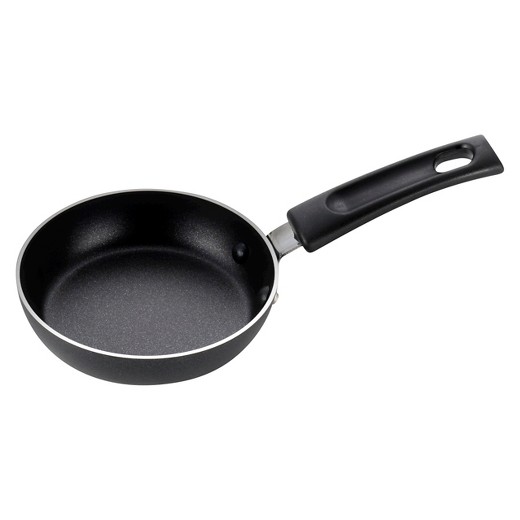 $12.90 $1.10
Use the One Egg Wonder Non-Stick Fry Pan from T-Fal to make just enough for one without dirtying larger pieces. It features a handle that will stay cool during use and is ergonomic for comfort. The aluminum fry pan is coated inside and out in a non-stick that makes cleanup easy.
For just $1.10, you have nothing to lose!
4. Dove Body Wash 1L + Free Shipping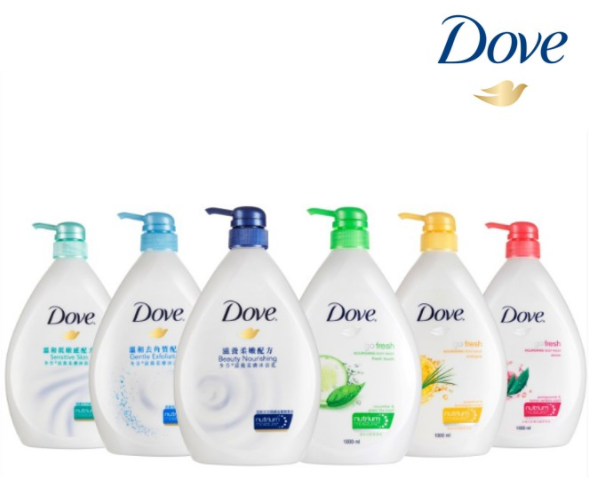 $8.90 $1.10
The best body washes leave your skin feeling clean and nourished after you shower. With Dove body wash, you can transform one of your daily rituals into an act of care and keep your skin beautiful and hydrated.
You can get it at $1.10 per bottle which is way cheaper than what supermarkets such as NTUC FairPrice are selling them for.
b. 11.11 Hourly Flash Deals
Two flash deals will be released hourly from 11am to 11pm on November 11 including the much sought after Google Pixel 2 XL, and GoPro Hero 6 Black. Shoppers can also expect to snag great buys including Birkenstock Arizona, Adidas Crossbody Sport Bag and more.
Here is a sneak preview on what's on sale:
1. Laura Mercier Loose Setting Powder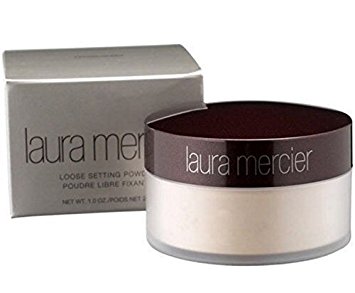 $59.00 $29.90
With multiple major awards and counting, Laura Mercier's "best in beauty", cult-favorite bestseller is your go-to setting powder. Loose powder feels luxuriously dense in the jar, feels incredibly soft and silky-light on your skin. Pros love the super smooth application: goes on evenly, blends effortlessly, provides great wear. Sets makeup without adding weight or texture.
2. Google Pixel 2 XL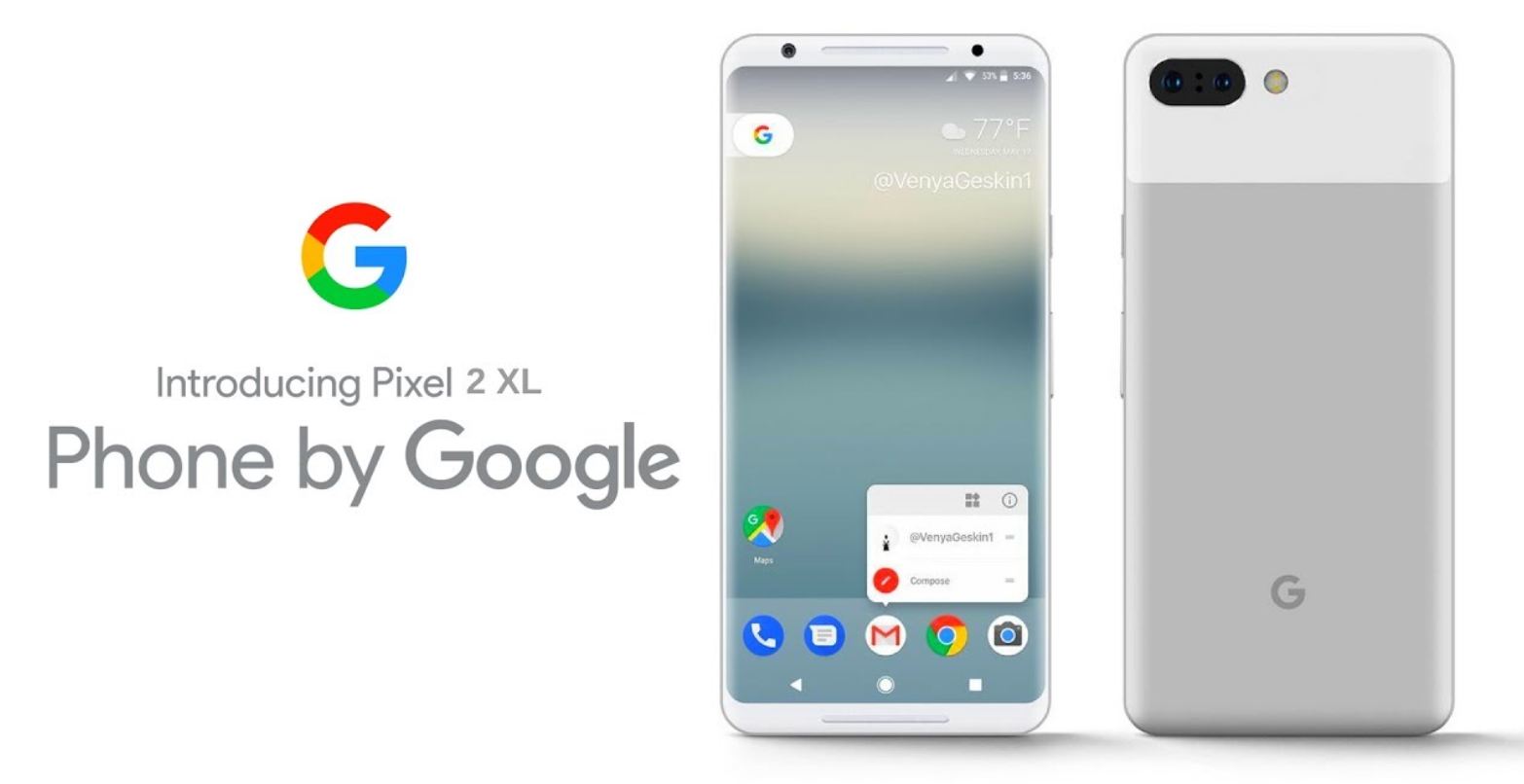 $1688.00 $1599.00
Discover a better way to capture, store and see the world. Pixel 2 XL features a smart camera that takes beautiful photos even in low light, a fast-charging battery¹ and the Google Assistant² built-in.
Want the cheapest Google Pixel 2 XL? Get it on Shopee as they will be selling it for just $1599.00!
3. Adidas Crossbody Sport Bag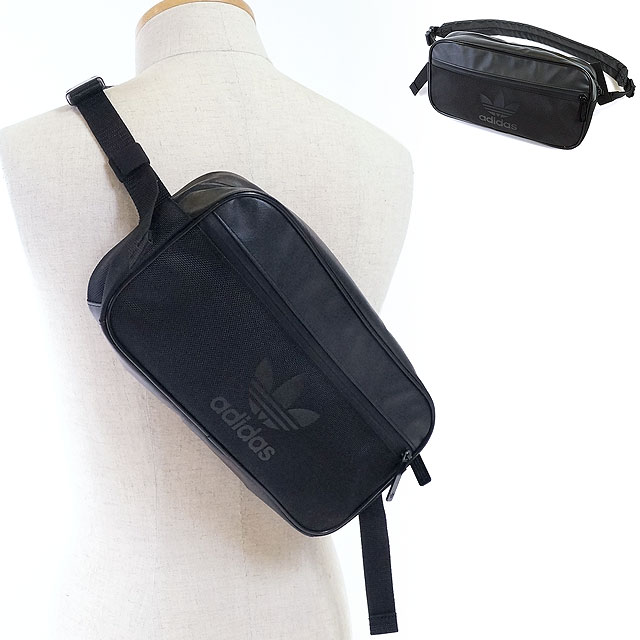 $59.00 $25.90
A sporty little bag that holds it all. The Adidas Crossbody Sport Bag lets you hold your gear so you can free up your hands. An adjustable strap allows this bag to be worn around the waist or across the body. Sporty material and a raised Trefoil logo finish the look.
You can get it at more than half price at $25.90 (U.P $59.00) during the Shopee's 11.11 Sale.
4. Birkenstock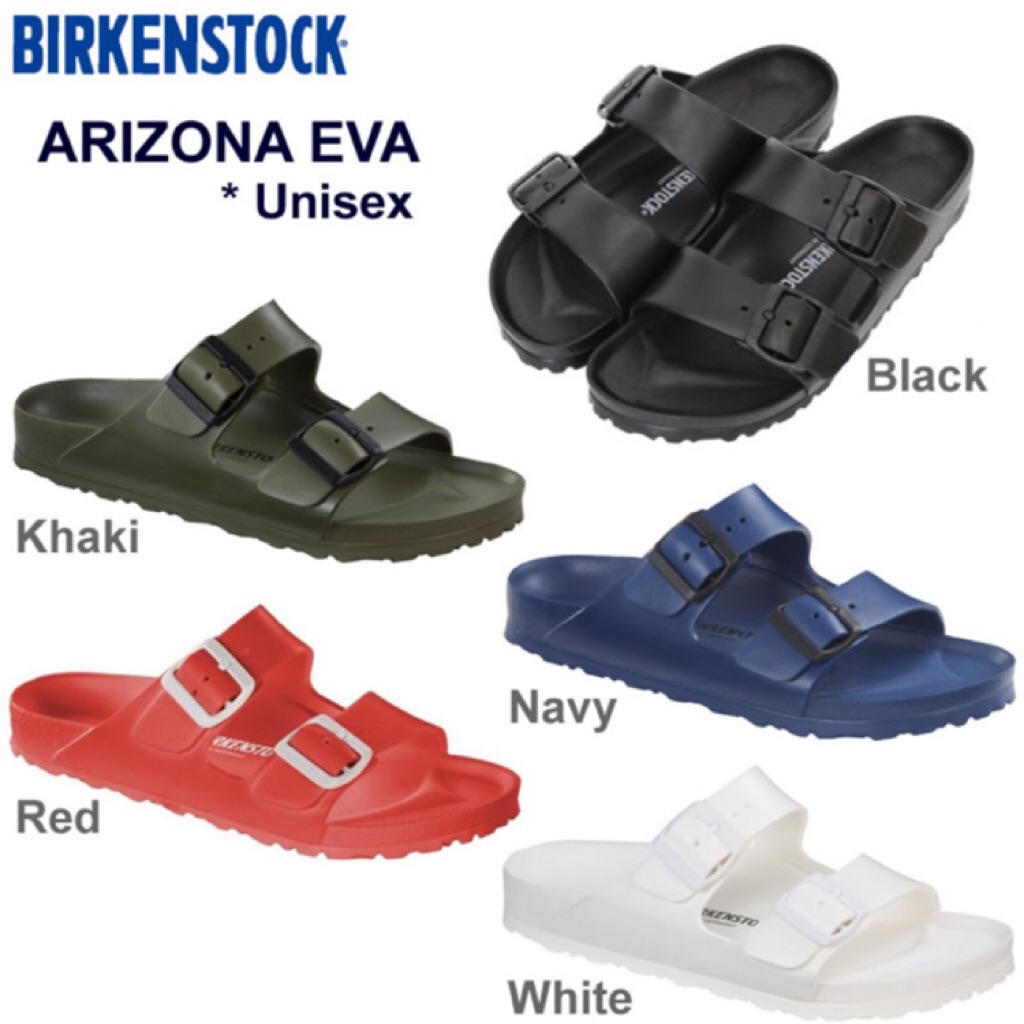 $50.00 $36.90
The BIRKENSTOCK Arizona is a true classic. Modeled on the cork sandal, it is made from ultra light and highly flexible EVA. The high-quality, odor-neutral EVA has been tested for harmful substances and combines numerous positive attributes. It's waterproof, ultra lightweight, washable and therefore extremely easy to care for.
On sale for $36.90, this could be the cheapest Birkenstock you can get in Singapore.
5. Real Cheese Ramen (2 packets)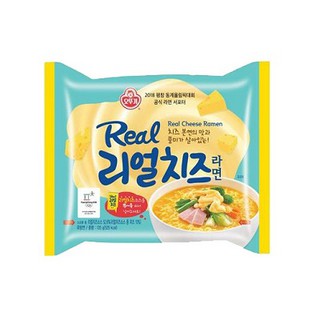 $6.00 $2.90
Good news for cheese lovers! Korea's latest Cheese Ramen is here! Enjoy your favourite ramen noodle topped with melted cheese, and it is not cheese powder but real cheddar cheese!
Stock up on dozen of packets for just $2.90 each.
6. EuropAce 3.5L Air Fryer with Handle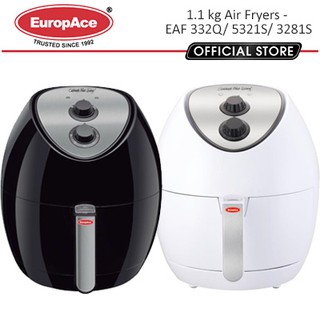 $90.00 $49.90
The EuropAce air fryer provides the same texture and taste as fried food but with so much lesser oil. Definitely a healthier alternative! It comes with a non-stick coating food basket and a food pan. It also has a 3.5L capacity basket and a big 1.1kg cooking basket.
Selling for just $49.90 in the Shopee's 11.11 Flash Sale.
c. 11.11 Hot Deals (Lowest Price Guaranteed)
This sale will highlight some of the lowest price guaranteed items you can find in Singapore. If you can (unlikely) find a similar item at a lower price, Shopee will refund you 2X the difference. These deals will be released at midnight on November 11.
1. Sencor Pastel Toaster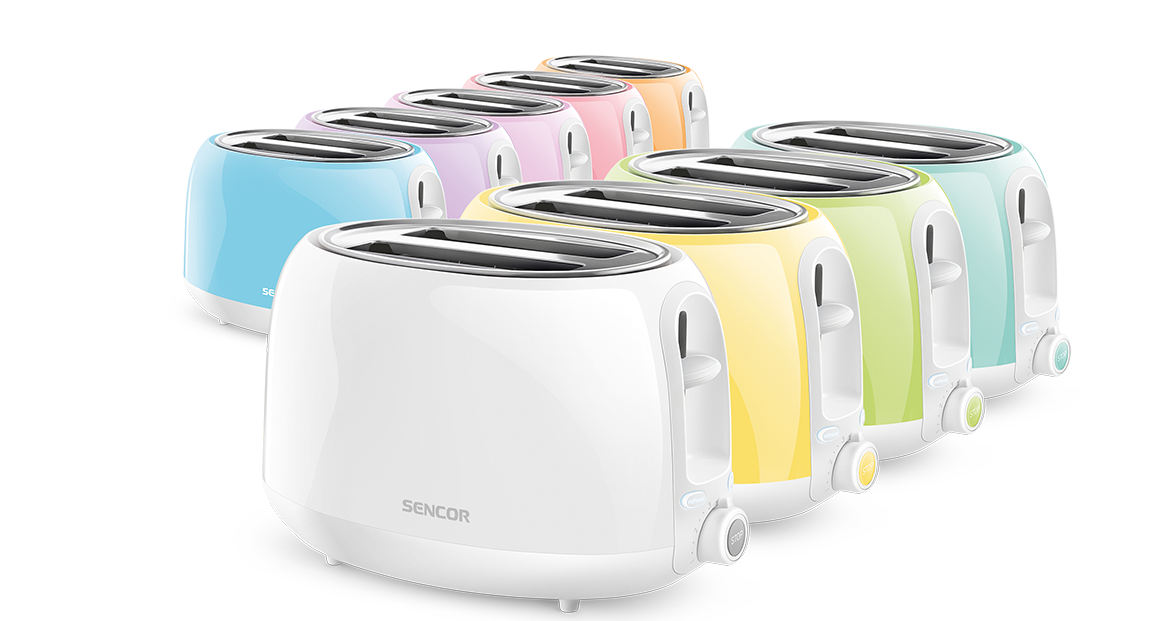 $69.00 $19.90
The Sencor Pastel Toaster can toast in six ways and never burns the bread and it comes with an electronic timer – 6 toasting intensity levels, Suitable for making both thick and thin toasts. Easy to clean (slide out crumb tray). High lift function for easy removal of smaller toasts.
Choose from 8 different pastel colours for just $19.90 each!
2. Mamypoko Disney Mickey Tape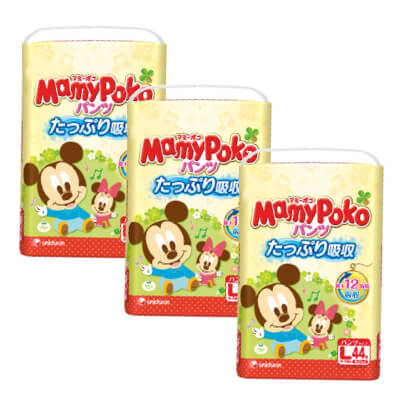 $67.20 $31.80
Made in Japan, the Mamypoko Disney Mickey Tape comes with maximum absorption to prevent leaks even when your baby is active and playing! It keeps skin dry and clear our the stuffiness quickly so that your baby stays comfortable all day long.
Lowest price guaranteed at $31.80 each.
Prepare your wallet and take advantage of this sale to bring home many great buys. Don't forget to enter the promo code 1111xMD to enjoy $7 off your purchase (min $15 spend) if you are a new Shopee's customer!