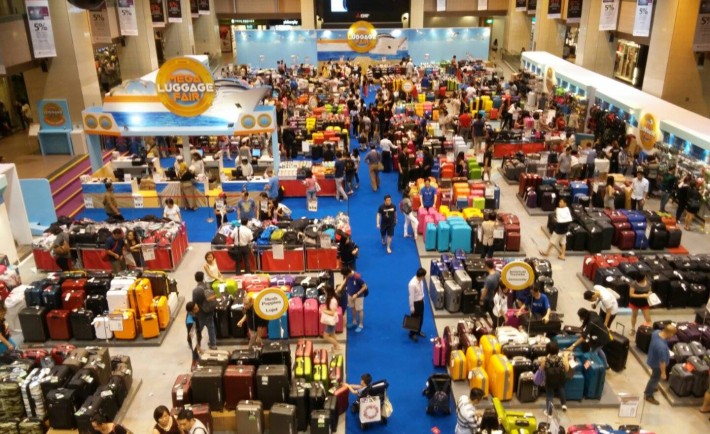 Looking for a bigger luggage bag or a more compact carry on baggage?
Here's your chance to get them at discounted price.
Head over to Takashimaya Square B2 for the Mega Luggage Fair which will be on from now till 1 Jun 2015.
With brands such as Samsonite, Americnan Tourister, Swiss Polo and more, it is one of the most comprehensive luggage fair for travelers.
Items were being marked down of up to 50% off their retail price.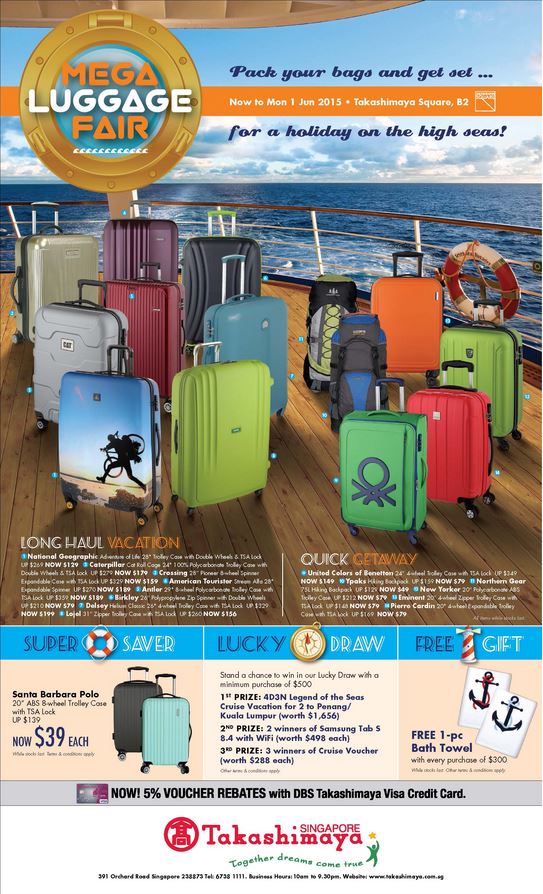 Here is a sneak peak of the fair: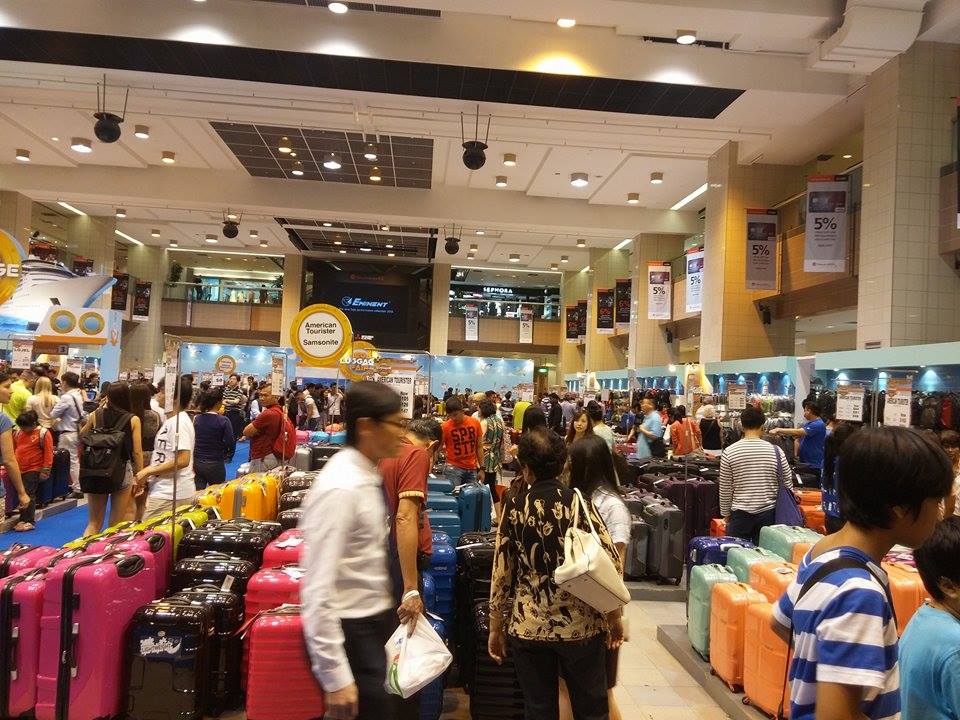 American Tourister Luggage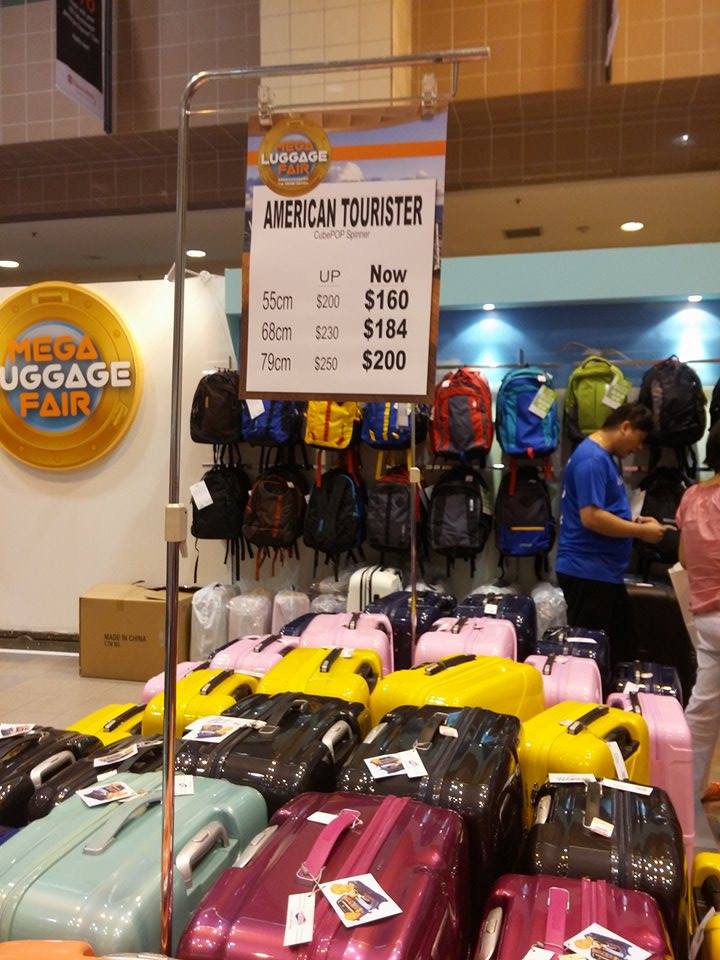 Samsonite Luggage Bags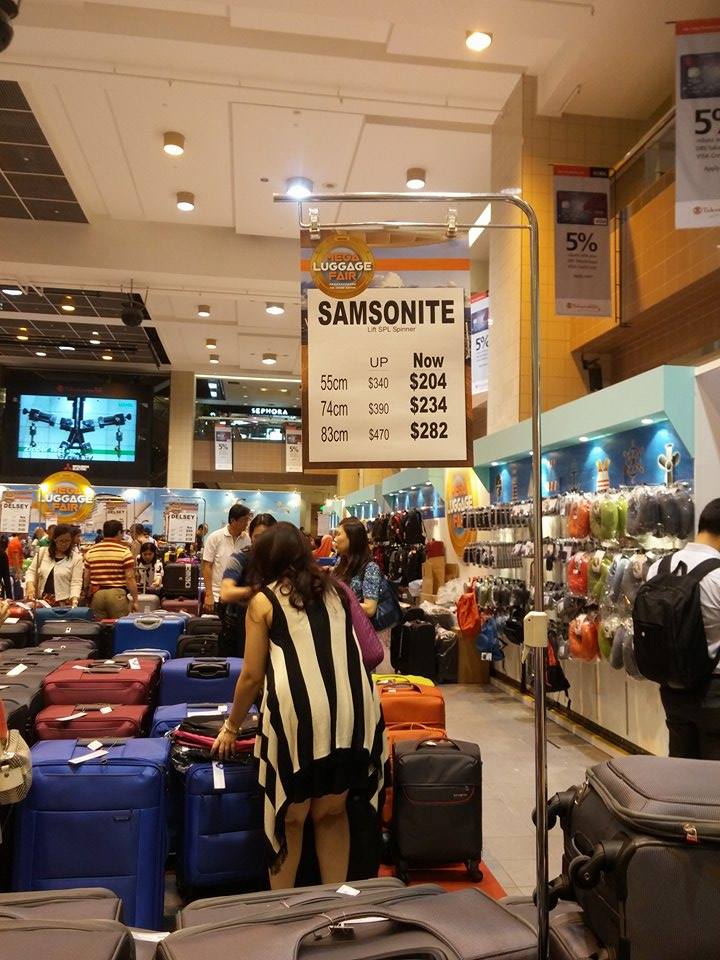 Swiss Polo Luggage Bags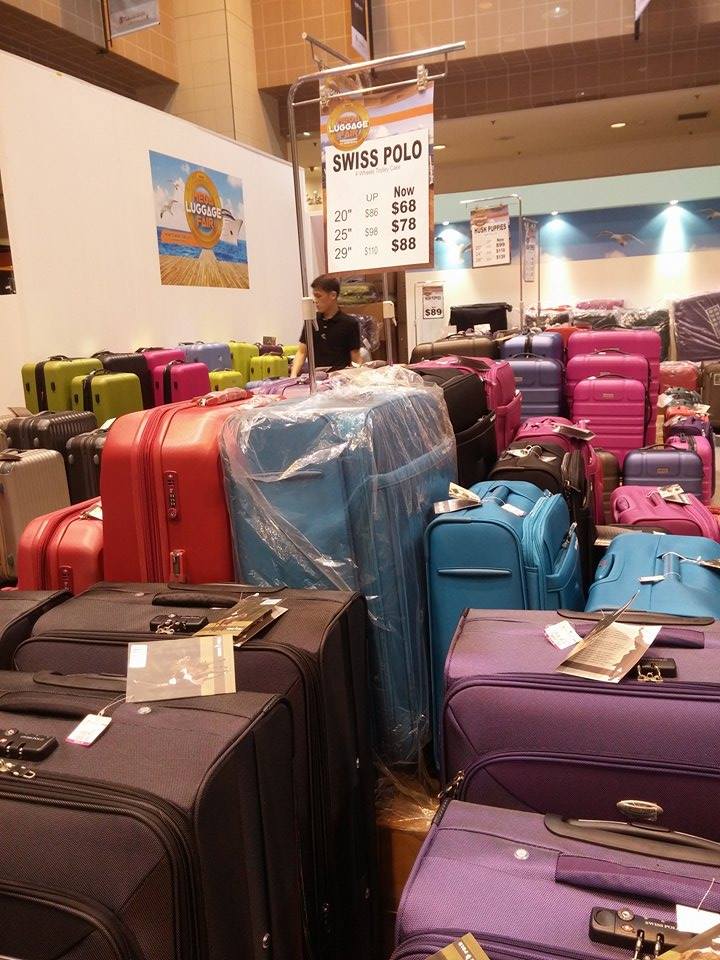 New Yorker Luggage Bags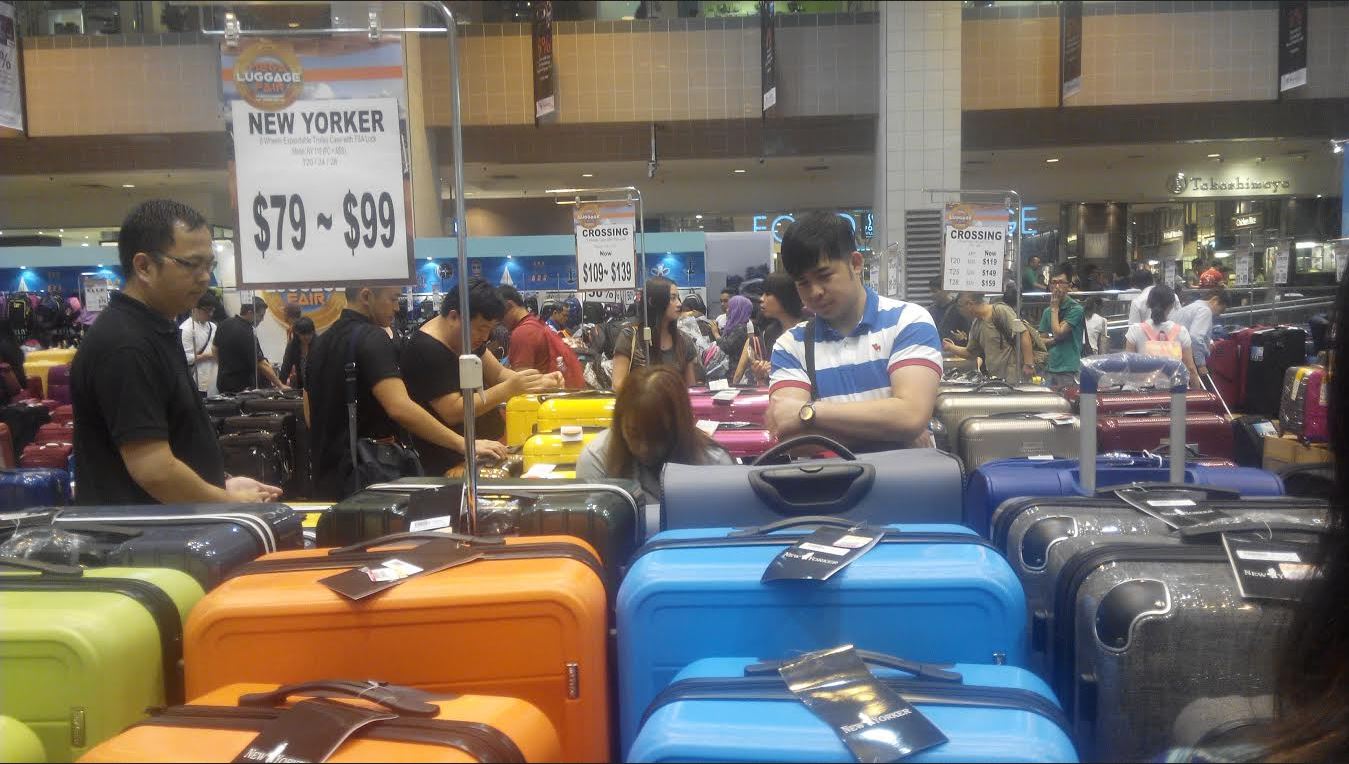 National Geographic Luggage Bags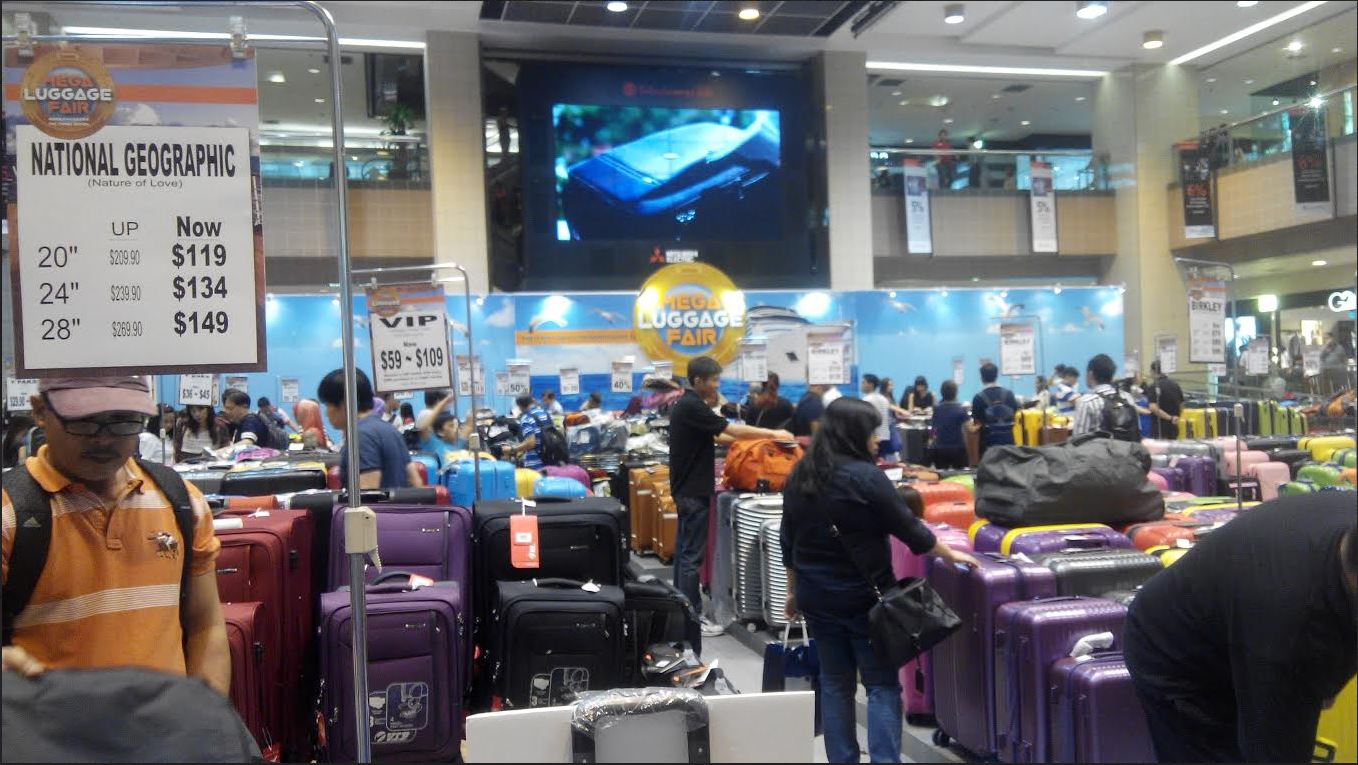 Even quality branded backpacks are on sale.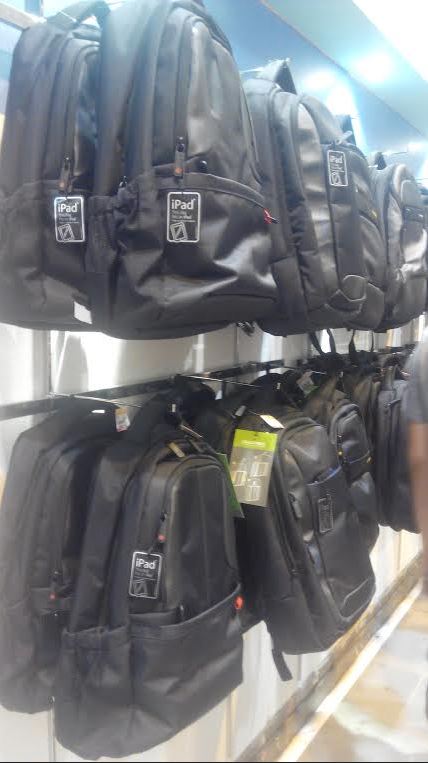 Share this post with someone who loves travelling!