Looking for a quiet and condusive place to study? Check out Changi Lounge
From now till end May 2021, students can enjoy a student promotion of $20 for 4 hours access at Changi Lounge located at Jewel Changi Airport.
Simply flash your student pass to enjoy a special rate of only $20 which entitles you to freely access and use the lounge for 4 hours. You can make use of the lounge's working spaces to study which comes with high-speed internet connectivity and charging points for your laptop and mobile devices. On top of that, you can also enjoy light refreshments such as pastries, snacks, coffee, tea or soft drink.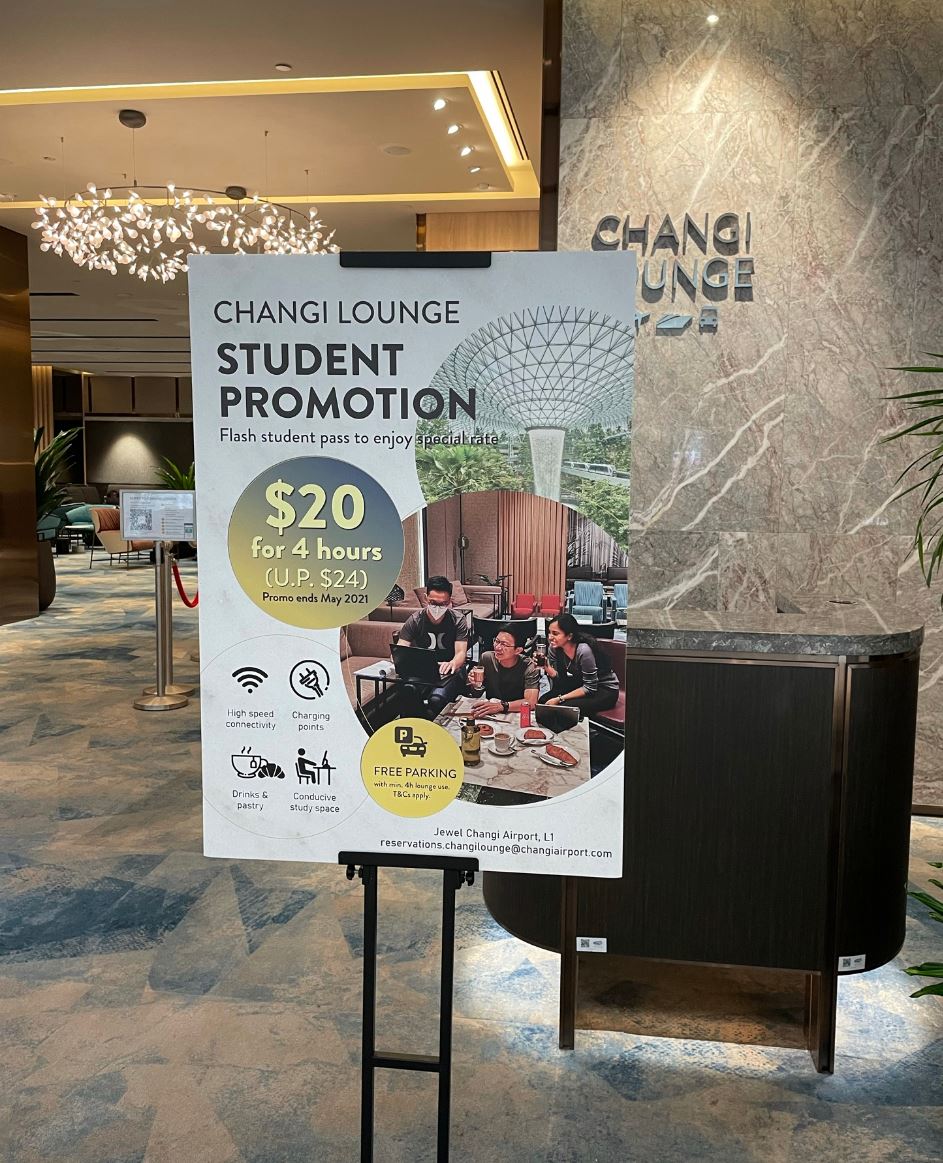 TRANQUIL ENVIRONMENT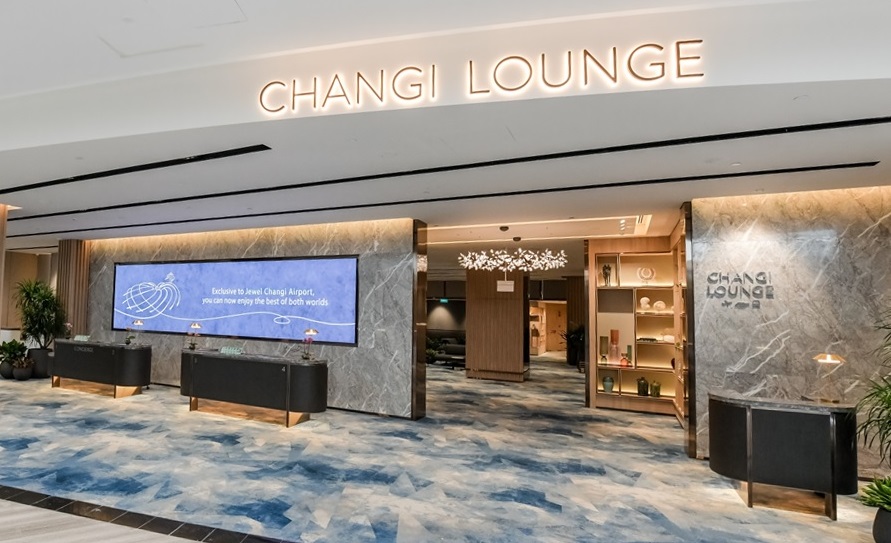 Whether you are seeking tranquil environment to work or study, or just want to rest your feet and have a cup of tea in between retail therapy, Changi Lounge is the haven for you.  There are ample power and charging points at every corner, as well as portable laptop tables to suit your working needs.
DELECTABLE REFRESHMENTS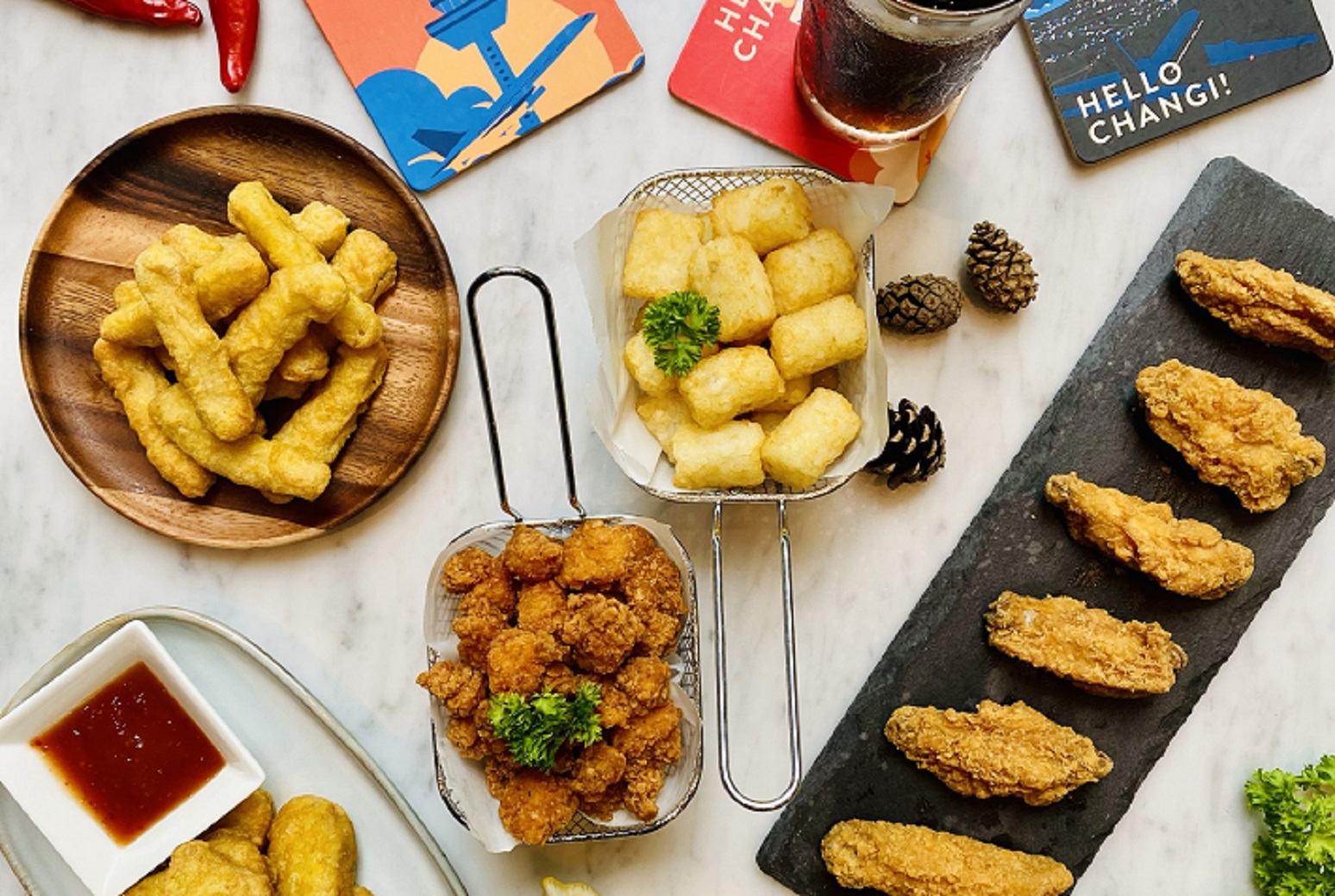 Lounge packages come with tea snacks like pastries, as well as drinks including coffee, tea or soft drinks. Still feeling peckish? Opt for additional ala carte food items like bar bites.
STAY CONNECTED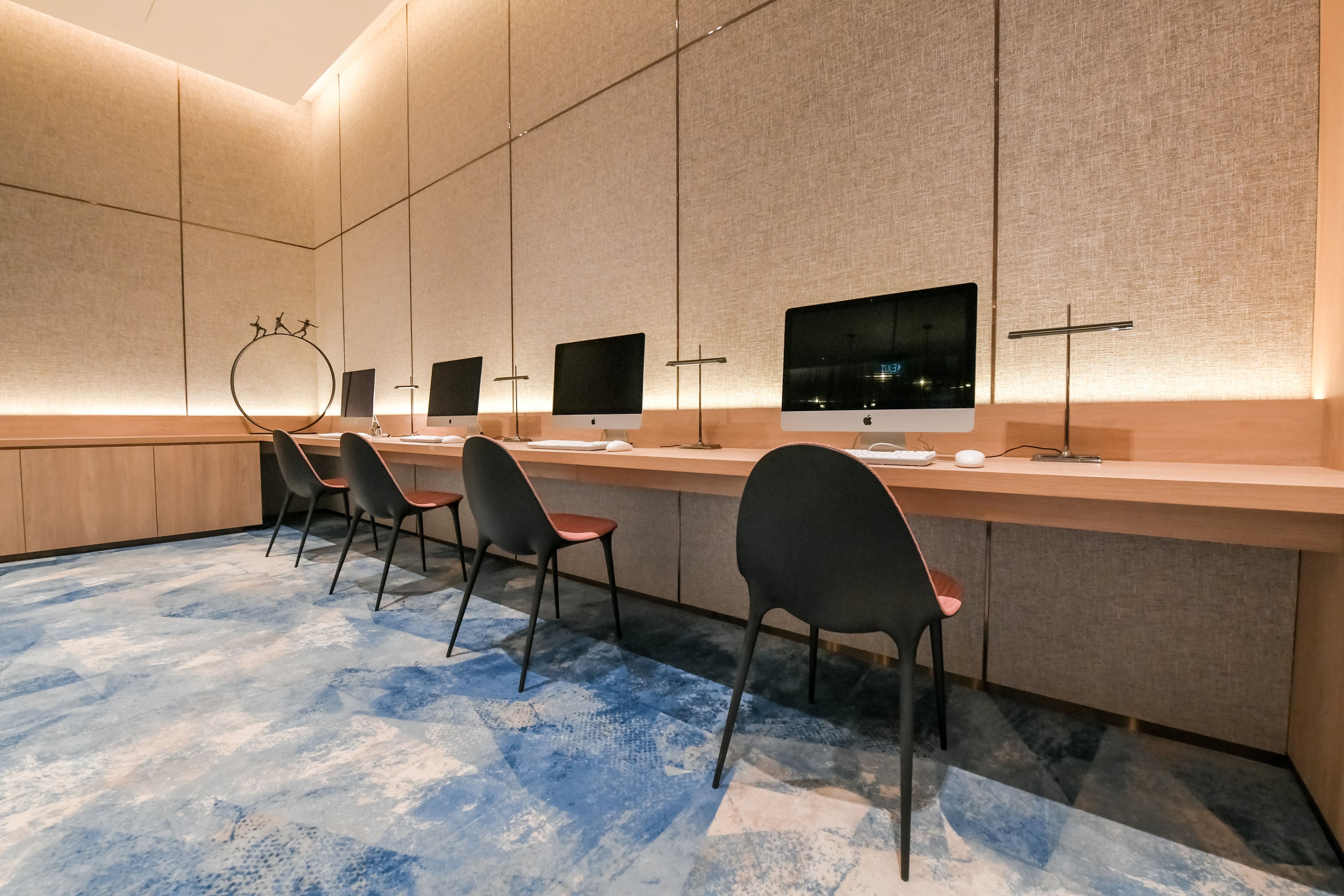 With wifi access available, keep yourself entertained or attend to business matters conveniently while on the go.
FACILITIES FOR BUSINESS NEEDS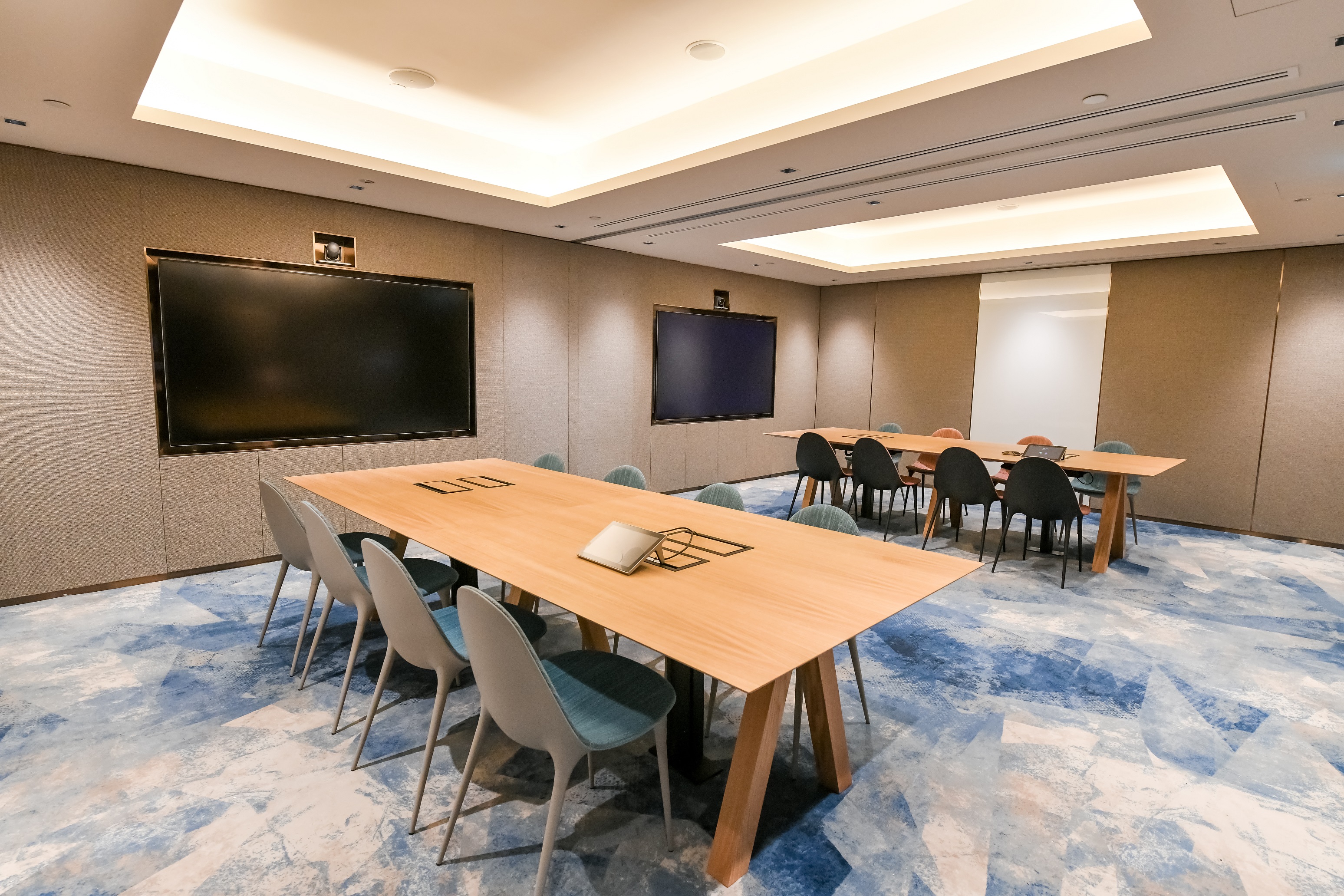 Private meeting rooms with video conference facilities are perfect for your business meetings and work  discussions in an exclusive setting. Packages include drinks and snacks, as well as free parking.
To make a reservation for 4 hours and above of lounge use or book a meeting room, please call +65 6513 8743 or send the following details to [email protected] For less than 4 hours of lounge access, only walk-in is accepted.
Full Name
Contact
Date and Time of Arrival
Lounge Service: Lounge Access / Meeting Room
Duration of Booking: