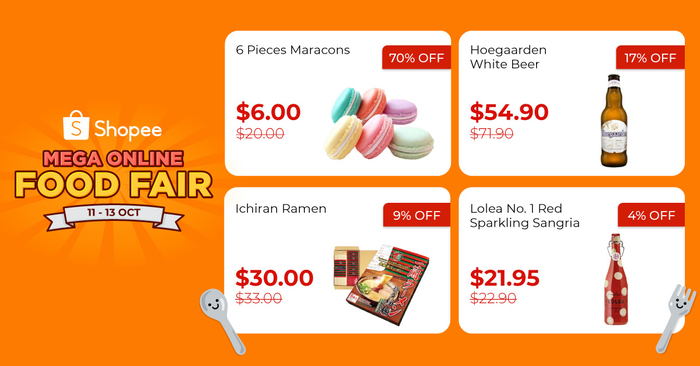 Embark on a gastronomic journey with Shopee's Mega Online Food Fair
Indulge yourself in 3 days of gastronomic heaven as top food and beverage brands showcase their products on Shopee. Satisfy your cravings for delectable treats in the Global Food Fiesta where you can look forward to Korean, Japanese and Taiwanese food snacks going at up to 70% off on Shopee!
Don't miss out on Star Deals Collections, where there are free shipping, next-day delivery, 30% and above deals and top rated items being featured on the site. What's more, enjoy up to 70% off for Everyday Essentials from snacks to daily, chilled and frozen food.
Look out for $2 off $20 all day food vouchers and $6 off $50 all day food vouchers in addition to 10% all day cashback and 15% flash cashback for the entirety of this campaign.
Also, with the festive season coming right up, stock up on alcohol to host your guests as they will be on sale at up to 30% off including beer, cider, soju, wine, champagne, liquor and whiskey. You can get a carton of Hoegaarden White Beer  selling only at $54.90, which is cheaper than what you usually get at the supermarket.
Shopee will be giving you a treat to get you started: enjoy $7 off when you enter the promo code MDMOFF at checkout (min. spend $15 for new users, valid till 31 Oct 19).
Here's the timeline of the sale:
11 Oct: Lowest Priced Beverages Sale
12 Oct: Lowest Priced Snacks Sale
13 Oct: Lowest Priced Alcohol Sale & Finale Sale
Read on to devour all the delicious deals that Shopee has to offer!
6 Pieces Macarons (Available 11 Oct – 13 Oct)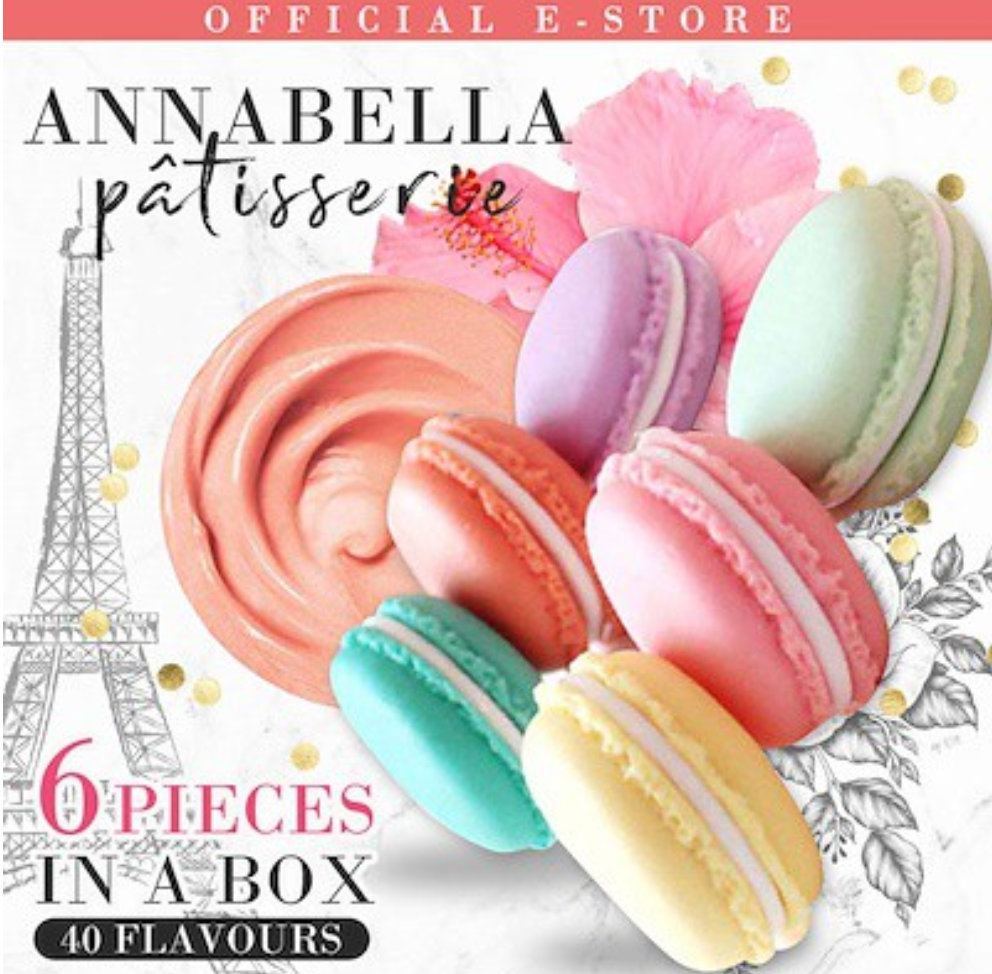 $20.00 $6.00
AnnaBella Pâtisserie is a Japanese-French inspired bakery, specializing in delicate Japanese light-cream hand-crafted macarons. These individually hand-crafted sweet treats are freshly baked and produced locally, with high quality ingredients imported from the USA, France and Japan.
Pick from the Classic, Premium or Artisan series and get a box of 6 finest macarons packed nicely for just $6 (U.P. $20). At this price, it also makes a perfect gift without burning a hole in your wallet.
Ichiran Ramen (Available 11 Oct – 13 Oct)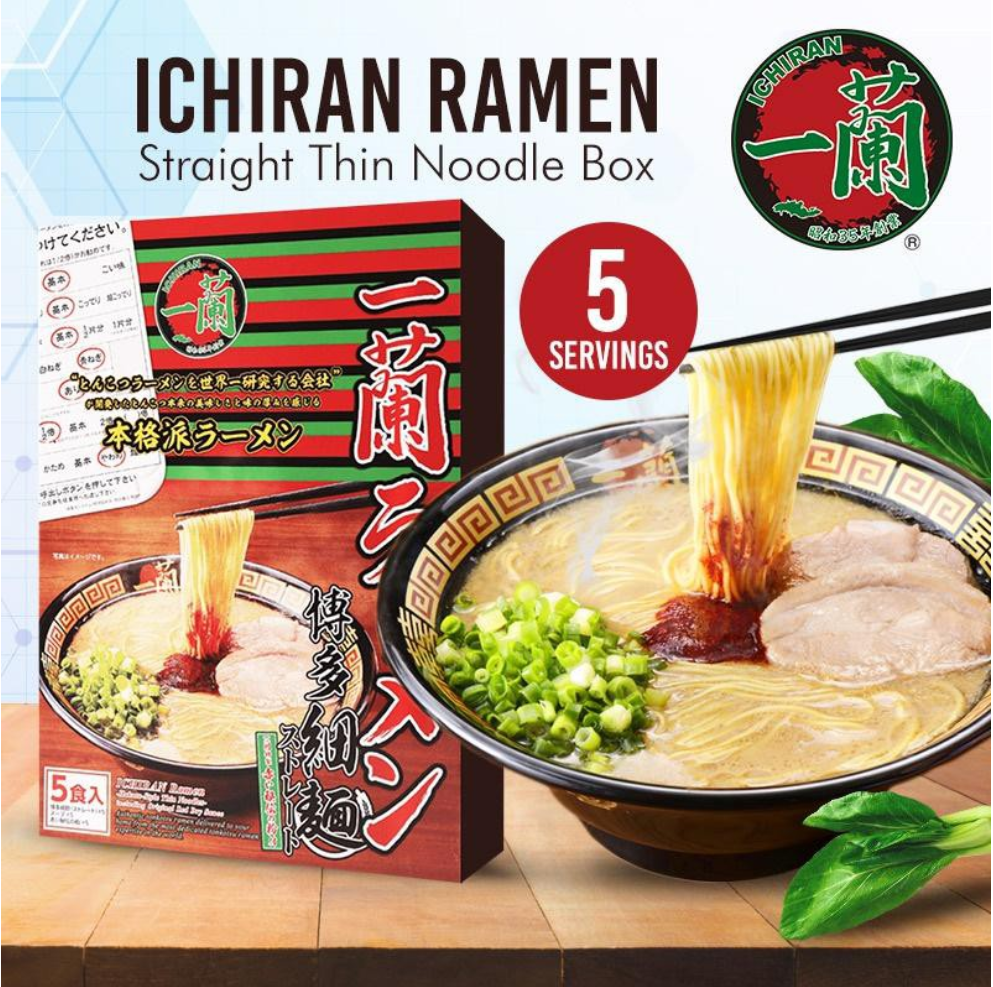 $33.00 $30.00
For all who want to enjoy Ichiran's delicious flavor at home, this is for you! The world-leading tonkotsu ramen producer Ichiran has developed a "curly noodle" that perfectly suits our pork bone ramen. You can now enjoy the full flavor of this ramen conveniently any time without having to fly to Japan to satisfy that craving.
100 Plus x 48 cans (Available 11 Oct)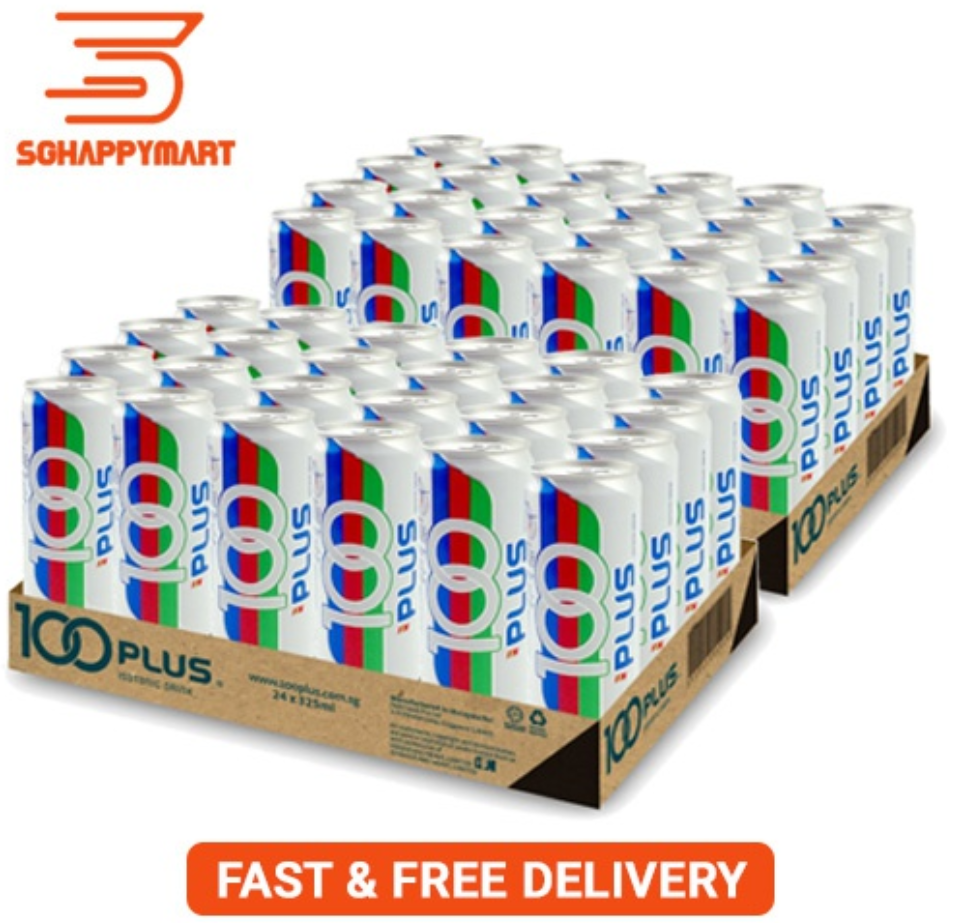 $25.90 $21.90
100 Plus is the perfect hydrating beverage for those who are looking to get the most out of their workout. It comes with a refreshing taste that quenches your thirst while allowing optimum body function and recovery speed. Re-fresh, re-charge and re-energise with 100 Plus. Get 2 cartons (48 cans) for just $21.90 which works out to be only 45 cents per can!
[Bundle Sale] Milo Ready To Drink (Available 11 Oct – 13 Oct)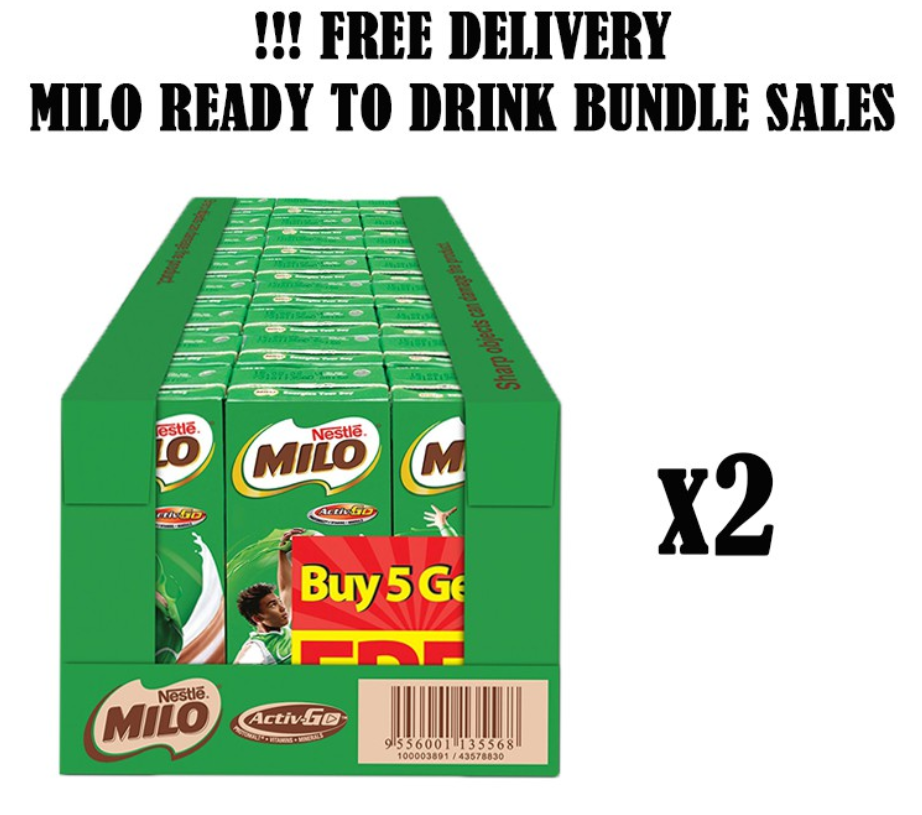 $28.90 $23.90
MILO gives you the energy to go further with the nutritious goodness of malt, milk, cocoa, essential vitamins and minerals. As the world's leading chocolate malt beverage and a nation's favourite since young, be sure to nab this bundle that contains 48 packets of ready-to-drink Milo with free delivery.
Hoegaarden White Beer 24 x 330ml (Available 13 Oct)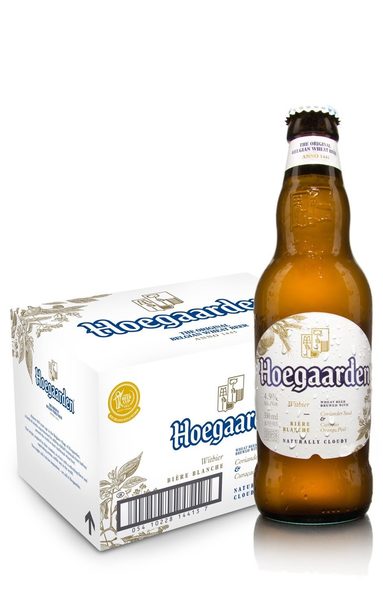 $71.90 $54.90
Don't let this one-day sale slip – Hoegaarden Wit-Blanche Original is going off at 17% off in a carton! Bring this out for your year-end parties at home and share the distinctive and unfiltered Belgian wheat beer with your guests. With an aroma of orange peel, coriander, and spice, its taste is entirely unique – smooth, light-bodied, and simultaneously sweet and sour, with a subtle, spiced citrus flavour.
Tiger Beer 330ml x 24 Cans (Available 11 Oct)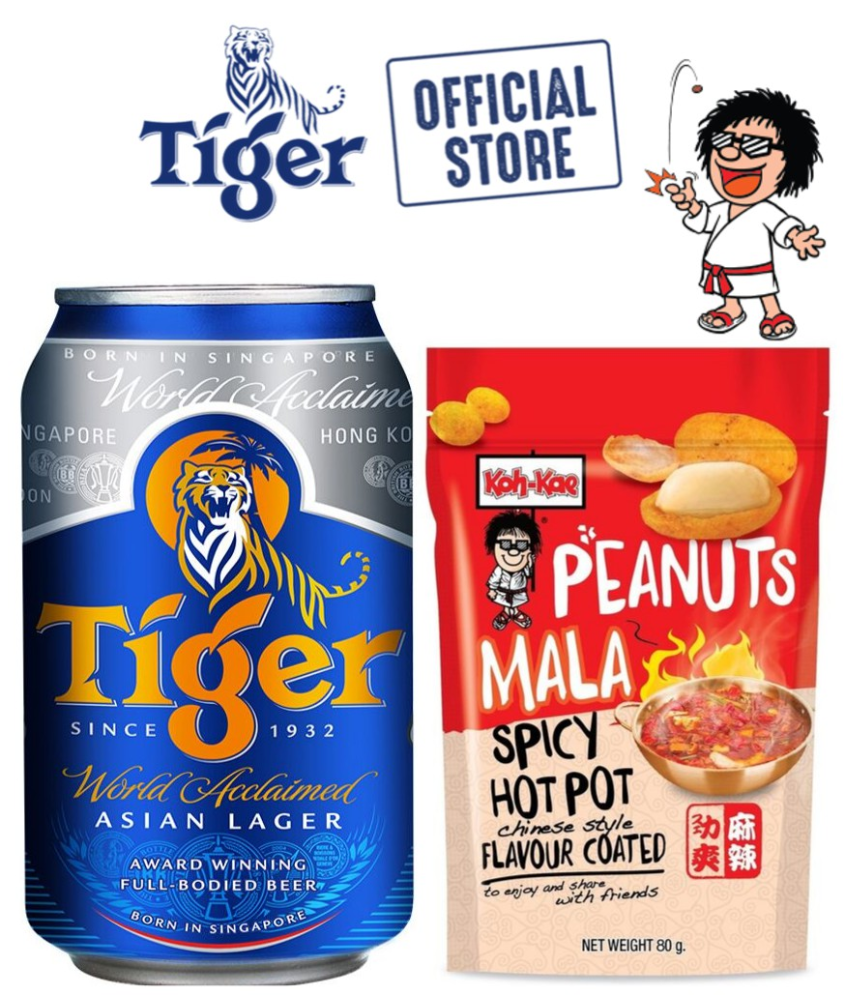 $47.50 $42.90
Tiger Beer is a pale lager beer internationally renowned for taste and quality. Every Tiger goes through a strict brewing process which takes over 500 hours and uses only the finest quality ingredients from Australia and Europe. The result is the intensely refreshing, full-bodied taste of one the world's leading contemporary beer brands.
Get the carton today and complement your drinking session with a free packet of mala peanuts to go with your beer!
Coke x48 Cans (Available 12 Oct)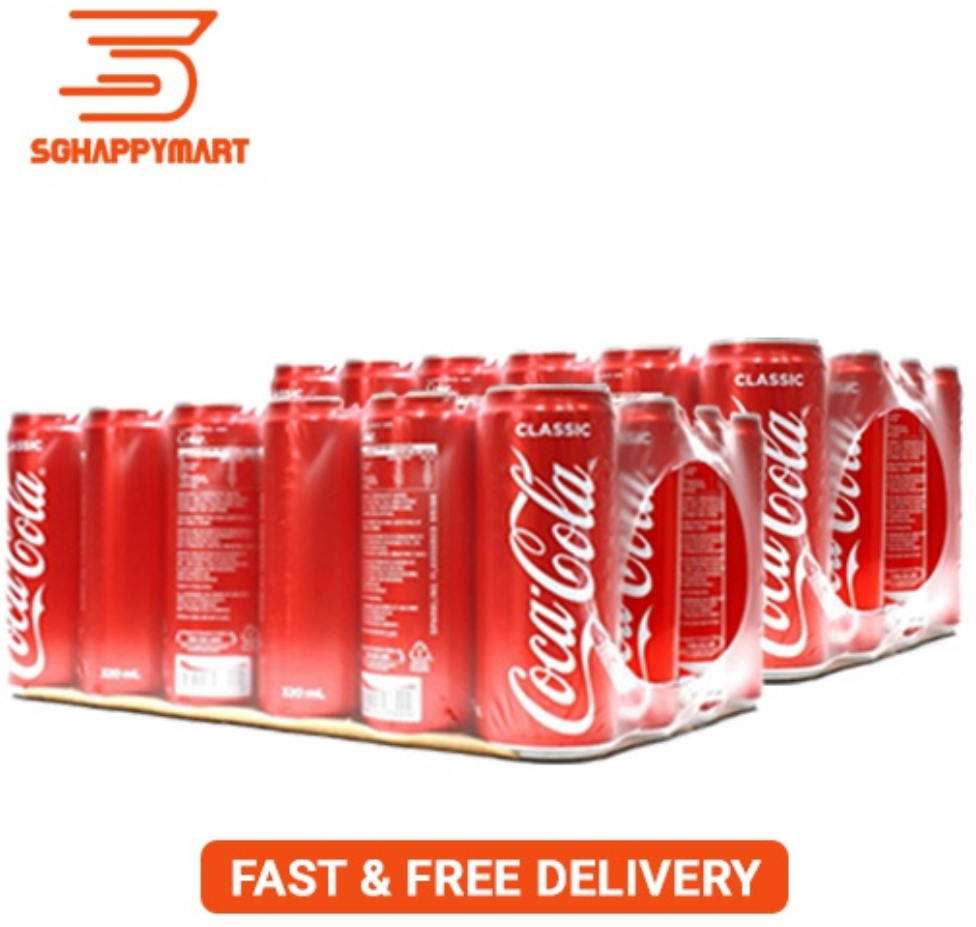 $25.00 $21.90
Grab your Coca-Cola with free shipping before the party begins. Stock up on the world's favourite soft drink at $21.90 for 2 cartons of 24 cans now that it is on sale at Shopee. You are paying less than 50 cents per can, which is an incredible steal.
BUNDABERG ASSORTED FLAVOURS 24 BOTTLES (Available 13 Oct)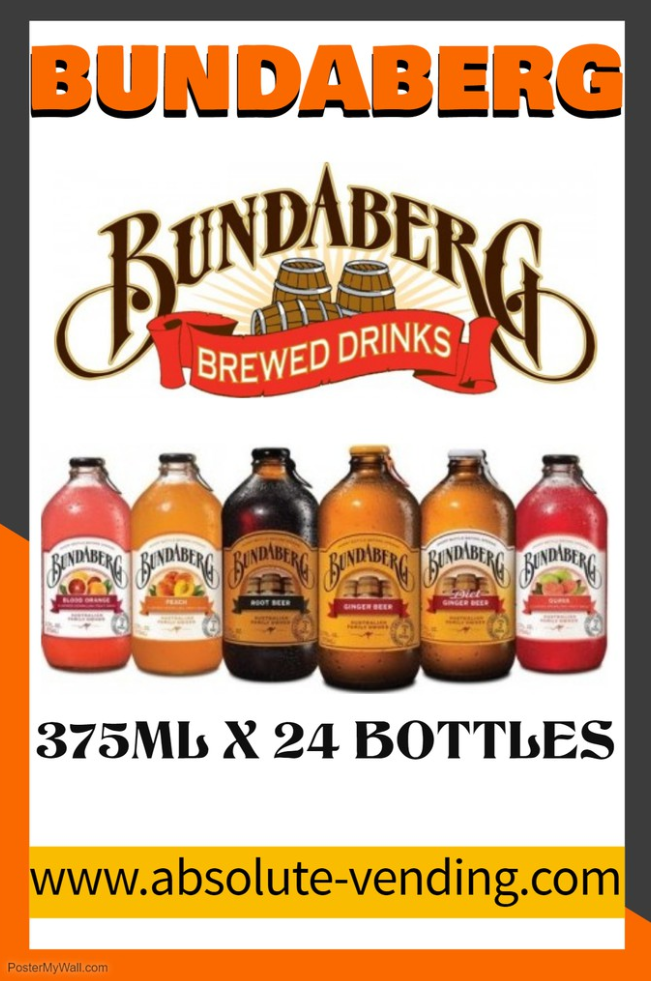 $36.90 $29.90
This deal is better than what you can find in a local supermarket. For $29.90, you get 24 bottles of Bundaberg drinks where you can choose from flavours such as Lemon Lime and Bitters, Pink Grapefruit, Blood Orange, Root Beer or Ginger Beer.
Sapporo Premium Beer 330ml x 24cans (Available 13 Oct)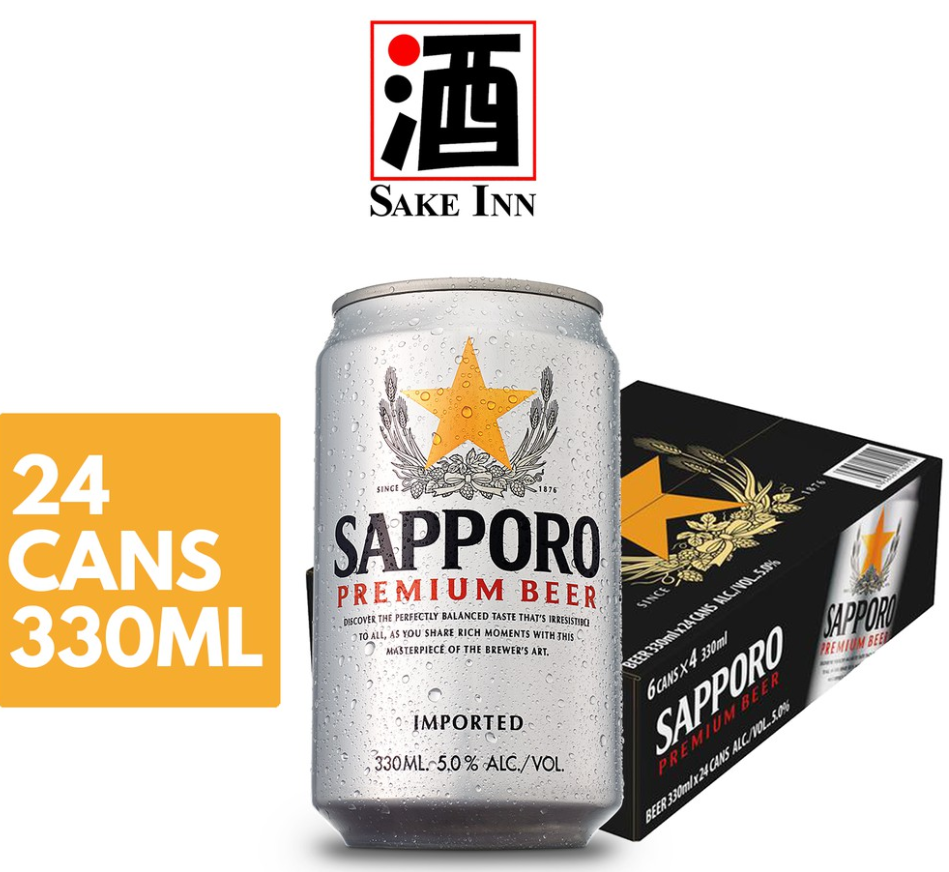 $81.60 $52.50
Sapporo Premium Beer is Japan's oldest beer, brewed since 1876 and enjoyed up till this day. It is a refreshing lager with a crisp, refined flavour and a clean finish. Sapporo Premium Beer is the perfect beer to be paired with any meal, for any occasion.
Aroma Black Summer Truffle Potato Chip Bundle of 5 (Available 12 Oct)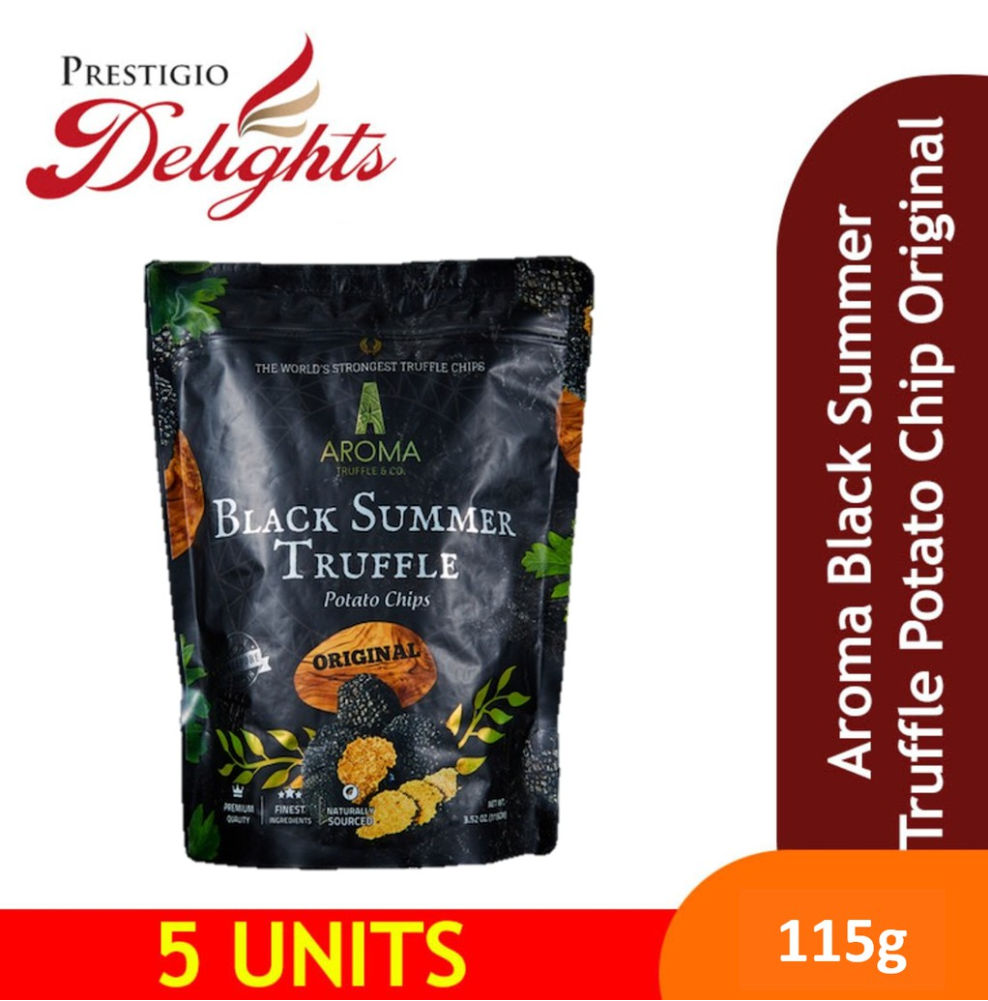 $52.50 $46.90
The #AromaticAffair begins with the finest Black Summer Truffles farmed and harvested from the Italian suburbs. They seal in the Black Truffle's rich earthy flavors into their special house recipe and glaze them onto their hand-cooked wavy potato chips. Each piece is generously crowned with precious truffle bits, and with each bite brings you the epitome of gastronomy!
[Cat & the Fiddle] Salted Caramel Cheesecake (Available 13 Oct)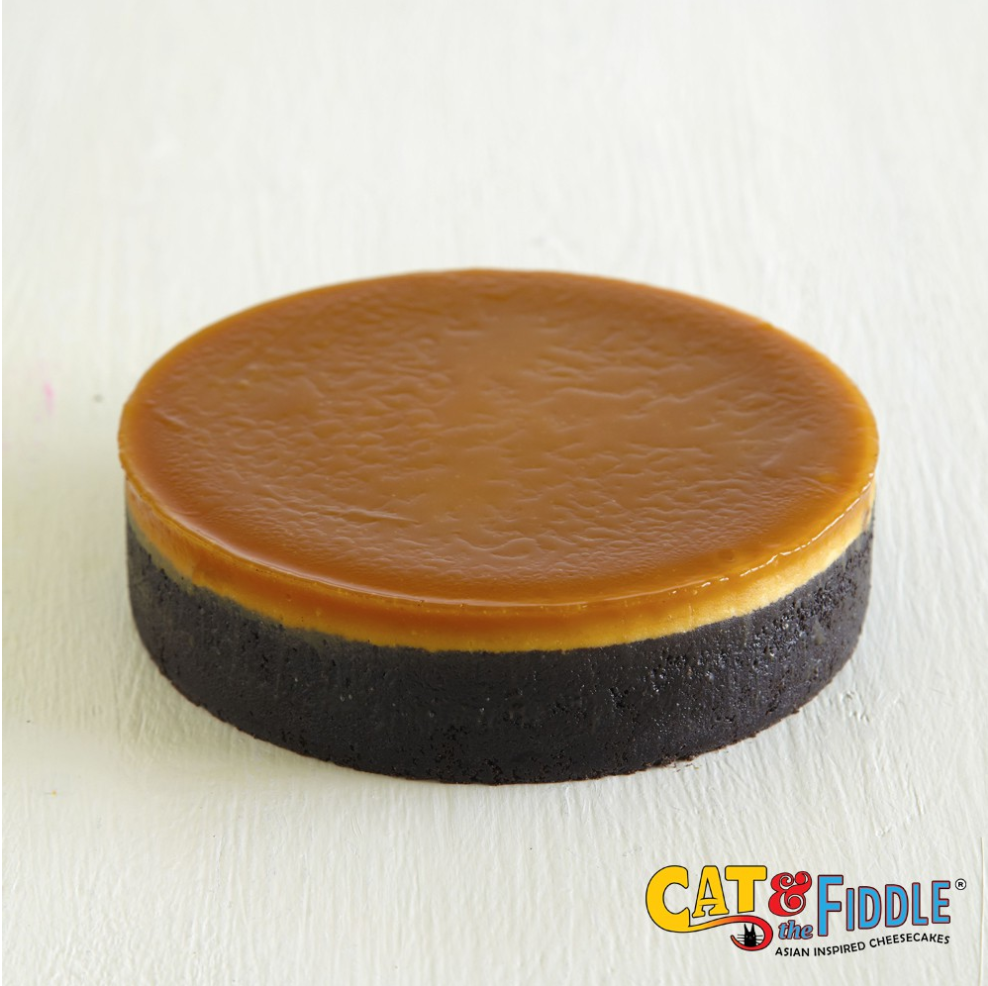 $42.90 $26.90
Created by Award-Winning Patissier Daniel Tay, Cat & the Fiddle deliver Singapore's Best Cheesecakes to your door – perfect for birthdays, special occasions and simple indulging.
Partially sweet, partially savoury, and wholly delicious, this immaculately balanced salted caramel cheesecake is bound to sweep you off your feet! Crushed Oreo biscuits form a crunchy base on which a bed of dense cream cheese rests, cloaked under a sticky blanket of sea salt-toffee – be sure to get all the layers in every mouthful for maximum satisfaction.
Lolea No.1 Red Sparkling Sangria (Available 11 Oct – 13 Oct)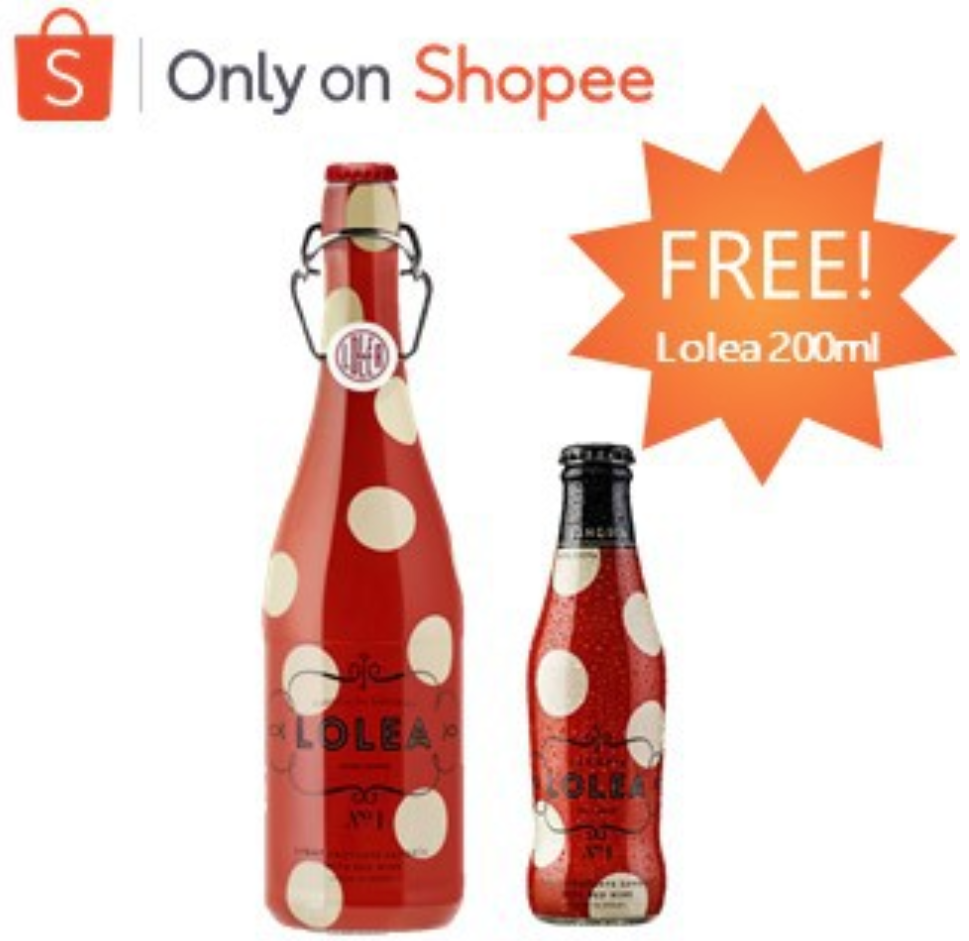 $22.90 $21.95
Lolea is arguably the best bottled sangria of Spain. Designed by 3 Michellin Star Albert Adria, it is a sparkling drink with a sweet touch. It is made of the best quality red wine from Cabernet, Merlot and Tempranillo grapes macerated with fresh fruits such as orange and lemon and a hint of spices like vanilla and cinnamon. Being fresh and easy to drink, it also makes the best companion for any outdoor party. With a modern and stylish bottle, Lolea is the perfect drink for the Singapore heat.
---
There's no better time to eat and drink to your heart's delight. Foodies, go ahead and savour the various delights that you can get from Shopee, #wewontjudge. Don't forget to apply the promo code MDMOFF to enjoy an instant $7 discount! (new users only)