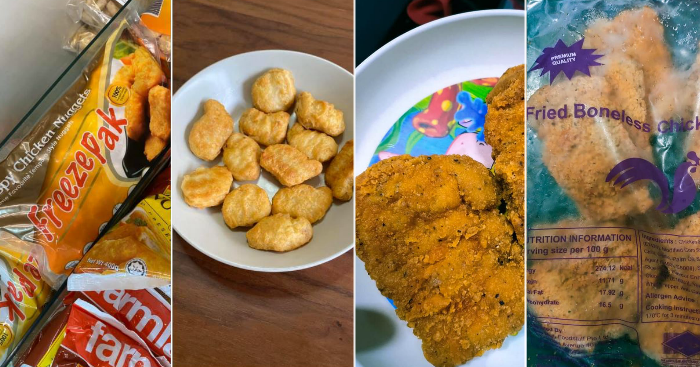 The closest you can get at McDonald's
With McDonald's extending their closure of Singapore's outlets till further notice, it has left many fast food fans devastated.
Well, here's how you can satisfy that craving.
Netizens in Singapore have been sharing their recent discoveries at local supermarkets. If you're a fan of McDonald's Chicken McNuggets, check this one out. According to a Facebook user, Leslie Koh, he found the frozen nuggets by Freezepak to taste almost similar to the Chicken McNuggets in McDonald's.
The Freezepak nuggets can be bought from FairPrice and Sheng Shiong for around $6.95 – $7.95 a pack (1kg).
Another user, Nadiah Omar, shared that she bought a packet of fried chicken patty from a wet market at Vista Point that tastes like McDonald's McSpicy chicken patty. You can buy it online at $9 per packet here.
Many people are now turning to the kitchen to whip up some of the chain's most famous meals at home, so go ahead and pick these up if you are seriously missing the food from McDonald's.