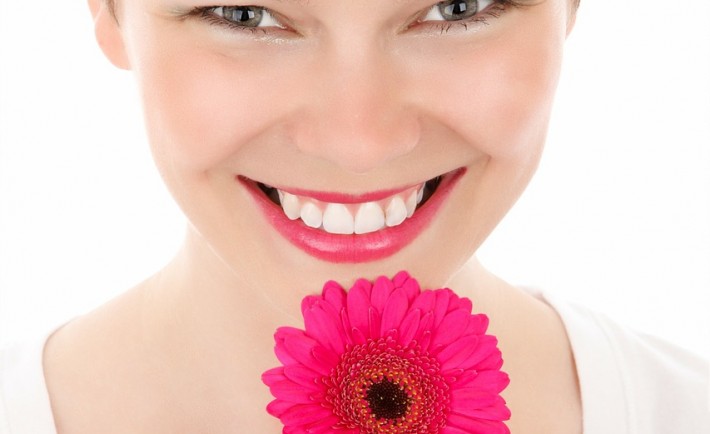 Image Credits: pixabay.com (License: CC0 Public Domain)
Confidence opens more opportunities in business and in life but, how does one boost his confidence?
1. KNOWLEDGE IS POWER
When it comes to elevating your confidence, staying informed is essential. When you know what you are talking about, you are more likely to share, interact, and engage more. Thus, you are manifesting confidence throughout the day! So, you better hit the books before going to events.
2. POWER OF HUMOR
Laughter produces wonderful benefits in your physical and emotional well-being. But, you shall not burst into laughter and look inappropriate! Simply tell a joke or share a funny story with others and laugh along. The benefits of laughing are cumulative and profound.
3. MAINTAINING EYE CONTACT
You can project your power and assertiveness with your body language. With the people you interact with regularly, make it a habit to maintain eye contact and direct your gaze to them while you are conversing. This little gesture will show that you are interested, engaged, and confident.
4. GUIDED MEDITATION
Frequent meditation increases your mindfulness to the present state. It keeps you balanced and focused. It helps increase your confidence by washing out your stress and worries. Also, it allows you to mentally prepare for success.
There is an abundance of free guided mediation videos on the Internet but I recommend this 10-minute video:
5. PRACTICING GOOD POSTURE
Constantly touching the strands of your hair or pulling your pigtail is a surefire giveaway that you are nervous. Instead, walk or sit up straight with your arms uncrossed and chin up. You will appear and feel more confident afterwards.
6. HELP FROM YOUR FRIENDS
Feeling down and incapable? Are you scared to do something new and difficult? Try seeking the help of your friends. Call them over the phone, write them thru email, or private message them via social media platforms and ask why they believe you would succeed. Knowing your positive qualities will help you feel more motivated, energized, and confident.