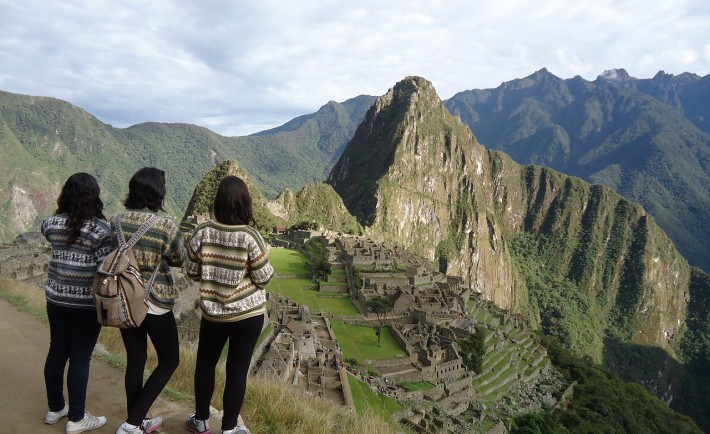 Image Credits: pixabay.com
A few months from now, I will be traveling to Bangkok with my beloved friends. I am oozing with excitement as I have never been to this place before nor have I traveled with this group of people. Much like most Singaporeans, I long to explore their indisputable shopping scene! This is why I must employ some strategies to save as much money as I can while traveling.
For this type of trip, you can save money as a group by:
1. CONDUCTING PRIOR RESEARCH
Choosing an affordable destination that is suited to your travel budget is the first step. In our case, we chose Bangkok. If you have a considerable amount of money then, you can go to Europe rather than limiting yourself to Southeast Asian countries.
After choosing a destination, research on the possible accommodations, activities, transportation modes, and so on. One of the largest discounts come from availing the group rates for all the said expenses. If you are going to a museum, do not be afraid to ask about the group rate. Same rules apply for booking a flight or a hotel.
2. COOKING YOUR OWN FOOD
There is a greater chance that the breakfast from the hotel is expensive. It is better to walk out the door and find a nice local cafe in the mornings. Take some squad #foodporn photos while you are at it! Remember that locally made food and beverage are often cheaper.
Alternatively, you and your friends can cook on several days. Cooking in a new environment can be entertaining especially when you are around with the people you adore!
3. CARPOOLING TOGETHER
Renting a car when traveling alone cannot fully maximize the capacity of your vehicle and your budget. On the flip-side, you can save more money when traveling with others by splitting the car rental costs and by filling all the seats.
4. COMMUNICATING WITH THE LOCALS
Along with your friends, consider talking to the locals to know more about the best places that you can visit. Be honest about whether you are aiming for a lavish or a budget-friendly spot. Some may even offer to let you lodge at their homes.
5. CLAIM THE REWARDS
A credit card is utilized at the point of sale as means of paying for services or goods. Credit cards come in different looks and sizes, much like assorted chocolates. What's more? They vary in the rewards they entail. The card that you shall focus on now is the one that offers you travel miles.
Gather up as many miles as you can get by  offering to pay for your friends and later reimbursing it with cash. This may help you enjoy a free trip on your next vacation. To put your "power" into good use, utilize your rewards wisely.