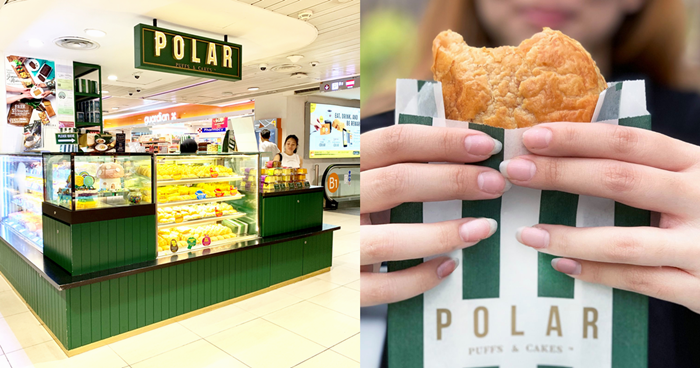 Celebrate Polar Puffs & Cakes's signature Curry Puff with this incredible deal. To thank all their regulars and curry puff lovers for the continuous support for the past one year, every customers can purchase their signature puffs for $1 each (U.P. $2.10)
Every customer is limited to 10 amazing curry puff e-vouchers. Limited quantities available only. Spread the news and love to everyone around you now!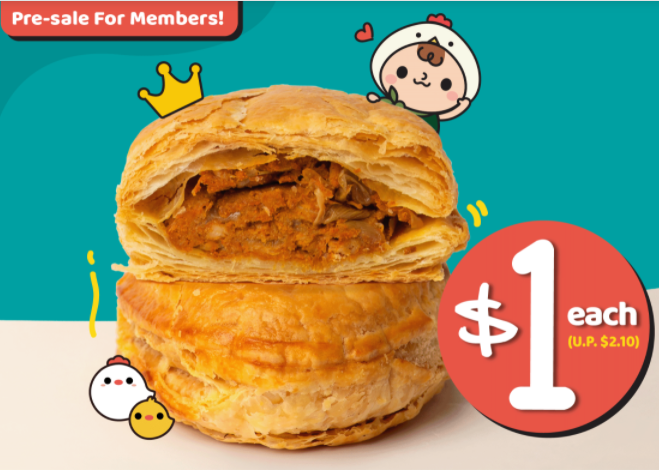 Pre-sale for members only: 29 March to 31 March (Tuesday to Thursday)

Sale period for all: 1 April to 3 April (Friday to Sunday)
Non-members can register on their website for a free account here and purchase the e-vouchers during the pre-sale. Redemption and self-collection of the Curry Puff may be made at Polar retail outlets from 11 April to 30 June 2022.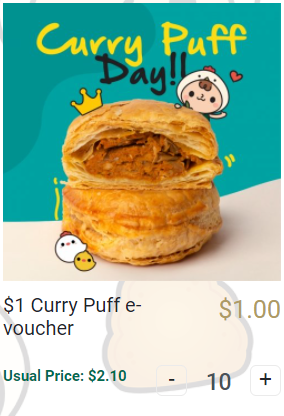 Click here to purchase now.
For FAQ click here
For Terms and Conditions click here