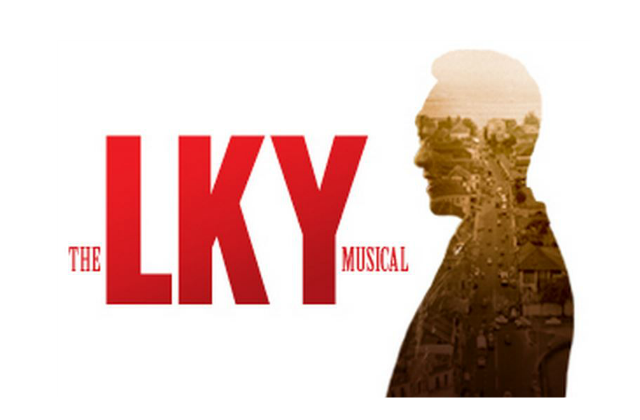 Catch Adrian Pang and Sharon Au who will be playing Mr Lee Kuan Yew and Mdm Kwa Geok Choo in the upcoming LKY Musical.
The LKY Musical is set to open on 21 July 2015 and this is your chance to get to know more in depth about our founding father of independent Singapore.
PAssion & TANGS Card Members gets to enjoy 15% early bird discount for the CAT A, B and C Reserve ticket prices before 26 Apr 2015. After which, members get 10% off ticket prices.
Synopsis:
The LKY Musical is an original play with an epic span and tremendous emotional depth. It explores the tumultuous times of pre-independence Singapore, an era rich in drama.

Central to the play is the figure of Lee Kuan Yew whose life, political battles and enduring relationship with his wife form the crux of the story. This is a tale of high drama, intrigue, betrayal, love and loyalty. It offers new insights into the emotional struggle faced by LKY and his friends at a time when Singapore history balanced on a knife-edge.

This exciting project is the work of an international team of artists – with music by Singapore's iconic musician and composer, Dick Lee, lyrics by Laurence Olivier Award winner Stephen Clark, book by Tony Petito and a story devised by internationally renowned Singaporean author Meira Chand. Directed by veteran London director Steven Dexter (Forbidden City: Portrait of an Empress), this is a production that will put the drama of the Singapore Story firmly on a world platform.

Starring Adrian Pang as Lee Kuan Yew, Sharon Au as Kwa Geok Choo and introducing Benjamin Chow as Lim Chin Siong.
Buy your tickets here now: http://bit.ly/1Eam2H9
Venue:
Sands Theatre, MasterCard Theatres® at Marina Bay Sands