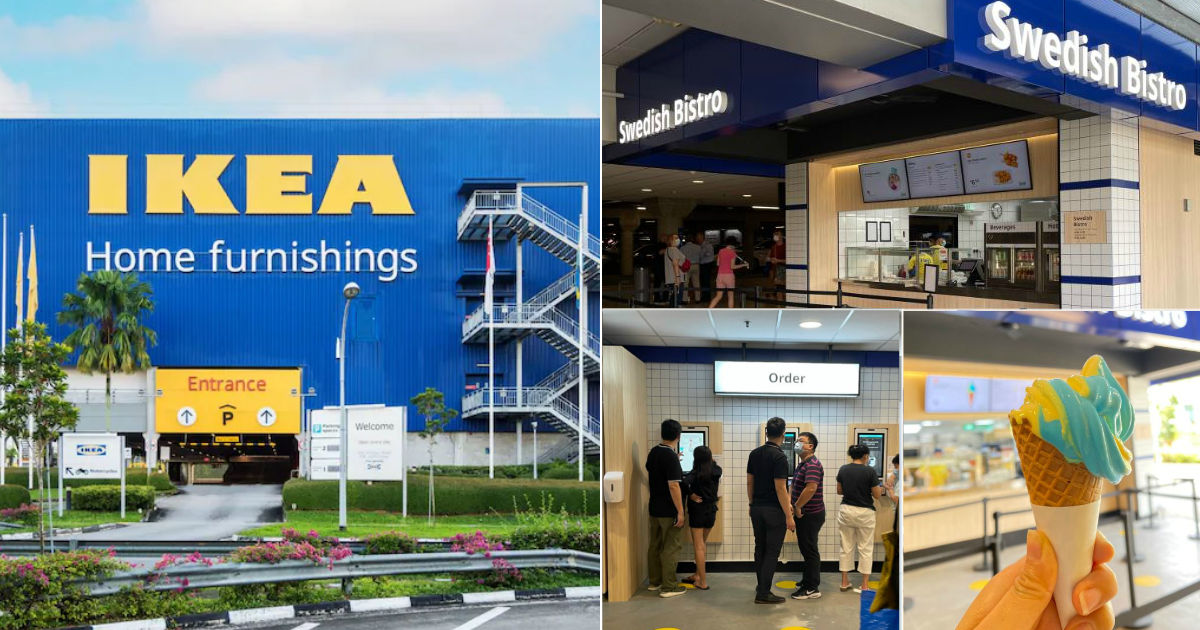 Hej! Check out the new Swedish Bistro at IKEA
IKEA Tampines has opened a new Swedish Bistro at Level 1 next to the entrance located at the carpark. The new bistro will have a grab-and-go concept where you can order food and drinks for takeaway.
You will spot a sign when you are about to exit IKEA via the escalator.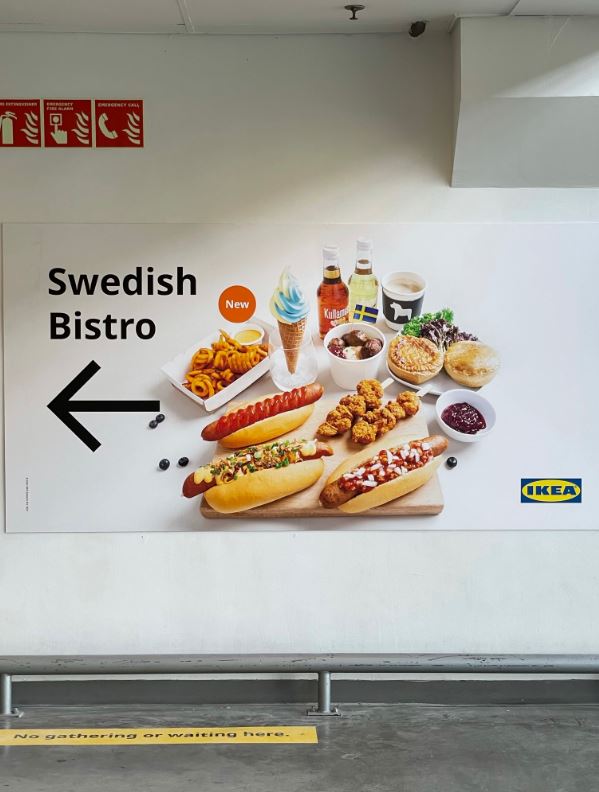 You will then see an area set up for the new Swedish Bistro at IKEA Tampines.
You should also be able to see it near the drop off point. Note: There is no drive-through so if you are driving, please park your vehicle before walking over to the bistro.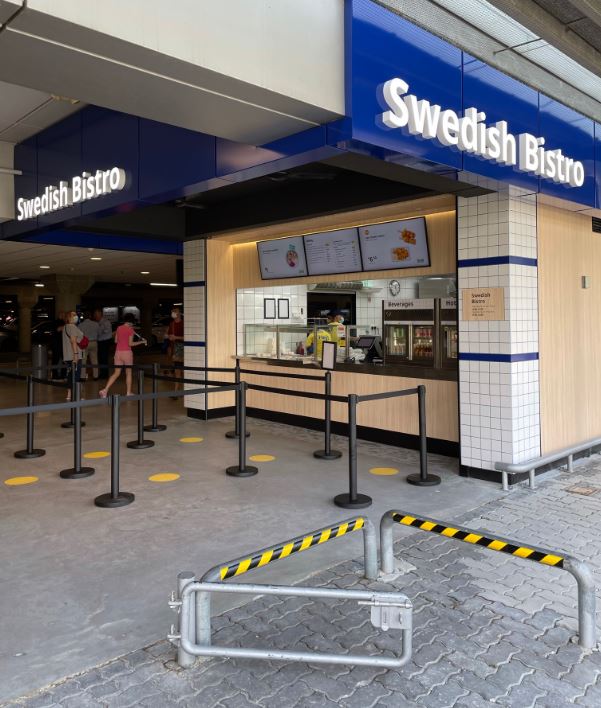 There are a couple of vending machine for you to grab some snacks.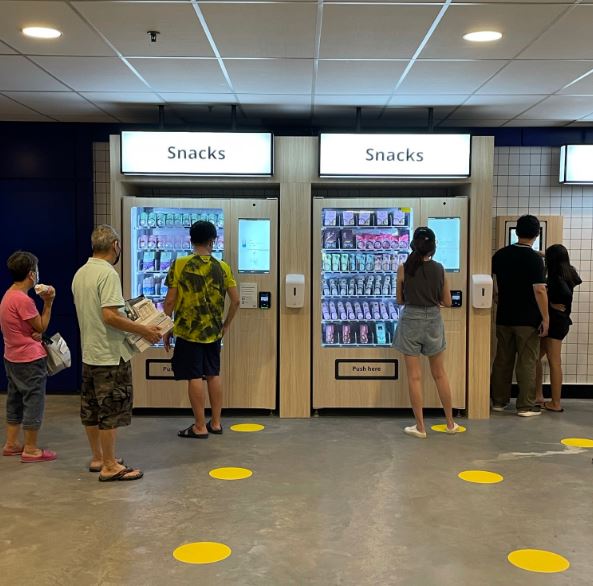 As well as three self-service ordering kiosks for you to get some hot food, coffees and ice cream,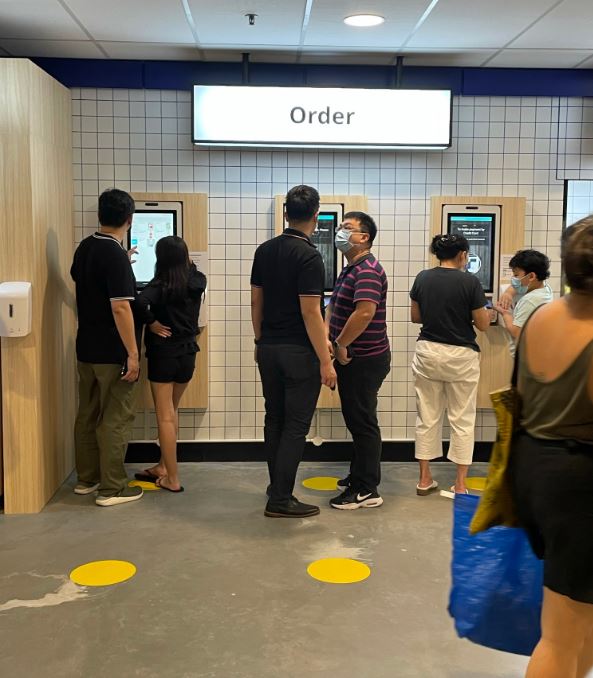 You will get a queue number and your number will be called (shown on the screen) to collect your food when it is ready.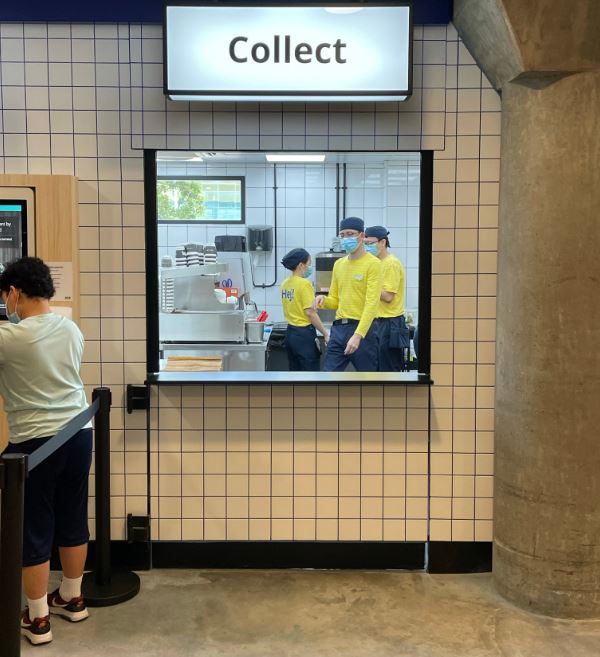 Blueberry and banana ice cream cone: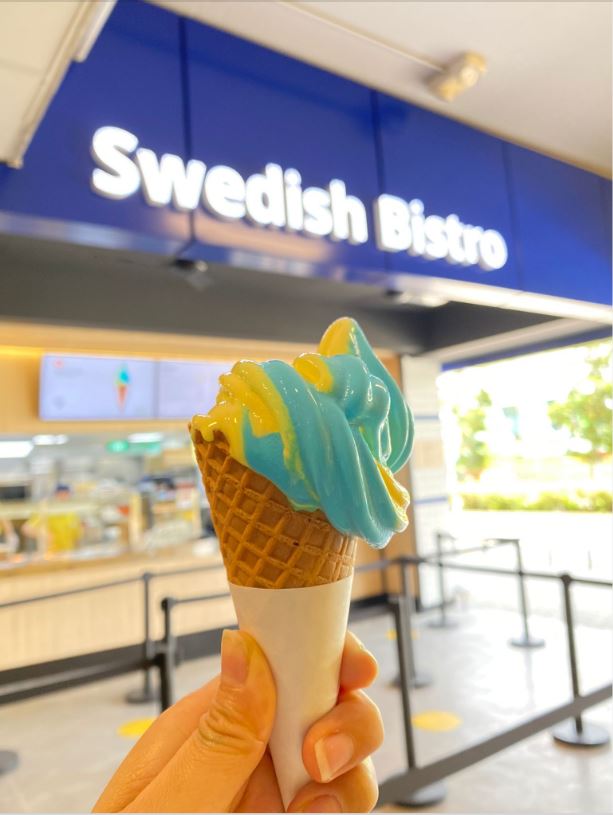 Here's the menu shared by a TikTok user:
In case you can't see it, you can check out the menu here: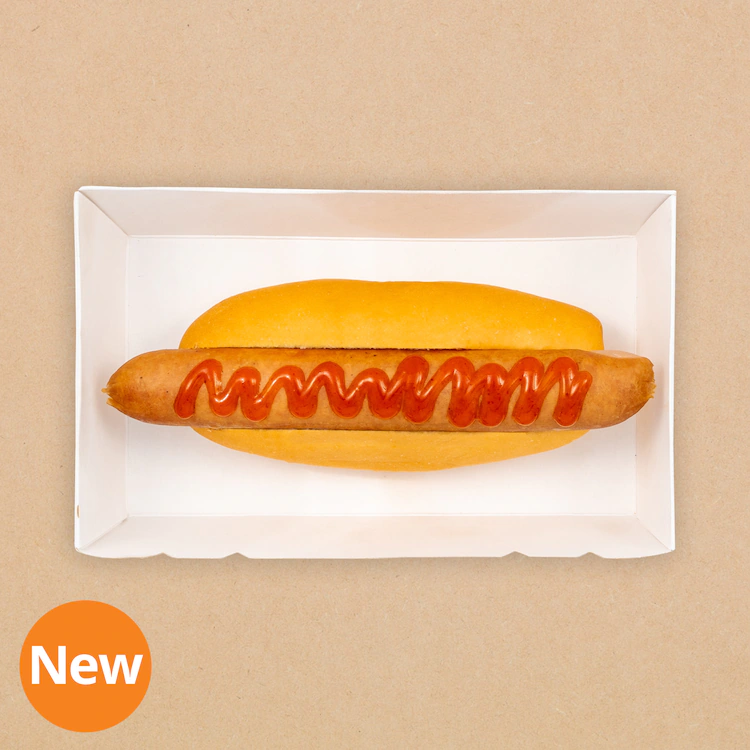 Gourmet hotdog
$2.50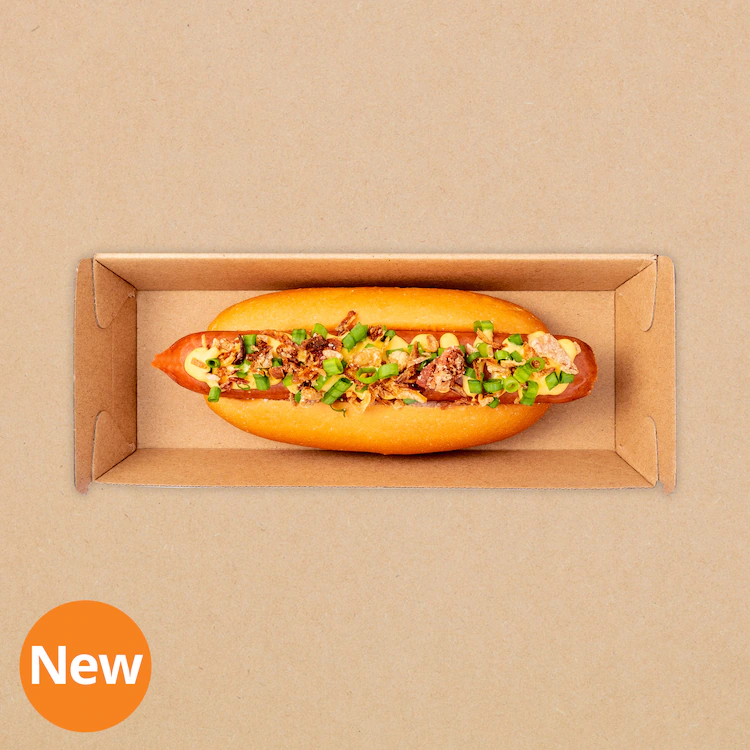 Gourmet hotdog with nacho cheese
$3.00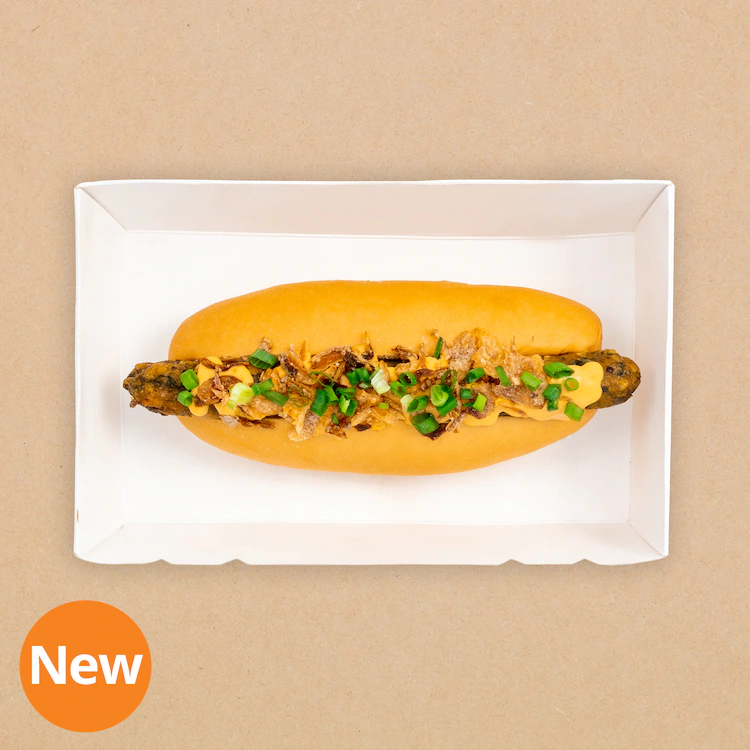 Veggie hotdog with nacho cheese
$1.50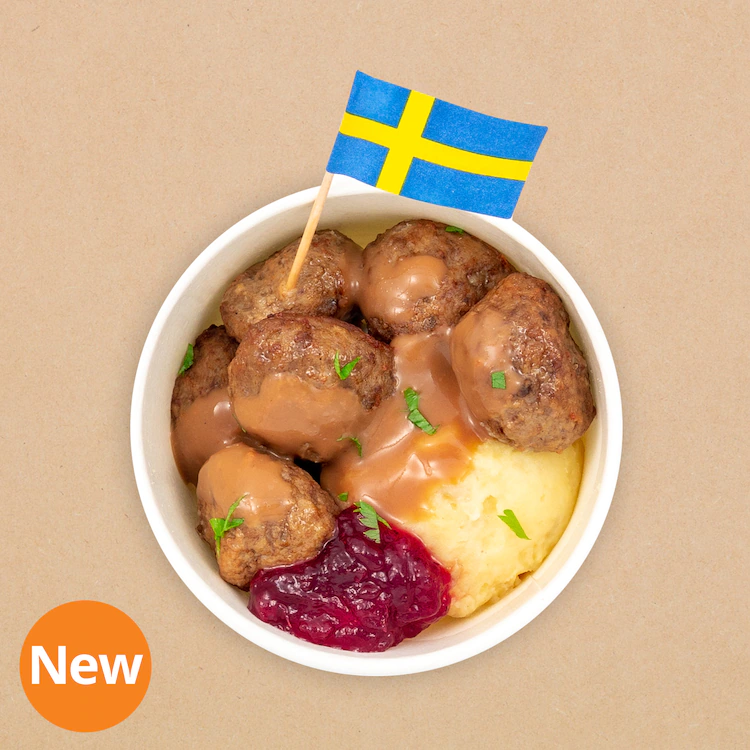 6pcs Swedish meatballs
$5.00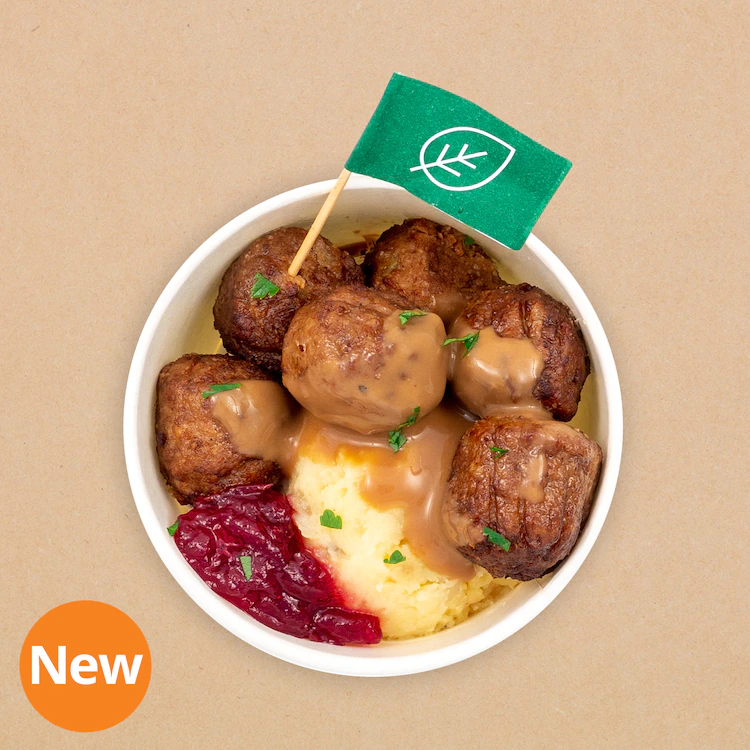 6pcs Plant balls
$5.00
Swedish beef pie
$5.00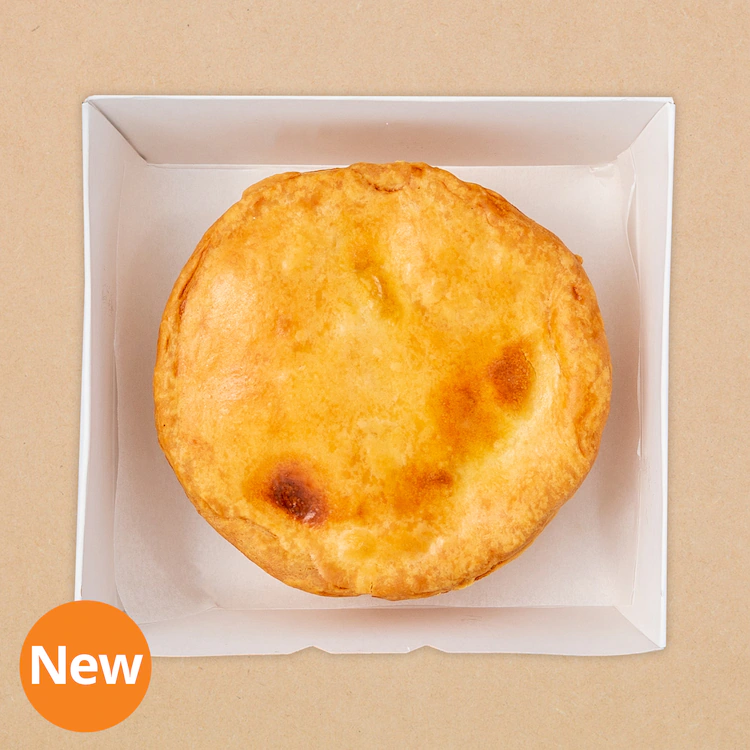 Country chicken pie
$4.50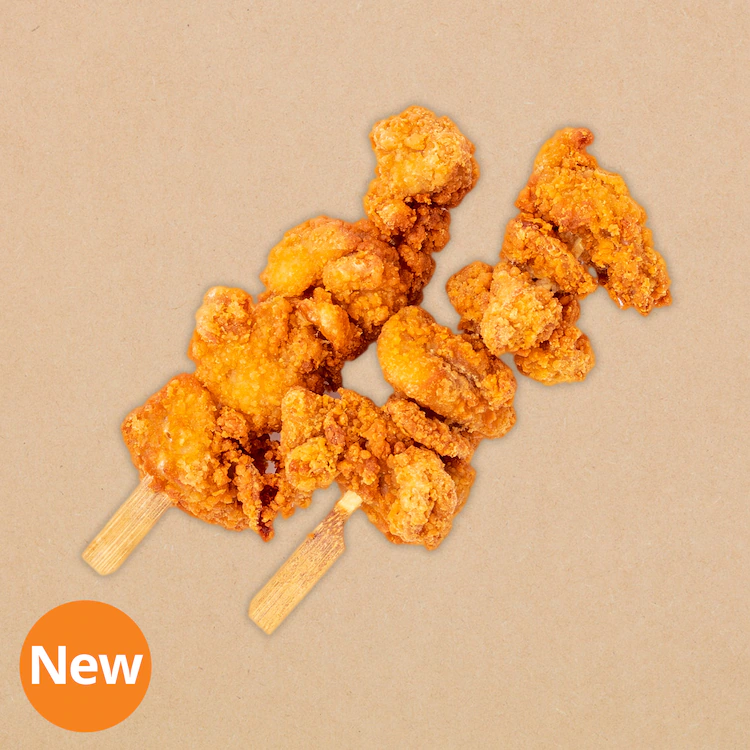 2pcs Chicken skewer
$3.50
Add-on Nacho cheese
$0.50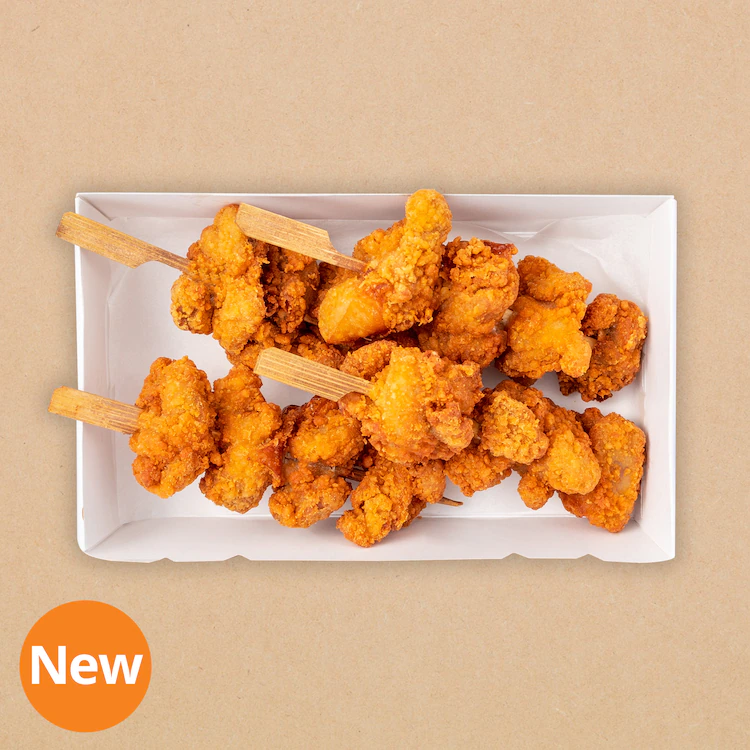 4pcs Chicken skewer
$7.00
Add-on Nacho cheese
$0.50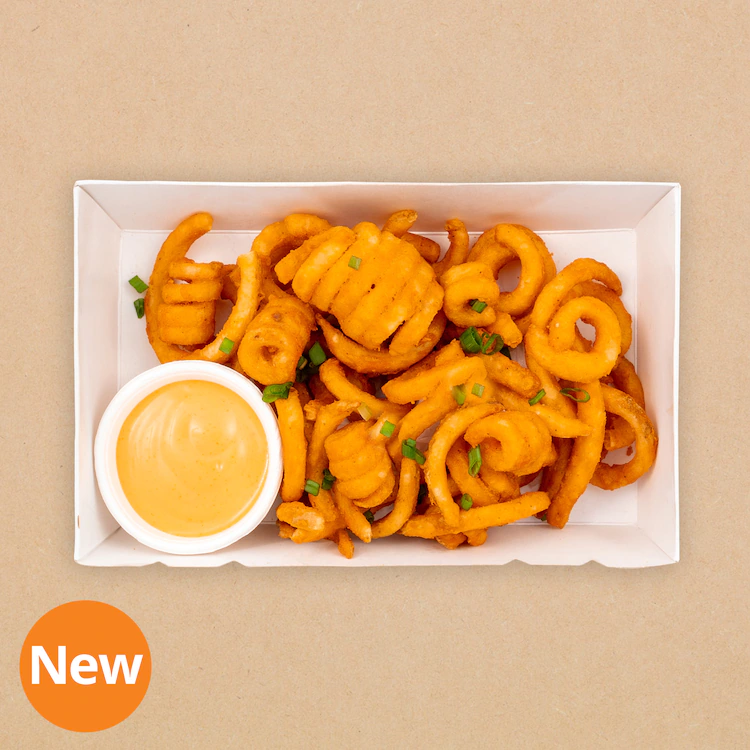 Curly fries with nacho cheese
$3.50
Food Combo 1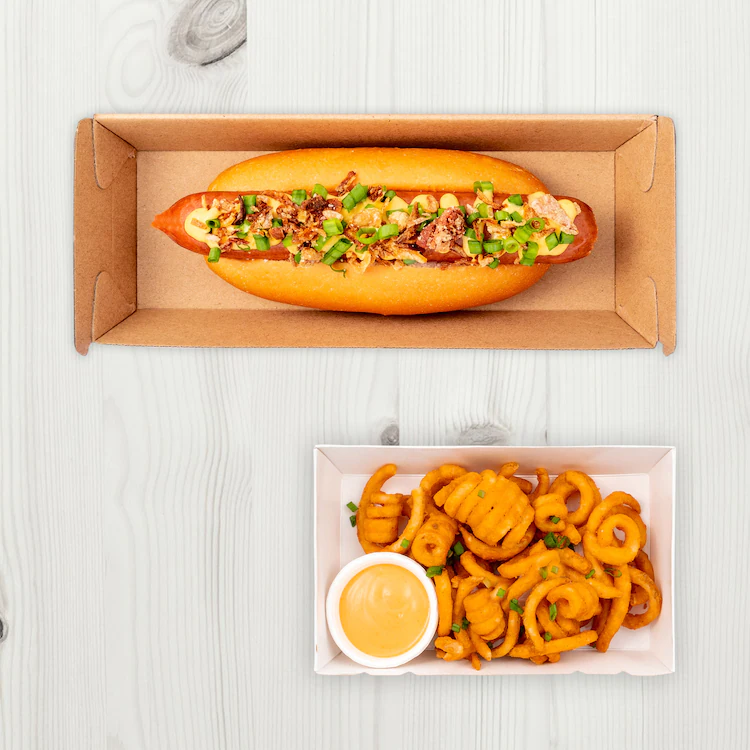 Gourmet Hotdog
Combo 1
$5.50
From normal price $5.00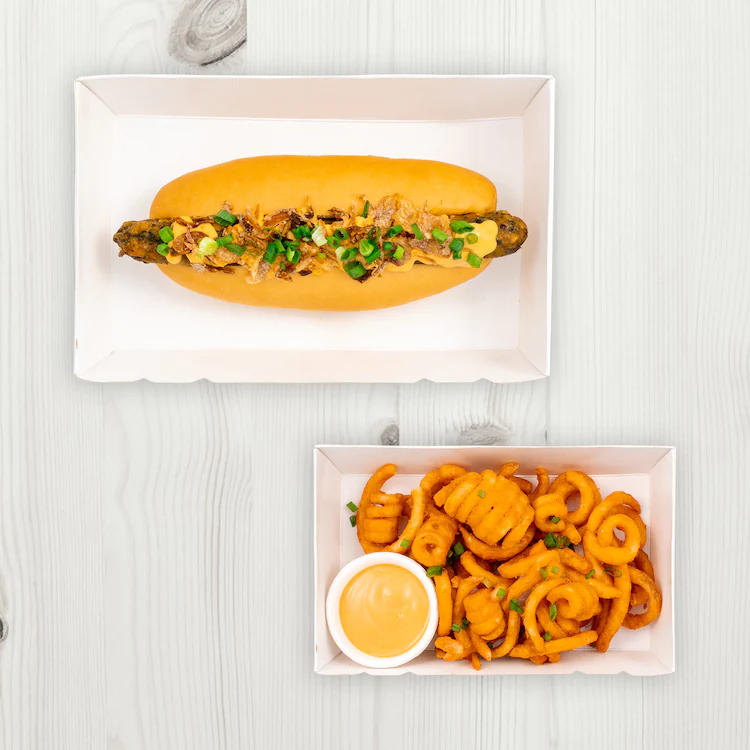 Veggie Hotdog
Combo 1
$4.50
From normal price $5.00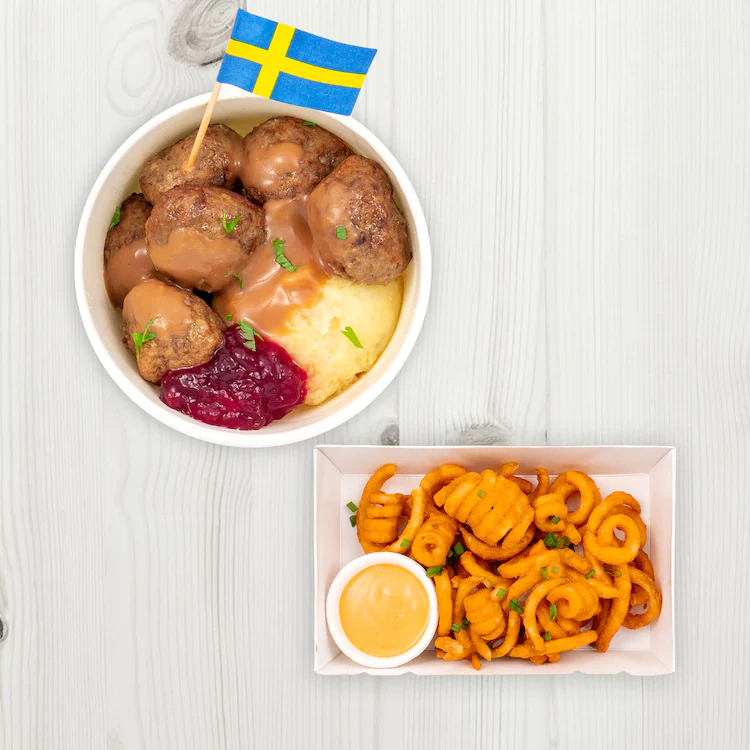 6pcs Meatballs
Combo 1
$7.00
From normal price $8.50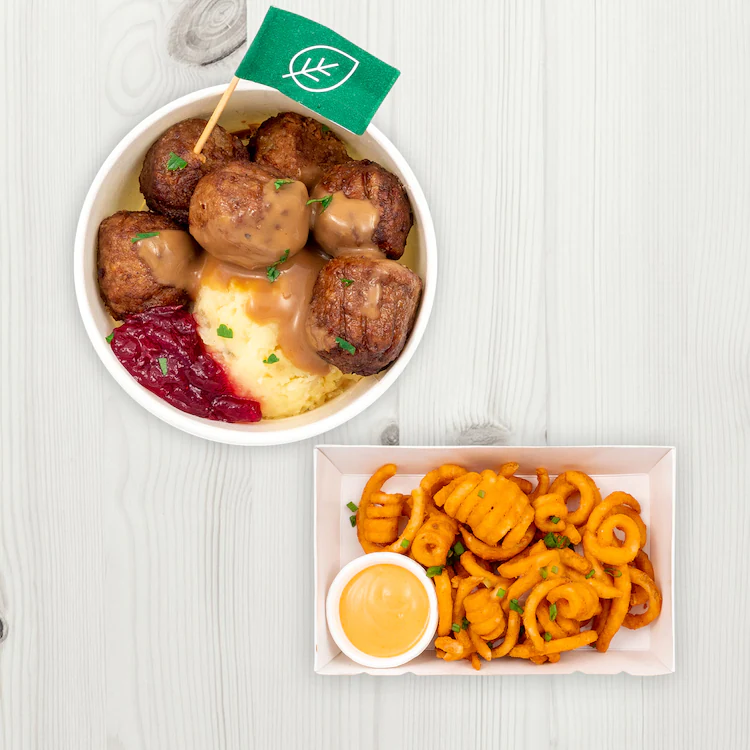 6pcs Plant balls
Combo 1
$7.00
From normal price $8.50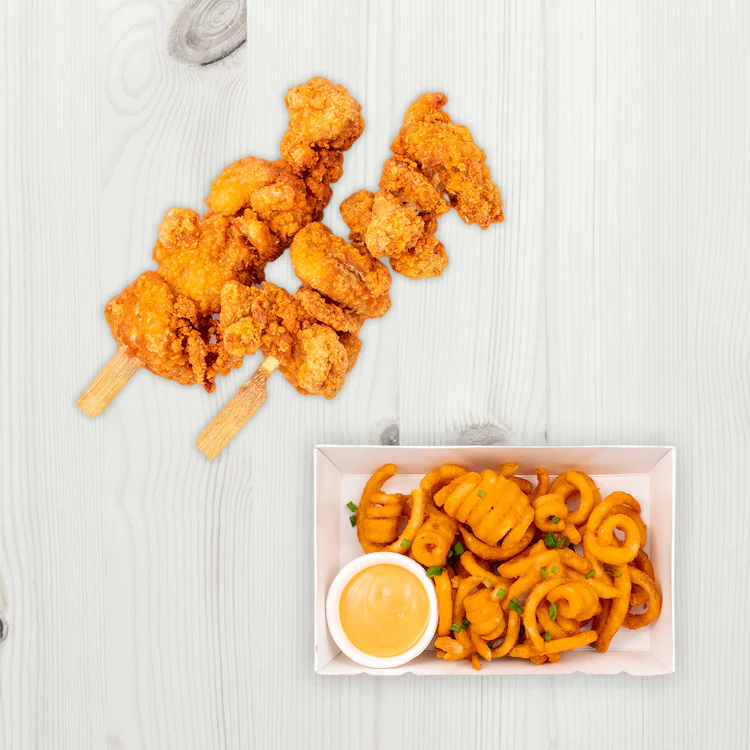 2pcs Chicken skewer
Combo 1
$6.50
From normal price $7.00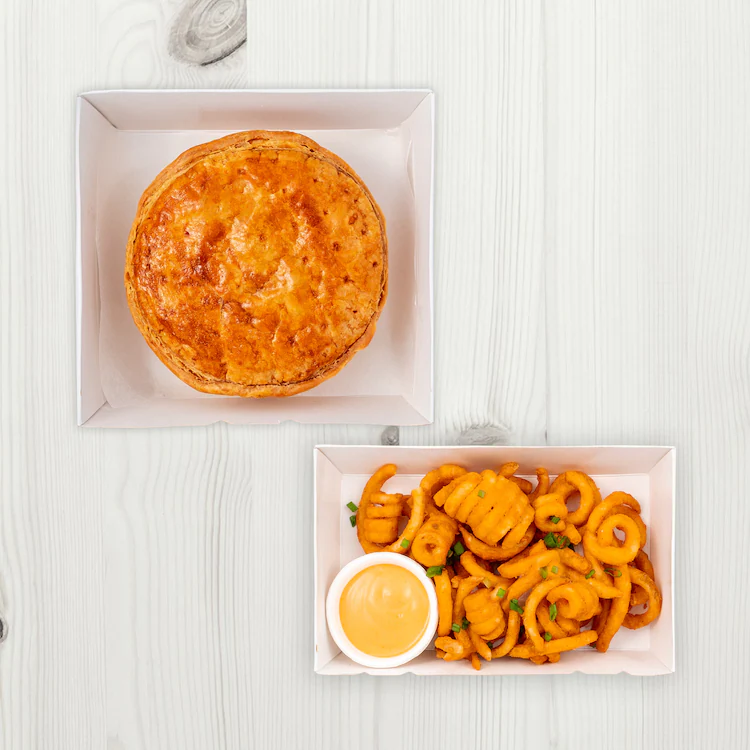 Swedish beef pie
Combo 1
$7.50
From normal price $8.50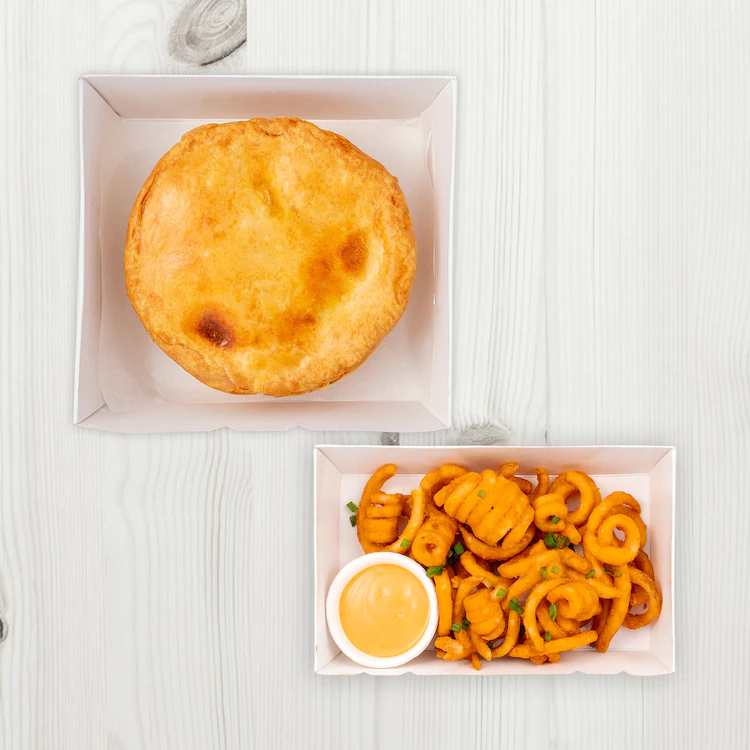 Country chicken pie
Combo 1
$7.00
From normal price $8.00
Hot beverage
Black brewed coffee
$2.00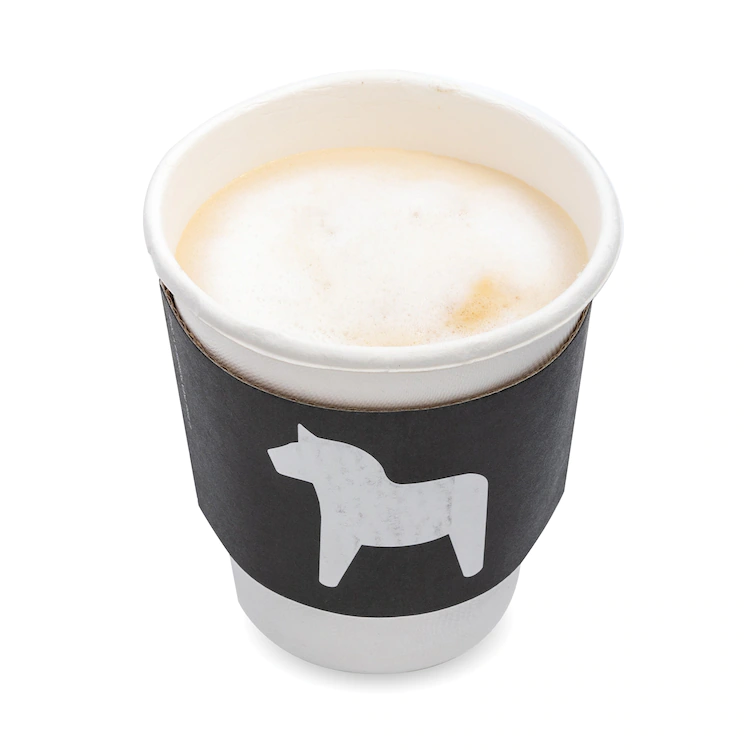 Cappuccino
$2.90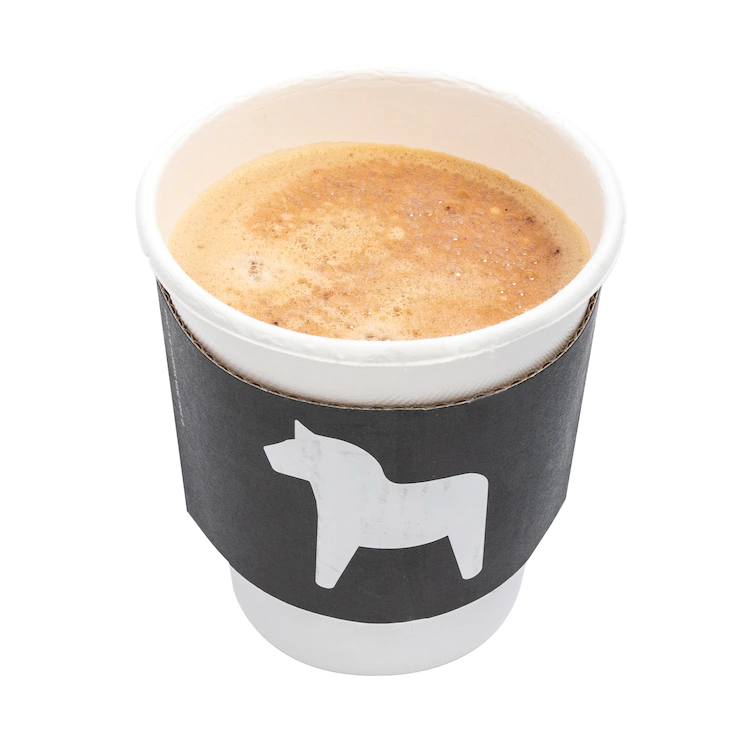 Mocha
$2.90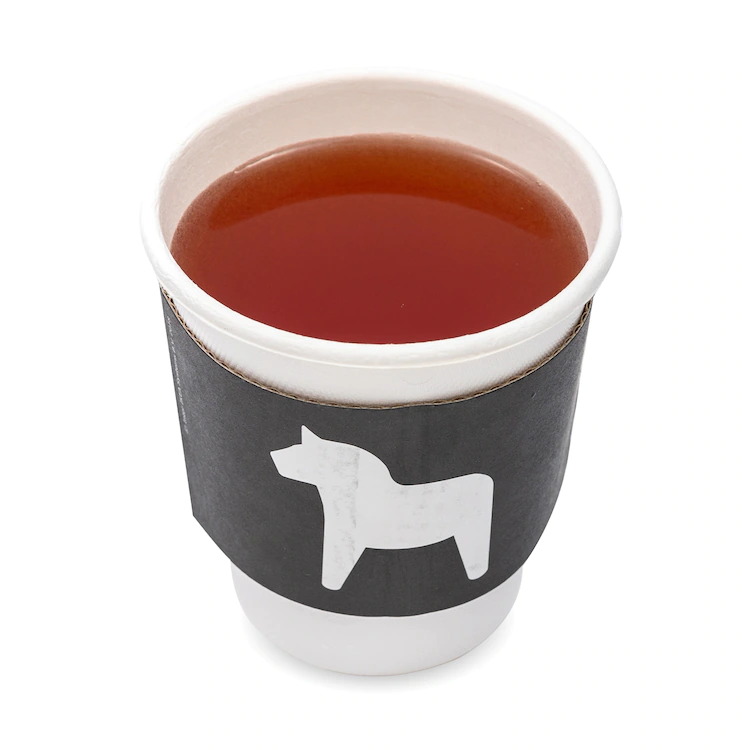 Tea
$2.00
Ice-cream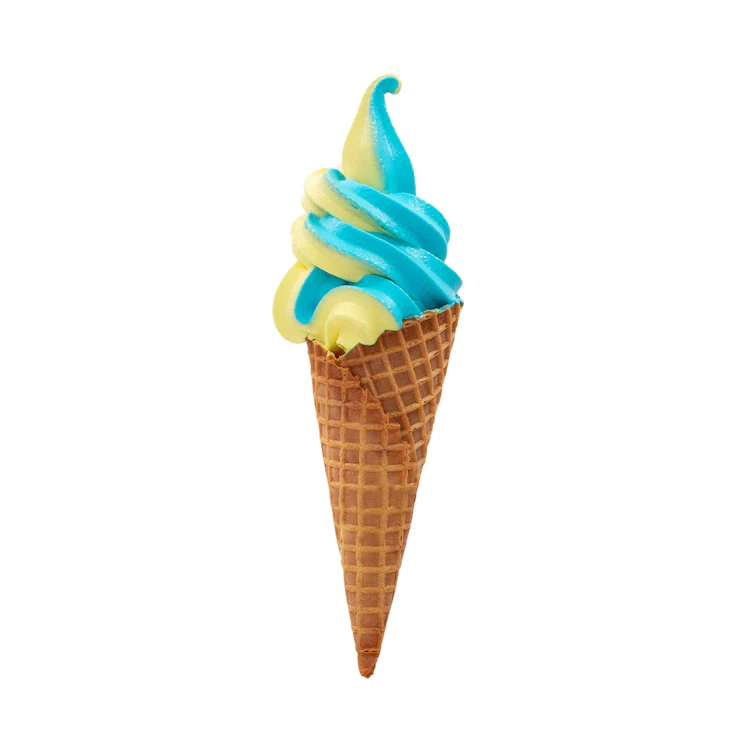 Blue berry & banana ice-cream
$2.00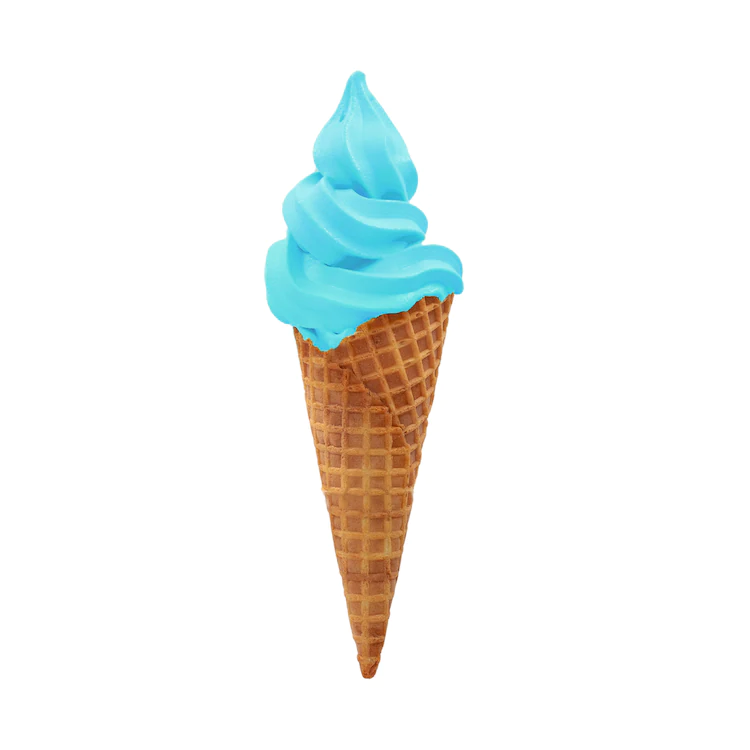 Blue berry ice-cream
$2.00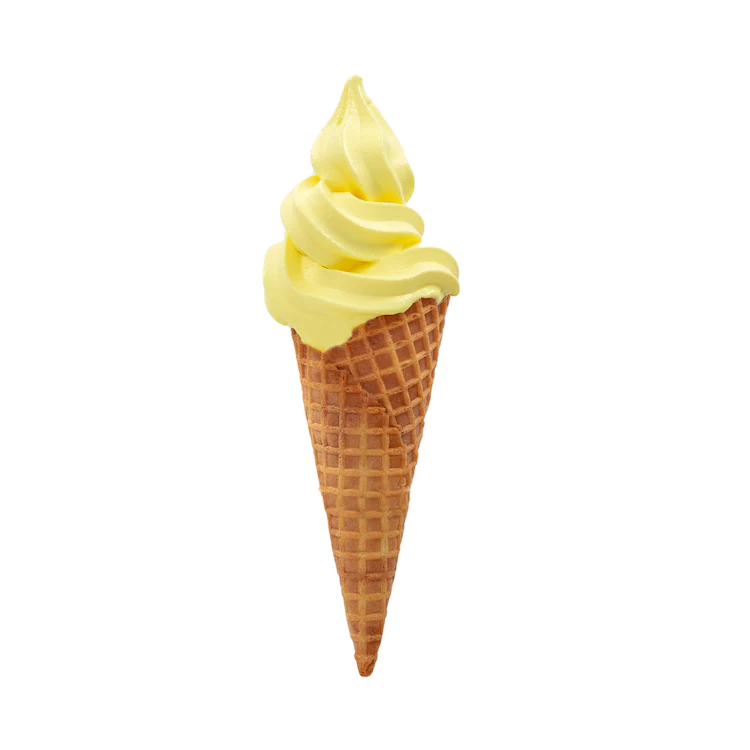 Banana ice-cream
$2.00
Address: IKEA Tampines 60 Tampines North Drive 2, Singapore 528764
BISTRO OPENING HOURS
Sunday – Thursday: 11am – 9.30pm
Friday and Saturday: 11am – 11.30pm