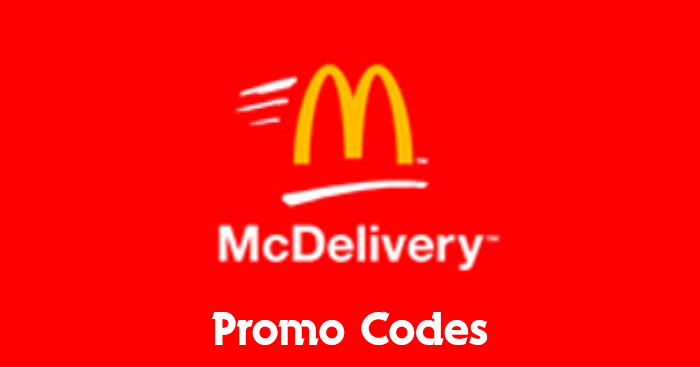 McDonald's Singapore has released a new set of coupon codes
You want to take note of these coupon codes if you are ordering McDelivery this month.
From now till 30 September 2018, enter these coupon codes and enjoy free items such as Filet-O-Fish, Hashbrown, Apple Pie and Durian McFlurry.
LOVEMAC9: Free Hashbrown (min $14 spend)
FREEPIE9: Free Apple Pie (min $14 spend)
DURIAN9: Free Durian McFlurry (min $14 spend)
9FISHES: Free Filet-O-Fish (min $23 spend)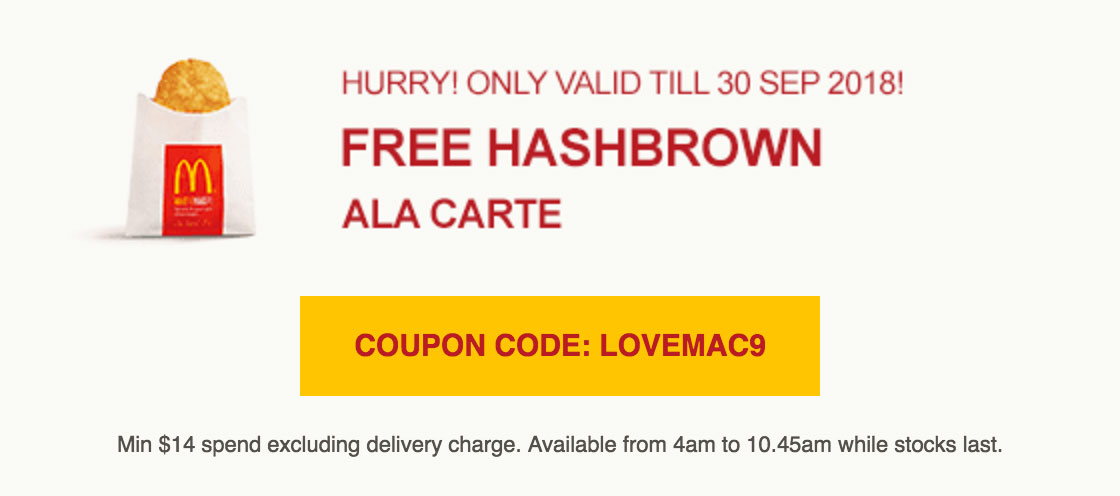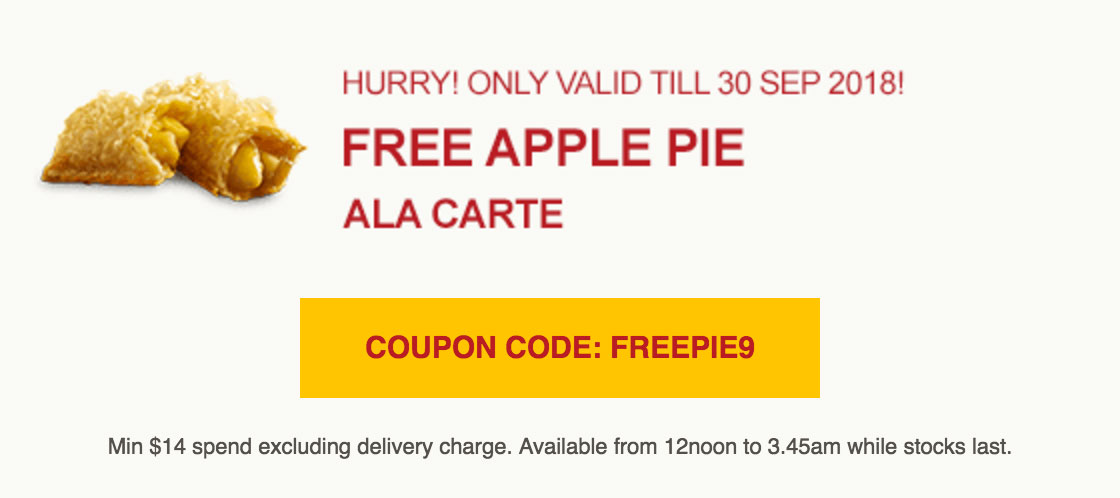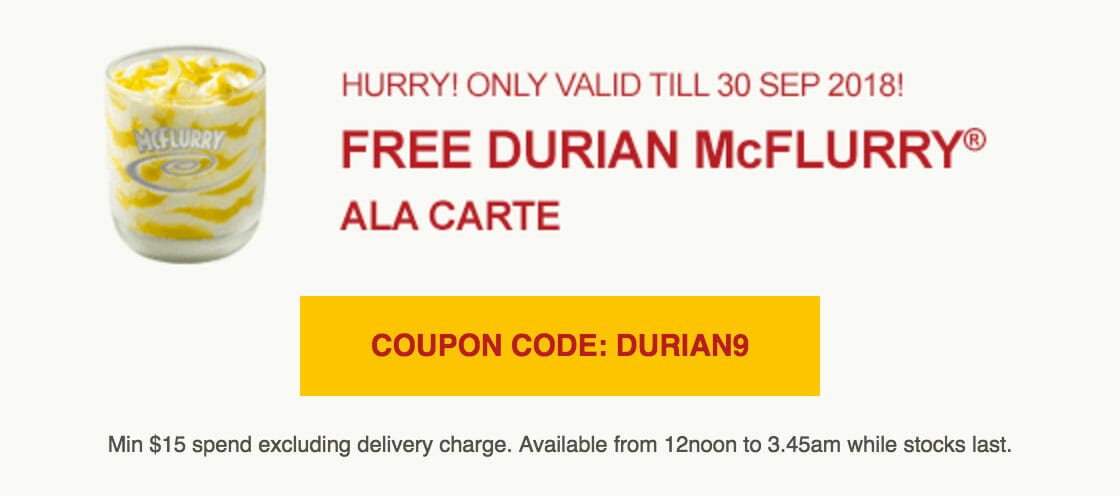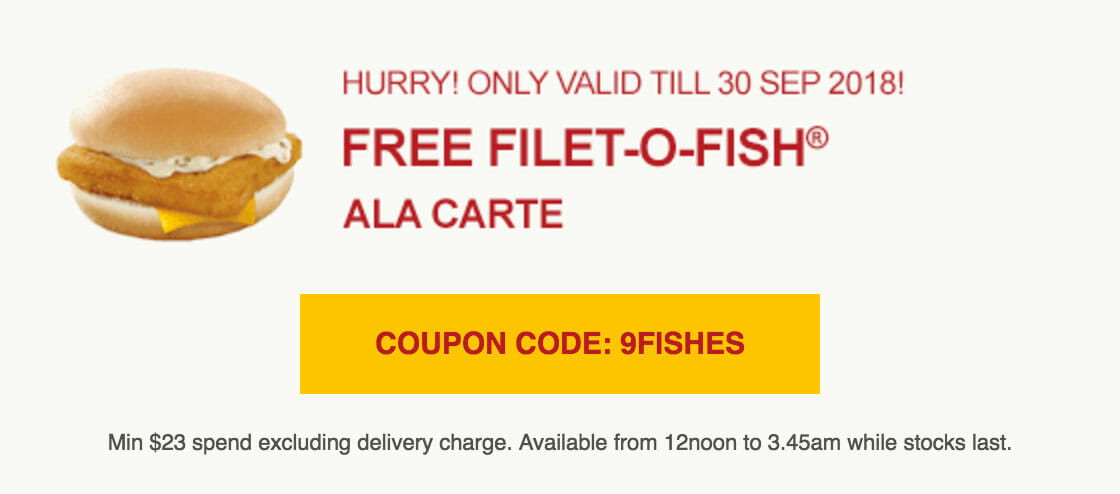 Share these coupon codes with someone you care about and let him/her get more for their meals!