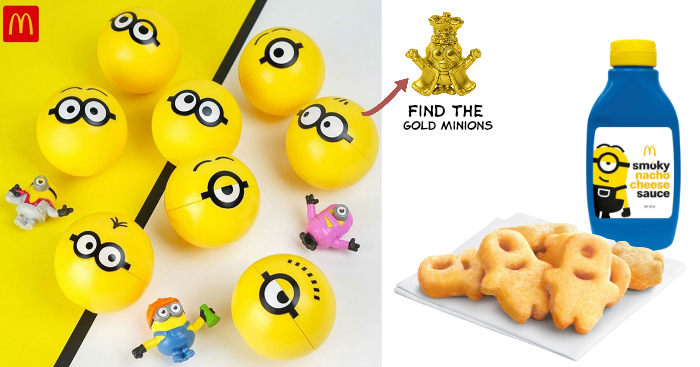 Minion are returning to McDonald's
Come September, Minions will make its return at McDonald's restaurants in Singapore. If you are a big fan of these  tiny yellow henchmen, you will have more reasons to visit McDonald's.
The new Minion Happy Meal Toys will be launched from 4 September.
McDonald's has posted a teaser on Facebook ahead of the launch:
There will be a total of 35 different toys to be collected and you will get a capsule containing the toy when you purchase a Happy Meal. 7 different designs will be released each week.
The Minion Toy will come in a capsule and you will not be able to choose or exchange since it's meant to give a surprise to the person who open it. (Think Kinder Surprise)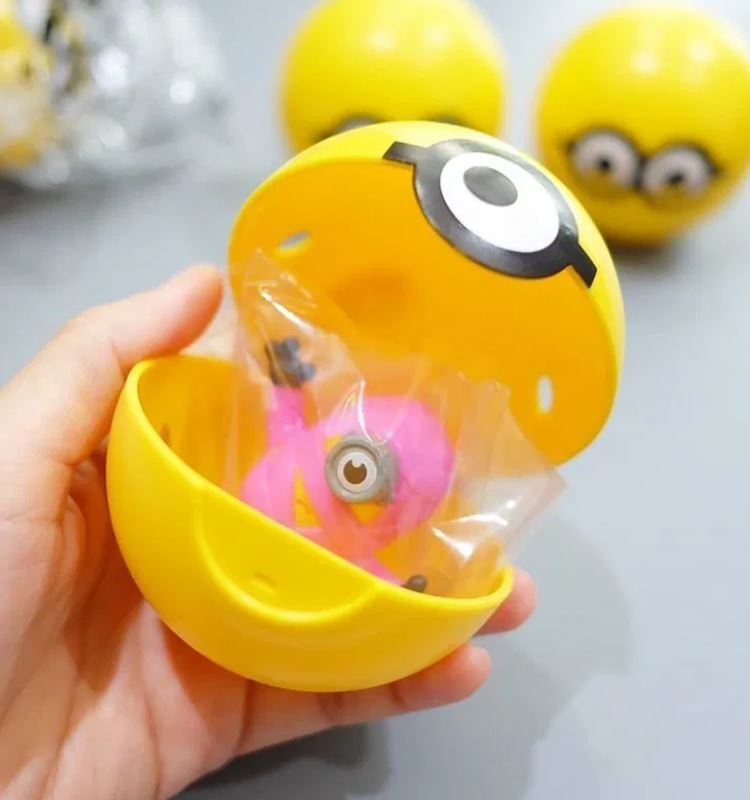 There will also be rare and limited golden Minions in the capsules that will be randomly distributed so who knows you might get lucky to get one of them.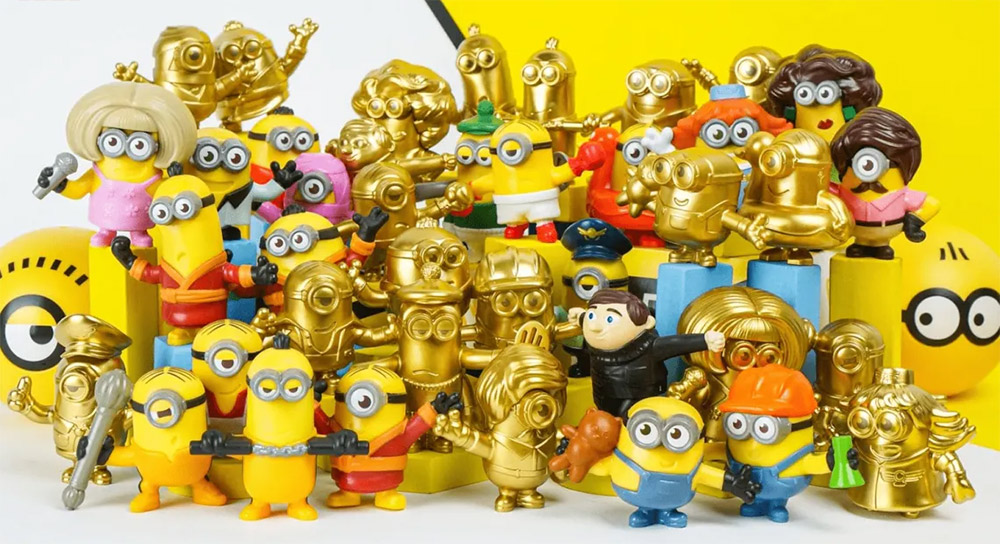 Each customer is limited up to 4 Minion Toys per order.
In addition, McDonald's will be launching new items on the menu including a Yuzu Cream Cheese Pie, Melon Waffle Cone and Minion Potatoes.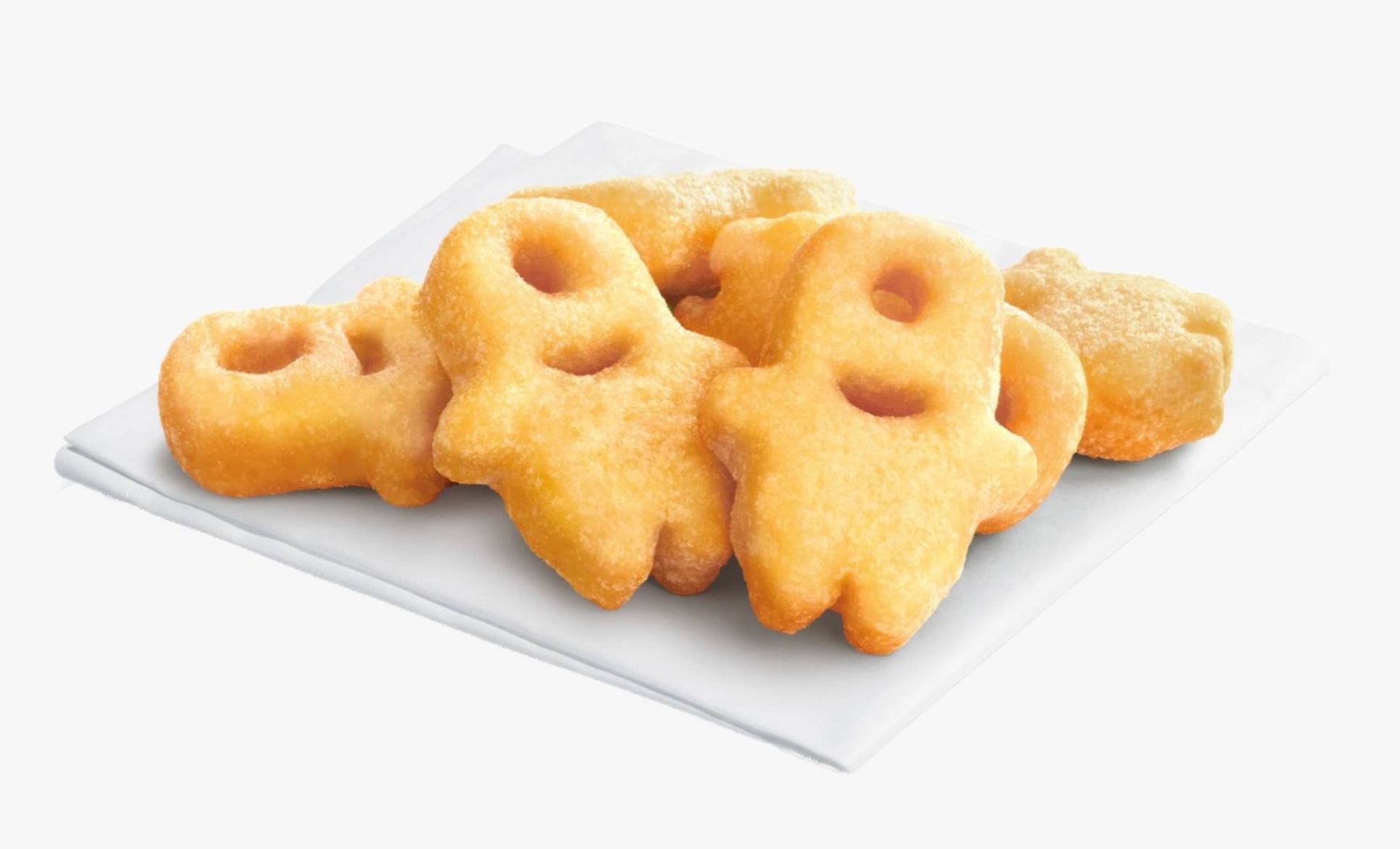 The Minion Potatoes will be available at 6 for $2.
If cheese dip is your thing, you' will be excited to know that McDonald's will also be introducing a nacho cheese sauce dip. Grab a bottle of Smoky Nacho Cheese Sauce Bottle for $5.50 when you purchase Chicken McNuggets or a Happy Sharing Box.