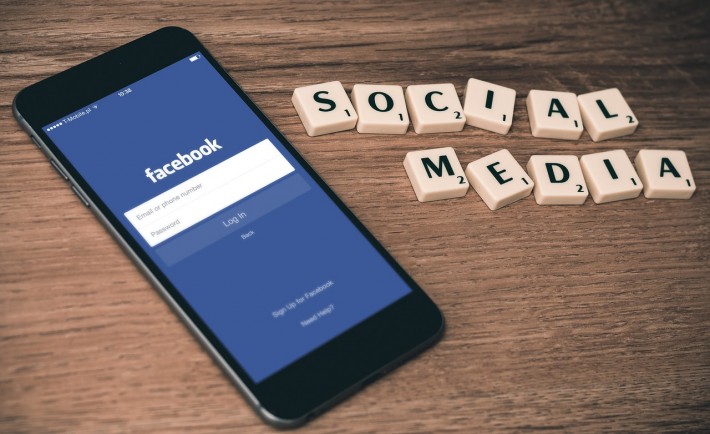 Image Credits: pixabay.com (License: CC0 Public Domain)
From a vibrant and fulfilling digital ecosystem to one that is evolving, adapting and changing to a new post-Coronavirus world, social media's role in the crisis cannot be underestimated. If you had to pick one digital medium, which has evolved because of the Coronavirus, it has to be social media platforms.
All of us have been heavily dependent on social media for not only our entertainment needs, but also several different kinds of important needs.
We are talking about learning, fitness and health, news and information along with buying essential goods and services.
One way brands have been using social media successfully is by not pushing just products and services all the time. In this article, we are going to look at different ways brands are using the creative and exciting strategy of 'Influencer Marketing' during the Coronavirus crisis.
5 Ways Brands are using Social Media Influencers during the Coronavirus Pandemic
Start Important and Engaging Conversations-
Some of the best brands are using Singapore influencers to start engagement with their target audiences on platforms like Facebook Live, Insta Live and Tik Tok. This can be anything from discussing problems being faced to offering solutions. For example, many skin care brands are working with influencers to have Q&A sessions Live on social media platforms.
Sell Products and Services-
Do not think that selling products and services has taken a backseat during the Coronavirus. Influencers are working hard to align the products and services of a brand with how they can be helpful during such trying times. Many brands who are into supplying service people for repairing household appliances are demonstrating them through the homes of influencers.
Improving Brand Building and Brand Recall-
Influencer driven campaigns are very good at improving brand recall and product placements at strategic places. If you see an Influencer go live always, look out for some of the products, which are occupying the frame. Most of these products are sponsored and advertised by brands.  They also end up getting many queries and sales query after the 'Live' session of the Influencer.
Promoting Corporate Social Responsibility (CSR) and helping community-
Many brands are working on building their brand image by helping communities most affected by the Coronavirus pandemic. This involves distributing essentials like medicines, food items and clothing to people. Many brands are also using influencers and collaborating with them for increased publicity and general goodwill improvement.
Future Product Launches and creating a Buzz for the same-
Many automobile manufacturers are collaborating with auto influencers and reviewers to create the right kind of noise about their new upcoming launches. Many manufacturers are also launching their new products on a purely digital level. We often find many influencers join the digital launch online and then share the same with their audiences on social media platforms.
How to choose the best Social Media Influencers for your Brand?
It is important to note that many brands go wrong at this precise juncture when it comes to selecting the right influencers to represent their brands. It is critical that brands look for influencers who share their virtues and ideals and appear to be an extension of the brand's values on social media platforms.
When it comes to selecting influencers, it is best that a brand look at the percentage of engagement rates, which an influencer has, rather than look at mere number of followers. Some brands have also started experimenting with micro and nano influencers as they are credible and have higher engagement rates.
Price and affordability are also other things that a brand needs to pay attention to while selecting an influencer. However, what is certain is that a properly executed influencer marketing campaign during the Coronavirus pandemic can be really helpful and impactful for a brand.