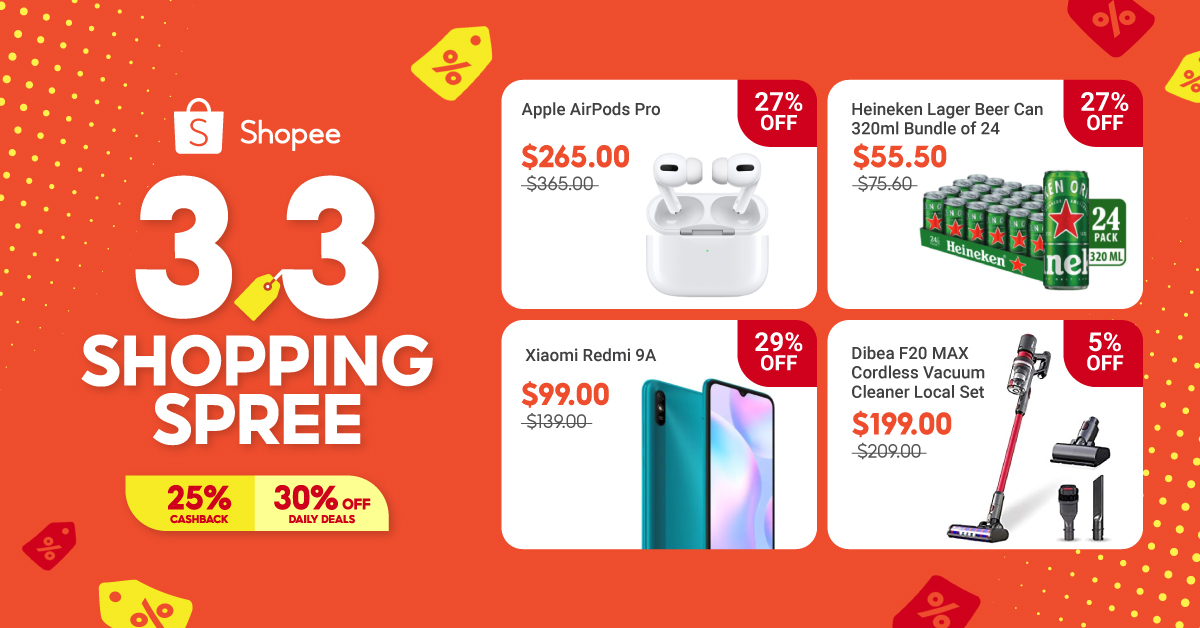 Are you ready to start March with some unbeatable deals? Shopee is rounding off its Shopping Spree on 3 March – if you're a shopaholic or simply love getting the best bang for your buck, you're in for a good time!
To get you started, all shoppers will enjoy 25% Cashback and 30% off Daily Deals from now till 3 March. Score 15% Cashback Vouchers and up to $100 off Vouchers when they release them in app at 8 time slots: 12am, 10am, 12pm, 2pm, 4pm, 6pm, 8pm, 10pm & 11pm on 3rd March! You have to hurry over as there are limited quantities available.
Crowd favourite Million $ Discount deals just got bigger and better! Shop bestsellers from top brands such as Apple, Samsung, Huawei, Philips, Gain City, Lenovo and more. Enjoy mega upsized limited deals, releasing at selected time slots at 12am, 12pm, 6pm and 10pm. Go further and indulge in some retail therapy with Shopee's other themed-sales such as 3.3 Lowest Prices, Crazy Flash Sales and 2 Hour Brands Flash Sales. 
Look out for these timings for Crazy Flash Sales:
12am – 2am:

Midnight Brands Flash Sale

12pm:

Lunchtime Rush

1pm & 6pm:

$0.10 Flash Deals Relay (Deals refreshed every 10mins) 

2pm:

Bubble Tea Rush Hour 

4pm:

Kids & Toys Super Save Hour 

8pm:

Million $ Discount Rush Hour 

10pm – 12am:

Last Chance Brands Flash Sale
Buckle up everyone — Shopee is here to stretch our dollar to the skies with $0.30 deal spree and $2 & below dining deals! Just how low can it go? The one-day only event will commence on 3 March at midnight and will showcase several Super Saver Deals selling for just 30 cents! There will also be other attractive offers at $0.99, $1.99 and more!  
Every one of us has a chance to shop for free as Shopee will be giving away 1 x $1,888 and 10 x $188 no minimum spend vouchers to 11 lucky shoppers who complete any orders on 3 March. Triple your chances when you check out between 12am to 1am and 12pm to 1pm. In addition, Shopee is holding a Voter's Choice Giveaway, where you can vote for the prize that you want to win on 3 March! 10 winners will walk away with the most-voted prize worth up to $788 (P.S. you could win a karaoke set, a Xiaomi 55" TV, or a romantic escapade at Fullerton Bay Hotel!) 
Ready to cart out? Use ShopeePay and you might just win a staycation at Heritage Collection! Top up $10 into your e-wallet and you will immediately stand a chance to win up to 3,000 Shopee Coins. That's equivalent to $30!
What are you waiting for? Check out the deals that are currently going now: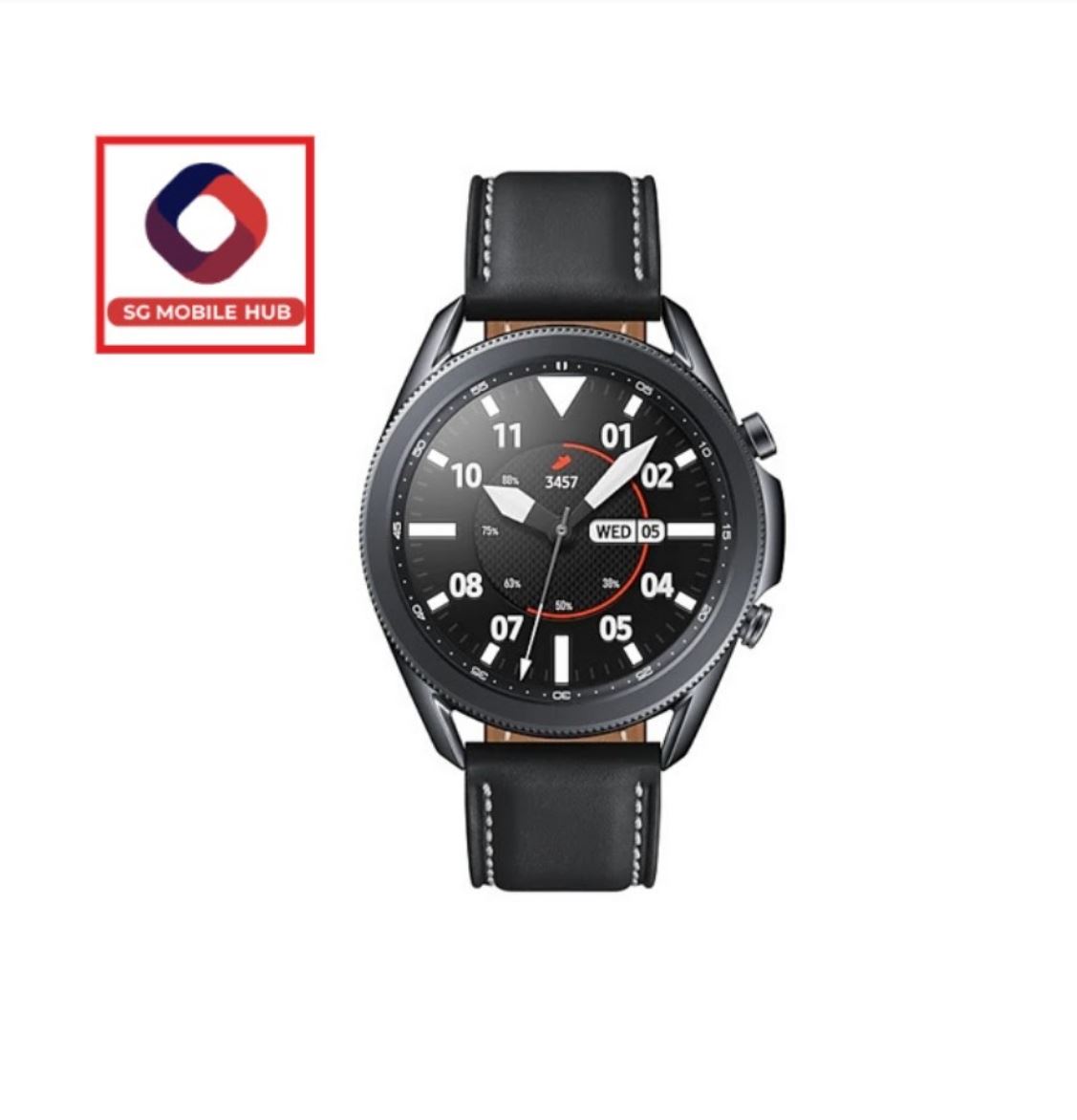 $698.00 $429.00
Monitor your health, track your fitness, and match your style with the Samsung Galaxy Watch3. The Galaxy Watch3 combines smartphone-level productivity and leading health technology in one premium and timeless device. It is also the only smartwatch with precision rotating bezel for app navigation. Outlined in a subtle rotating bezel, it's easier to see and focus on what matters with an even bigger screen. Galaxy Watch3 is thinner and smaller, yet about 15% lighter with a sophisticated look that's ideal for your wrist with its slimmed down frame.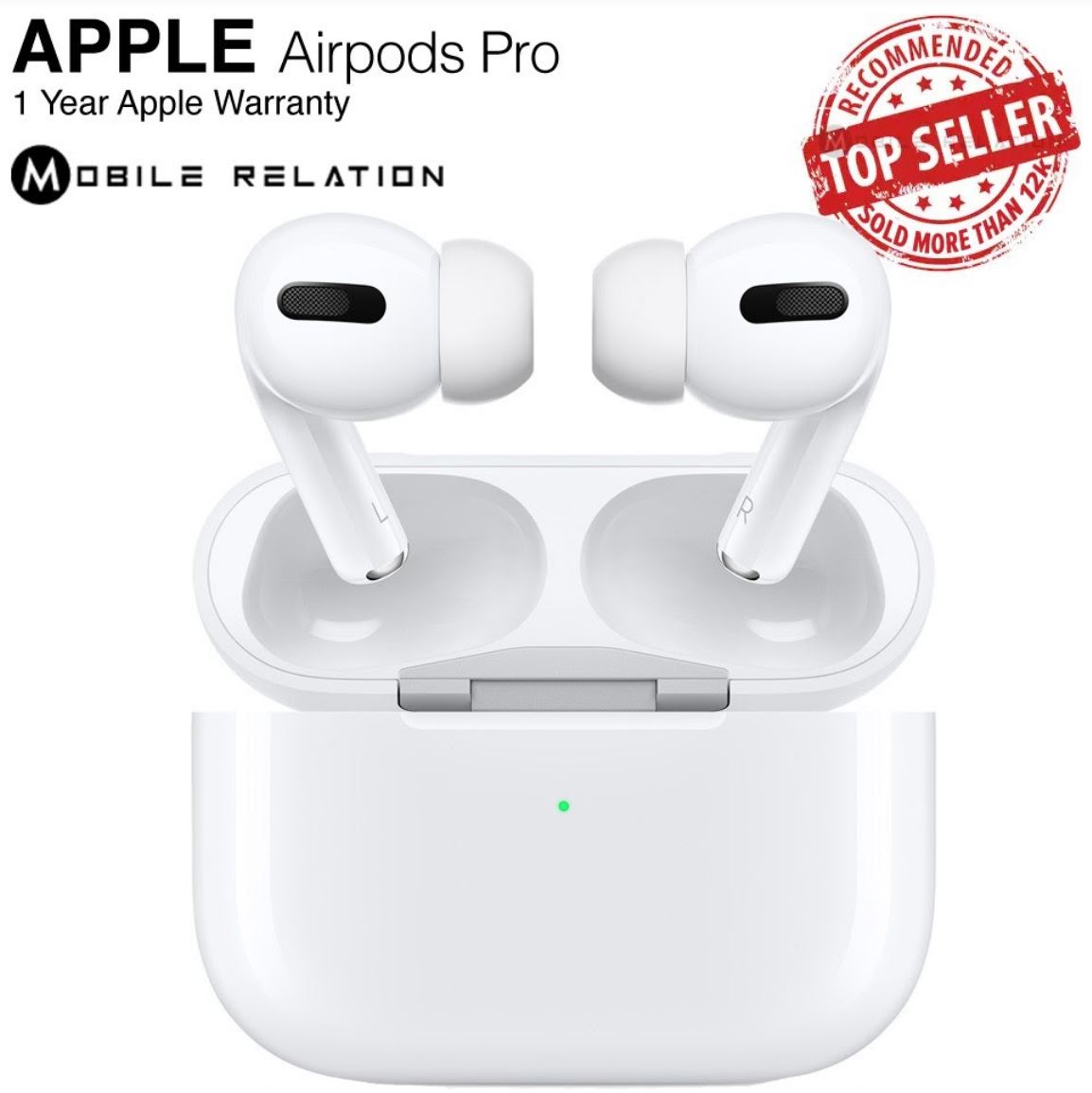 $365.00 $265.00
AirPods Pro have been designed to deliver Active Noise Cancellation for an immersive audio experience, with its transparency mode allowing you to hear your surroundings over a customisable fit for all-day comfort. The AirPods Pro provides up to five hours of listening time on a single charge with Active Noise Cancellation disabled, or four and a half hours when it's turned on. With Active Noise Cancellation, AirPods Pro also offers three and a half hours of talk time.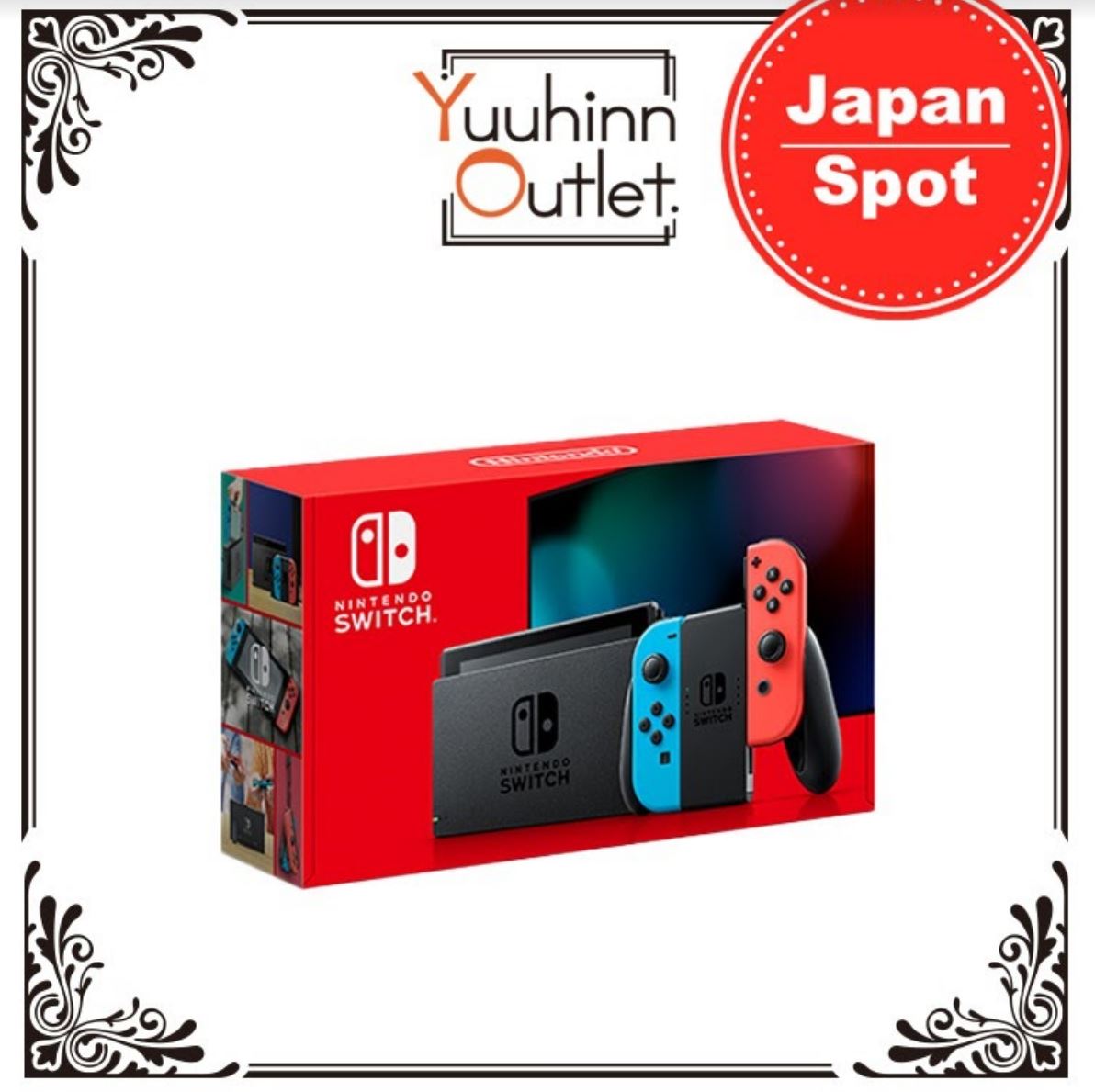 $798.00 $389.00
Play at home or on-the-go with the Nintendo Switch. This portable device is the only thing you'll ever need for gaming when you are travelling. This would be a true lifesaver when you're killing time during the bus rides or waiting for that friend who's always late.
Global Version Xiaomi Mijia Robot Vacuum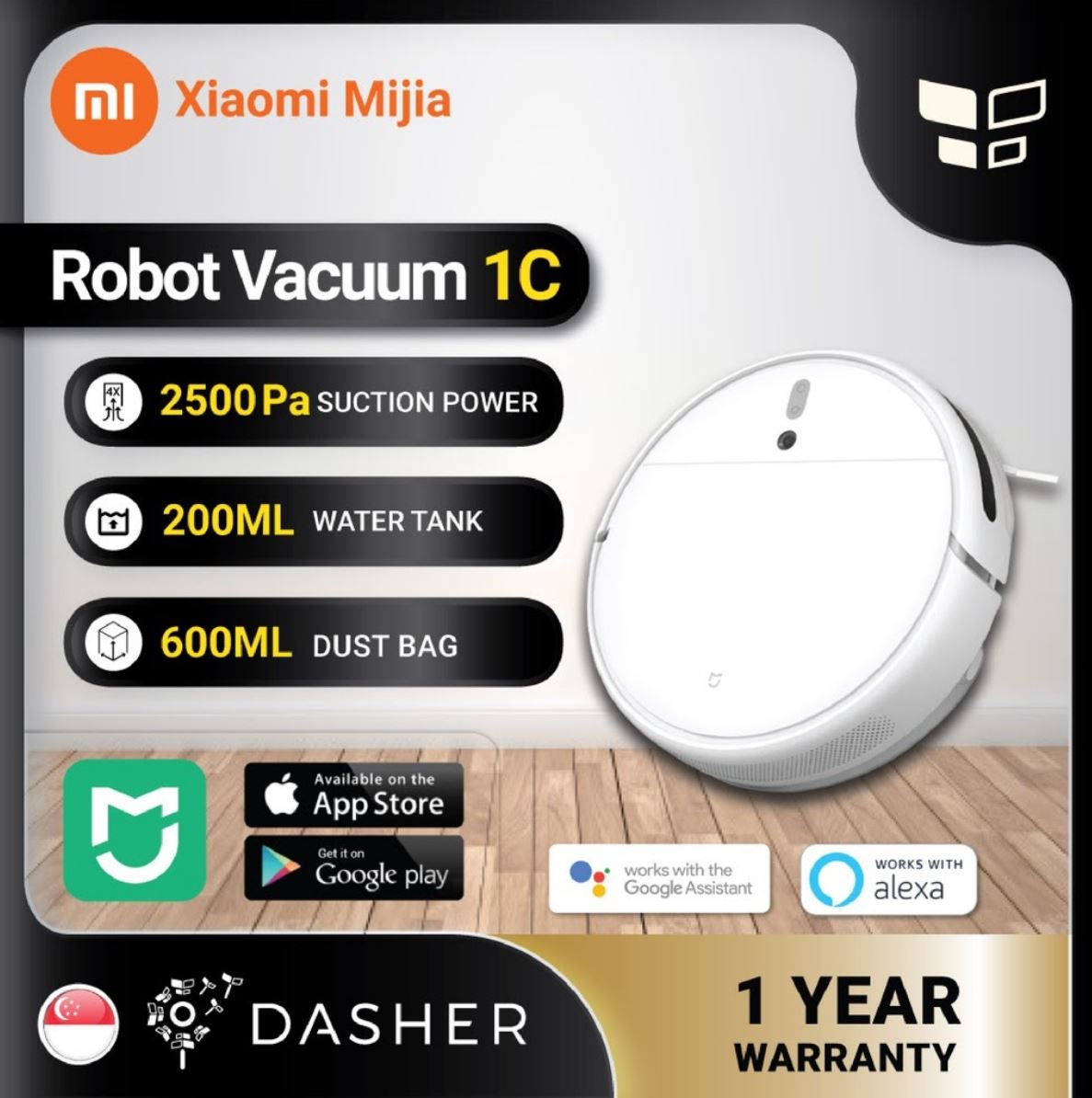 $299.00 $229.00
The Xiaomi Mijia 1C is a robot vacuum that can sweep and mop at the same time. Powered by a strong 2500 Pa suction power, it can clean the entire house effortlessly. For around $230, you get a great robot vacuum that can clean surfaces up to 1292 sq ft. It runs accurately based on the map in the Visual Navigation System so it can clean the house in the most efficient way.
1 for 1 Gong Cha Earl Grey Milk Tea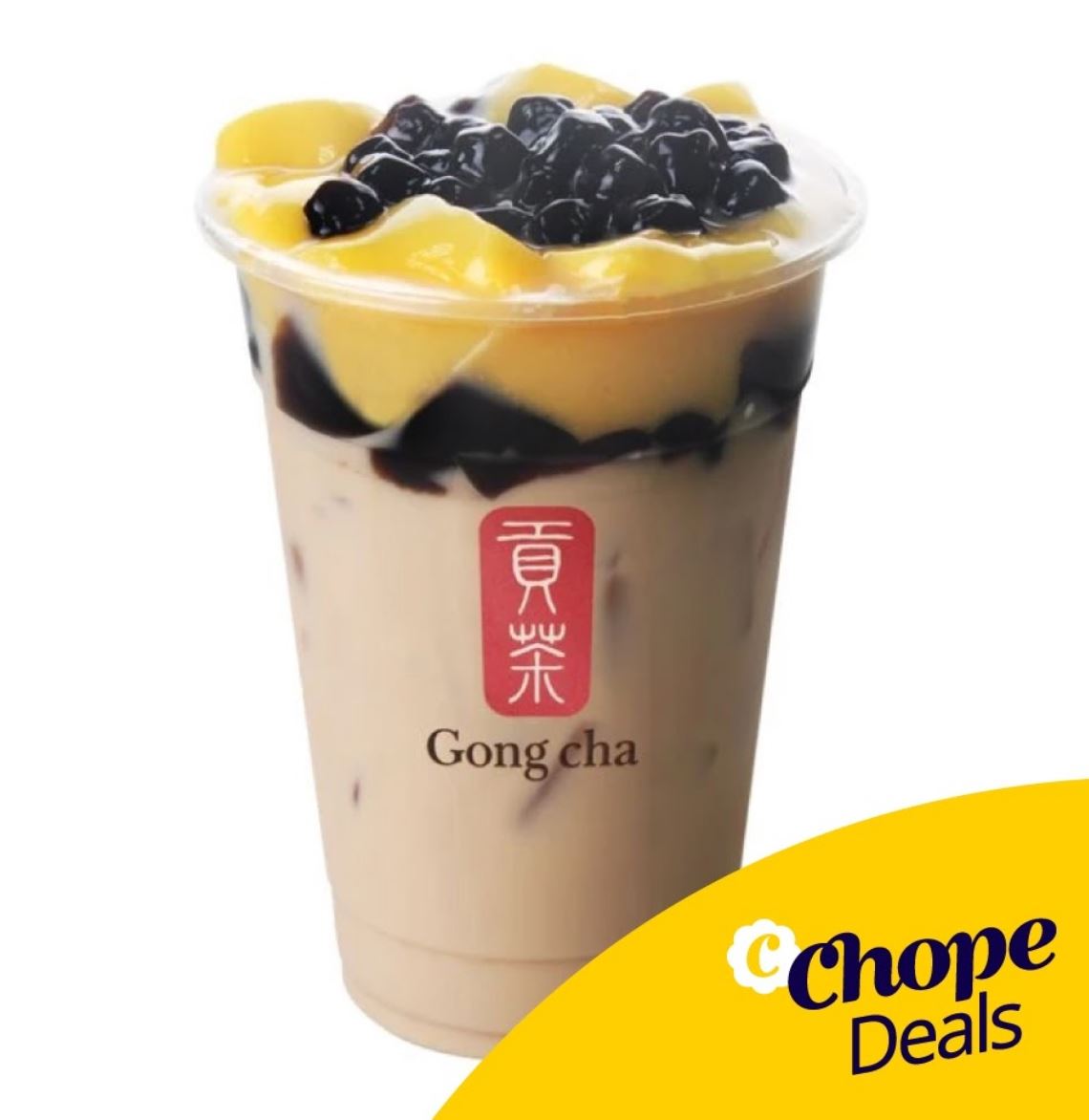 $9.00 $4.40
Satisfy your bubble tea cravings with a loved one when you purchase this 1-for-1 Earl Grey Milk Tea with 3J offer from Gong Cha. This best-selling drink combines Gong Cha's signature Earl Grey Milk Tea with 3 different types of chewy toppings – pudding jelly, grass jelly and the classic black tapioca pearls.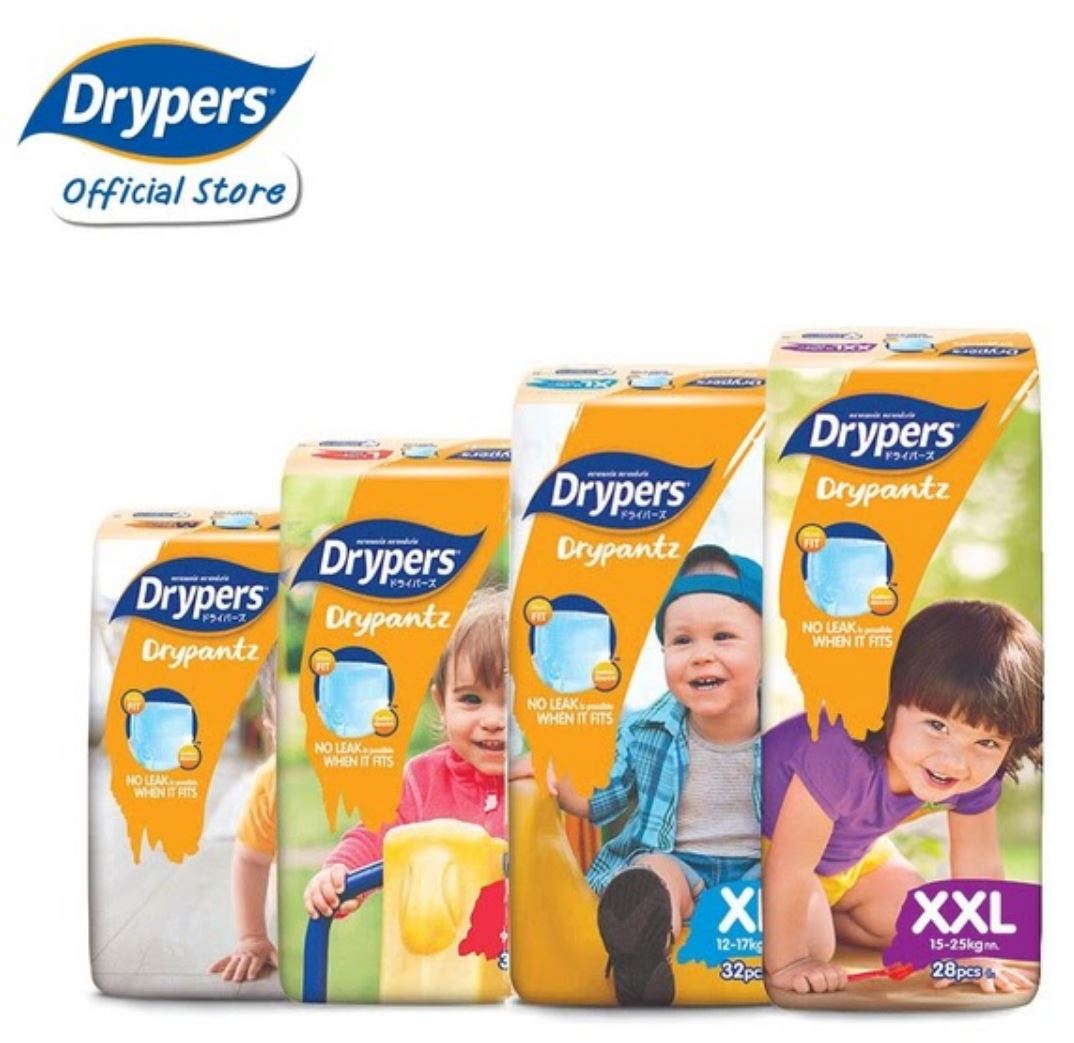 $66.00 $36.90
NEW & IMPROVED Drypers Drypantz, specially tailored to fit active toddlers. The new MoveFIT™ design with wide coverage and double leak guards adjust to your baby's active movements, allowing full flexibility and the best fit. What's more, CushionAbsorb+™ quickly absorbs, distributes and locks in urine effectively. Plus, Self-Cool Cover™ naturally releases heat and moisture through micro-pores, with 100% breathable cover that allows air circulation to keep your baby's skin cool and dry, even during hot weather!
Snow Treasures Wild Caught Cod Fish (Fillet)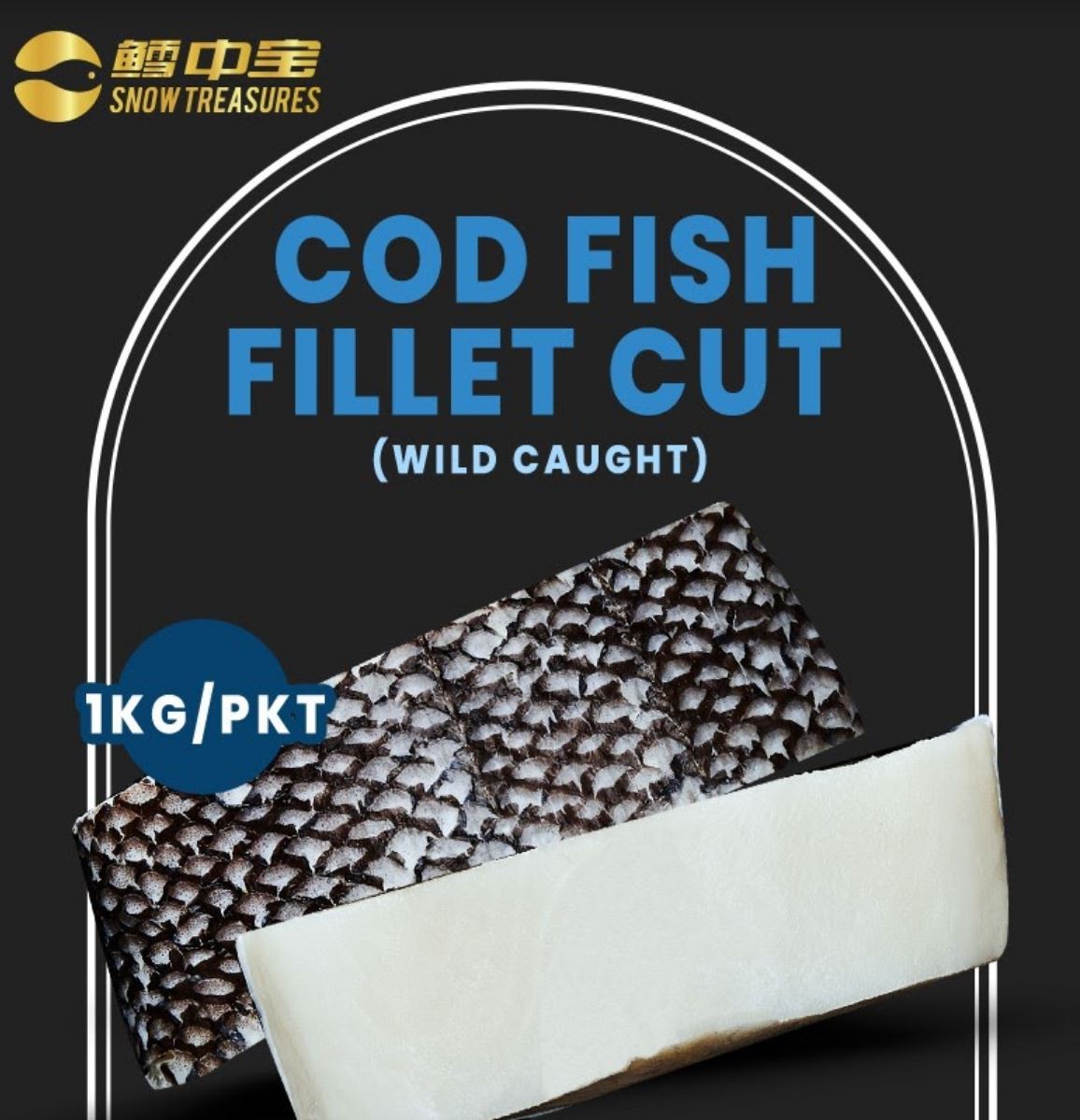 $75.00 $50.00
Snow Treasures's thick flakes of cod fish flesh and melt-in-your-mouth texture guarantees you desiring for more. This fish is greatly sought after for both its taste and Omega 3 healthy oils, which is great for children and adults alike. They take great pride in providing one of the tastiest Cod Fish in Singapore.
Potato Corner Buy-2-Free-2 Large Fries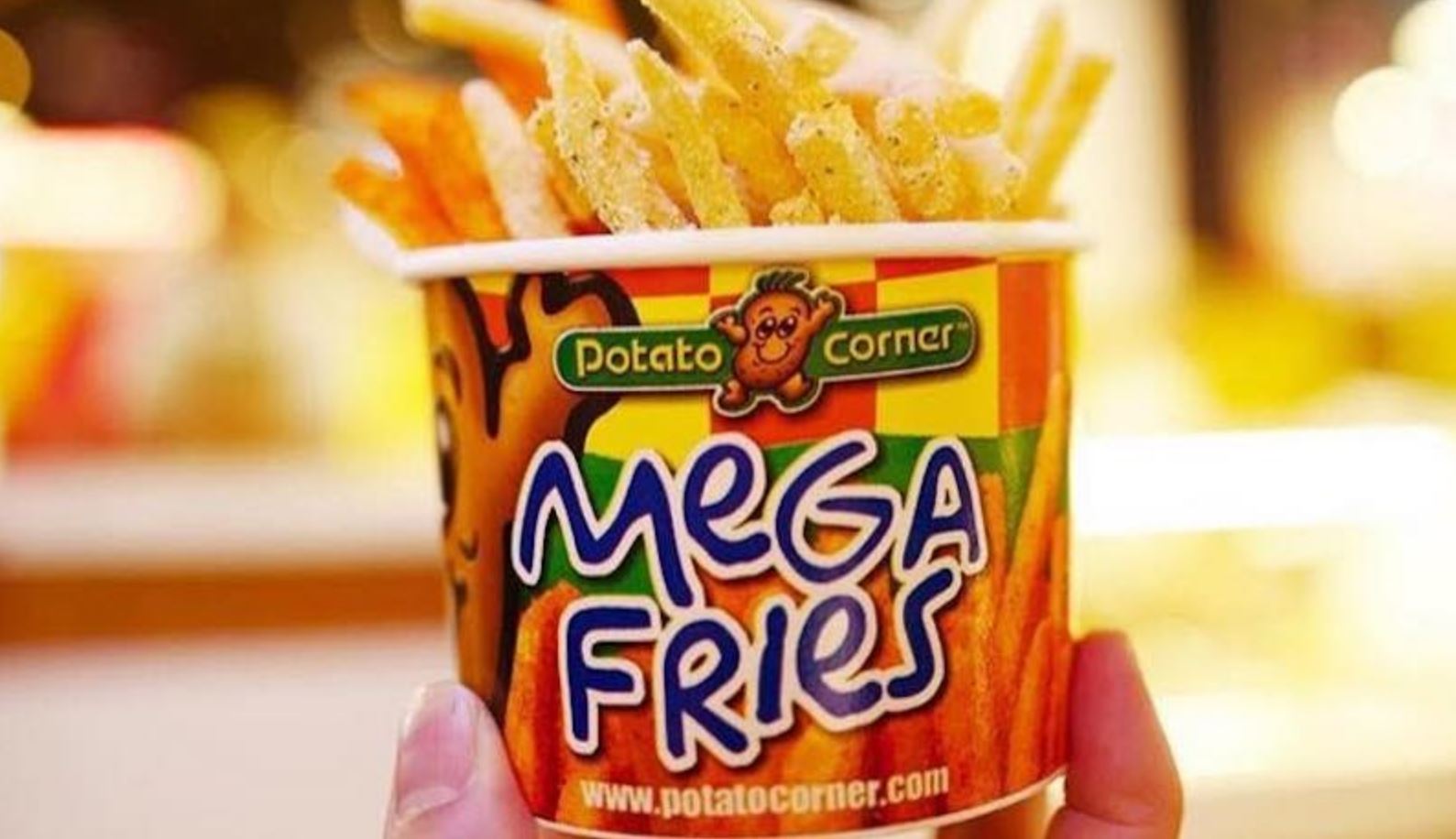 $11.60 $5.80
Fans of fries, rejoice – Potato Corner is here! A popular chain from the Philippines, pick from exciting flavours including Creamy Truffle, Wacky Wasabi, Sour Cream and Onion, and more to accompany the sticks of crispy potato goodness. Get the jumbo fries accompanied with a can of drink or if you're feeling up for it, tackle the giga-sized fries today!
If you're new to Shopee, use code <SHOPEE33MD> to enjoy $7 off a min. spend of $15!