Image Credits: todayonline.com
It's the last Friday of August 2023 and we're approaching the last third of this year.
That's insane!
If you've been on the search for internships, especially remote ones but to no avail, you've come to the right place.
Allow us to introduce the latest WFH opportunities so you can start applying and land yourself a position.
#1: Autove Pte Ltd – Business Development Intern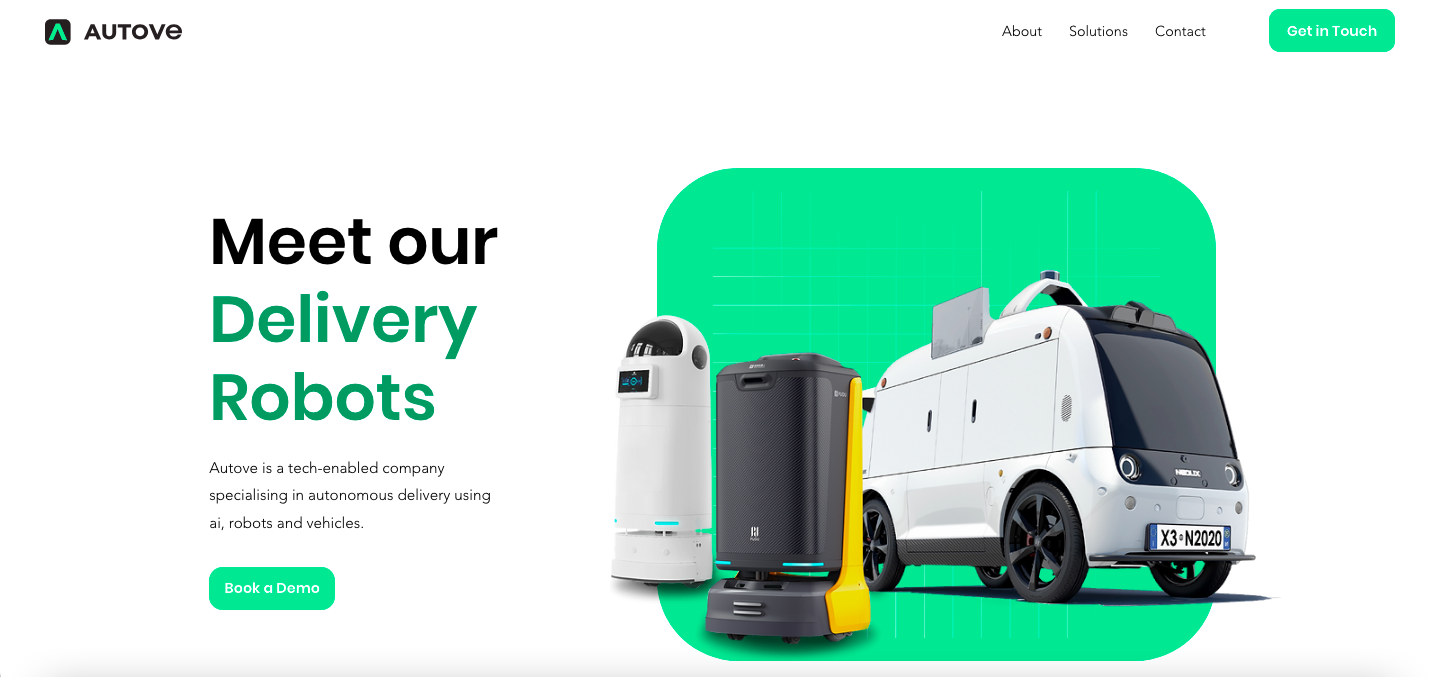 Website: autove.ai
Allowance / Remuneration: $800 – 1,000 monthly
Job Qualifications
Exceptional and effective verbal and communication skills

Strong willingness to learn and pick up new skills

Independent, self-directed, and able to work without supervision

Entrepreneurial spirit and genuinely excited by a fast-paced start-up environment

Relevant experience in Business Development would be an advantage

Poly/Diploma and University Undergrads may apply
Key Responsibilities
Prospecting new businesses & speaking to new leads

Pitching and presenting the various autonomous robot solution offerings to new business opportunities and existing leads.

Conduct customer & market research to support the refinement of company business strategies

Assist in crafting proposals and communications materials to assist in business development

Coordinate and liaise with current partners and speak to new partners.

Provide onsite support at events and manage meetings with partners

Monthly remuneration with a potential variable performance bonus during the internship

Flexible working arrangement work from home/office (dependent on event schedule)
How to apply?
View the job post in full here and write to Andy via this link.
#2: Hashstascs Pte Ltd – Marketing Intern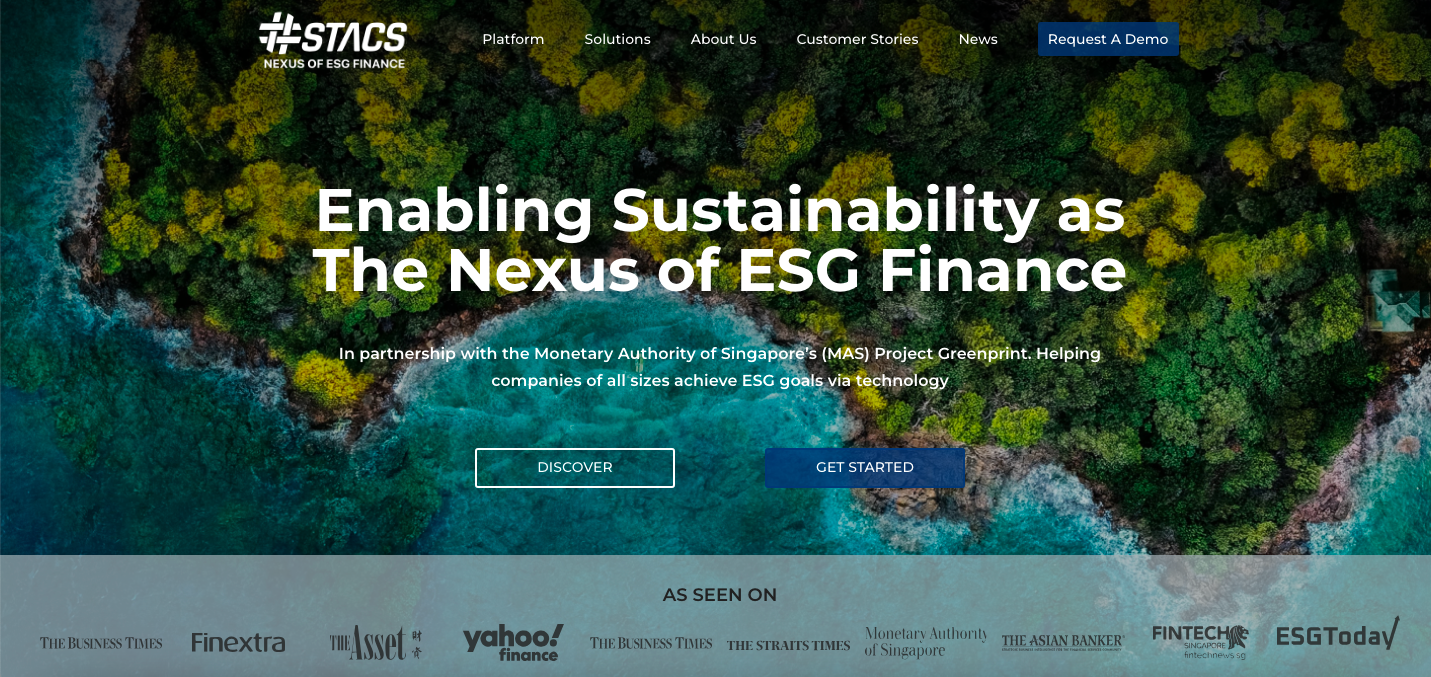 Website: stacs.io
Allowance / Remuneration: $1,100 – 1,500 monthly
Job Qualifications
Excellent written and verbal communication skills 

Knowledge of marketing strategies 

Ability to develop interesting and impactful content on blogs, social media, and websites 

Ability to meet deadlines and be well-organized 

An interest in Technology and Sustainability, independently staying up to date with the latest developments 

Detail-oriented, strong in problem-solving skills 

Proficient with the use of designing software, MS Word, Excel, and PowerPoint
Key Responsibilities
Produce, deliver, and promote quality content from ideation to amplification for blog, social media, monthly newsletter, etc. Monitor and manage the company's social media platforms 

Manage content and digital marketing with an external agency 

Graphic design for collaterals, translating complex content into easily readily and impactful visuals, including images, eDM, gifs, etc.

Prepare marketing proposals and presentations based on company needs 

Research consumer trends and marketing strategies to highlight marketing opportunities and trends relevant to B2B ESG FinTech Event planning and management with fintech associations and external parties
How to apply?
View the job post in full here and send your application to [email protected].
#3: Intellect – Clinical Operations Intern
View this post on Instagram
Website: intellect.co
Allowance / Remuneration: $700 monthly
Job Qualifications
Preferably qualifications in Counselling/Psychology/other mental health-related degrees

Ability to work in a fast-paced environment

Communicative, proactive, responsive, adaptive, detailed oriented and analytical

Experience in operational roles is appreciated.

Proficiency in Excel, PowerPoint, and English language

Ability to maintain emotional composure in high-stress situations
Key Responsibilities
Supporting day-to-day operational and administrative tasks within the T&S and SG Clinic functions

Updating and maintaining accurate and detailed reports on data

Generating monthly reports with gathered data, analyzing trends to provide key insights, and providing evidence-based recommendations

Collaboration with clinical providers and other internal teams to meet client's demands

Handling sensitive client information ethically
How to apply?
View the job post in full here and apply via this link.
#4: Castlery Pte Ltd – CRM Campaigns Intern
View this post on Instagram
Website: castlery.com/sg 
Allowance / Remuneration: $800 – 1,200 monthly
Job Qualifications
Great written and verbal communication skills

Excellent attention to detail and organizational skills

Knowledge of data analytics, basic HTML, or email execution is a plus

Passionate about digital marketing

Positive attitude to work both independently and collaboratively
Key Responsibilities
Day-to-day execution of marketing campaigns on email channel, including but not limited to email newsletter setup, testing, and scheduling

Support the execution and implementation of CRM campaigns and initiatives

Support data analysis with campaign reports
How to apply?
View the job post in full here and write to Mahesvaran Joseph via this link.
#5: Wellness Collective – Executive Assistant
View this post on Instagram
Website: somahaus.co
Allowance / Remuneration: $18 hourly
Job Qualifications
Diploma / Bachelor's degree in Business Administration, Communications, or a related field (preferred but not required).

Exceptional organizational and time-management skills, with the ability to prioritize tasks effectively

Excellent verbal and written communication skills

Understand how to use MS Office/equivalent and chatGPT

Strong problem-solving abilities and a proactive mindset

Ability to work autonomously, exercise good judgment, and maintain a high level of confidentiality.

Flexibility to adapt to changing priorities and a fast-paced environment.

Positive attitude, professional demeanor, and a commitment to excellence.
Key Responsibilities
Manage the entrepreneur's busy schedule, including calendar management, meeting coordination, filtering engagements and conversations 

Act as a gatekeeper, screening and prioritizing incoming calls, emails, and requests, ensuring that the entrepreneur's time is optimized and bandwidth is managed

Prepare and edit correspondence, and presentations, and consolidate information for high-level processes/frameworks as needed

Conduct research and provide summaries and recommendations on various business-related topics

Assist in the planning and execution of meetings or strategic campaigns 

Serve as a point of contact between the entrepreneur and internal/external stakeholders, clients, and partners.

Assist simple expenses & vendor invoices

Proactively identify opportunities to streamline processes and improve efficiency.

Collaborate with other team members and departments to support overall business initiatives.
How to apply?
View the job post in full here and write to Kathy Gabriel via this link.
Note: We've selected these internships based on the "remote" tag, but some positions may still require some face-to-face time. Please contact the employer directly for more deets.