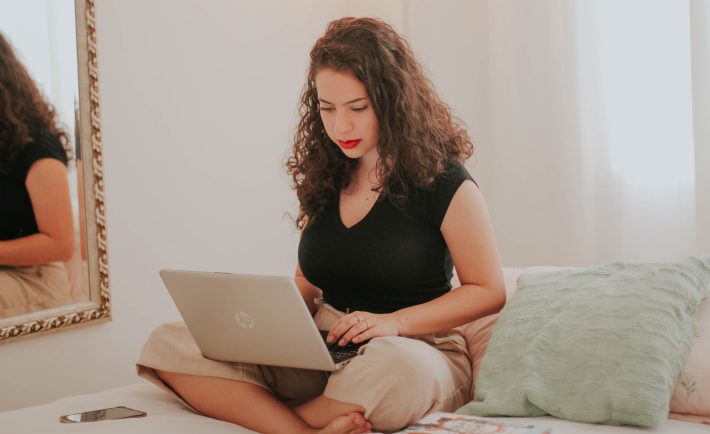 Image Credits: unsplash.com
Still no luck with finding a remote internship?
We understand how frustrating it can be to search for remote internships without seeing any progress. But don't worry, we're here to help.
While companies across various industries are returning to the office, there are still a handful who recognize the benefits of remote/hybrid internships, allowing you to work flexibly and expand your skills without clocking in physically.
So, without further ado, let's dive into the latest WFH internships posted this week, shall we?
#1: Bunka Language School – Marketing Intern
View this post on Instagram
Website: bunkalang.com 
Allowance / Remuneration: $700 monthly
Job Qualifications
Currently enrolled in a college or university program related to marketing, communications, or a related field.

Strong written and verbal communication skills

Proficient in social media platforms such as Facebook, TikTok, Instagram, and Twitter

Experience with content creation and editing

Ability to work independently and as part of a team

Comfortable in front of the camera

Interest in Japanese culture

Being able to speak Japanese is a strong bonus
Key Responsibilities
Create and manage social media content for the school's social media channels.

Write blog posts and articles about the school's programs, teachers, or students, or about the Japanese language and culture in general.

Help with research and data analysis, such as collecting data on potential students, tracking website traffic, or analyzing the effectiveness of marketing campaigns.

Update the school's marketing materials.

Create and manage the school's email marketing campaigns.

Offline promotion, distribute flyers, and represent the school at events when required.

Participate in other HR activities as needed.

Provide technical support to users as needed.

Participate in online and offline networking opportunities to connect with potential collaborators and promote our Japanese language school.

Facility care and upkeep
How to apply?
View the job post in full here and send your application to [email protected].
#2: Gym Wear Movement – Marketing & Content Strategist (Internship)
View this post on Instagram
Website: gymwearmovement.com
Allowance / Remuneration: $800 – 1,000 monthly
Job Qualifications
Be a student at a college or university

Passion for being active, and a strong interest in the social and digital space.

Significant experience as a social media creator, with knowledge of what performs well on the platform and what doesn't

History of creating content that performed well and drove attention whether for yourself or a partner

Creative, innovative personality who is always thinking outside of the box.

Attention to detail, responsible, and reliable

Proactive go-getter and effective communicator

Independent worker
Key Responsibilities
Support the social media team in developing a social media strategy to drive brand awareness, engagement, and advocacy.

Create daily content for the @gymwearmovement account

Engage with social media followers and monitor conversations from the brand's voice.

Identify and communicate with up-and-coming influencers and creators

Keep your pulse on the latest social media platform trends, and propose ideas on how we can show up on these platforms.

Work together with the social team to understand performance and growth metrics to adjust creative for optimizing posts.

Participate in brainstorms and content ideation

Be self-sufficient in producing your content

Contact influencers and collaborate with them

Conceptualise and optimize website conversions

Conceptualise and work with the creative agency for the creation of creative assets

Support retail activities in Tang Studio
How to apply?
View the job post in full here and send your application to [email protected].
#3: Tribex – Finance Intern
Website: tribex.co
Allowance / Remuneration: $1,000 monthly
Job Qualifications
You are available for at least 3 months full-time starting from mid-November 2023.

Applicants with a Bachelor's degree majoring in Accountancy or related disciplines

Equipped with an understanding of the basic accounting principles

Proficient in Microsoft Office and G Suite products

Effective communication skills to build interpersonal relationships

Strong time management skills with the ability to work without distraction
Key Responsibilities
Maintain daily operations of the accounting functions including accounts payable (AP), and accounts receivable (AR), and perform bank reconciliation

Prepare and process the bi-weekly vendor payment

Assist in the implementation and migration of the accounting system

Prepare supporting documents for any audit submission

Perform general administration tasks and other ad-hoc projects as assigned
How to apply?
View the job post in full here and write to Yan Ning via this link.
#4: Against The Norm – TikTok Content Creator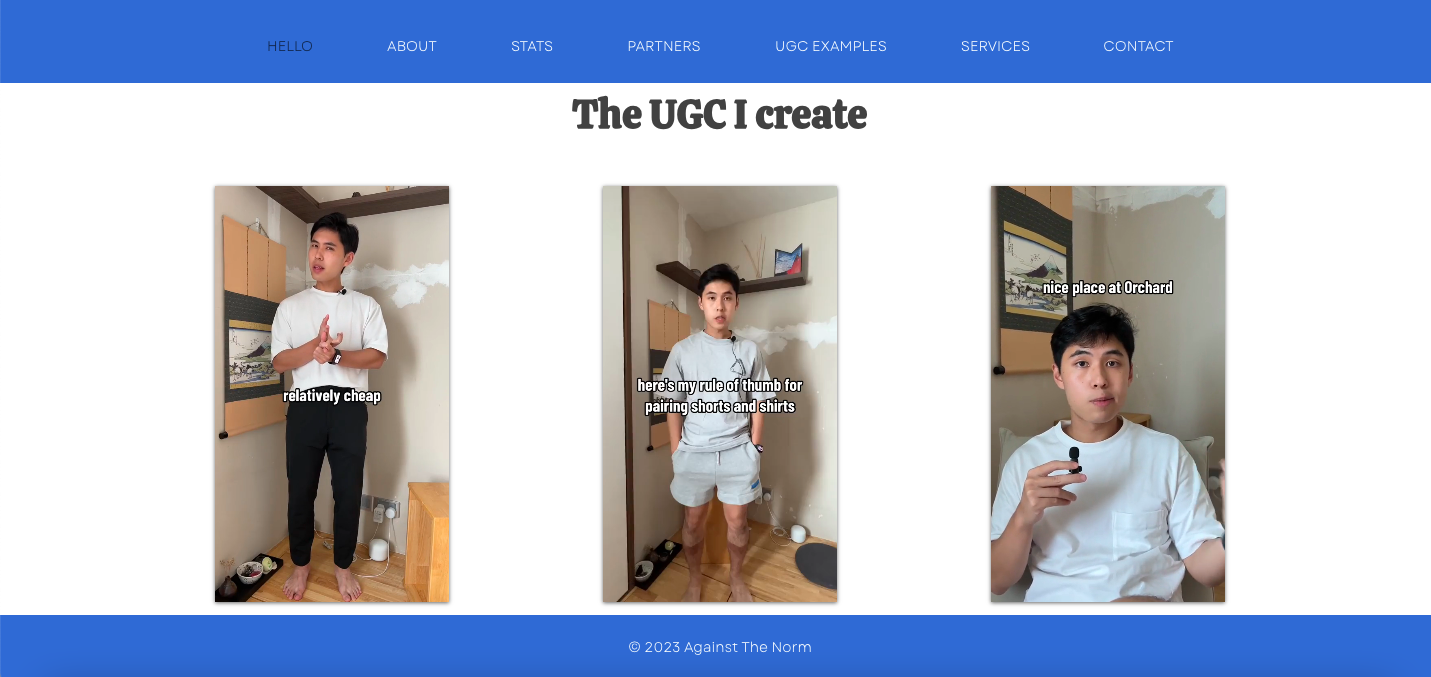 Website: againstthenorm.co
Allowance / Remuneration: $700 – 1,000 monthly
Job Qualifications
Someone familiar with TikTok: literally the only job that pays you to scroll through TikTok, but just help to look out for certain things like why the video performs well.

Someone familiar with Capcut: not necessary, but good to know how to do jump cuts, play around with keyframes, and just basic editing etiquette (make sure the captions flow naturally and not halted, etc.)

Someone with basic videography skills: not necessary, but good to pick up how to position the client on your phone
Key Responsibilities
Handling content creation purely for TikTok: coming up with strategy & ideation

Sitting down and chatting with the clients while filming them, editing the raw videos, and publishing them on the client's behalf.
How to apply?
View the job post in full here and write to Chris via this link.
#5: Founders Doc Pte. Ltd. – Legal Trainee / Intern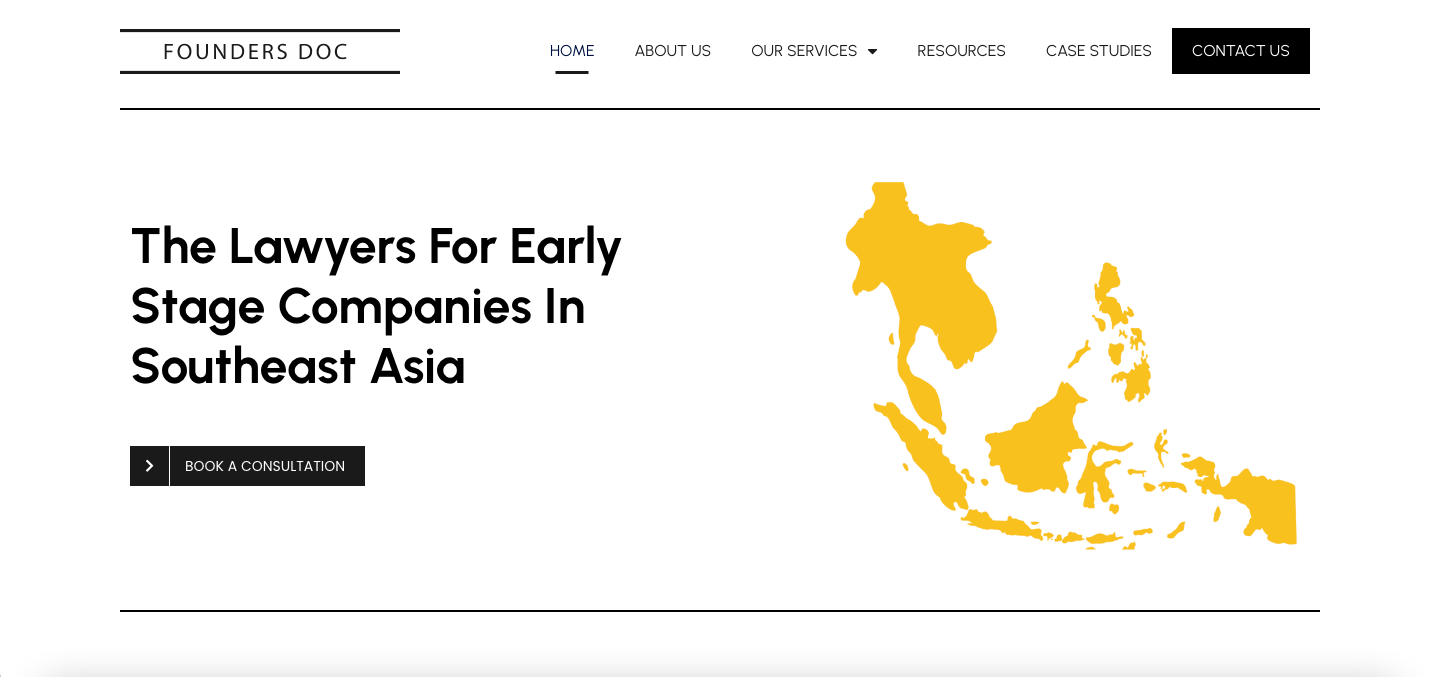 Website: foundersdoc.com
Allowance / Remuneration: $700 – 1,800 monthly
Job Qualifications
Preference will be given to those who have graduated or are about to graduate with a degree in law

A strong command of English is necessary

Anyone keen to learn and ready to handle challenges
Key Responsibilities
Drafting and proofreading legal documents and commercial contracts. You will be working with the rest of the team to ensure the documents are of quality.

Creating publications and materials to educate founders, early-stage companies, and the general public on various legal processes that early-stage companies and start-ups typically go through.

Assist with the growth of the company by assisting with website development and/or other processes, reviewing in-house legal tech products, and providing feedback and enhancements.

Contribute to the expansion of the company's market presence and customer base through active involvement in website development and related processes, while also offering integral support in office administration.
How to apply?
View the job post in full here and apply via this link.
Note: We've selected these internships based on the "remote" tag, but some positions may still require face-to-face time. Please contact the employer directly for more deets.