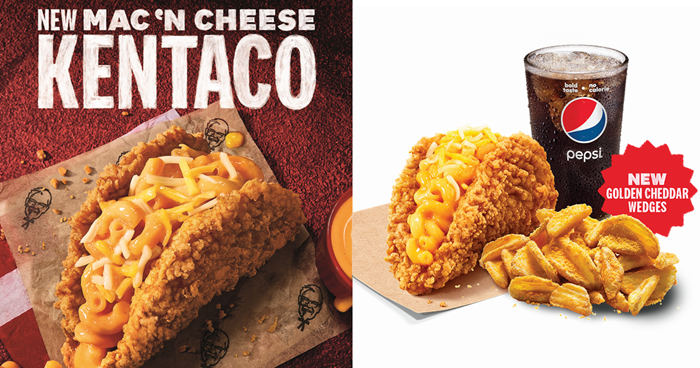 Perfect for the ultimate cheese lover
There's no better time to enjoy something cheesy and delicious at the same time. Well, KFC Singapore will be bringing us the new Mac 'N Cheese Kentaco this Wednesday from 27 April 2022.
This is not the first time that KFC Singapore has offered an all-meat-no-bun burger. It launches the first edition of Kentaco two years ago and had everyone raving about the bold creation! This time, they takes it to the next level with the Mac 'N Cheese Kentaco that features an all-chicken taco shell filled with creamy Mac 'N Cheese. Yes, you see it right –  macaroni and cheese!
If that has not get you excited, how about completing your meal with an all cheese line-up with the new KFC Golden Cheddar Wedges?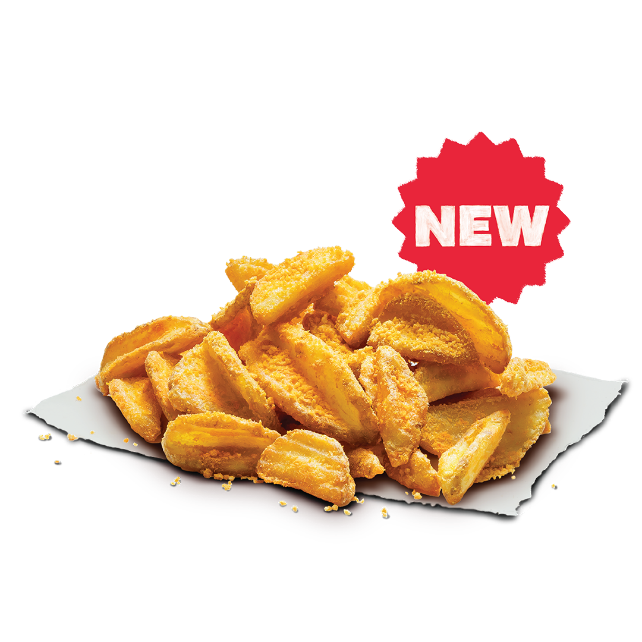 Enjoy them for a limited time starting from 27 April 2022 in various meal bundles available at all KFC restaurants except Nanyang Technological University, Singapore Polytechnic and Singapore Zoo, for dine-in, takeaway, and on KFC Delivery.
À la carte Mac 'N Cheese Kentaco @ $6.95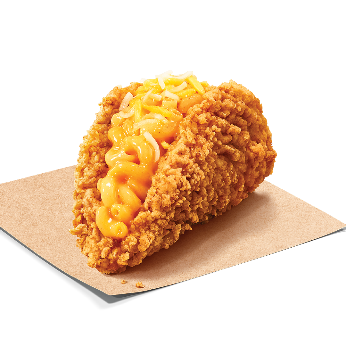 Mac 'N Cheese Kentaco Meal @ $8.95
1 Mac 'N Cheese Kentaco
1 Golden Cheddar Wedges
1 regular Pepsi Black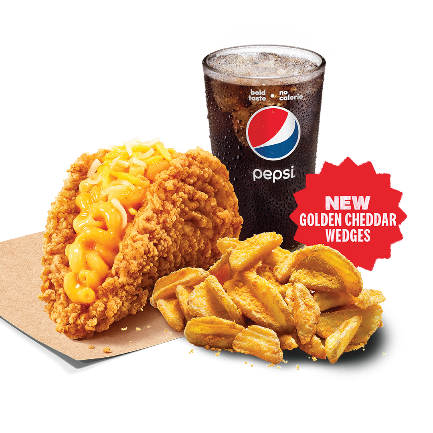 Mac 'N Cheese Kentaco Box @ $10.95
1 Mac 'N Cheese Kentaco
1 piece Chicken
(choice of Original Recipe/ Hot & Crispy Chicken)
3 pieces Nuggets
1 regular Whipped Potato
1 regular Pepsi Black
NEW Golden Cheddar Wedges
Add-on @ $3.40
À la carte @ $4.95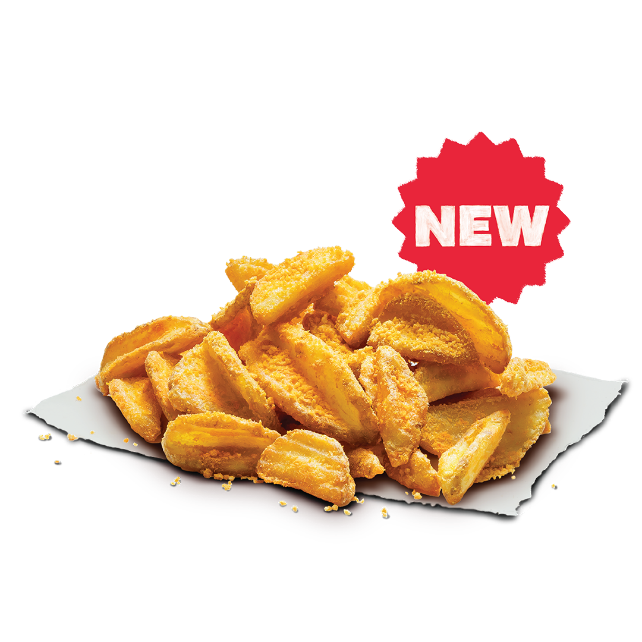 as