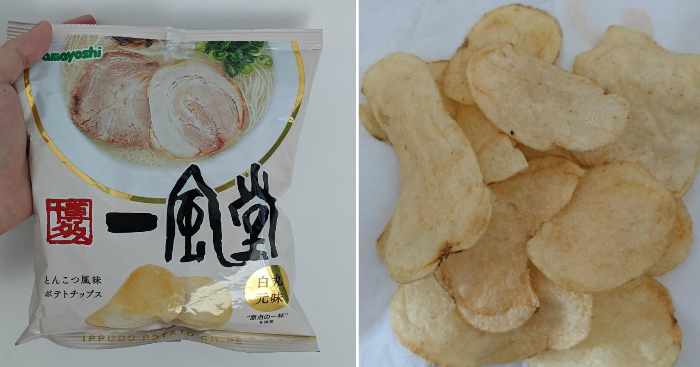 You can now snack on your favourite ramen
Famous ramen chain, IPPUDO, launched the ramen-flavoured potato chips across Japan last year. It has now made its way to Singapore and fans can grab a bag of the chips at selected FairPrice Finest outlets.
It is selling at $3.20 per pack (48g).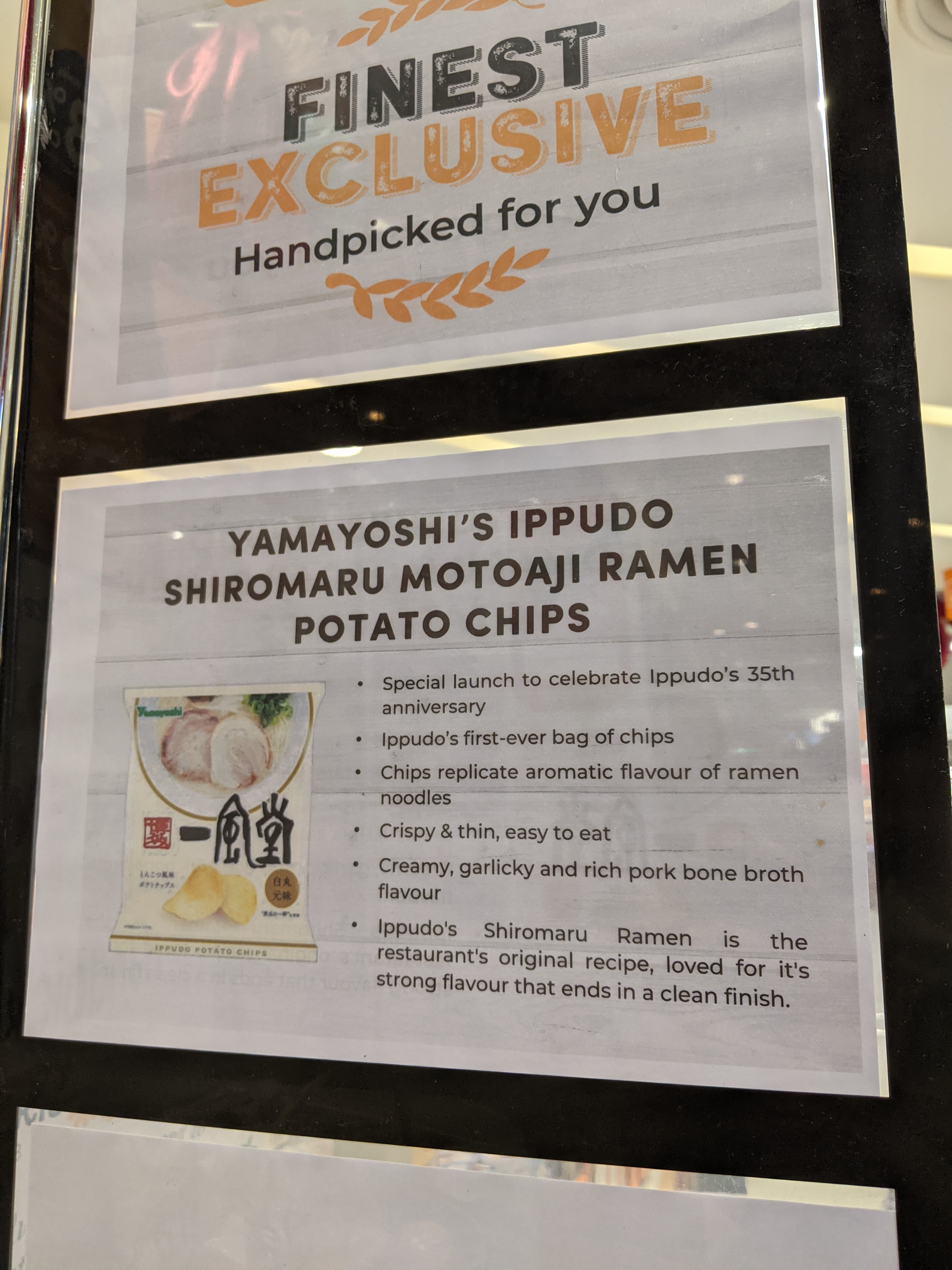 It is said to taste like their signature Shiromaru ramen which contains flavours from their creamy tonkotsu broth.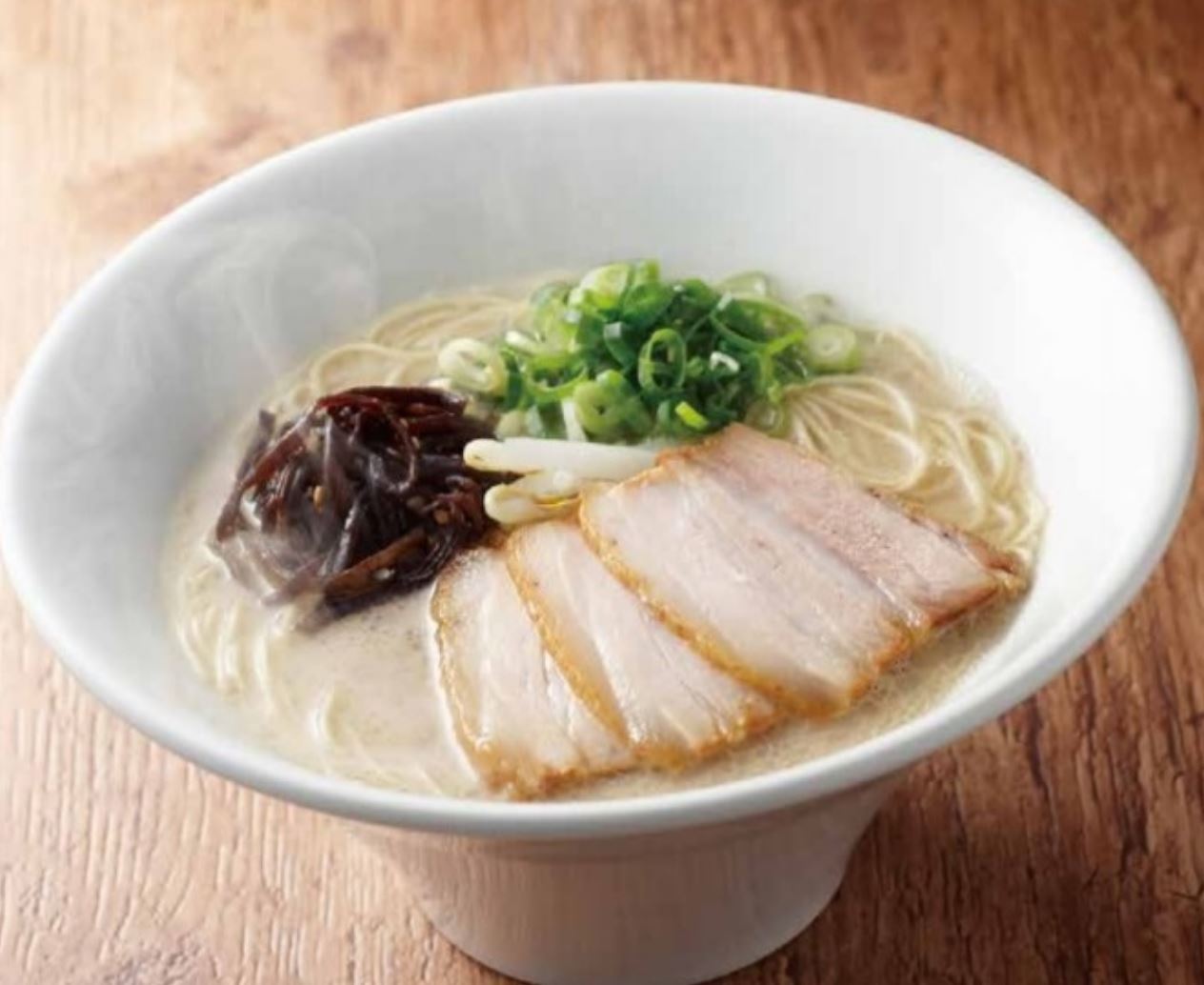 When we did a taste test, it comes out as garlicky with a subtle creamy flavour. Texture wise, it is thin and crispy.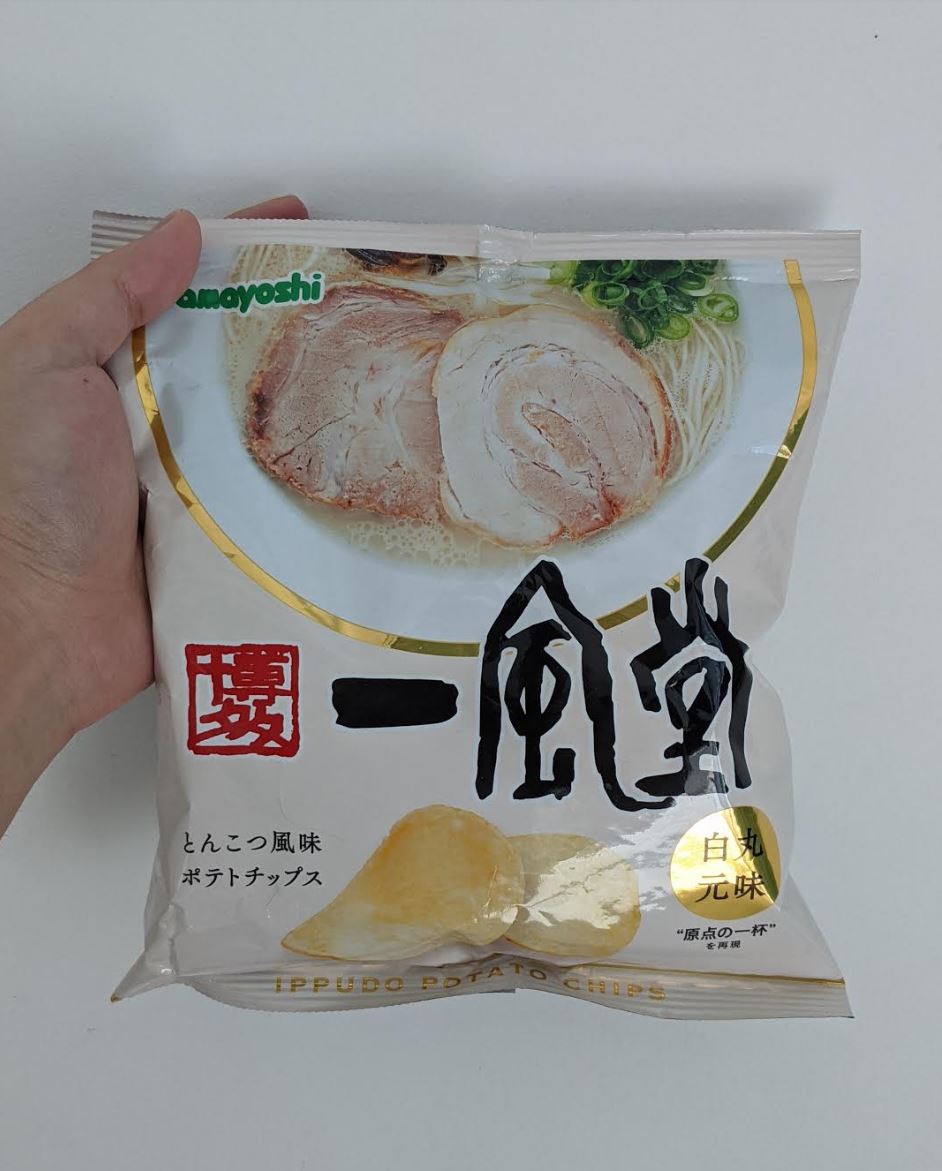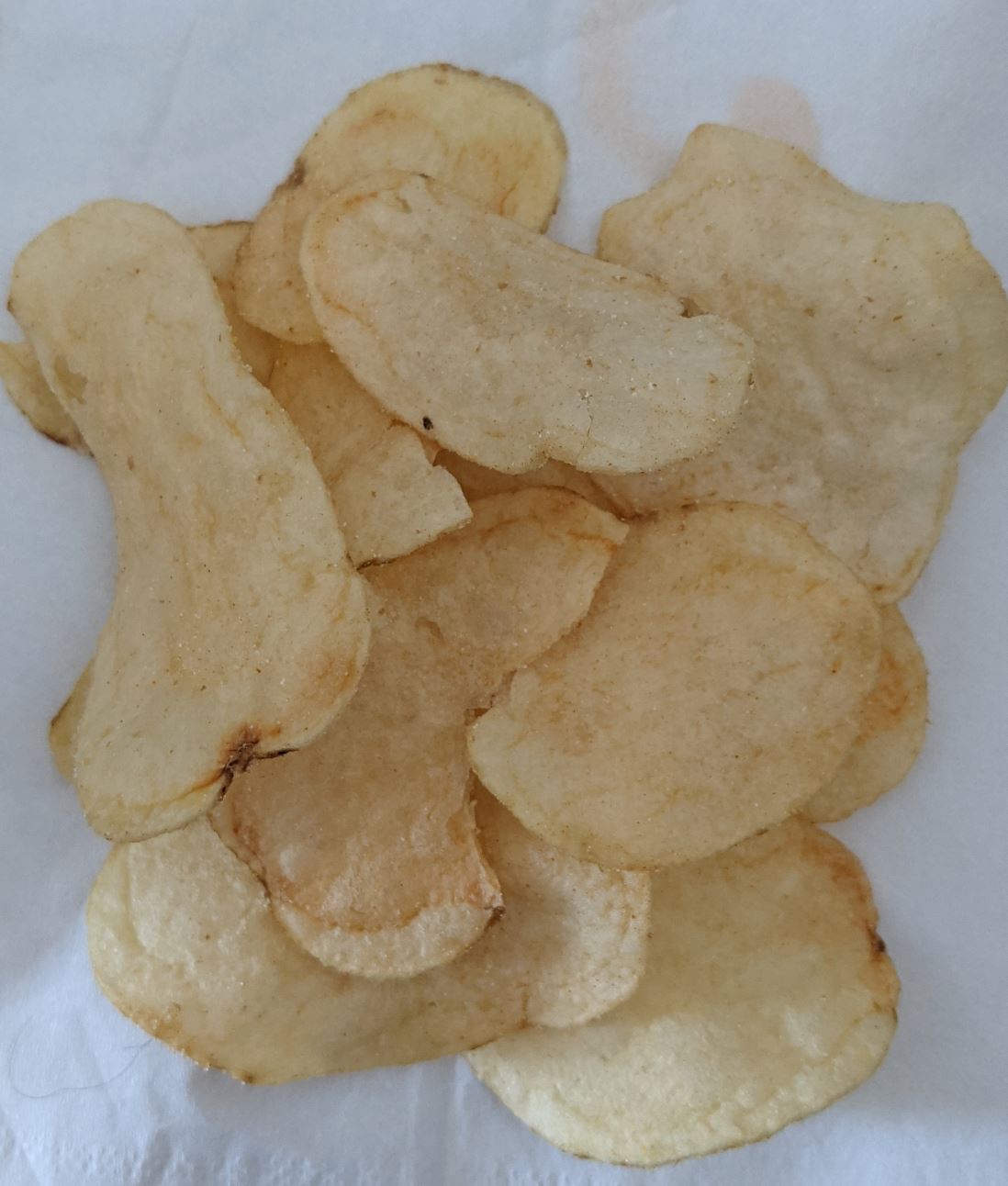 It actually tastes not bad as we easily finish a packet at one go.
If you are a tonkotsu-ramen lover, this should be on your must-try list.