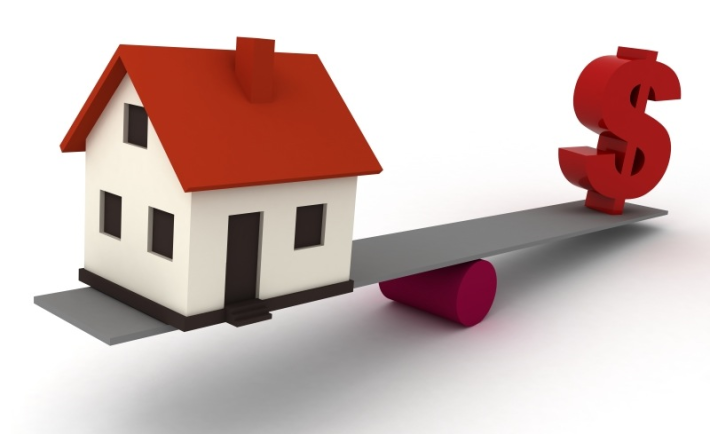 Image Credits: http://www.sydneyaccountants.com/Pages/PropertyInvestmentAdvice.aspx
The global coronavirus pandemic has affected the economy of the entire world. Every industry has been witnessing a huge change since then. Some have managed to go with the new normal, while others are still struggling to adopt it.
The real estate industry is no exception to that. Though the industry mostly depends on the local environment and circumstances, the pandemic still has affected this industry. Here. We will discuss investing in real estate in the post-pandemic era.
Impacts On The Specific Asset Classes
Let's first consider the specific assets of real estate that have the effects of a pandemic, and how they are performing in post-pandemic time. Now let's start with different types of real estate assets and how they are performing now.
1.    Retail
The global pandemic has shifted our business to the digital world. Most businesses are now more focusing on having an online presence rather than opening a new physical store. So, from this aspect, we can say that investing in retail assets will not be a smart choice at this point in time.
During this post-pandemic time, when we are very slowly coming back to our normal life, there are still some restrictions. So, the business owners are also looking for retail spaces that will allow them to follow all of the necessary restrictions.
2.    Office Space
Office spaces or commercial buildings are also not a good choice now. Most of the companies are making their employees work remotely, and some are also planning to shift to this new remote working system.
The demand for office spaces is not witnessing the rise; it was a few years ago. But there still are hopes. Because at the same time, many individuals had also got the time to work on their dream project instead of working for another firm.
3.    Homes
When most industries are witnessing a challenging time, homes or residential properties are heading in the opposite direction. People are spending more time in their homes, so they are now becoming more specific and demanding about getting their own space.
In this post-pandemic time, in case you are thinking of investing in homes, or any other residential properties, go ahead with proper research before investing. Do not forget to consider the necessary factors before putting your money in.
Your Investment Plan And Challenge
When we are talking about real estate investments, we will also consider the scenario of small real estate investors or those who are thinking about digging their feet in the sea of the real estate industry.
There are usually two types of small investors, one who flip and resell properties, and the other ones buy and rent properties. Here, we will cover the scopes along with the challenges of both these types.
1.    Flip And Resell
On the basis of the local market, some real estate investors buy a property and do the necessary changes or renovations to it, then sell it at a higher price. They always have to be very specific about the profit that they will be able to get.
So, they always want to keep the renovation and interior costs as low as possible if you are also planning the same; Visit eightdesign.com.sg for HDB interior design to consider some budget-friendly options.
In this case, the investors always need to be very careful about the timeline. During this post-pandemic time, when the economy is still uncertain, a price drop can cost them a huge earning change. It becomes really challenging to consider everything within the time limit.
2.    Buy And Rent
Now comes the other type of investors who buy a property and earn money from it by renting it. Here also some renovations might be required as per the demand of the tenants. At the same time, those investors also need to care about their pockets as well.
Here also, the challenges are a little similar to the previous one. The valuation of the overall property plays a vital role in setting up the renting price. And time is the ruler here again. So, in short, you are always required to go as the time will drive you.
How Is The Local Market Now?
The real estate industry depends a lot on local factors. In this post-pandemic period, when any factor can change at any time, as an investor, you have to be really careful and cautious. Do your research, take experts' assistance before investing your money.