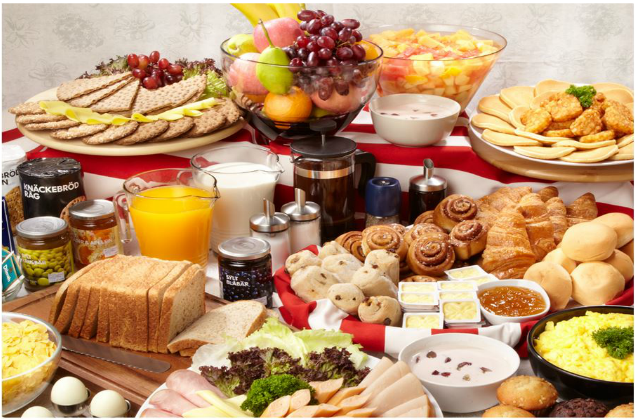 Treat your wonderful mom to a hearty breakfast this coming Mother's Day at IKEA.
With price starting from $20, start your day with a sumptuous Swedish breakfast at IKEA.
Try out the Knäckebröd Rag (Rye crispbread) and the Blåbärssylt (Blueberry preserves) besides your Ham, Egg and Cheese – in unlimited servings.
IKEA Family members can bring in 3 guests, so if you are not, sign up for free here.
More details below: