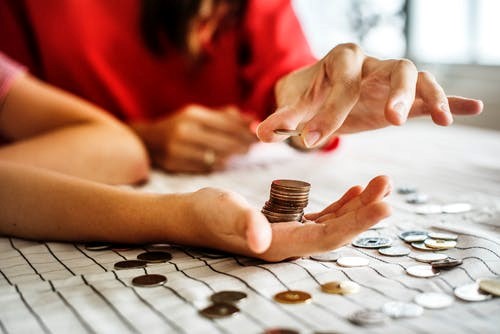 Finding the right company to invest in is not easy especially if it is your first time. However, it is good to know that as a new investor, you can find valuable help in places like investors hangout. One thing that every investor wants is to find a company that is making good profits and has a promising future. That is why you need to do the following before investing in a company;
Don't rush
While opportunities can only last for a short time, it is imperative that you never rush to take up an investment opportunity. That is because you don't want to invest in a company without trying to determine its future. Note that, investments are not a guarantee that you will get your cash and profit back. When you invest in stock, for example, you stand a risk of losing everything in case something happens to the company that you bought into.
Go through the financial reports
One of the best ways of finding out if the company you want to invest in will bring you good returns in the future is by going through the financial reports. These reports usually are real data on how a company has been performing in the past. When going through these records, you will want to take note of the financial graph. These reports will also give you a pattern in the stock prices so that you can know the best time to purchase and the best time to sell.
Get help
While many people would like to invest in business opportunities, some don't know where to begin. If you fall into this category, then you should know that you can always find the help you need online. You should know that there are special accounts online that can help you trade and make the right stock exchange choices. There is also virtual assistance round the clock; hence you can begin investing in stock right away.
Do proper research
The best way to avoid any threat is by finding out what you are going to be up against. By conducting proper research, you will open your mind to investment information that will save you a lot of money. It is important to note that to become a reputable investor; you need to have all the right skills and knowledge. Through research and consultations, you can learn how to invest and do it correctly. Thanks to the internet, you have all the resources you need to be the best investor.
Conclusion
No one wants to make the wrong investment choice because losing money is never a fun thing to do. Newbies in the investment industry have been finding it hard to survive in the market. It is not because they invest little money but, they end up investing in the wrong companies and then end up making losses. Something you need to keep asking yourself when you want to invest is if the company you are interested in buying in to is showing good signs of dominating the market.