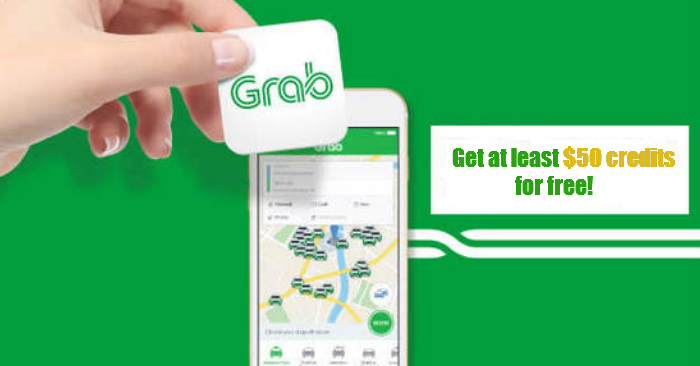 Top-up your GrabPay Credits and get 20% MORE. For 1 day only.
Everyone deserves to get more once in while.  Be sure to enjoy 20% more credits (up to $50 max) when you top-up your GrabPay Credits. Each user can redeem the extra credits once, from 11am – 11pm on 23 May only! Don't miss out!
How does it work?
Here's an example of how the 20% extra credits* works:
   You top-up $100 in your GrabPay Credits account
   We reward you with 20% more credits
    20% of $100 = $20
   You now have $120 in your GrabPay Credits account!
*20% extra credits will only be up to $50 max per user. If your top-up is worth anything more than $250, you would only be eligible for a maximum of $50.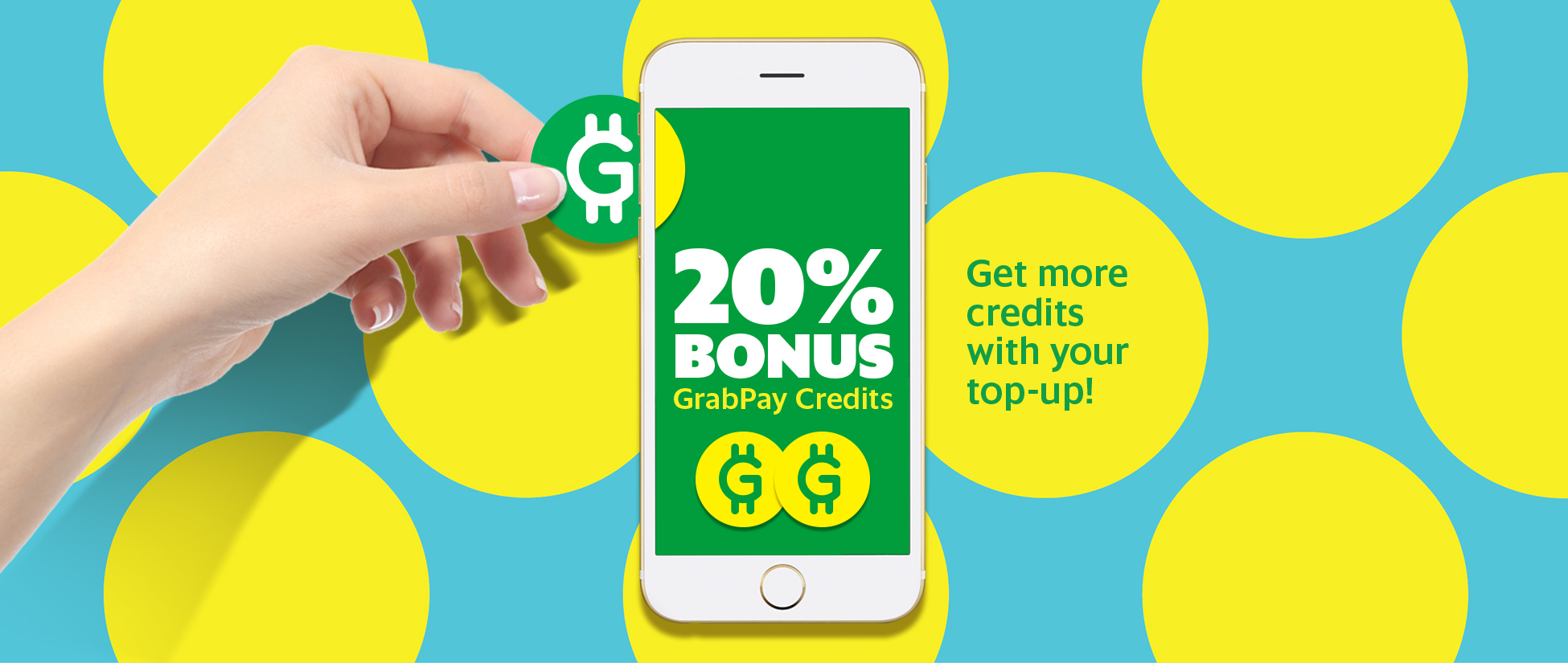 New to GrabPay Credits?
It's your credit payment system that lets you top-up credits securely via  debit and credit cards. Don't worry, its features ensure that your card will not be charged without your authorisation.
GrabPay Credits also lets you keep track of the credits you have, so you can  determine how much you should use and how much you should be topping-up. That way, you can easily manage your ride budget!
Top-up now through any of the following credit cards: China Union Pay, MasterCard and Visa.
Share this news with your friends and loved ones!
Terms and Conditions:
Promotion period is valid on 23 May from 11am to 11pm only.
Each redemption is entitled to 20% more GrabPay credit top-up (max $50) only.
Valid for 1 redemption per selected Grab account, and is available on a first-come, first-served basis.
Limited to the first 5,000 redemptions.
---
Frequently Asked Questions:
1. How do I know if I'm eligible for this promotion?
This offer is open to all passengers on a first-come, first-served basis. Each passenger is eligible to 1 redemption if they top-up at least $100 during 23 May (11am-11pm), while redemptions lasts.
2. Do I need a promo code?
No. However, you need to click on the "I want the extra GrabPay credits" button to claim your offer. Do note that you can only redeem this offer once on 23 May (11am – 11pm). If you are still facing issues, please contact our support team.
3. How long does it take for my top-up amount and bonus credits to appear in my account?
On average, your credits should appear within 2 mins. It is possible that some banks might have a longer processing time. If so, 1 hour would be the maximum time you would have to wait for your transaction to be processed. If you are still facing issues, please contact our support team.
4. How can I reach your support team?
Please contact our support team at 6655 0005, or email [email protected]
Visit our help page if you need more information on GrabPay Credits.
For general terms and conditions, click here.
Read Also: Get up to S$600 worth of vouchers (NTUC, Takashimaya, etc) when you apply for any of these credit cards!