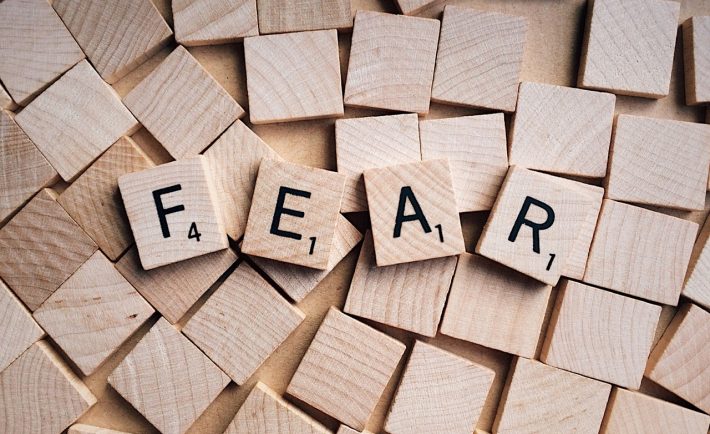 Image Credits: pixabay.com
Fear, a primitive human emotion, refers to the physiological and psychological response to threatening situations. The sources of fear may have evolved throughout the years, but I am putting focus on the Singaporean's financial fears.
FEAR #1: FEAR OF LOSING ONE'S JOB
Unemployment is a global phenomenon. Our economy continues to narrow down jobs at an alarming rate. Do you know what is worse than that? Being unemployed in one of the most expensive cities in the world. Losing your job can trigger anxiety as it opens doors to uncertainty. However, you may conquer this fear by improving your "job seeking skills".
A good place to start making connections is LinkedIn (i.e., a professional networking site). Moreover, you may ask your family and friends if they can recommend you to work for their companies. Do not hesitate to approach your resources!
FEAR #2: FEAR OF LOSING EVERYTHING
Devastating and crippling – these two words are not enough to encapsulate what you will feel when a catastrophic event wipes out your entire fortune. The abundance of disaster stories on social media and on the paper media supports this fear. It is undeniable that the society highlights negative stories (e.g., bankruptcy, divorce, or scam) due to its significant impact.
How do you turn the tables around? For starters, you must assess whether your fear has supporting evidence or objective data. Moira Somers, a renowned Clinical Neuropsychologist, once said: "If you focus your energy on what you can control, then all of the things that you can't control will have less of an impact if the worst were to happen." Establish control by building a sufficient emergency fund and by reviewing your insurance policy coverage. Work with what you already have!
FEAR #3: FEAR OF GETTING RIPPED OFF
Getting swindled by an individual or a corporation is not something that you should take lightly! From soaring handphone scams to tempting dating scams, it is easy to fall prey to exploitation. Awareness of the process is the first step. You need to get involved in your financial plan.
Figure out your current monetary standing. Then, map out a future by setting at least 5 financial goals. You may even hire a professional adviser to understand the process better. Remember that getting rich does not happen overnight!
FEAR #4: FEAR OF BEING AN OLD MAID
A recent government survey shed a light on the public's attitudes toward marriage and parenthood. The participants were 2,940 singles and 2,861 married Singapore residents, ranging from 21 to 45 years old. Majority of the single participants intend to marry. Although, 6 in 10 are not dating with marriage in mind. Finding the right partner and diving into a serious relationship seems to be more challenging now. Thus, several people left the romantic game to chance.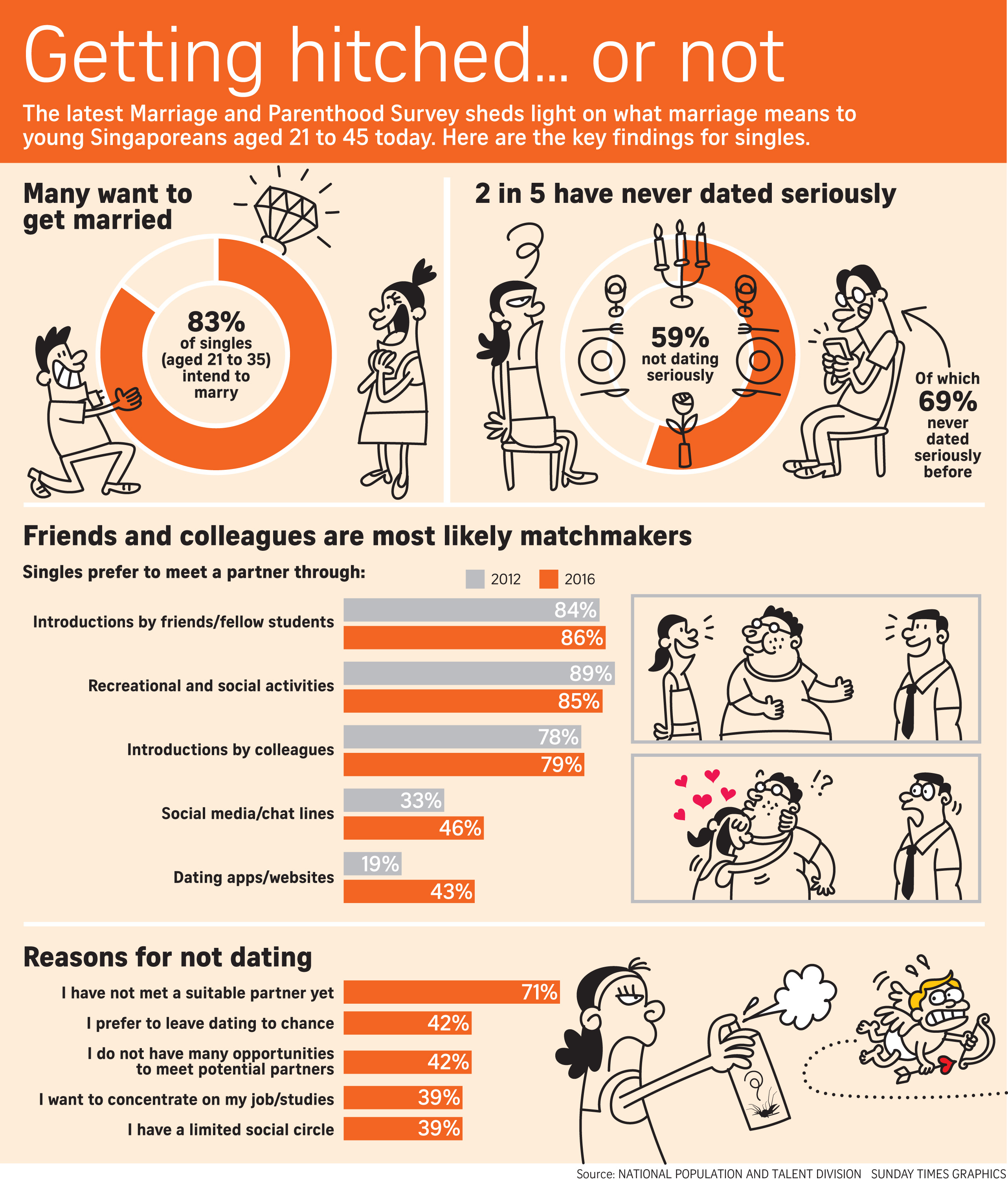 When the cards of chance is not on your side, you may be considered as a woman who is "too old for marriage". Some women are not comfortable with being an old maid. They believe that marriage is critical to fully supporting themselves. Overcome said fear by building a financial plan based on your income. The written projections show that you can rely on yourself for financial security.
FEAR #5: FEAR OF NOT AFFORDING A HOUSE
Reality check, please! Property in Singapore is far from cheap. Younger generations of working Singaporeans are coming into the realization of how hefty housing has become. The prevailing sentiment among people in their thirties surround how unaffordable condominiums are and how costly HDB flats are.
Diminish your fear toward housing by determining how much you will need to save and invest for the future. Be sure to adjust for inflation.
The first aid to your financial fears is strategic planning. Analyze your current financial circumstance and the supporting objective data. Make a plan that is reflective of this. Getting started is as easy as having a plan.