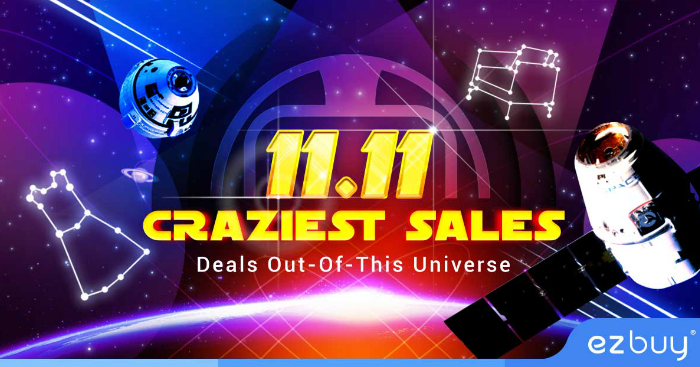 The world's largest shopping day returns
Taobao Double 11, also known as Singles Day in China, will make its returns on November 11. The Global Shopping Festival marks a day of frenzy online shopping for those who are looking to score some serious deals.
The good news? ezbuy, one of Asia's largest shopping service provider, will take your shopping to the next level by giving away over $800 worth of shopping vouchers for FREE! If you haven't use their service before, you should check them out as they are the number one choice for shoppers who wants to shop at Taobao with ease and at the same time enjoy the greatest savings. ezbuy also provide inspection, consolidation and repacking service so that your items will be safely delivered to your place at the lowest cost possible.
To get you started, there will be 20 rounds of crazy flash deals offering up to 90% discount including everything going at $1 shopping zone, as well as free shipping zone from China, USA, Korea, and Taiwan.
Here are some great deals: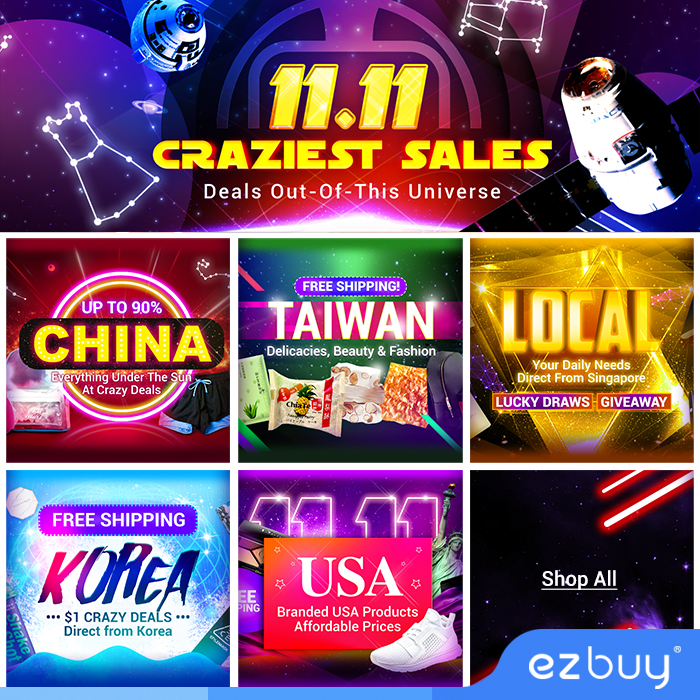 1. Xiaomi Mi 10000mAh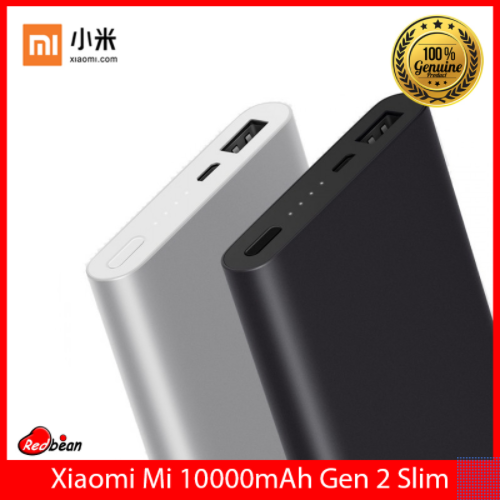 https://ezbuy.sg/product/6862560.html
$24.90 $19.90
The Xiaomi Mi Powerbank provide your electronic devices with energy supplies for the whole day. The powerbank packs enough juice to charge you iPhone a few times so that you can carry on with your daily routine. Its aluminium body provides strength and durability, while keeping it lightweight to carry them around.
2. GoPro Hero Black 5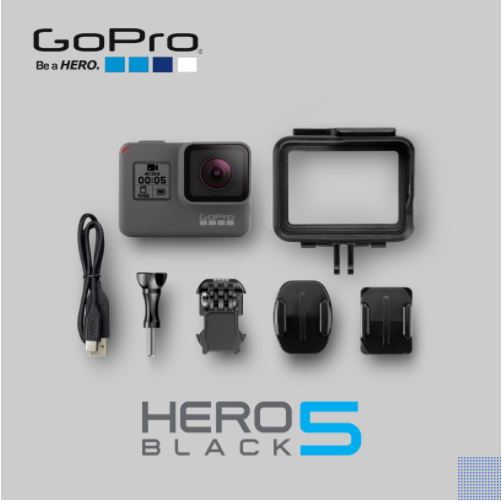 https://ezbuy.sg/product/13734965.html
$640 $399
Simply the best GoPro, ever.HERO5 Black is the most powerful and easy to use GoPro ever, thanks to its 4K video, voice control, one-button simplicity, touch display and waterproof design. HERO5 Black can capture stunningly smooth video handheld, mounted to your favorite gear, and more.
3. SK-II Facial Treatment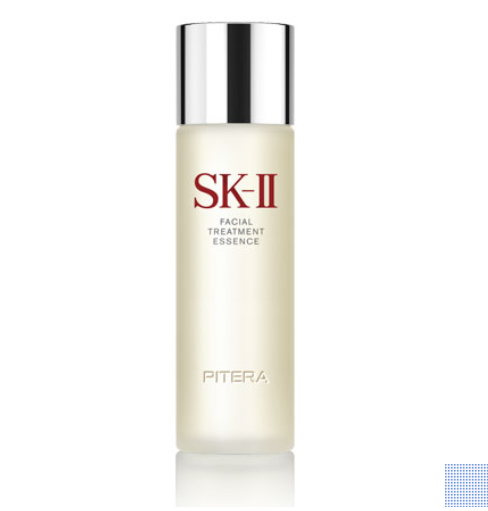 https://ezbuy.sg/product/12643144.html
$229 $136
It's the time to start on a new skincare regime to look after your beautiful skin. Look no further, the SK-II Pitera is here. Pitera™ essences unlock the key to timeless beauty by heightening your skin's ability to preserve its youthfulness and clarity.
Your crystal clear skin can last 10, 20, 30 years from now. Pitera™, the signature ingredient in SK-II facial treatment products, contains skin rejuvenating vitamins, amino acids, minerals and organic acids proven to elevate your skin's brilliance by nourishing your skin. It is the best-kept secret to long-lasting crystal clear skin.
4. Laneige Water Sleeping Mask 70ml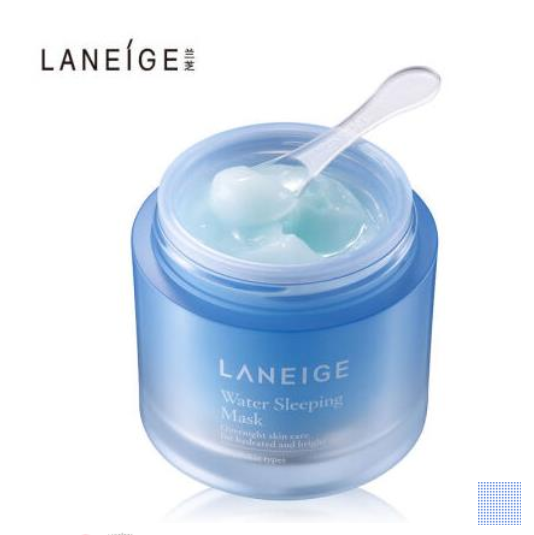 https://ezbuy.sg/product/6641822.html
$26.76 $22.50
International best-selling mask, with 1 sold every 12 seconds. Recorded 16 million in sales since release.
The secret to well-rested skin with Sleeping Care. Our skin becomes rough and dull as it is exposed to harmful elements on a daily basis. Choosing the right skincare products to help the skin recover overnight can change the skin condition significantly. That is why Laneige recommends sleeping skincare.
Experience the all-new Water Sleeping Mask, which will give your skin a much-deserved rest overnight (launched in 11 countries worldwide on April 1, 2015). Skin deserves extra pampering at night!
5. Dibea D900 Rover Robot Vacuum Cleaner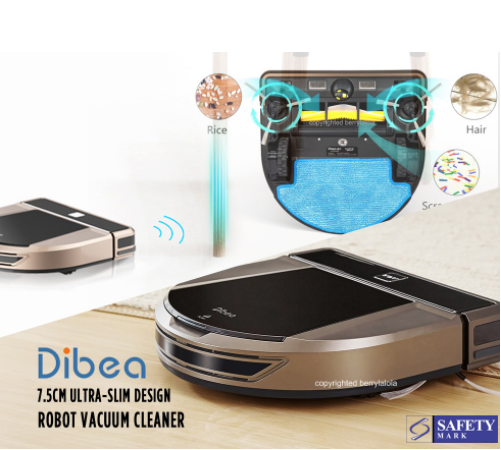 https://ezbuy.sg/product/6849437.html
$236 $188
The Dibea D900 Rover Robotic Vacuum Cleaner comes in a modern sleek design.
Unlike most robot cleaners, D900 is capable to work normally under strong bring sunlight. The built-in light sensors was incorporated to mitigate and avoid program errors like other robots currently in market. Smart IR sensors is equiped in D900 to avoid bumping, tangling and dropping off stairs
D900 robot is intelligently programmed with 3-Stage Cleaning which consist of Sweeping, mopping, vacuuming all in one. It uses the powerful combination of 2 counter-rotating side brushes, a V shape rolling brush and 1200 kPa powerful suction to ensure a thorough cleaning.
6. Ubox 4 BT Version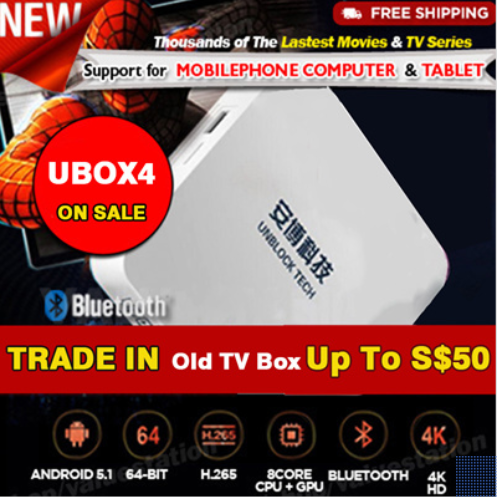 https://ezbuy.sg/product/12962216.html
$230 $159
This TV Box contains more than 800+ FREE Local & International programs available included but not only Taiwan, Mainland China, Cantonese, Japanese, Korean, Malaysia, SG, , British , Overseas sports, India, Vietnam, Arabic TV Channels, News, Movie for: Ethnic Chinese, Malaysians, Singaporean, Japanese, Korean and India!
It also carry plenty of of apps available for downloading, watching and GAMING!
These are just some of the MANY items that will be on sale. If you want more bang for your bucks, you got to check it out yourself. They have EVERYTHING you are looking for. Whether you are looking to refresh your wardrobe with affordable yet stylish fashion apparels, or a new home owner looking for cheap furnishing or home & living products, they have got you covered!
The techies can shop for the best gadget at the lowest price at the ezbuy's local marketplace, while the brand-conscious can shop everything US or Korea at their respective page.
Here's an overview on what will happen for ezbuy 11.11 promotion:
Over $800 worth of shopping vouchers for grab
Offering up to 90% discount
Free Agent Fee
Further Shipping Discount / Free Shipping
Craziest Flash Deal of the year
New to ezbuy? Don't wait until everyone snatch away the great buys! Sign up here NOW  and get a free $10 shopping voucher to help you enjoy discount on your hauls. Thank us later.