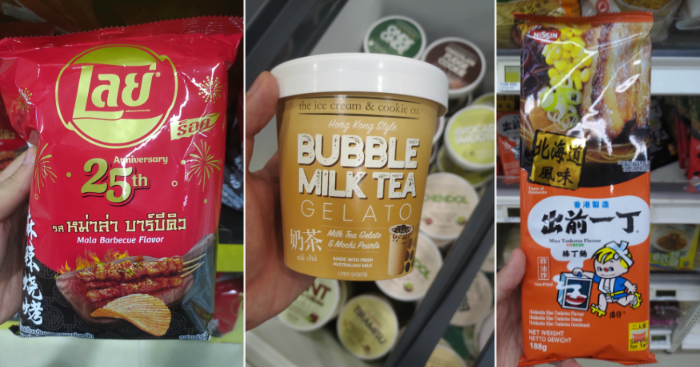 New finds at FairPrice Xtra
Doing your grocery shopping at FairPrice Xtra? Check out some of the new offerings that are available.
We can't wait to share our exciting finds!
Bubble Milk Tea Gelato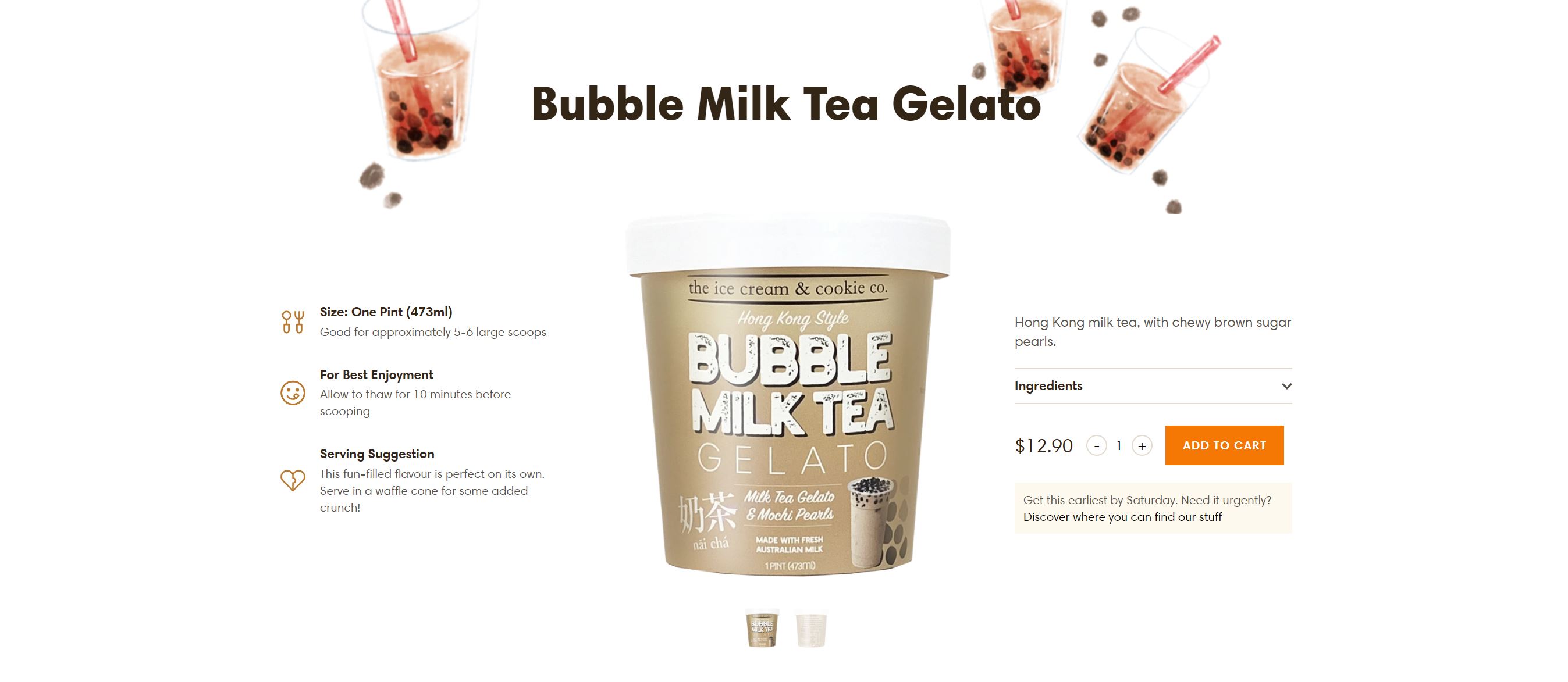 Bubble tea lovers unite! This one's for you. Think of it as the ultimate version of your favourite drink, ready and waiting for you in your freezer for when that craving hits! This Bubble Milk Tea Gelato by The Ice Cream & Cookie Co. is available at FairPrice Xtra at a promotional price of 2 for $17.90 till 29 July 2020.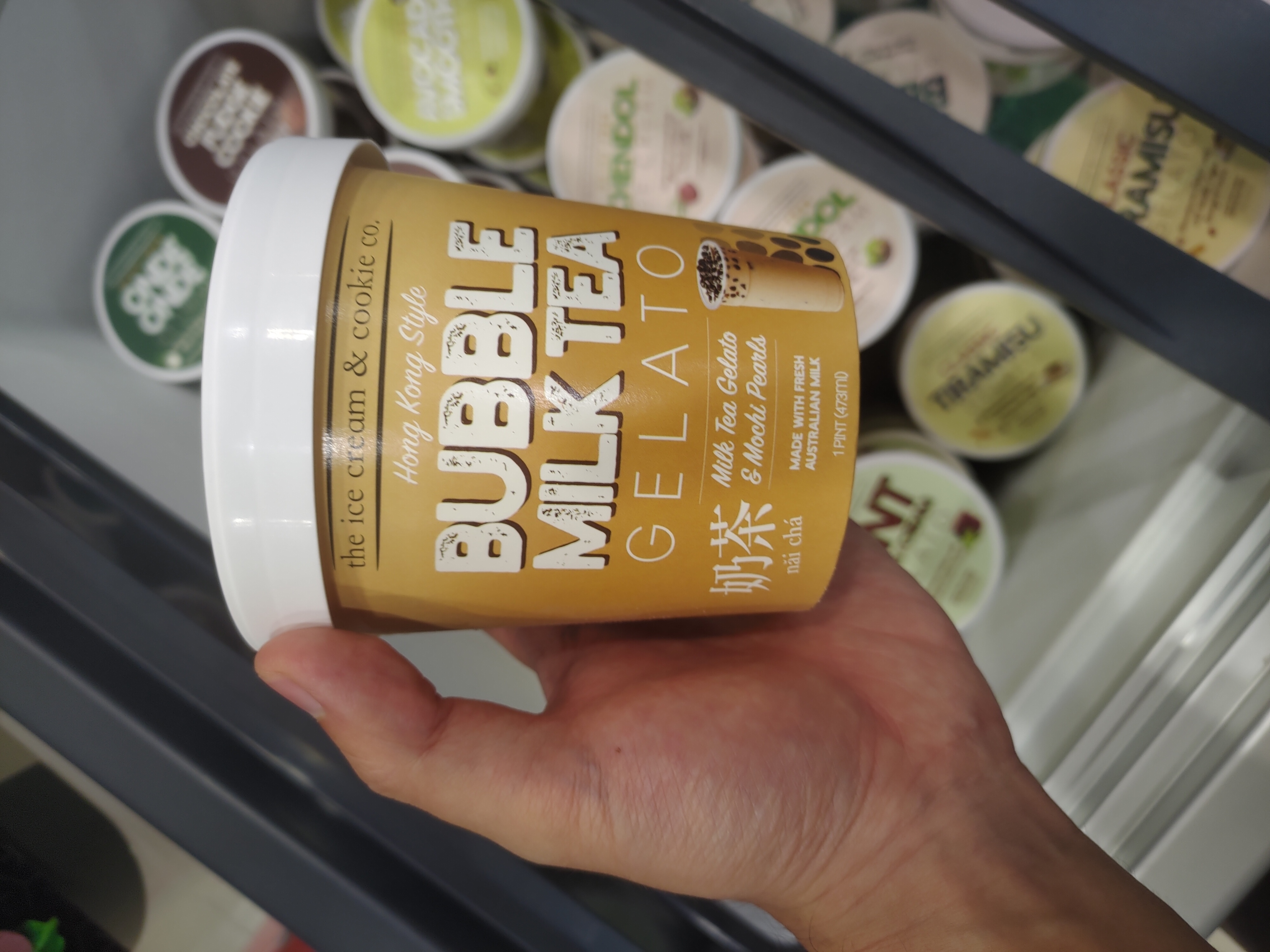 You can mix and match with other flavours below: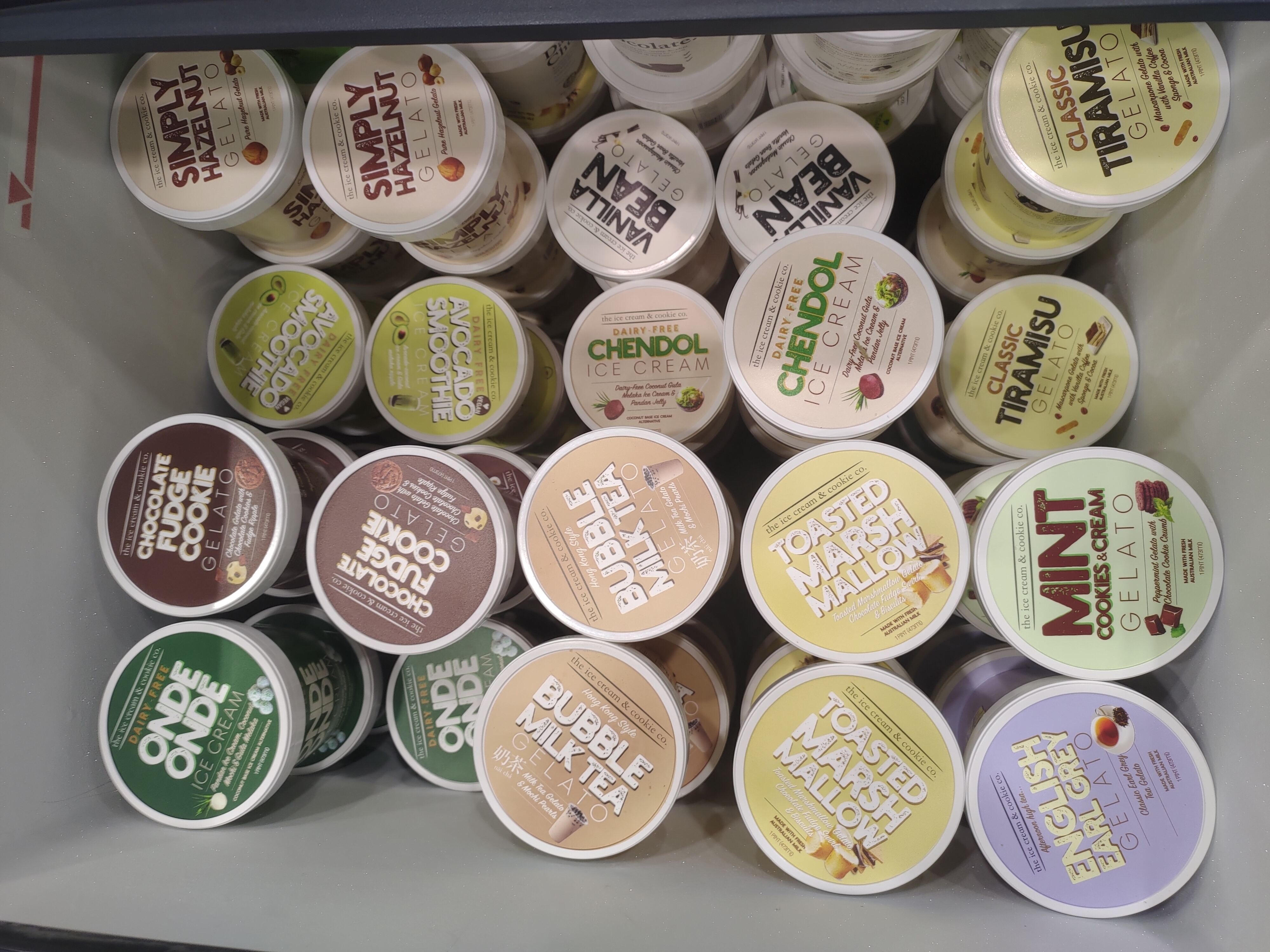 Mala BBQ Lays Potato Chips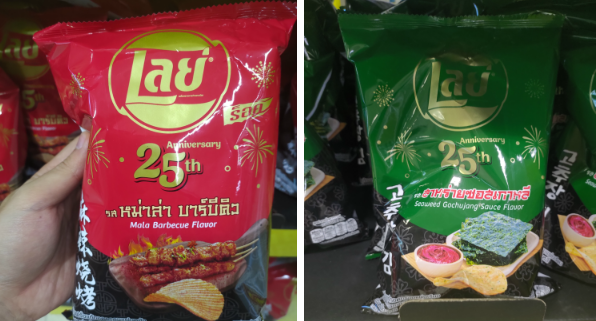 FairPrice is now selling the new Lays Potato Chips imported from Thailand. The Mala Barbecue flavoured chips and the Seaweed Gochujang Sauce Flavoured chips were launched earlier this year to celebrate Lay's 25th anniversary and have became an instant favorite.
Chu Qian Yi Ding 出前一丁 Ramen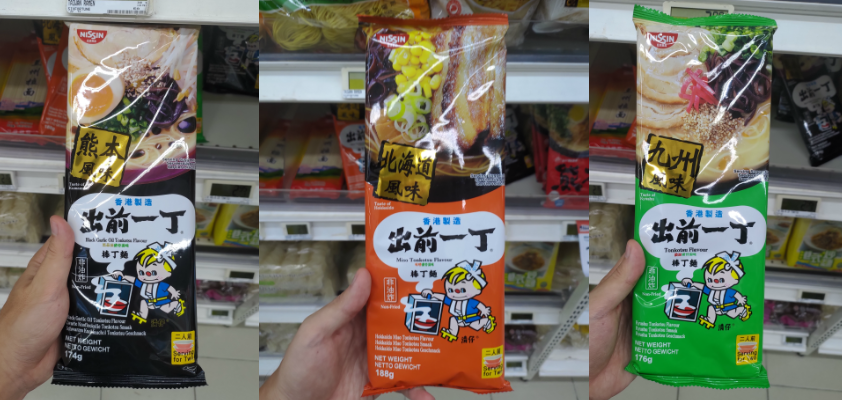 If you are a big fan of the 出前一丁 instant noodle by Nissin, you might want to give these instant ramen a try! Available in three different flavours: Tonkatsu, Black Garlic Oil Tonkatsu and Miso Tonkatsu and selling at $2.95/pack at FairPrice Xtra. Each packet is good to serve two.
Salt Lychee Kit Kat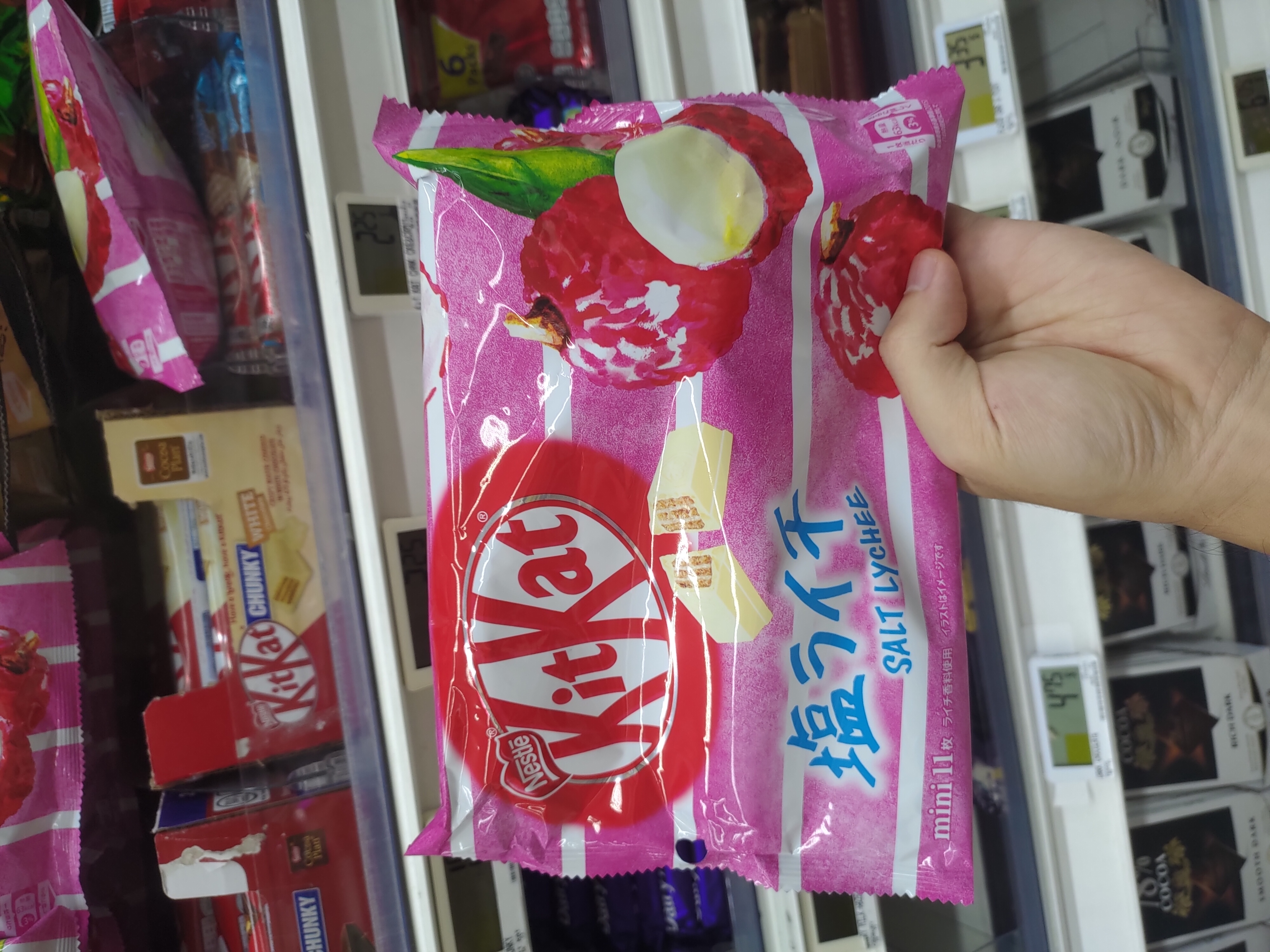 Nestle Japan hasn't let Covid-19 get in the way of creating amazing new Kit Kat flavors. The newest release is the perfectly balanced Salt Lychee flavor. These Kit Kats mix sea salt from Japan, the fruity flavor of Lychee, and the sweetness of white chocolate. Together, it's the perfect balance of fruity, sweetness, and saltiness.