Celebrate BreadTalk's 21 Flosssome Years
BreadTalk turns 21 this year and will be offering their signature cakes at $21 to mark this milestone. They usually costs up to $40.80. That's almost half the usual price!
The cake comes in 6″ size which is good to serve 6 to 8 people.
You can choose from any of the 4 Heavenly Cakes:
Chantilly
Dark Forest Gateau
Mangococo
Matcha no Keki
Chantilly
Dark Forest Gateau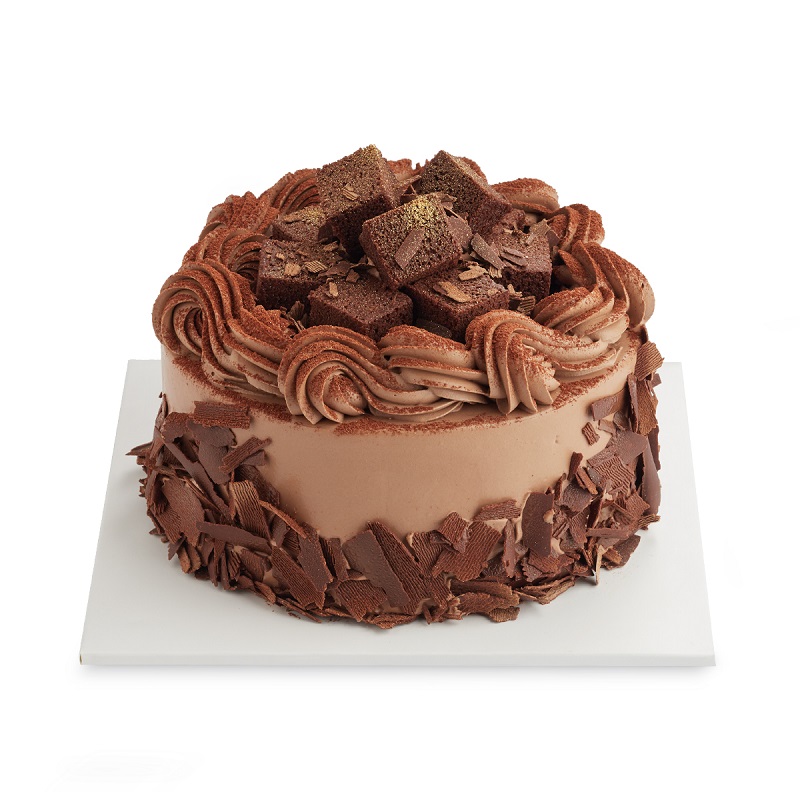 Mangococo
Matcha no Keiki