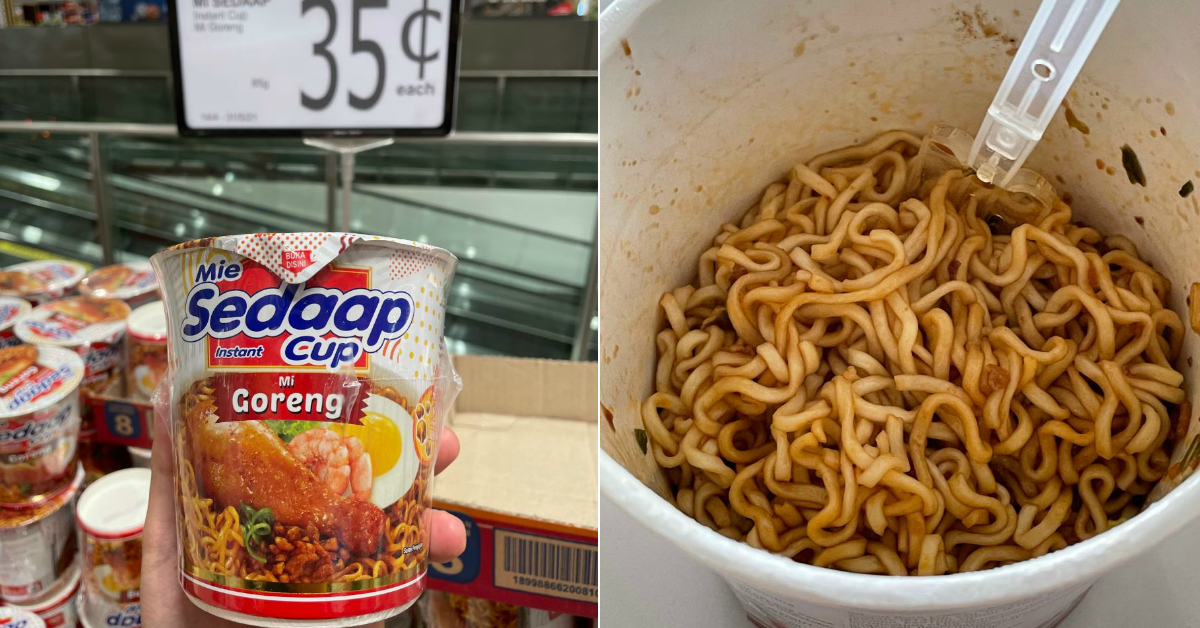 The perfect comfort food
Need a reason to stock up on cup noodles? FairPrice is selling Instant Cup Mi Goreng at 35 cents each  so you can enjoy your favourite mi goreng without washing up. We know how you feel when you are hungry but at the same time lazy to cook and wash up all the pot and cutlery.
The cup noodle is from Indonesian brand Mie Sedaap and will be on sale from 14 April till 31 May 2021.
You can now have your mi goreng anytime, anywhere without all the fuss. Simply cook the noodles with boiling water and drain them before mixing the noodles with the seasonings.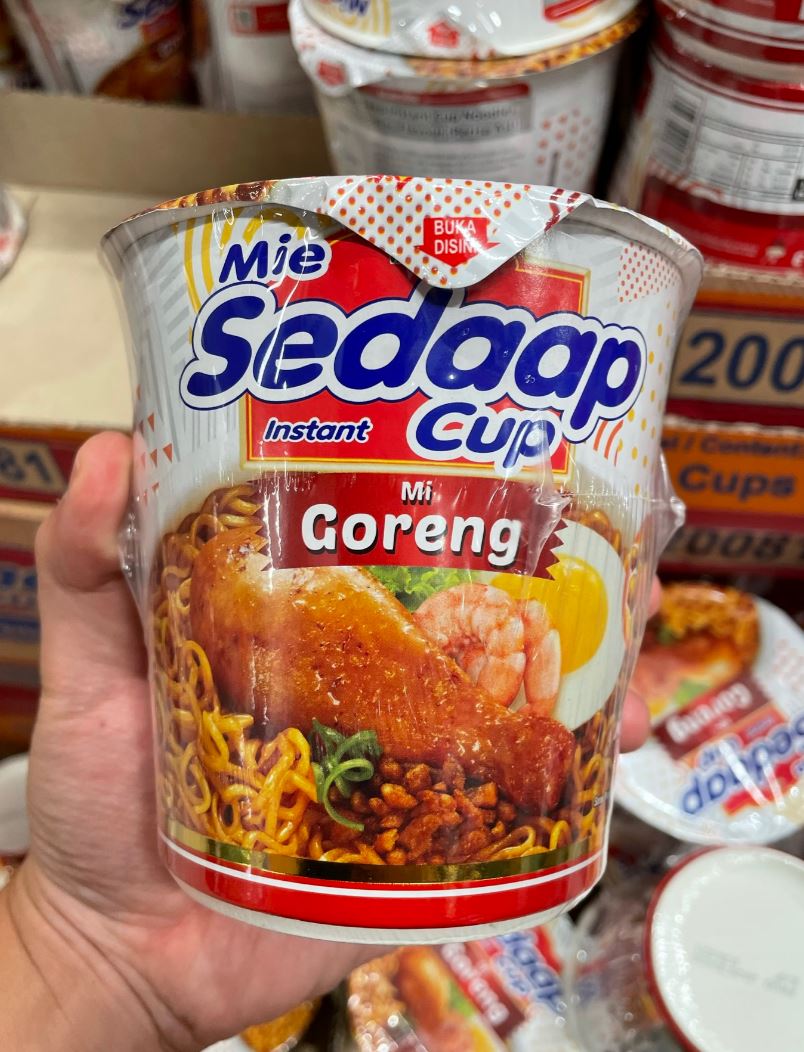 The cup noodle comes with the usual seasonings such as mixed vegetables, fried onions, seasoning powder and sauces. It also include a plastic fork so you can consume on the go.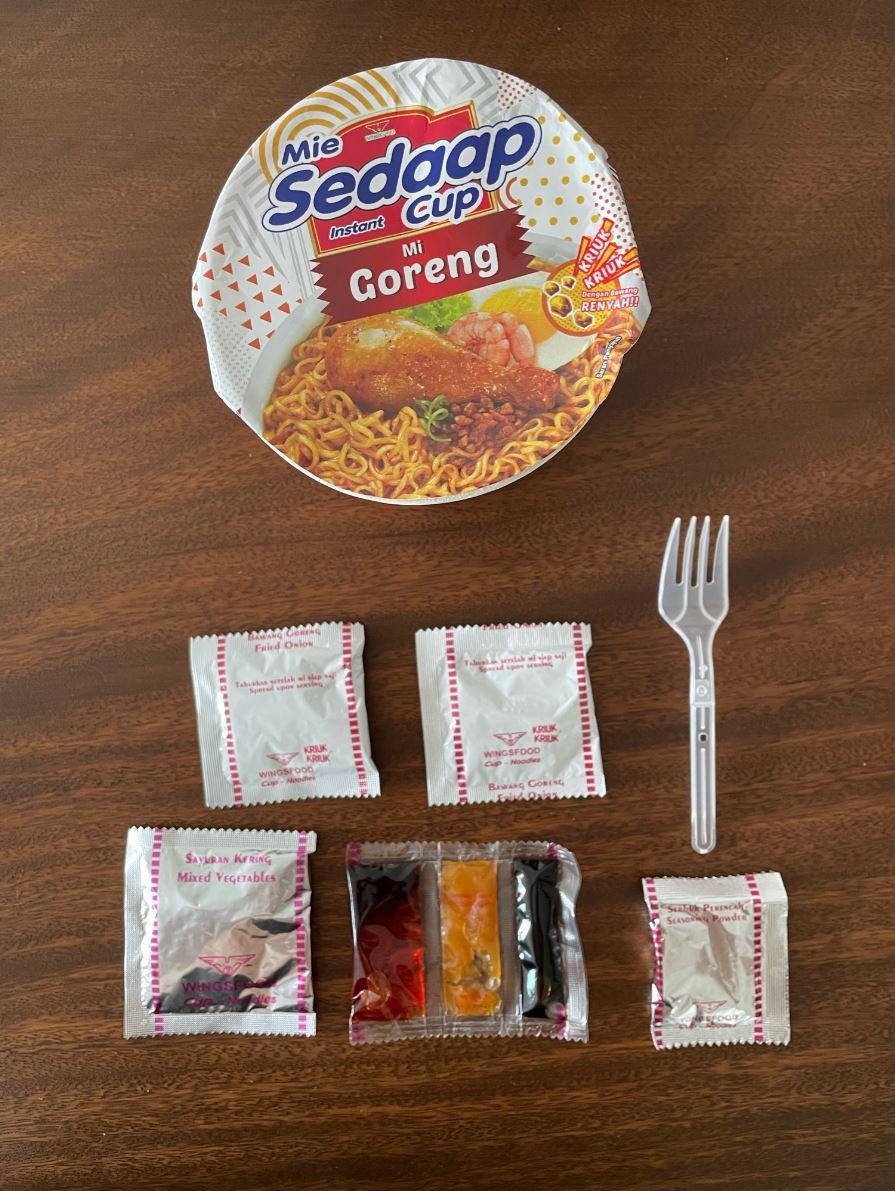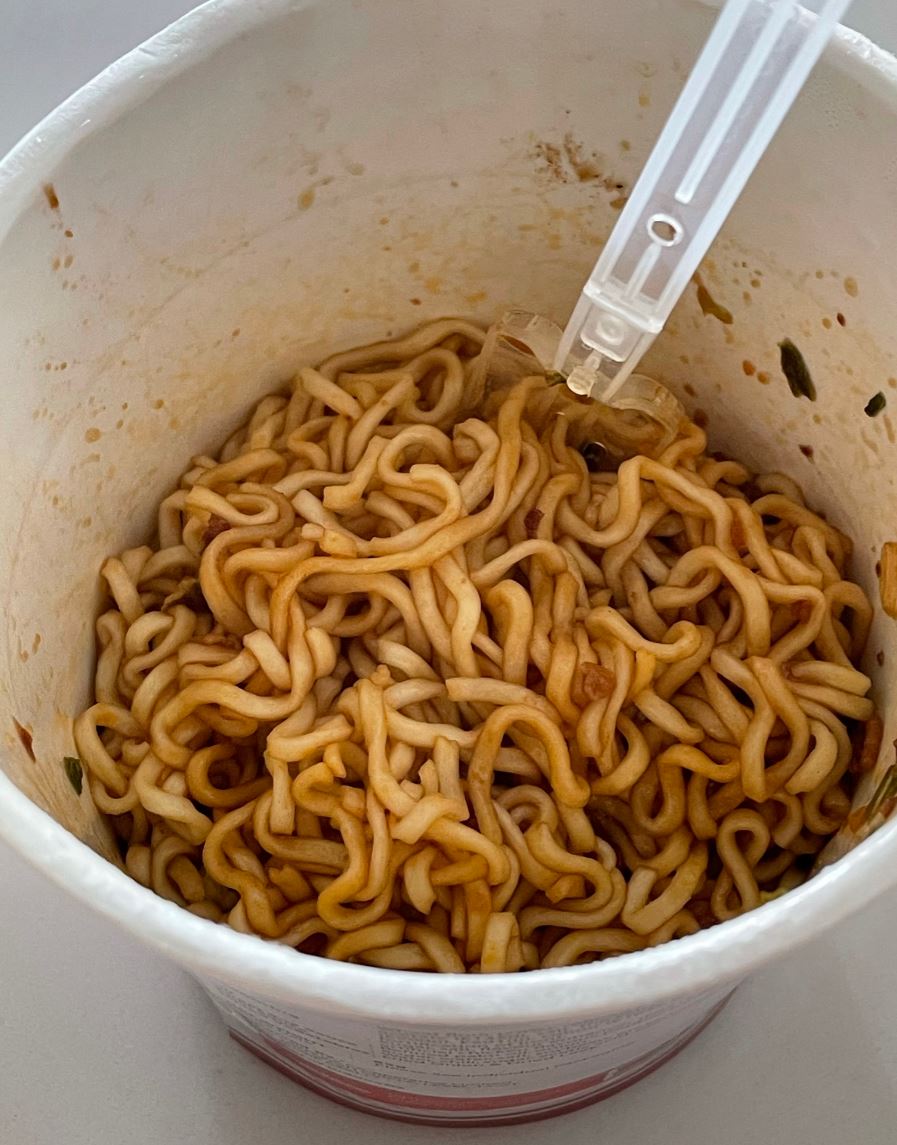 Not bad for the convenience and the price.