We're down to the final day of this year. Have a fabulous day, folks! Honestly, it feels somewhat awkward typing "2021" instead of "2020". It will take a little time to get used to the year change if you frequently need to write or type dates down.
As we bid goodbye to 2020, FairPrice is awarding us with up to 49% savings this week. If you want to take advantage of the discounts, make sure you shop by 6 January! As usual, we will include the weekly saver deals in this article, including some new year specials so stay with us till the end.
Let's get started!
Sale Price: 2 for S$14.90
Usual Price: S$10.90
Savings: S$6.90
Magnum has given us a fair share of discounts in recent months, but deluxe sweet treats are never enough. Magnum lovers don't want to miss out on this 2 for S$14.90 promotion where you get to save S$6.90 this week! Assorted flavours are available, but we chose to spotlight the Chocolate Cake Batter flavour because we can't turn our eye away from classic vanilla ice cream dipped in creamy chocolate cake batter flavoured sauce. Yum-yum.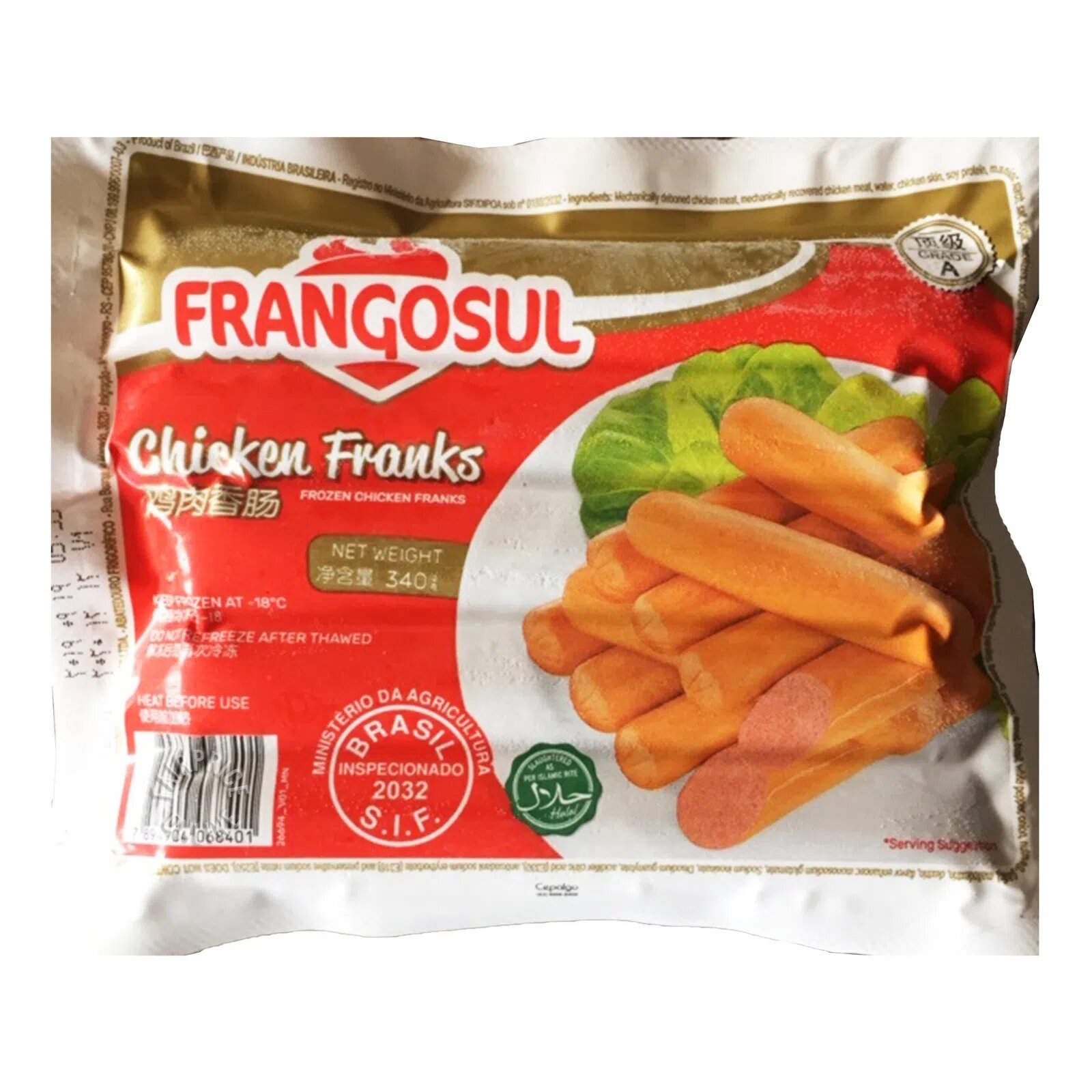 Sale Price: 2 for S$1.65
Usual Price: S$1.65
Savings: S$1.65
Your 1-for-1 deal of the week is here. Frangosul Frozen Chicken Franks originates from Brazil and is halal-certified. Were you thinking of getting some buns to serve alongside your chicken franks? How about switching the recipe for some Chicago-style salad, mini corn dog muffins, or cheesy chilli dog tacos? More cooking ideas here.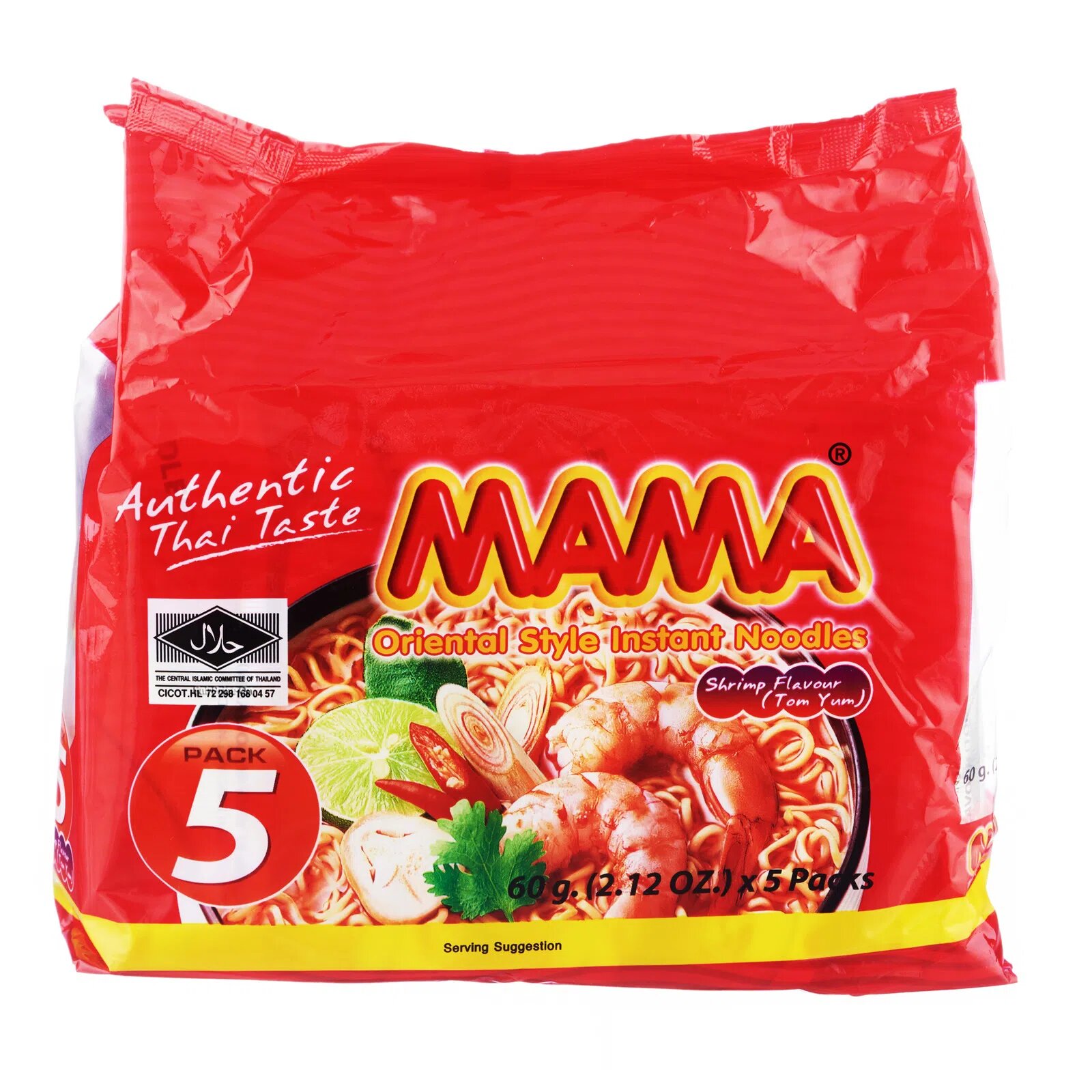 Sale Price: 2 for S$2.45
Usual Price: S$2.45
Savings: S$2.45
Since we are on the topic of 1-for-1, here's another item on buy 1 get 1 free! Those who can't get over the authentic Thai taste on your last trip to Thailand can give this product a try. It's a product of Thailand and has five packets of noodles in each bag. After doing the math, a serving of noodles will cost you only about S$0.25. Not too pricey, huh?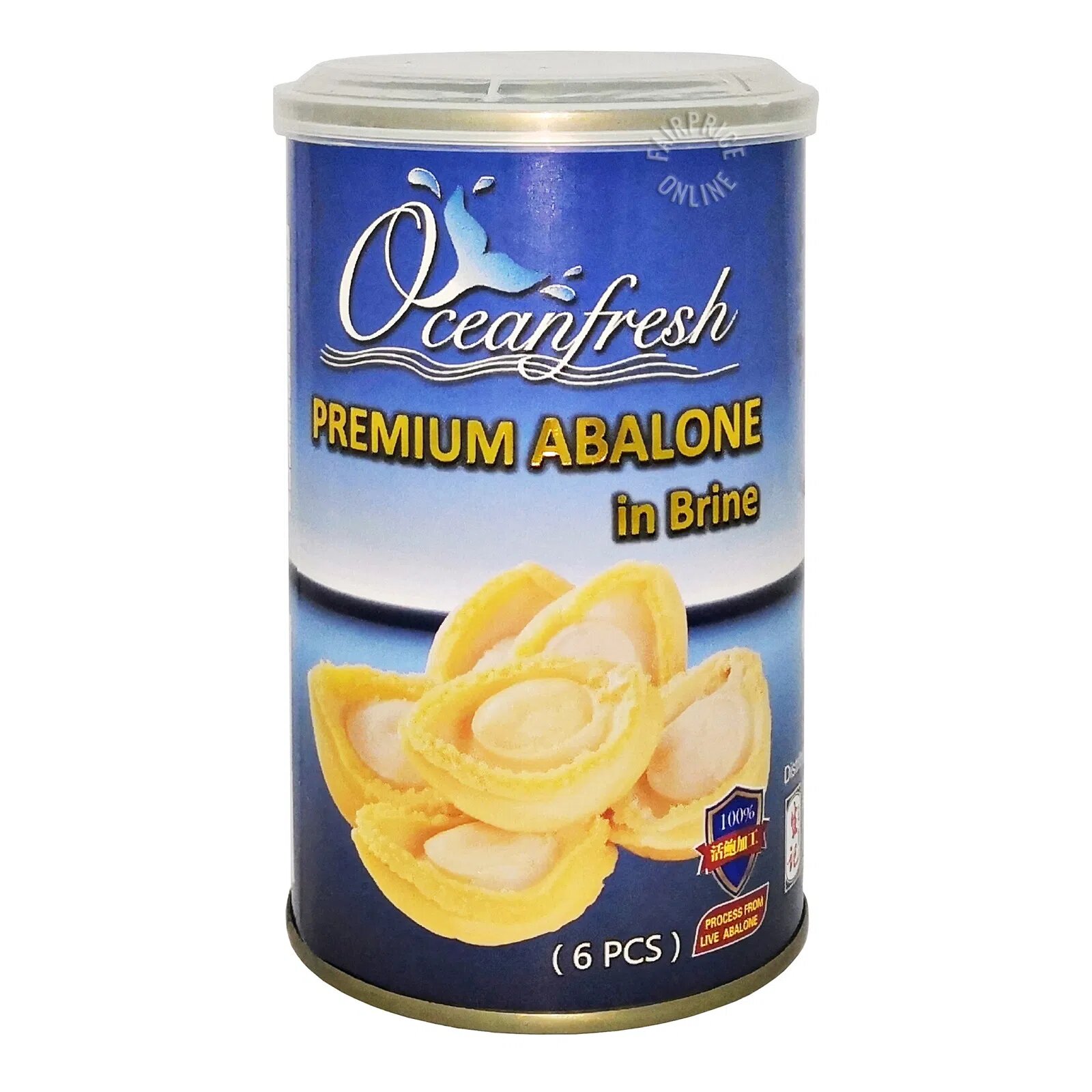 Sale Price: 3 for S$31.60
Usual Price: S$15.80
Savings: S$15.80
The season for abalone is around the corner. If the upcoming Chinese New Year calls for premium abalone, you might want to grab three cans of Oceanfresh's premium abalone before you check out online or in-stores this week at FairPrice. It's retailing at buy 2 get 1 free, so a can is approximately S$10.53. Click through the link if you prefer to stock up on the Oceanfresh Premium Braised Abalone instead.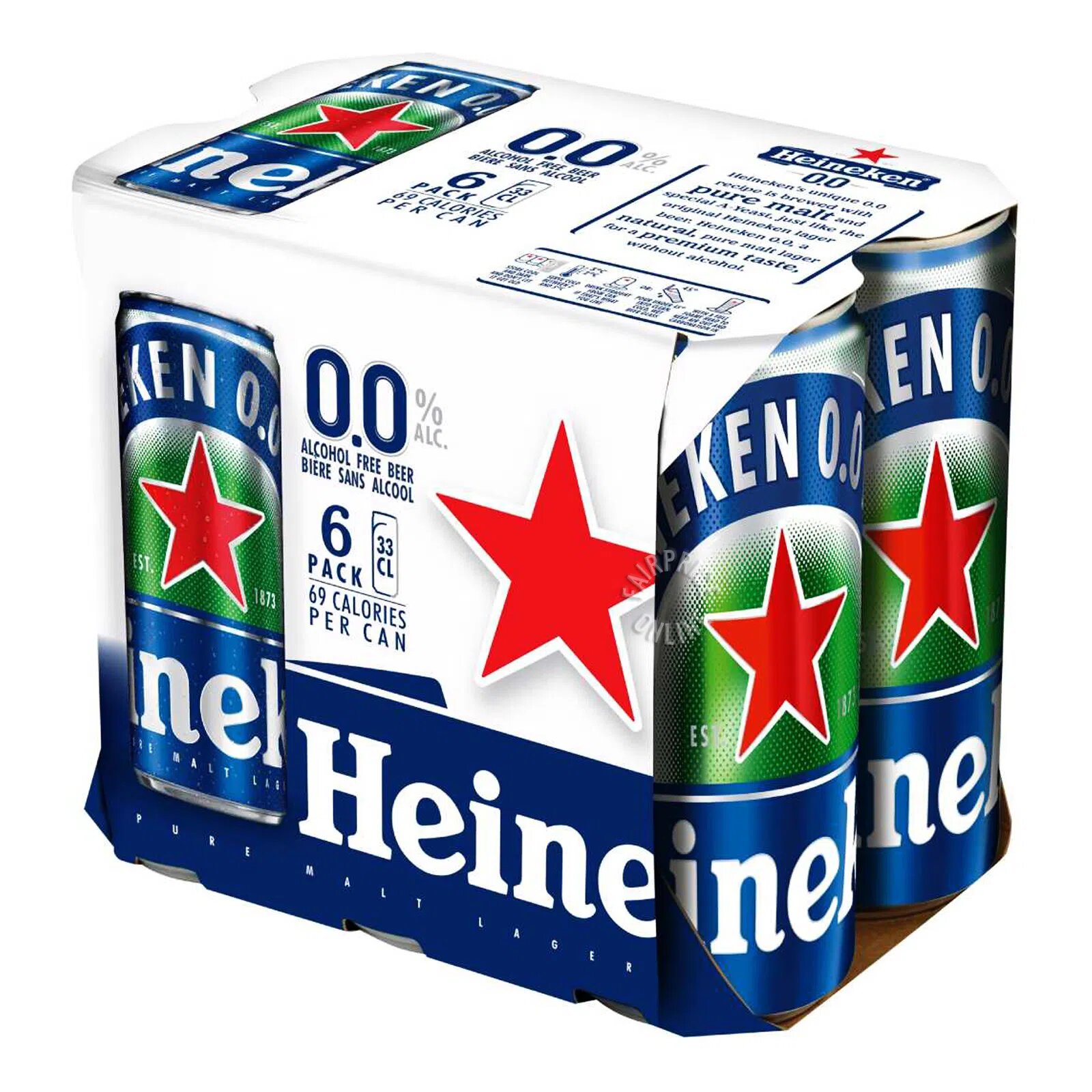 Sale Price: S$6
Usual Price: S$11.90
Savings: S$5.90
Originating from the Netherlands, Heineken has a 0.0% alcohol-free can beer for us. I've recently given it a try and was pleasantly surprised by the taste. Peeps who've included in your new year resolution to reduce alcohol intake in 2021, maybe this product can be an appropriate alternative without needing to compromise on taste.
Must-buy items from now till 6 January 2021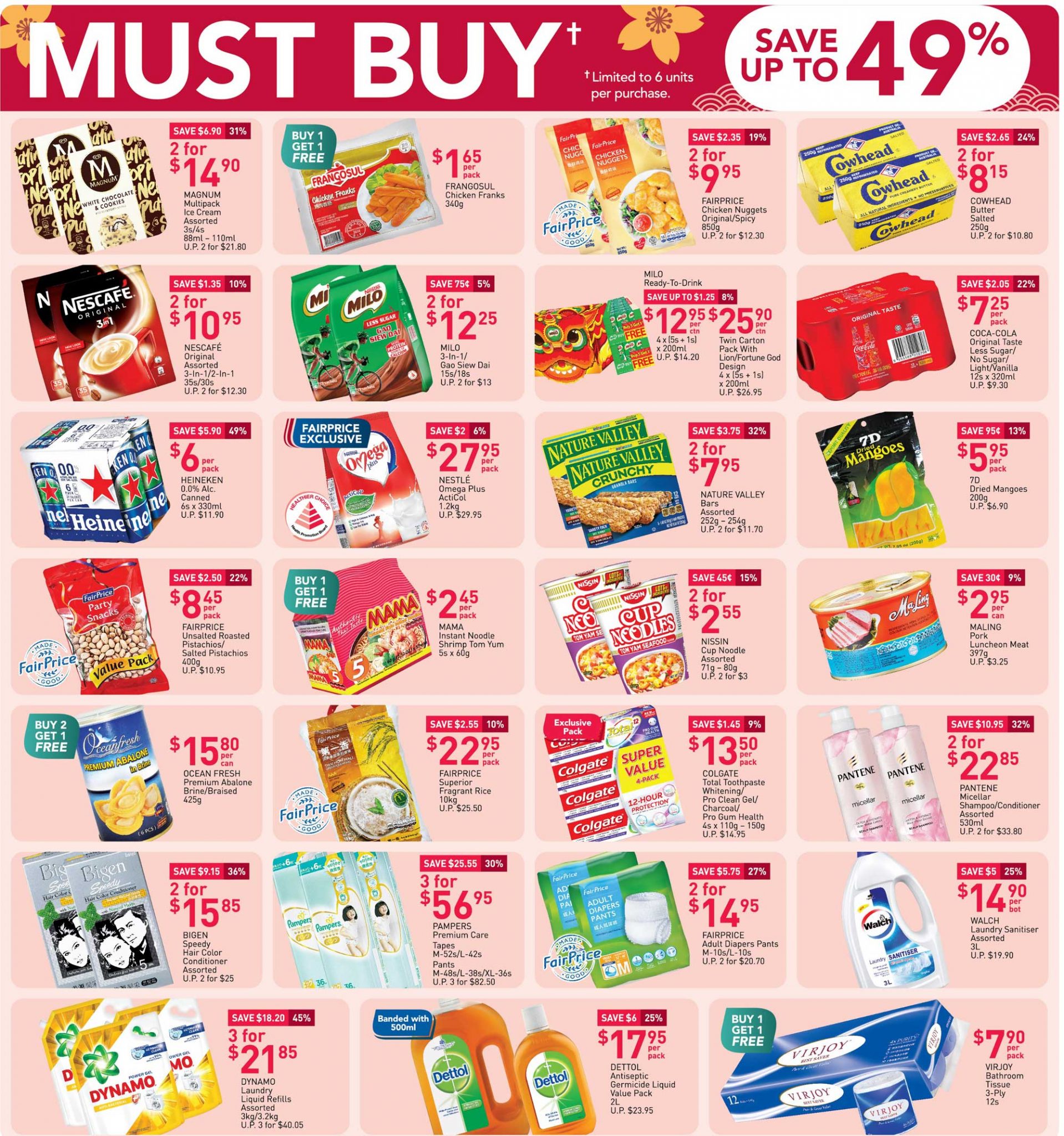 FairPrice's weekly saver deals till 6 January 2021
Ring in a new year with FairPrice from now till 6 January 2021