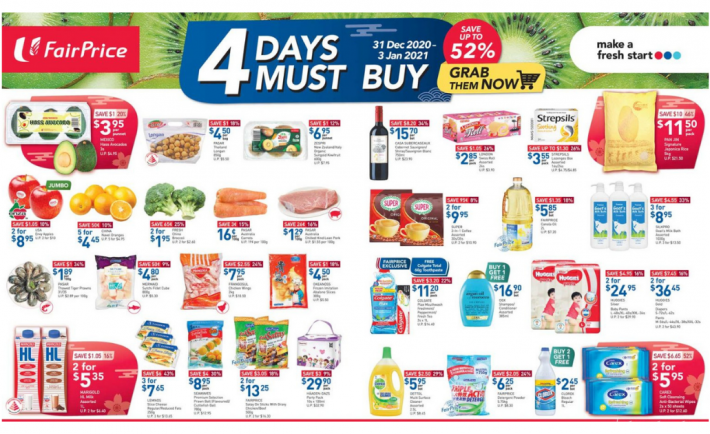 Good morning! Before we all get started with our countdown plans, you may want to check out what's available on sale this week. We've just written an article on up to 49% savings at FairPrice from now till 6 January 2021. Click through the link to check out S$7.45 assorted Magnum ice cream, 1-for-1 deals, and new year specials.
As for this piece, we will be looking at 4 days must-buy items from now till 3 January! If you want savings on wines, foods, and more, keep scrolling.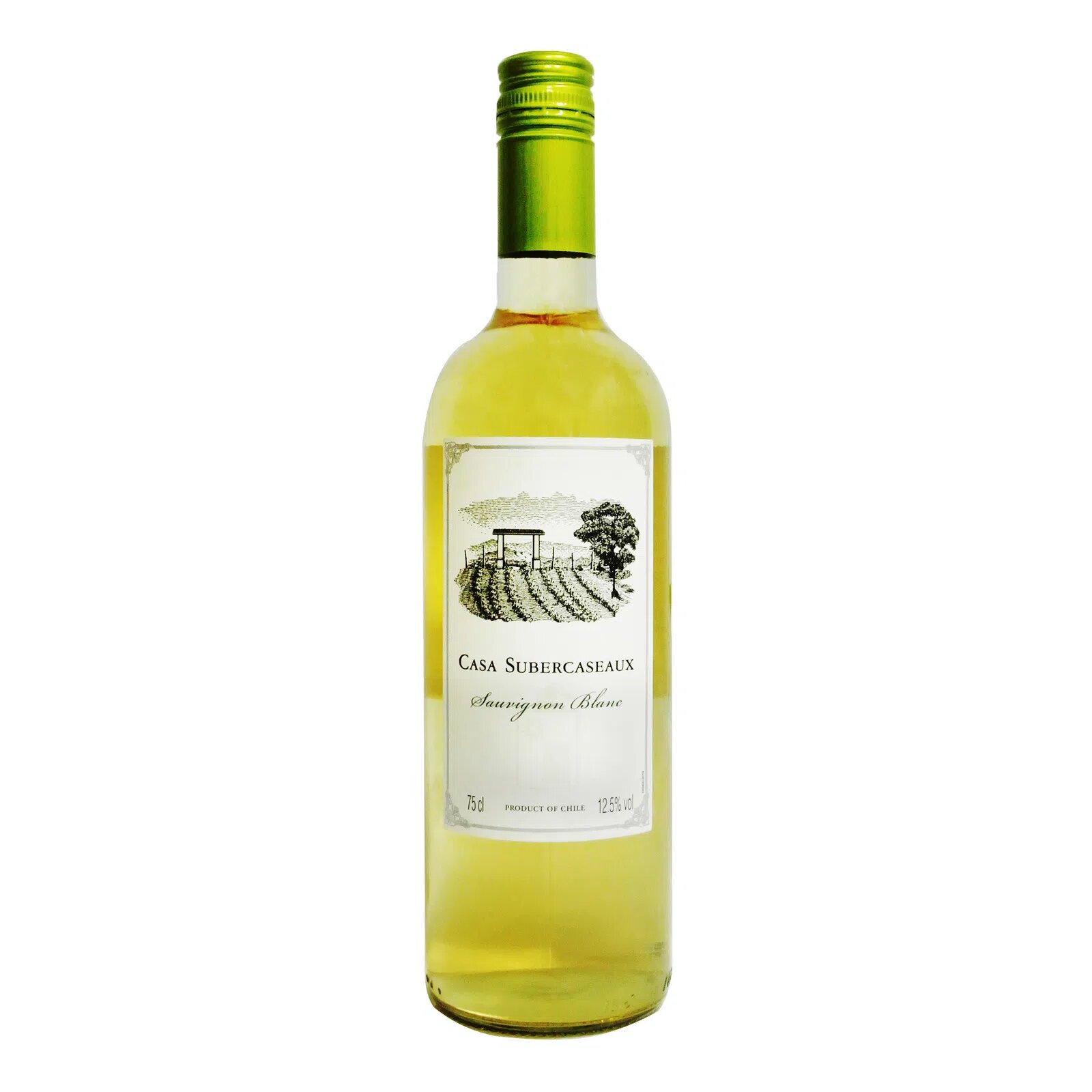 Sale Price: S$15.70
Usual Price: S$23.90
Savings: S$8.20
Casa Subercaseaux selected wines are on 34% off this week. Yet to get alcohol to toast to the new year? You've got to act on it right now! Originating from Chile, the sauvignon blanc will go well with various shellfish and goat cheese pairings. Just Wine Club members can enjoy 8% off on selected wines online & in-store! More information here.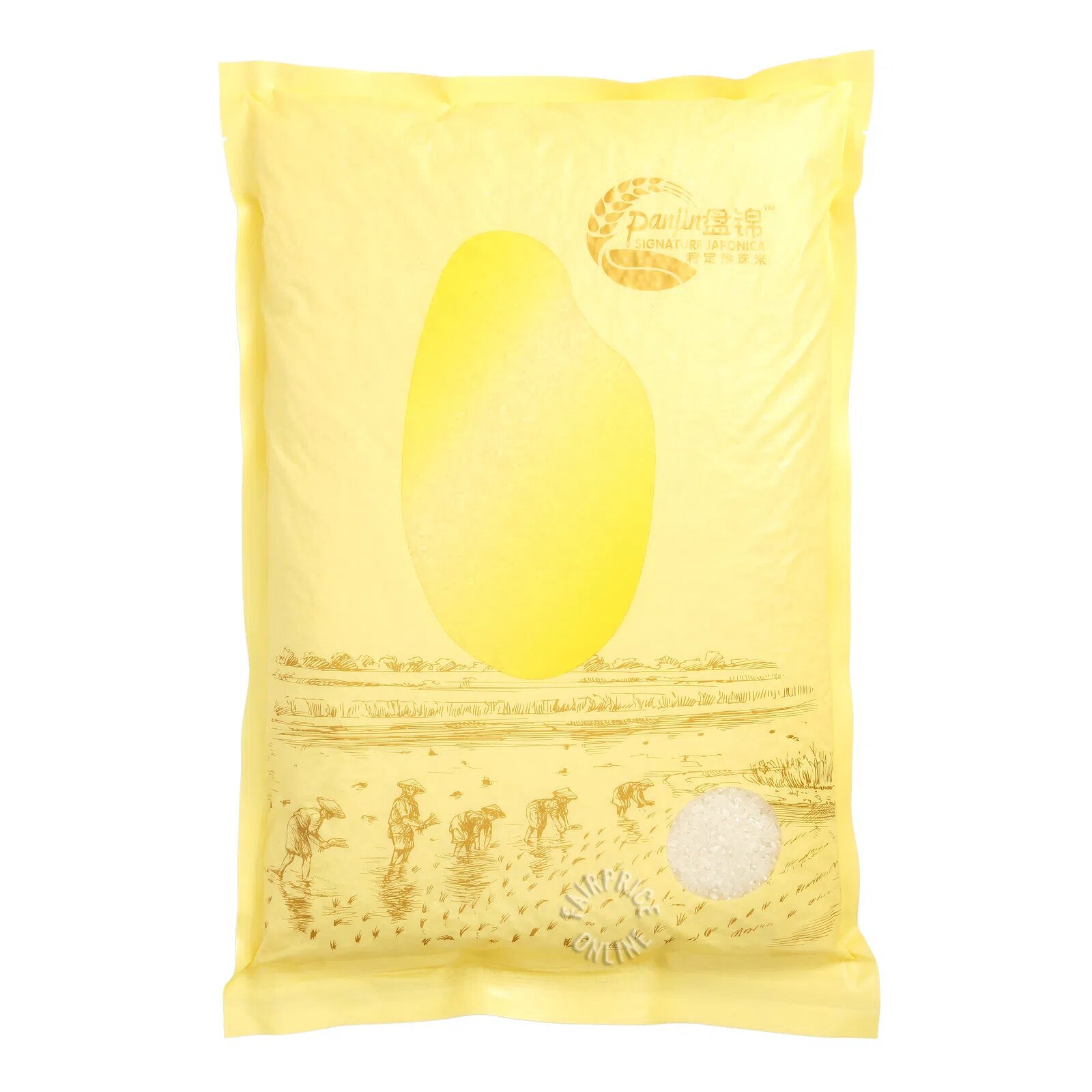 Sale Price: S$11.50
Usual Price: S$21.50
Savings: S$10
Do you know that japonica rice is one of the leading domestic varieties of Asian rice and widely consumed in China, Japan, and Korea? Originally priced at S$21.50, Panjin Signature Japonica White Rice is now at 46% discount and yours to bag home at only S$11.50! I used to hear from the older folks that rice is a symbol of wealth, and if you believe that, make sure to fill your rice buckets with enough grains to welcome the new year.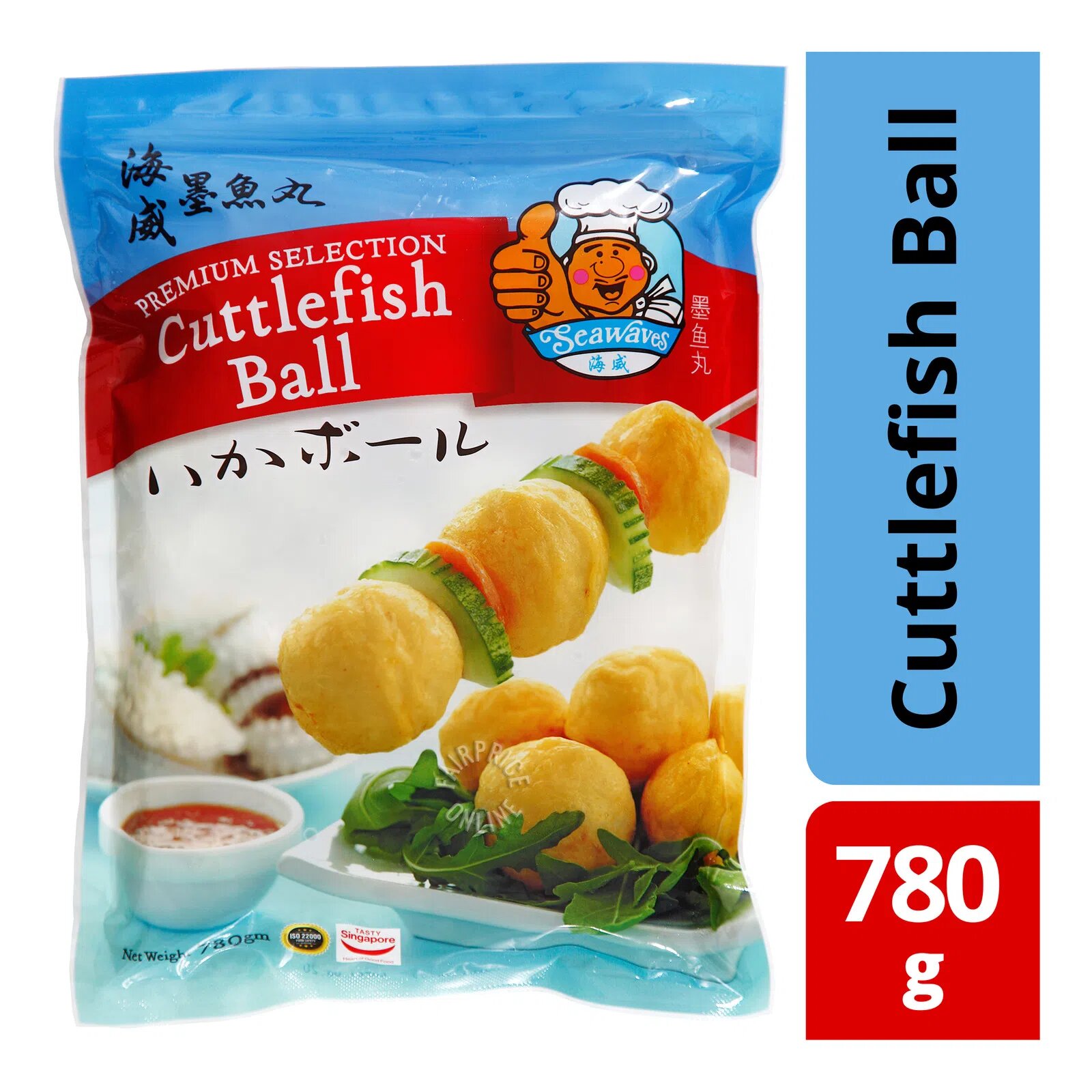 Sale Price: S$8.95
Usual Price: S$12.95
Savings: S$4
My mum just told me yesterday to keep myself free on 11 February for a small family gathering. Do you know what day that is? It's the day for reunion dinner! Well, my extended family usually has reunion lunches instead, and I always look forward to the steamboat food selections my aunt prepares. Looking at cuttlefish balls or prawn balls reminded me of the yearly gatherings we have for Chinese New Year. Do you have a favourite steamboat dish that you can't do without?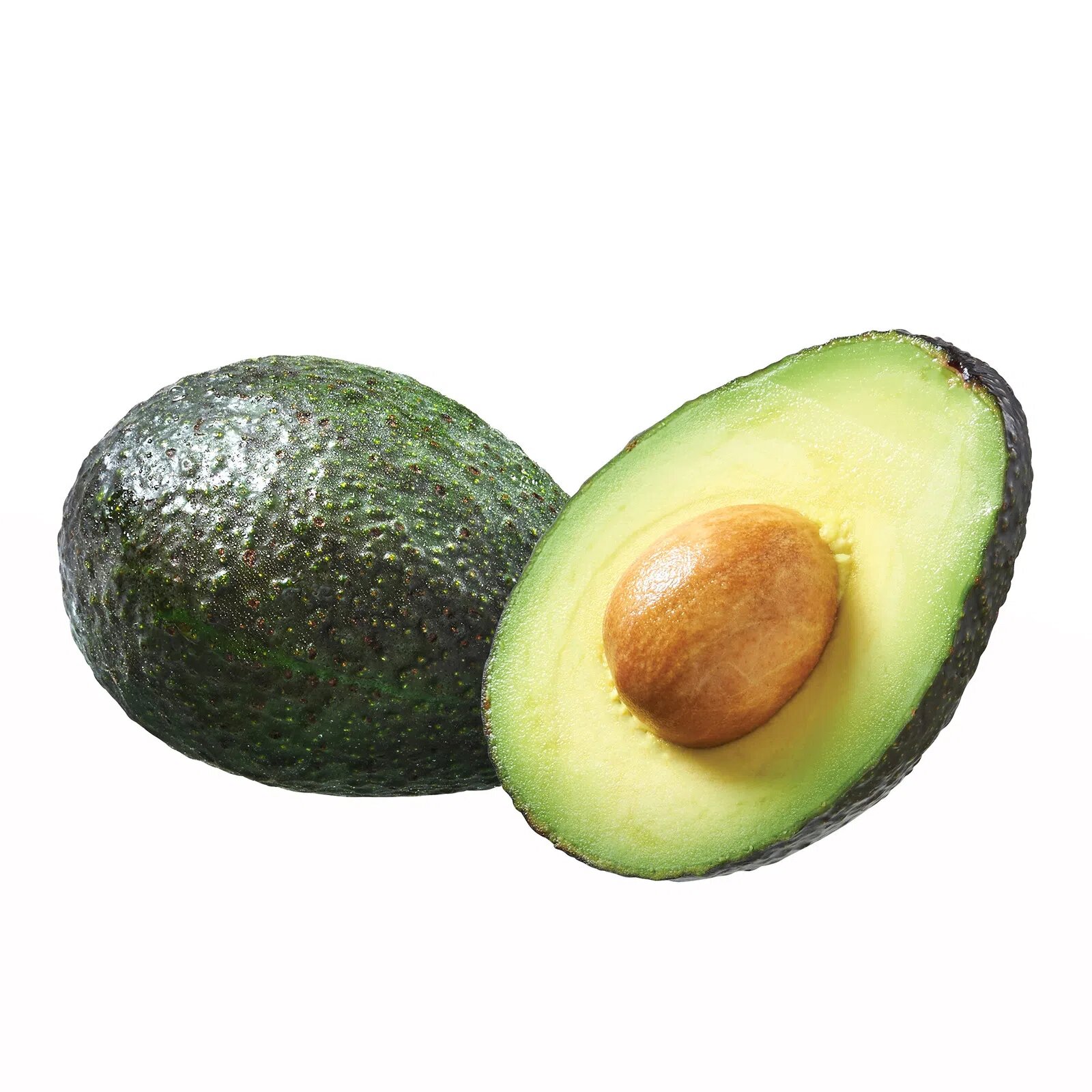 Sale Price: S$3.95
Usual Price: S$4.95
Savings: S$1
Most of us know avocados as a health food. According to the BBC, avocados are full of nutrients and a great source of heart-healthy monounsaturated fats. But we are also aware of its price tag. Compared to other types of fruits, avocados are usually on the pricier side. So that's why you should take this chance to buy the Hass Mexico Avocado by 3 January because it's on a 20% offer with 3 in a pack!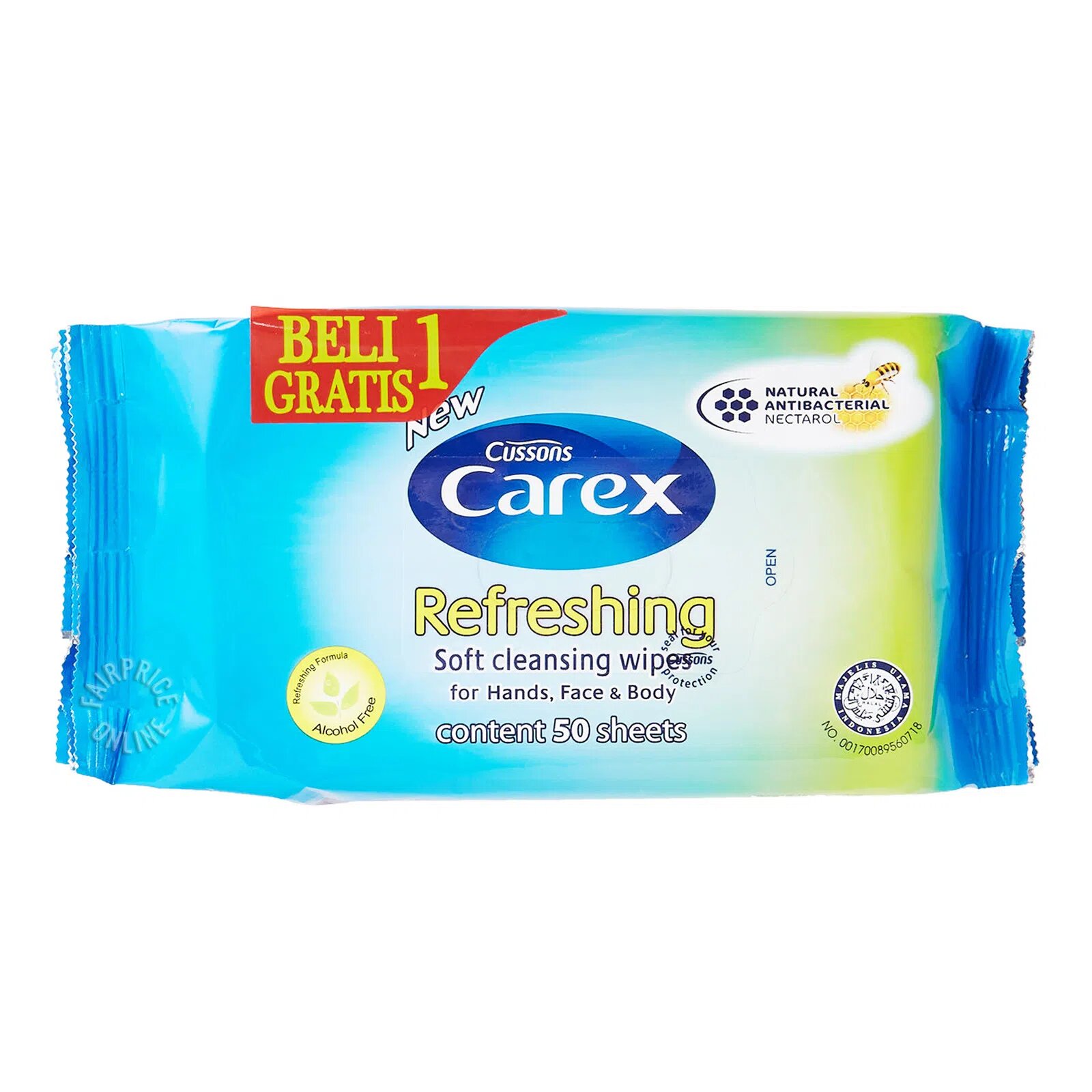 Sale Price: 2 for S$5.95
Usual Price: S$6.30
Savings: S$6.65
Singapore is privileged to make good progress in terms of restrictions amid COVID-19. We've entered phase 3 since 28 December, and some are happy to gather as a larger group. But we do not want to let our guard down yet as seen from countries facing ongoing second and third waves of the pandemic. Continue to practise good hygiene and keep up with the antibacterial cleaning routine.
FairPrice's 4 days must-buy items from 31 Dec 2020 – 3 Jan 2021