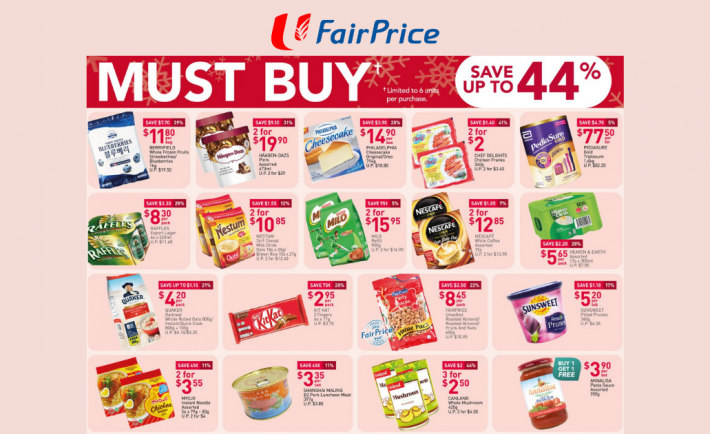 Thanks to the evening rain yesterday, hope everyone woke up to a cool and refreshing morning this Thanksgiving day! Oh yes, if you're unaware, it's officially Thanksgiving day on 26 November in the United States.
If it has been a routine for you to celebrate this special day a month before Christmas, how about getting some yummy treats for the family while doing grocery shopping at FairPrice this week?
We're looking at discounted items on Häagen-Dazs ice cream pints, 1-for-1 pasta sauce, and more! Stay with us till the end for more savings via FairPrice's weekly saver deals.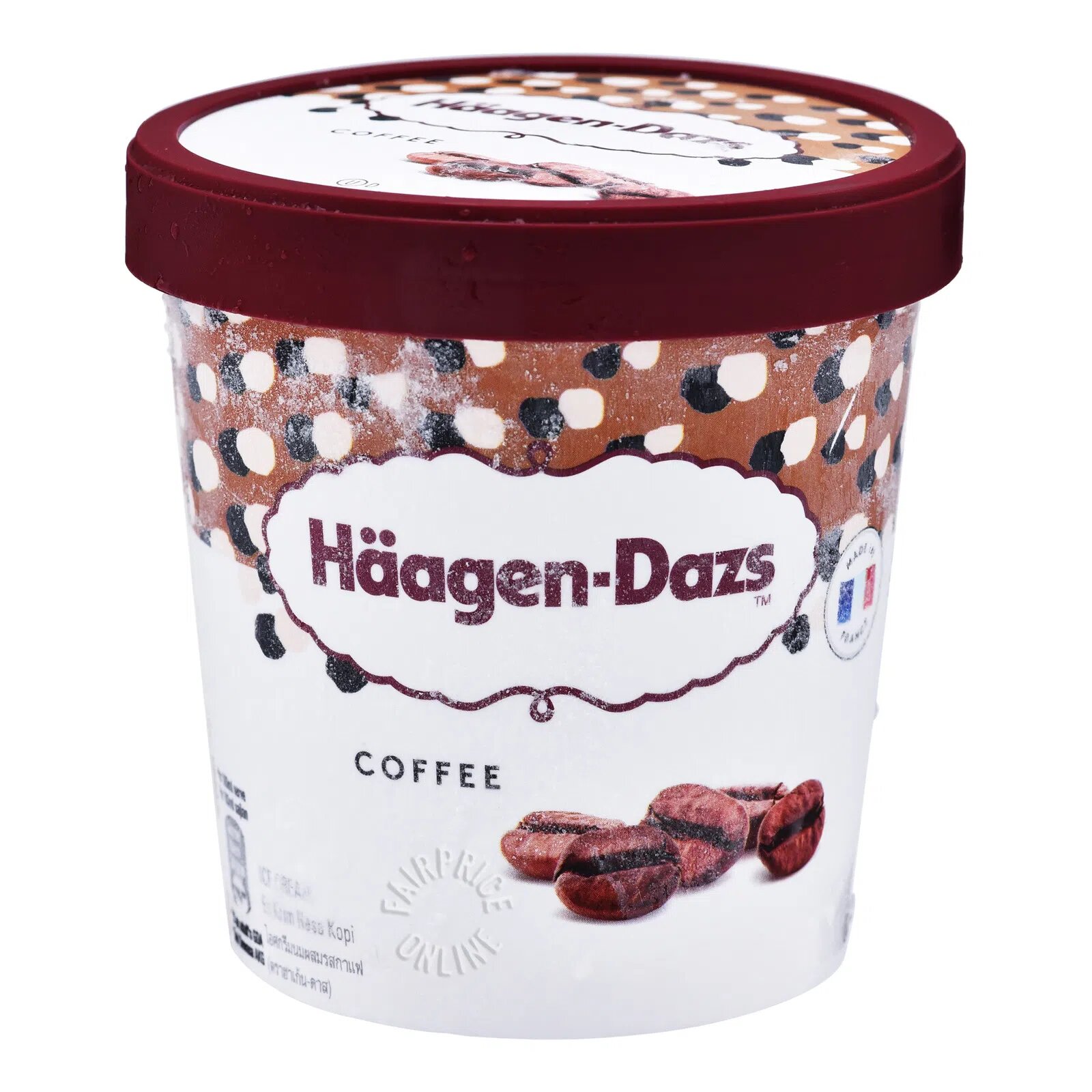 Sale Price: 2 for S$19.90
Usual Price: S$14.50
Savings: S$9.10
Go back to basics with Häagen-Dazs classic flavours. Skip that morning cuppa and indulge in this classic coffee ice cream made from real cream and milk with quality coffee for that much-needed tea break after a busy morning at work. You can also add a scoop to a cup of chilled fresh milk or iced milk tea to create your cup of sweet dessert!
#2: Annalisa Assorted Pasta Sauce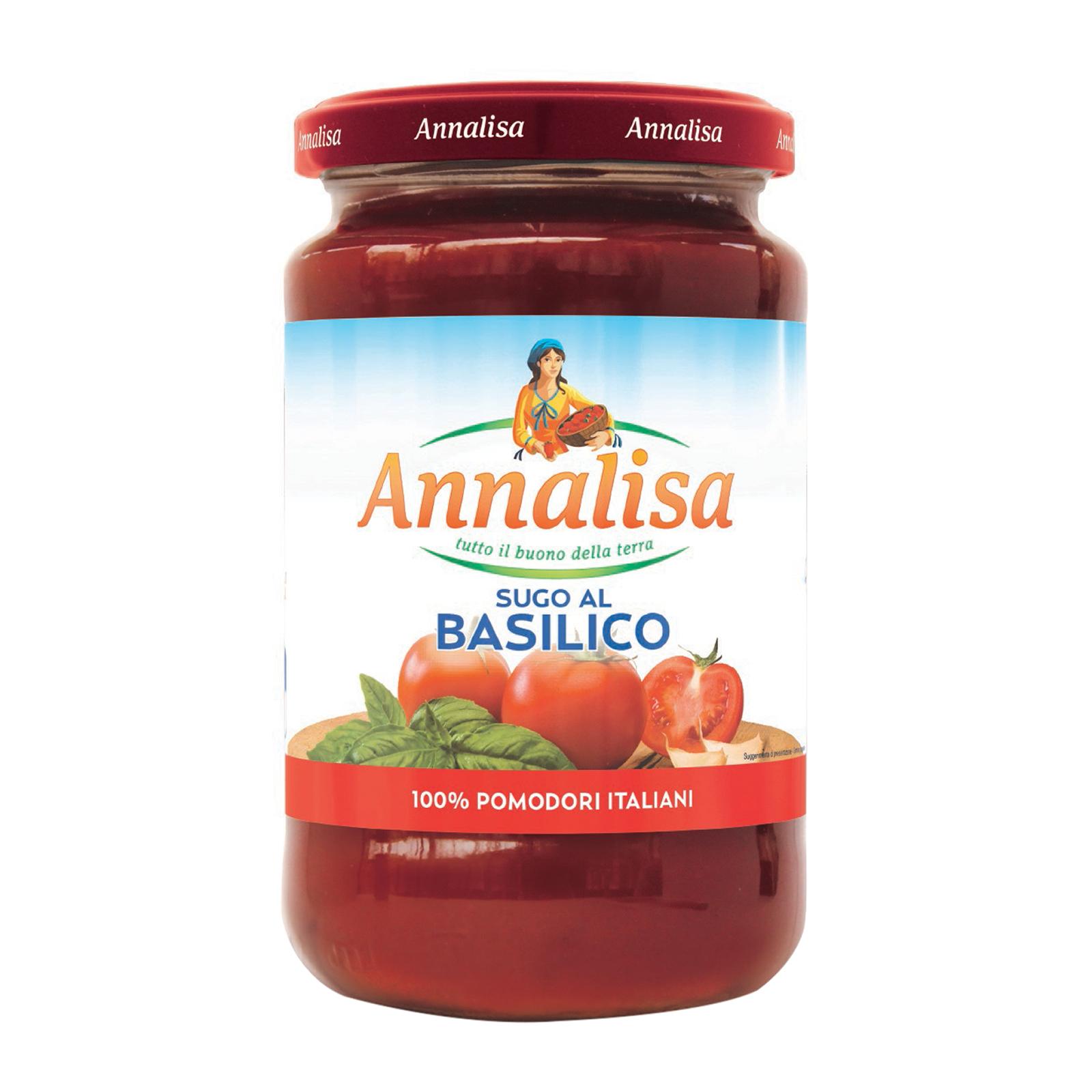 Sale Price: 2 for S$3.90
Usual Price: S$3.90
Savings: S$3.90
And how can we do without a 1-for-1 deal to swing into December next week? Annalisa pasta sauces are going at buy 1 get 1 free from now till 2 December. Yet to decide on next week's menu? It seems like pasta has made up your mind for you. Other than plates of spaghetti, there are different ways to use this jar. Click through the link to find out more on 50 things to make with pasta sauce.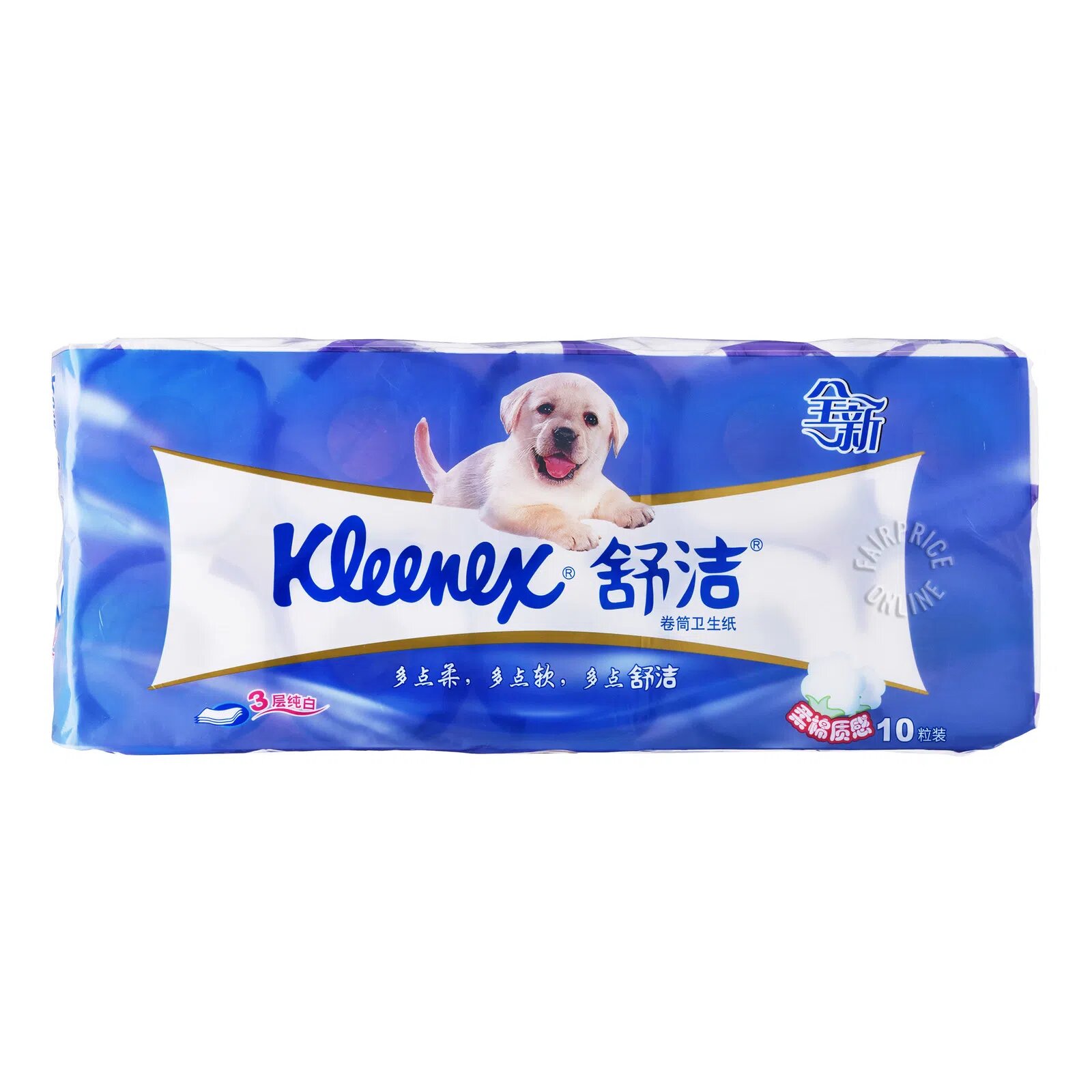 Sale Price: 2 for S$7.95
Usual Price: S$7.95
Savings: S$7.95
Another 1-for-1 item to look out for when doing grocery shopping this week is the Kleenex Cotton Soft Bathroom Tissue – 3 Ply. Usually priced at S$7.95 for a pack of 10 rolls, it's yours to take home at 20 rolls for just S$7.95! Treat your skin to the best bathroom tissue from Kleenex's cotton-soft series.
#4: Samyang Kimchi Cup Ramen
Sale Price: 2 for S$1.35
Usual Price: S$1.35
Savings: S$1.35
Hopping over to FairPrice's weekly saver deals, we spotted another 1-for-1 item you will love if you're a kimchi fan. The Samyang Kimchi Cup Ramen, apparently a new addition at FairPrice is going at buy 1 get 1 free which makes per cup of ramen at only S$0.68! How about giving the Nongshim Instant Cup Noodle – Kimchi a break and try the Samyang Kimchi Cup Ramen for a change?
#5: Magnolia Assorted Alive Yoghurt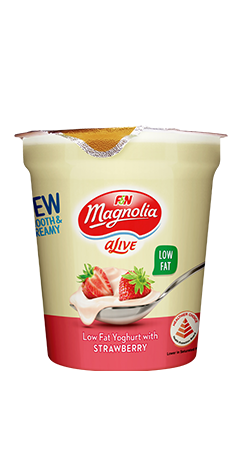 Sale Price: 4 for S$2.95
Usual Price: 4 for S$5
Savings: S$2.05
The Magnolia Alive Yoghurt series comes in six different flavours, including the classic natural plus. We think your little ones will adore the strawberry, mango & nata de coco, and the mixed berry & nata de coco flavours. You can also give the apple & pomelo flavour a try since it's a unique combination not seen frequently.
Must-buy items from now till 2 December 2020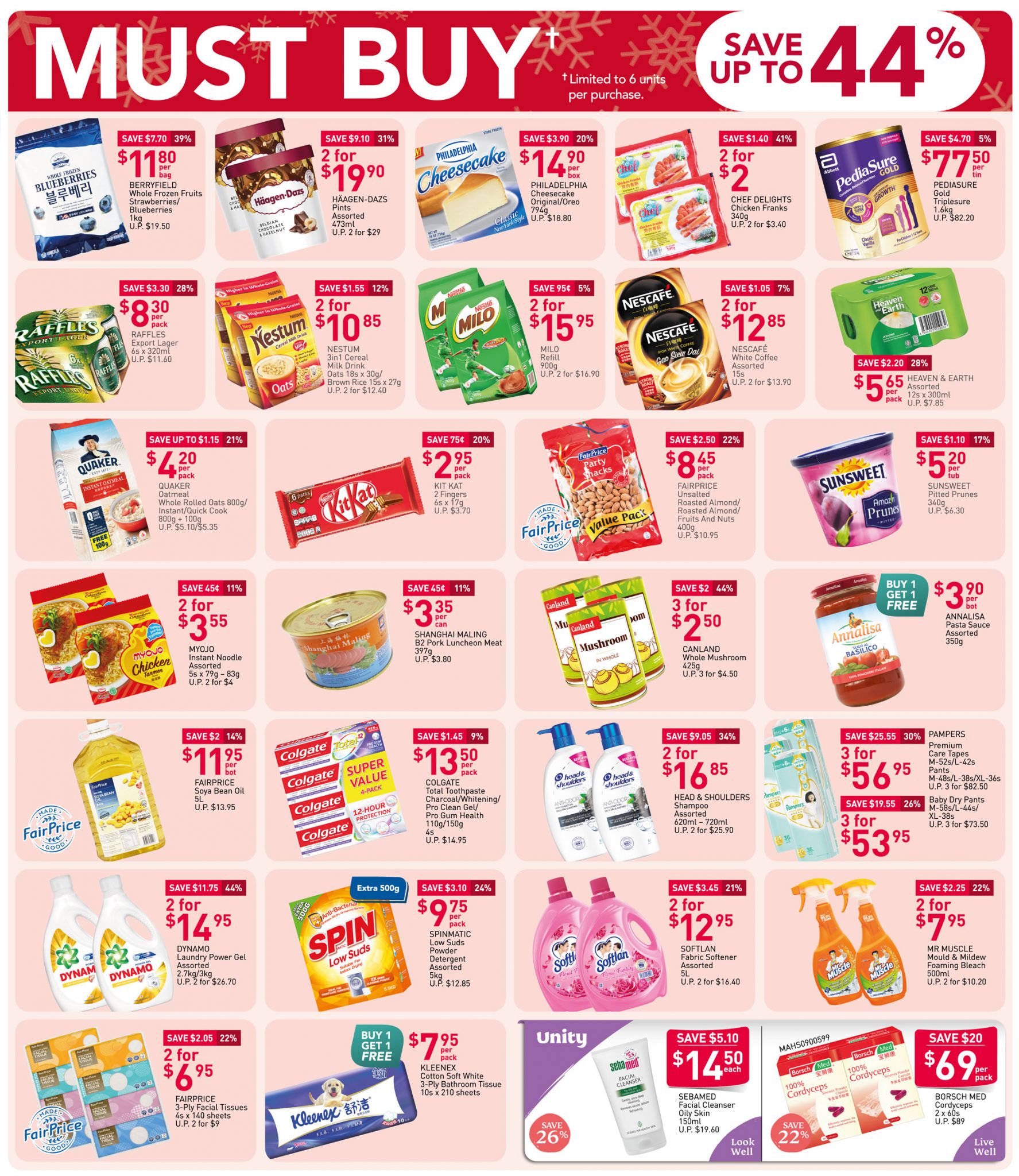 FairPrice's weekly saver deals till 2 December 2020