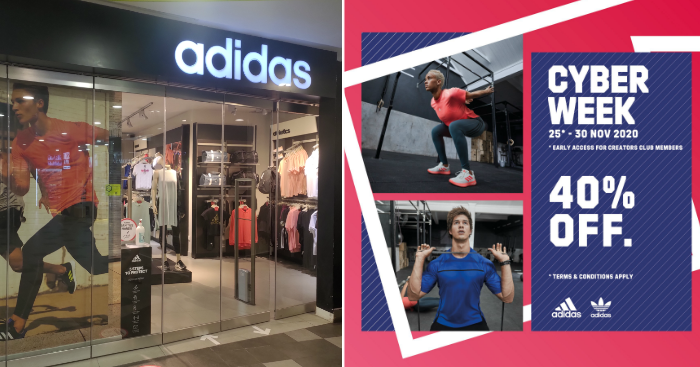 Don't miss the adidas Black Friday / Cyber Monday Sale
adidas Singapore is running a Cyber Week Sale at both their online and retail stores. Complete your end of year shopping now and save up to 40% on adidas.com.sg, adidas app and participating retail stores.
From 26 to 30 November, customers can enjoy a 40% off regular-priced items. What's more, they are also extending EXTRA 30% discount on all outlets items. In other words, you can expect up to 40% + 30% price cut when you shop on adidas.com.sg during this period.
When Money Digest's team visited their store, they are offering 40% off everything in store except those affixed with a yellow stickers.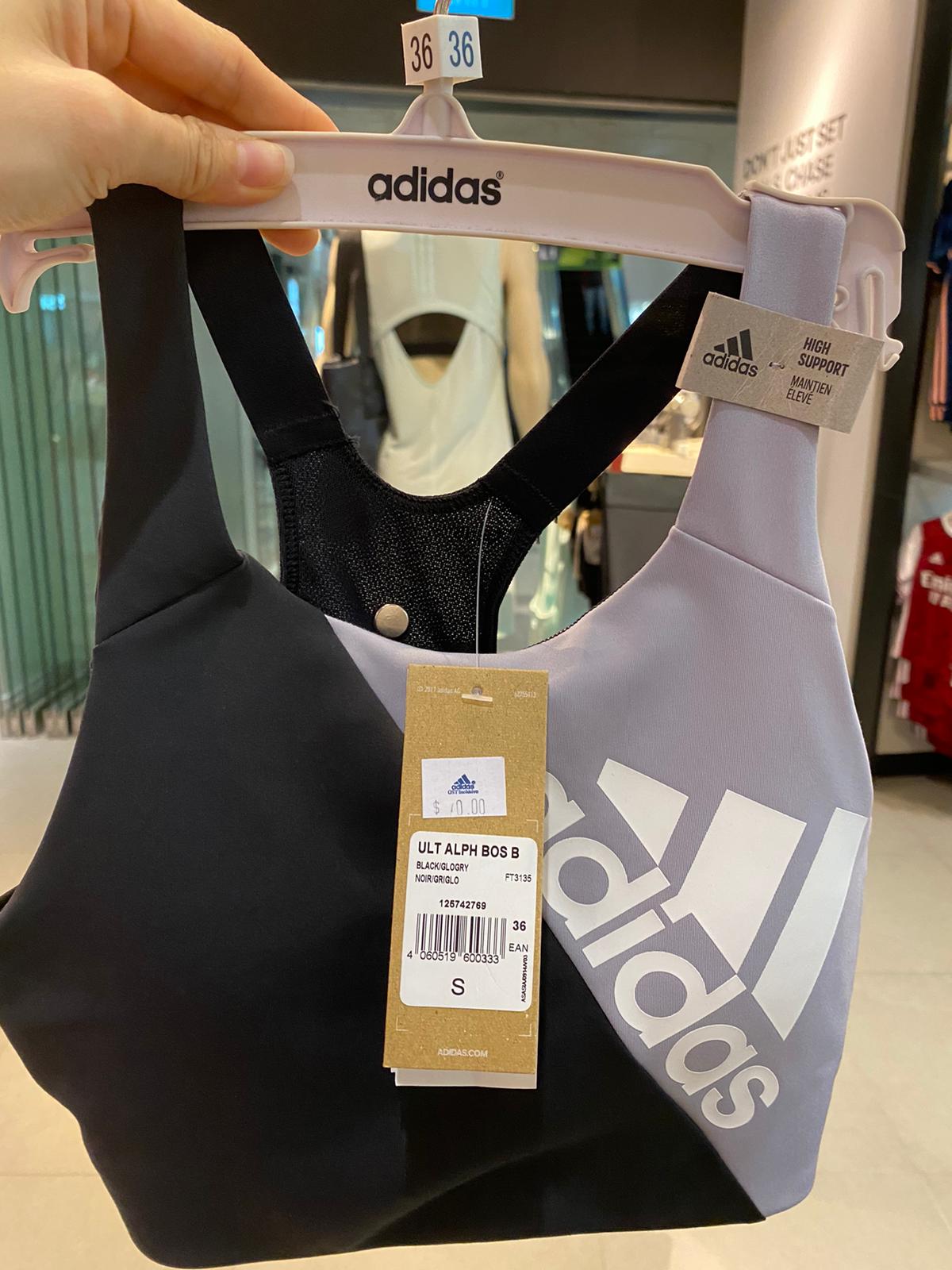 U.P.: $70.00
NOW: $42.00 (40% OFF)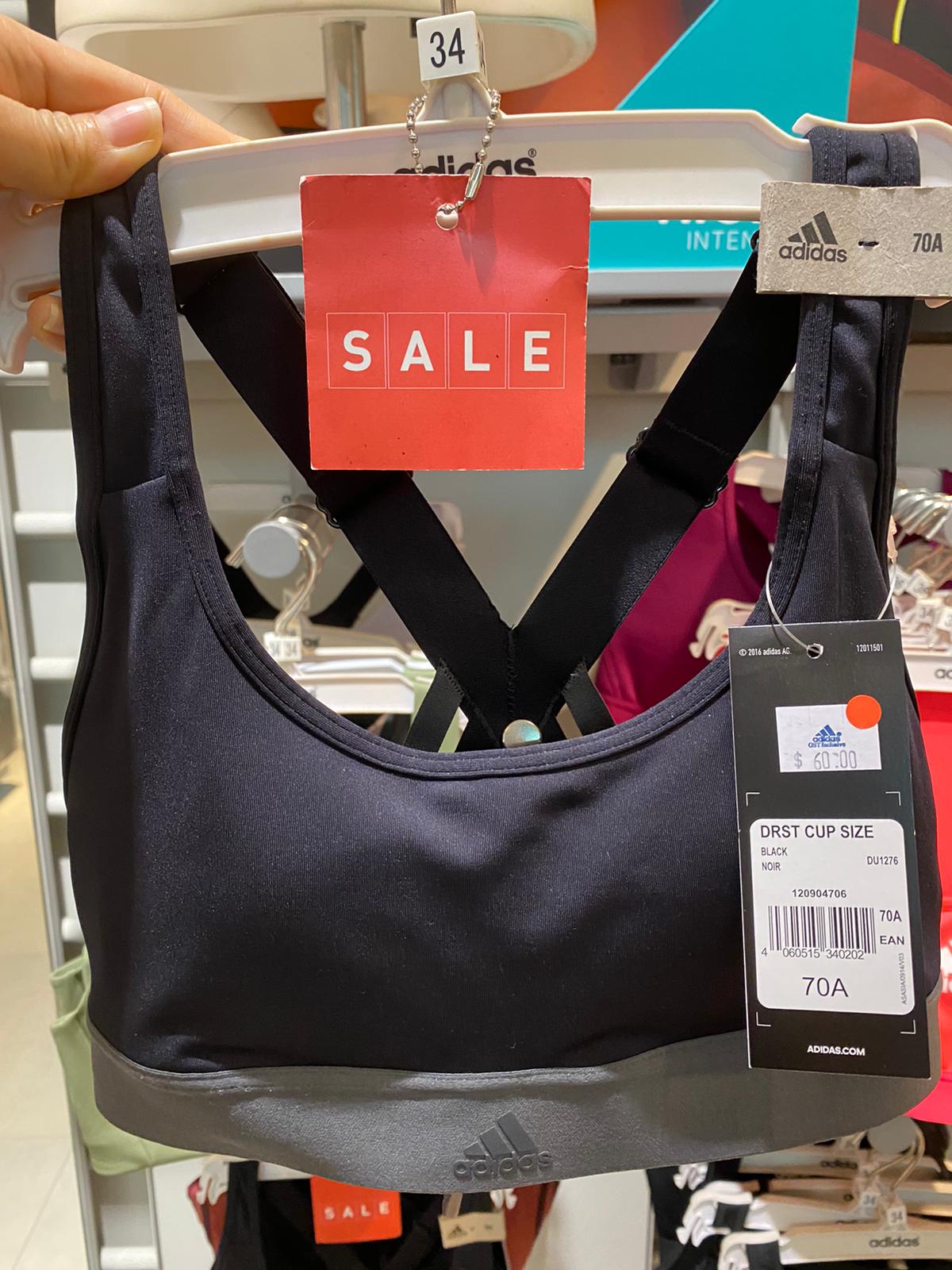 U.P.: $60.00
NOW: $36.00 (40% OFF)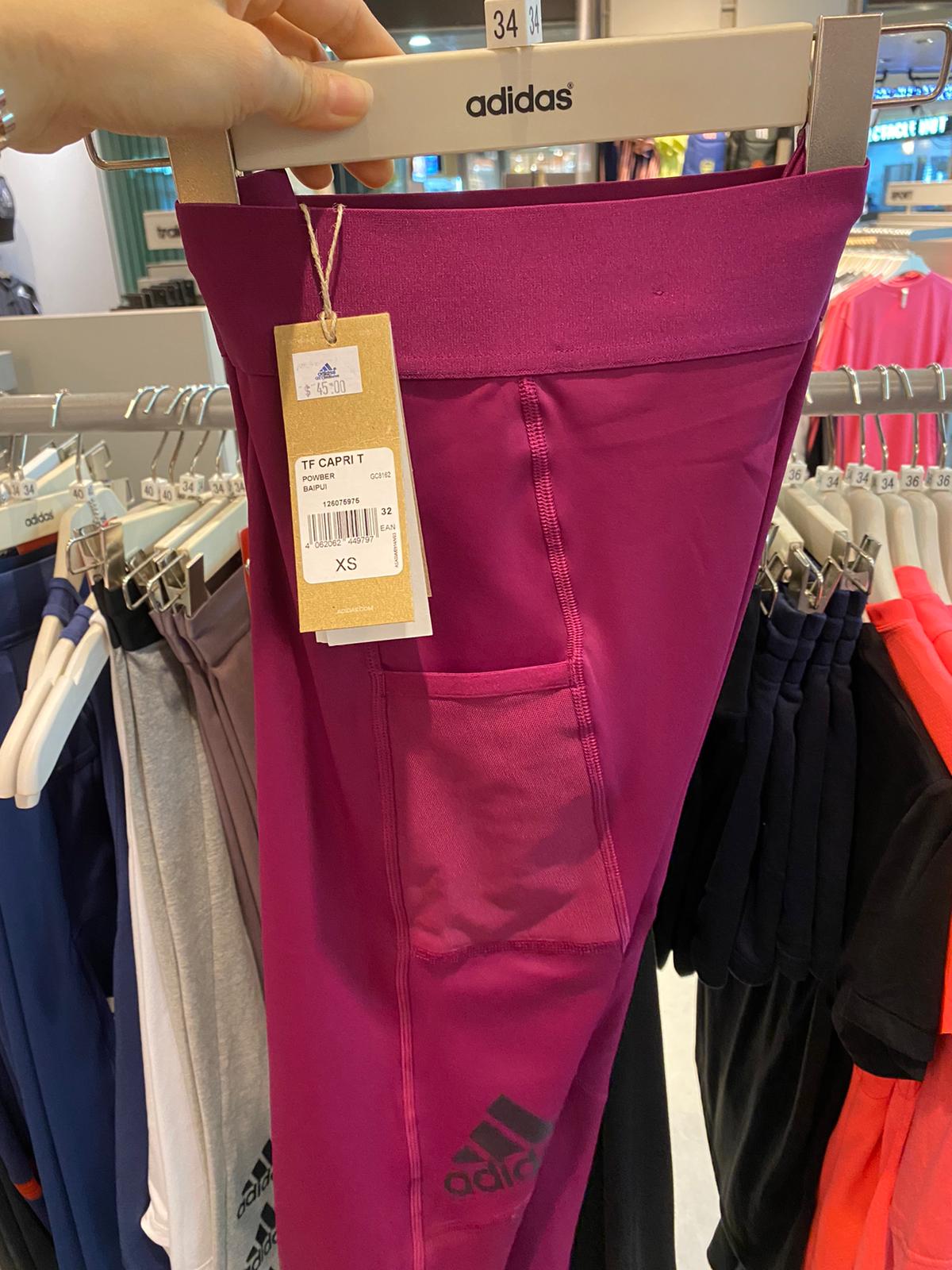 U.P.: $45.00
NOW: $27.00 (40% OFF)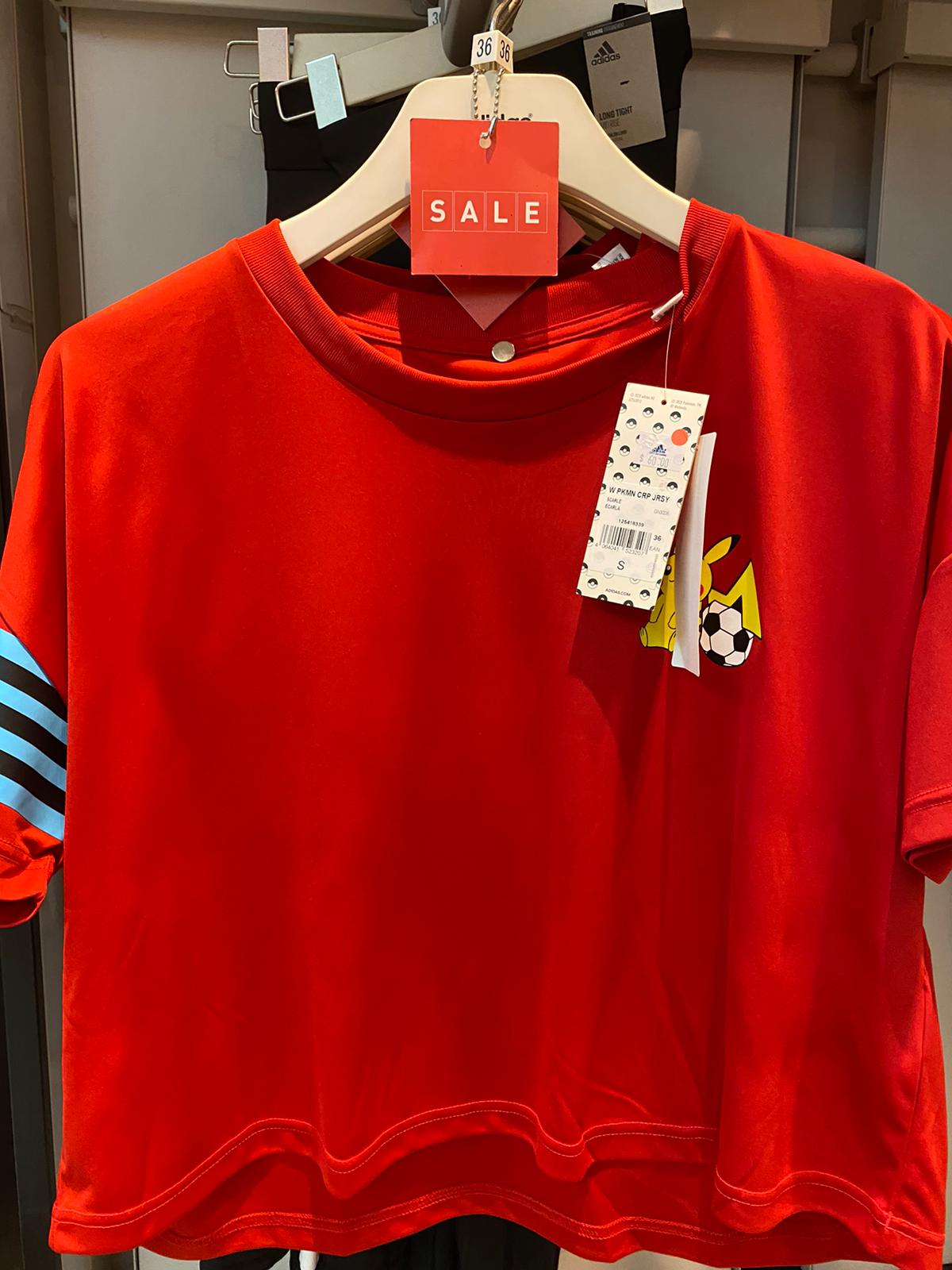 U.P.: $60.00
NOW: $36.00 (40% OFF)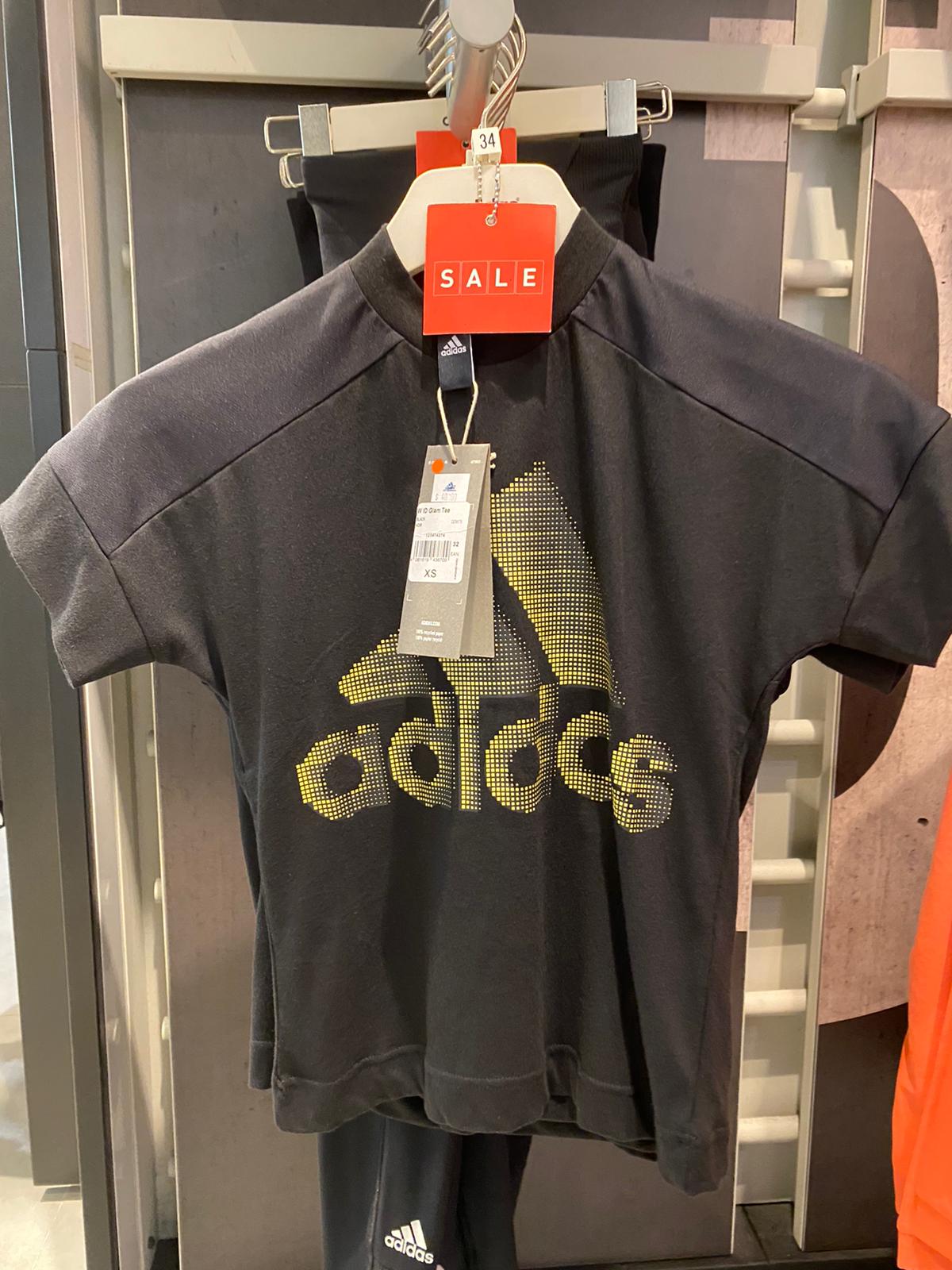 U.P.: $40.00
NOW: $24.00 (40% OFF)
U.P.: $45.00
NOW: $27.00 (40% OFF)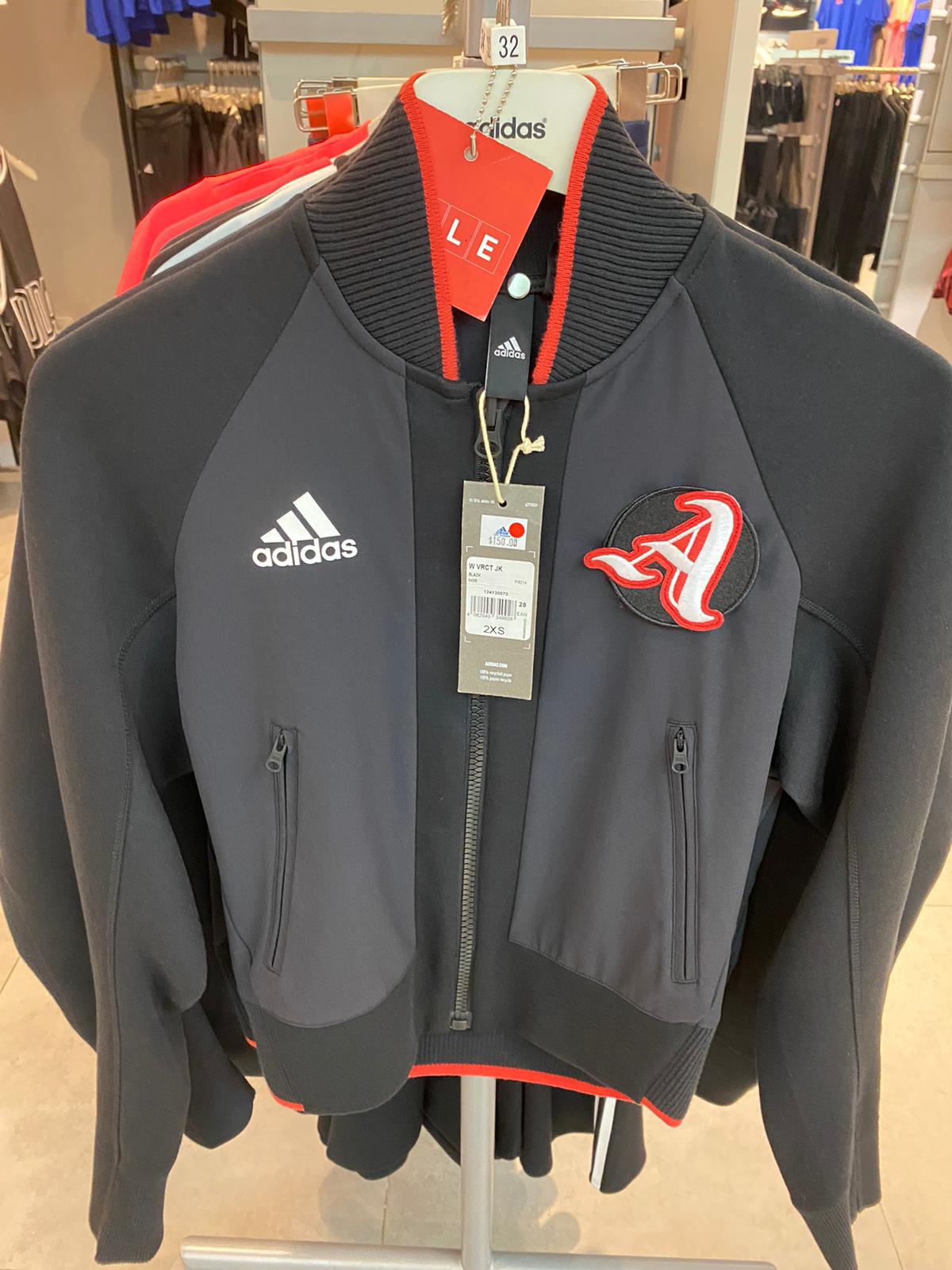 U.P.: $150.00
NOW: $90.00 (40% OFF)
U.P.: $45.00
NOW: $27.00 (40% OFF)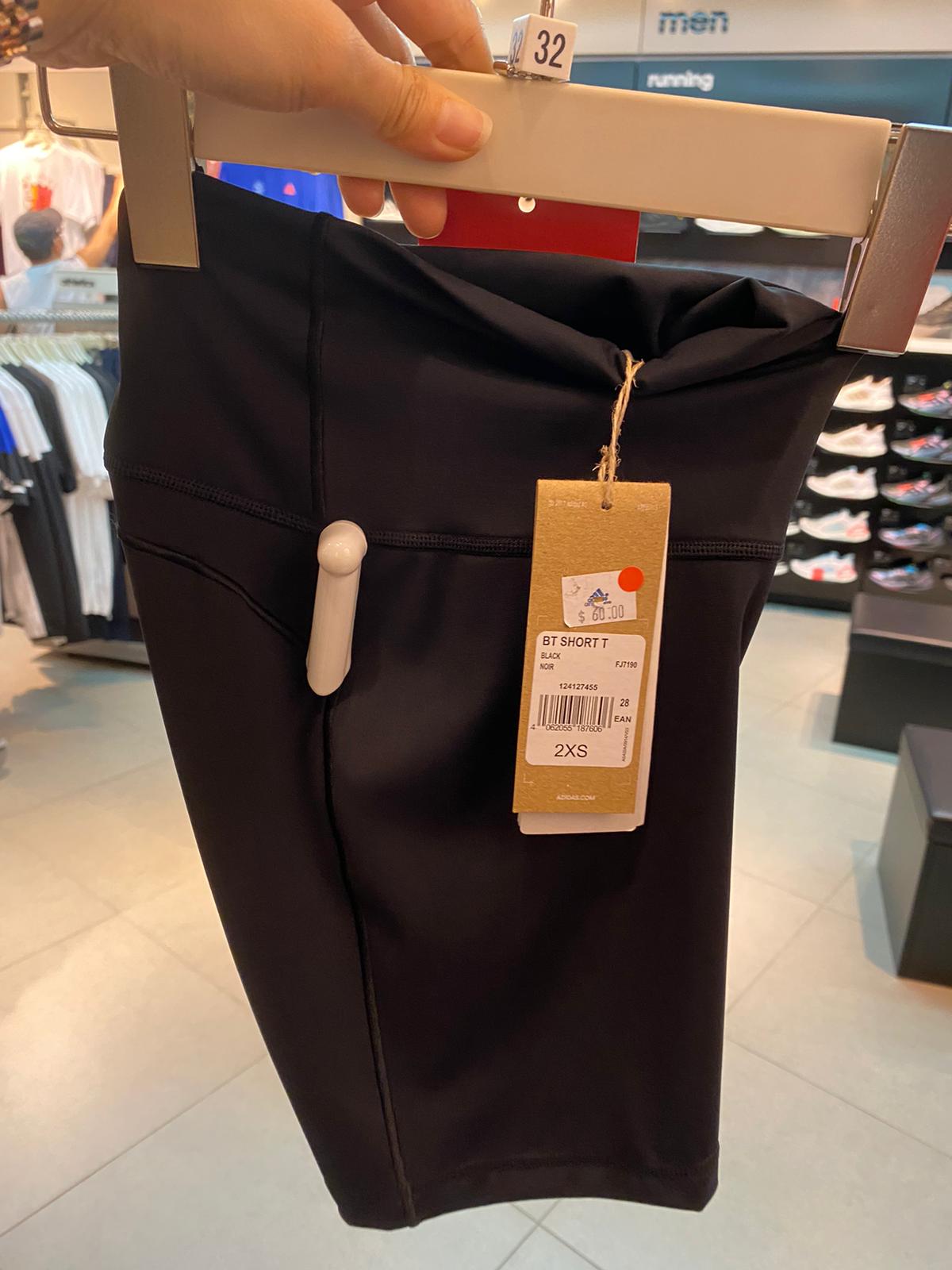 U.P.: $60.00
NOW: $36.00 (40% OFF)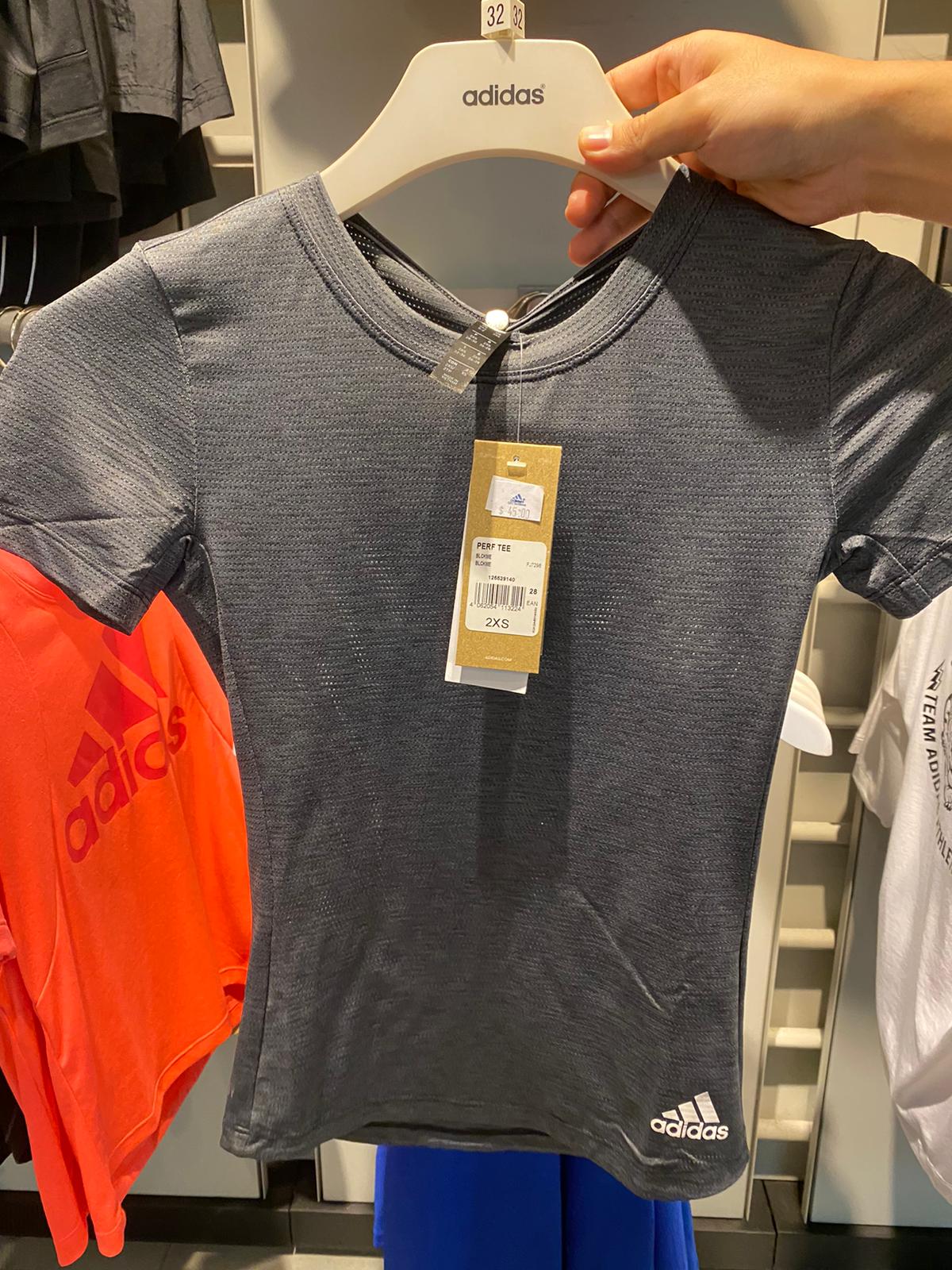 U.P.: $45.00
NOW: $27.00 (40% OFF)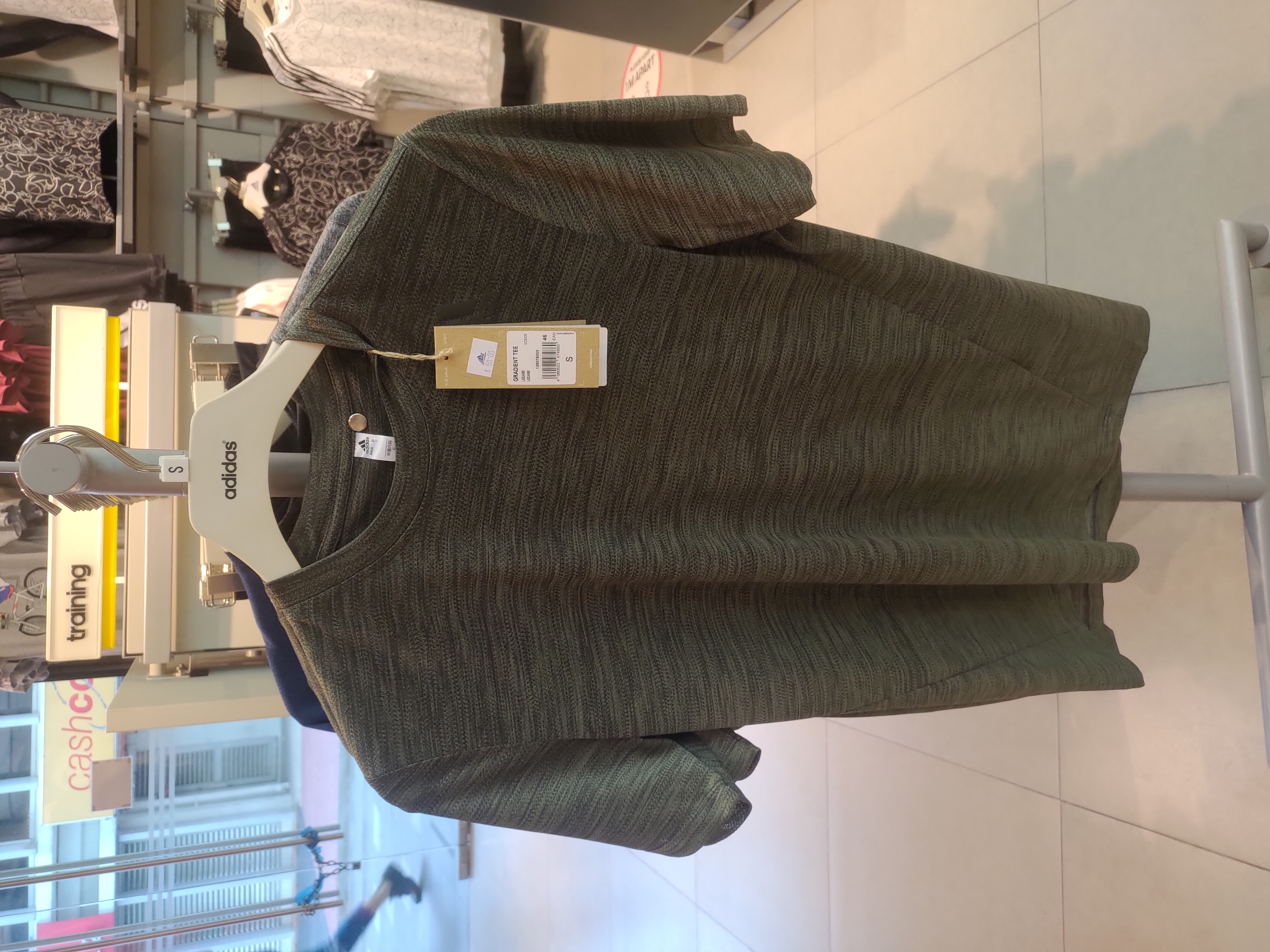 U.P.: $50.00
NOW: $30.00 (40% OFF)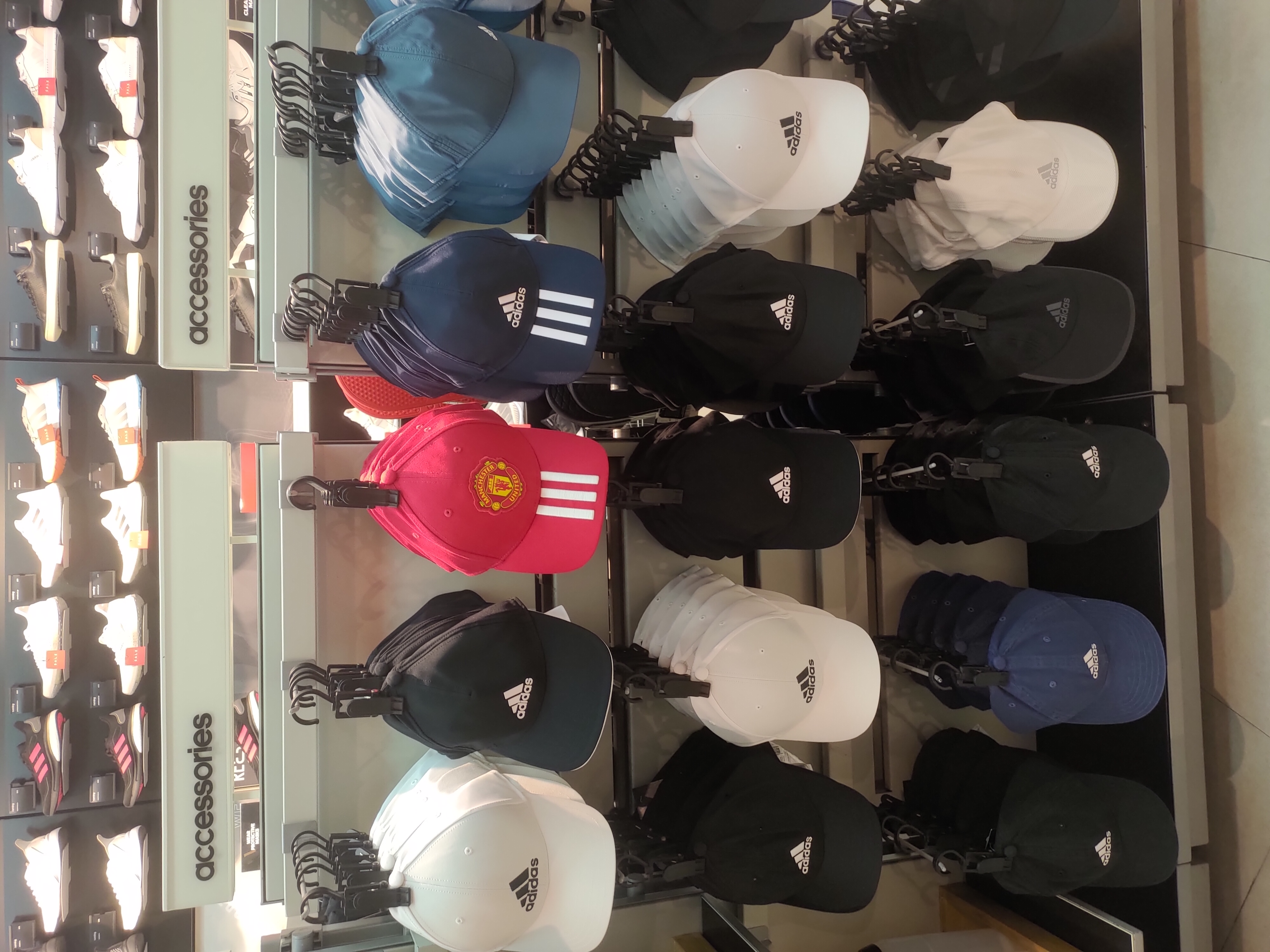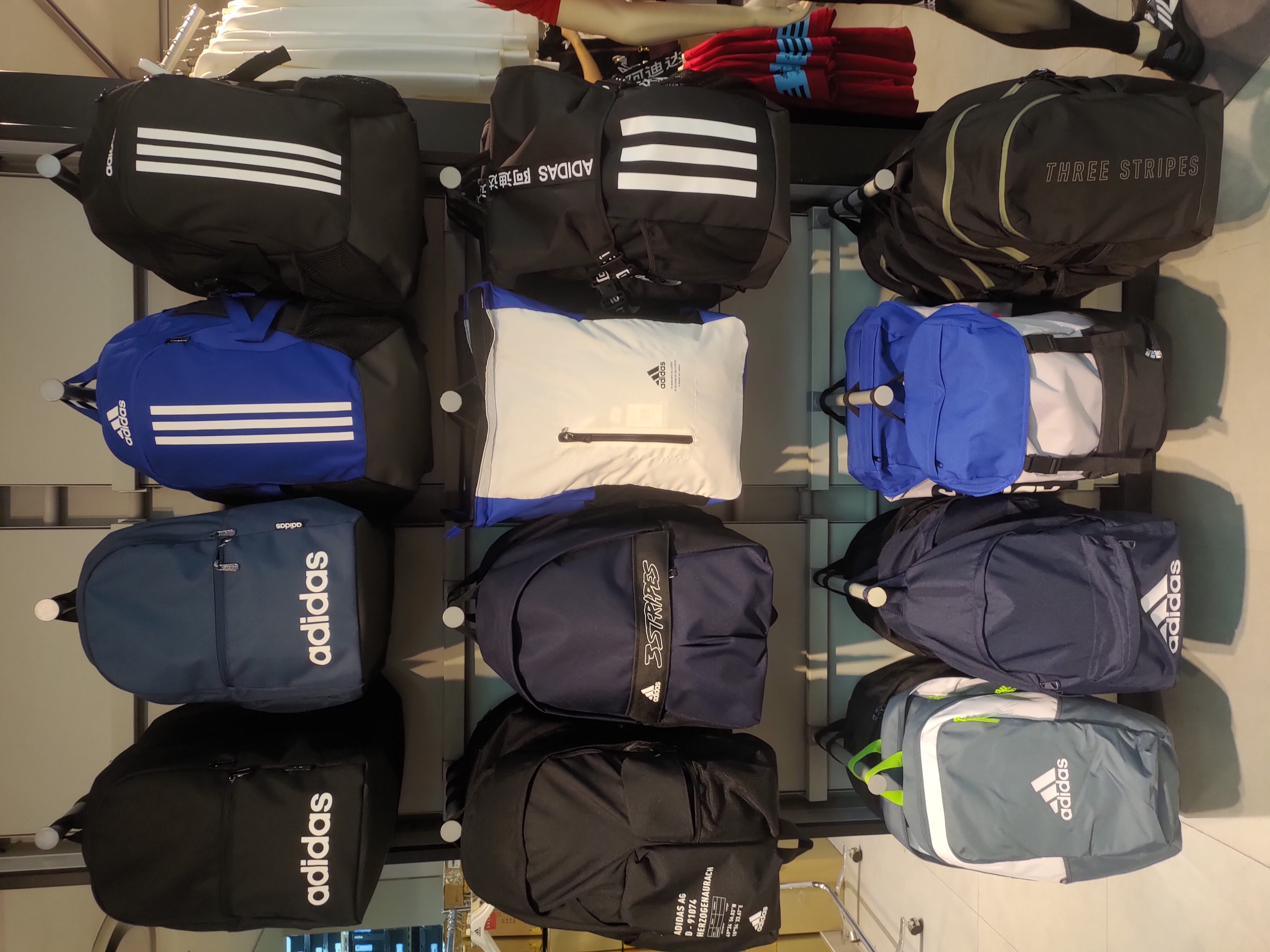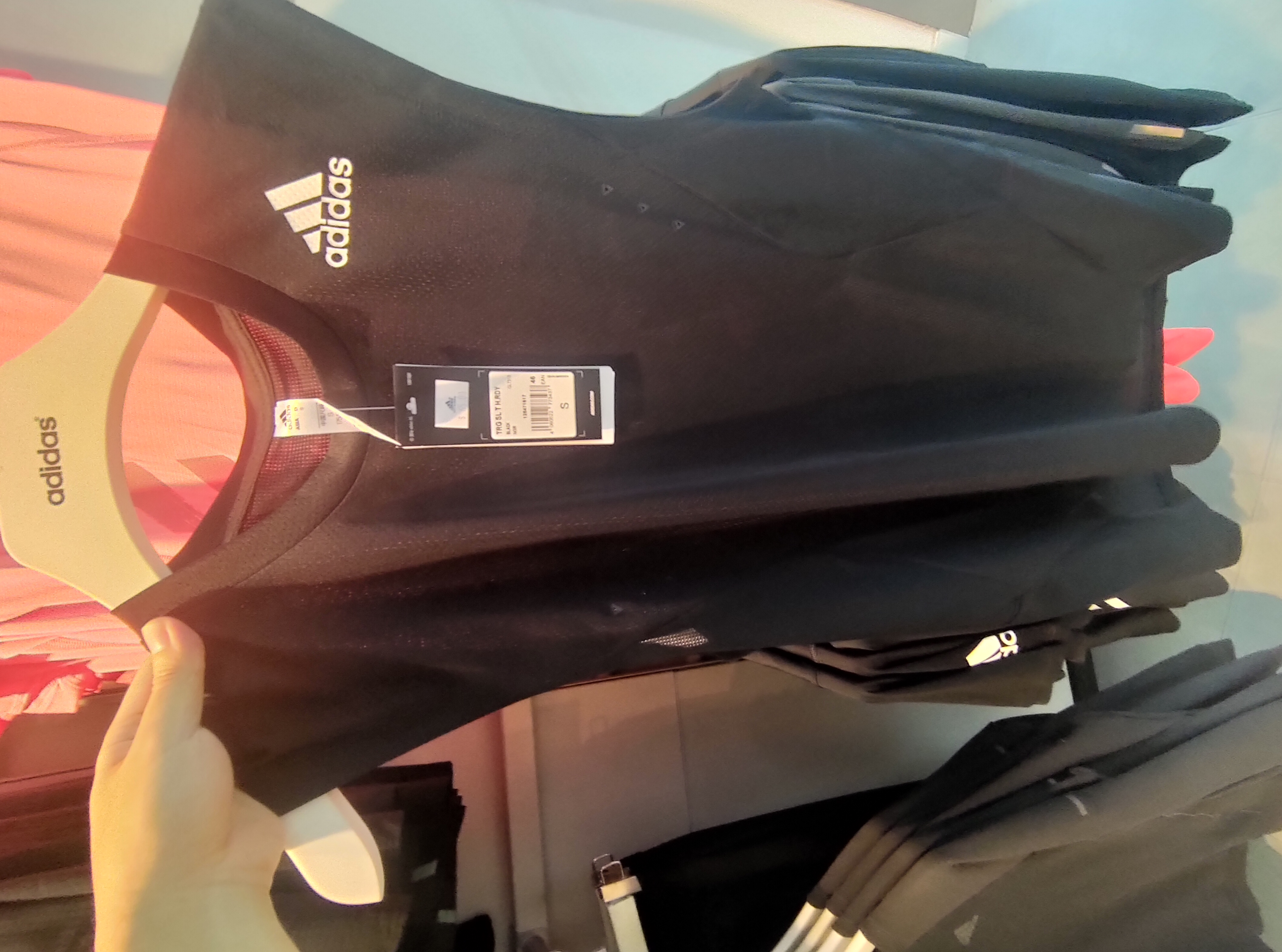 U.P.: $60.00
NOW: $36.00 (40% OFF)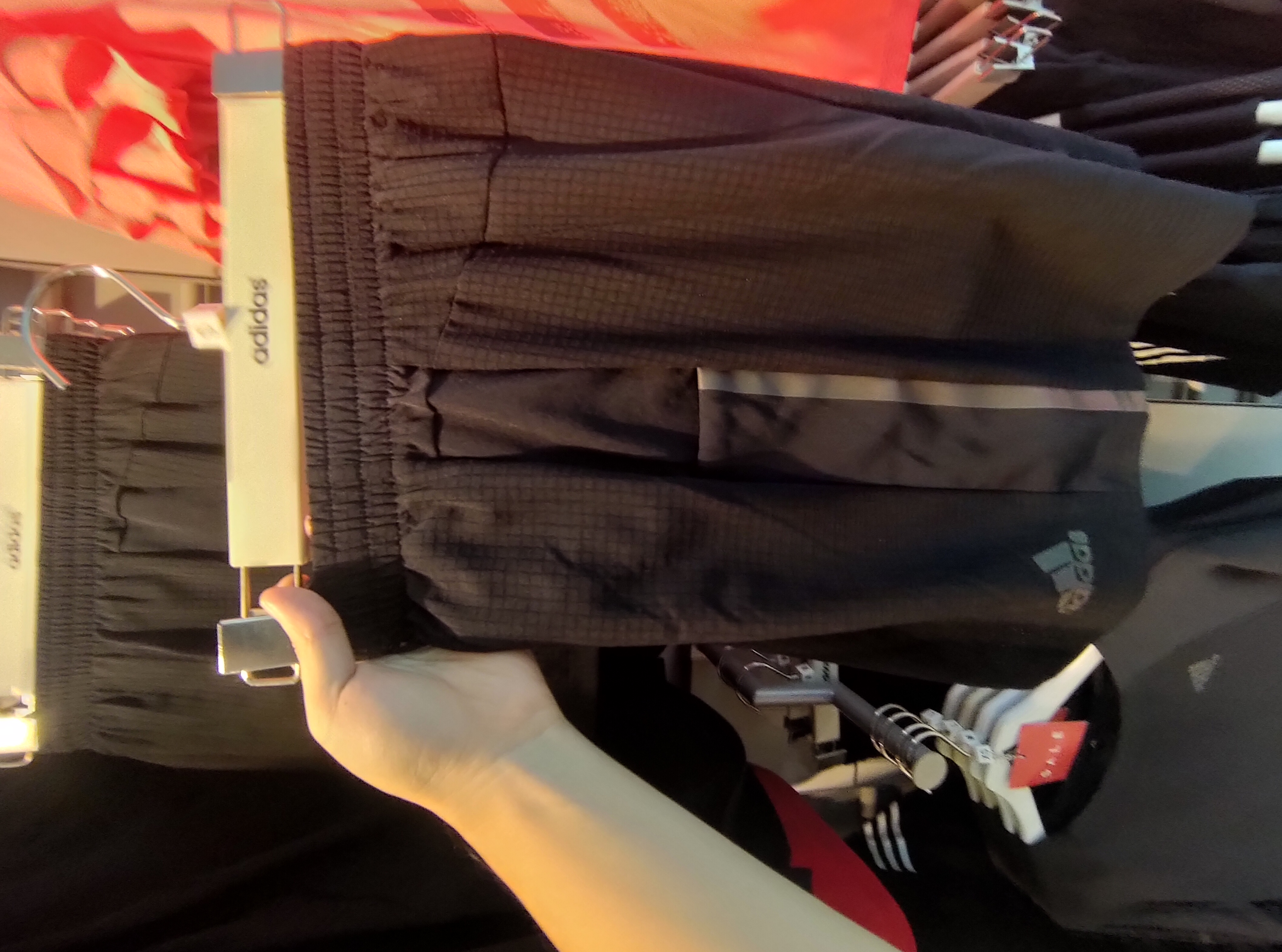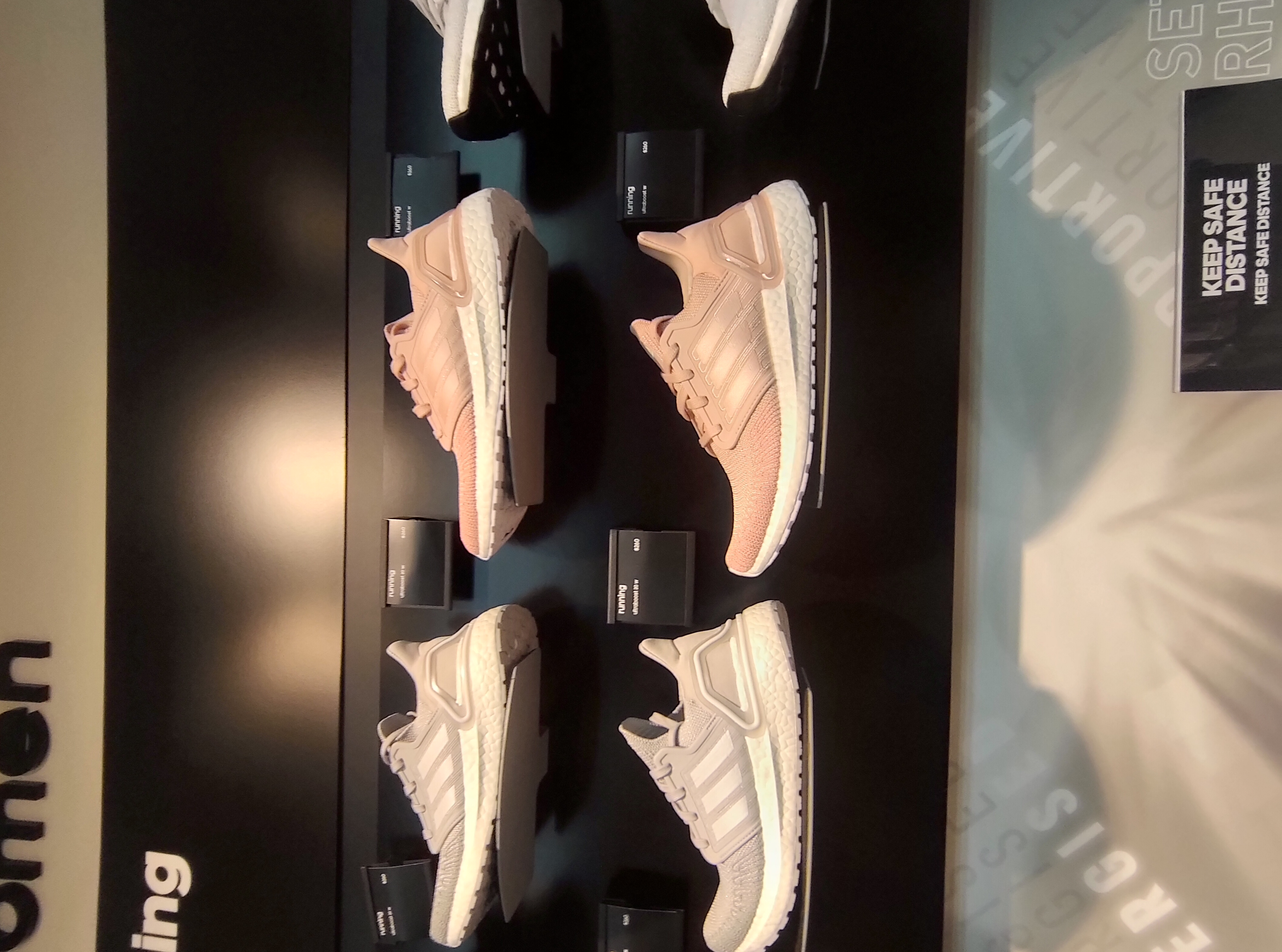 U.P.: $260.00
NOW: $156.00 (40% OFF)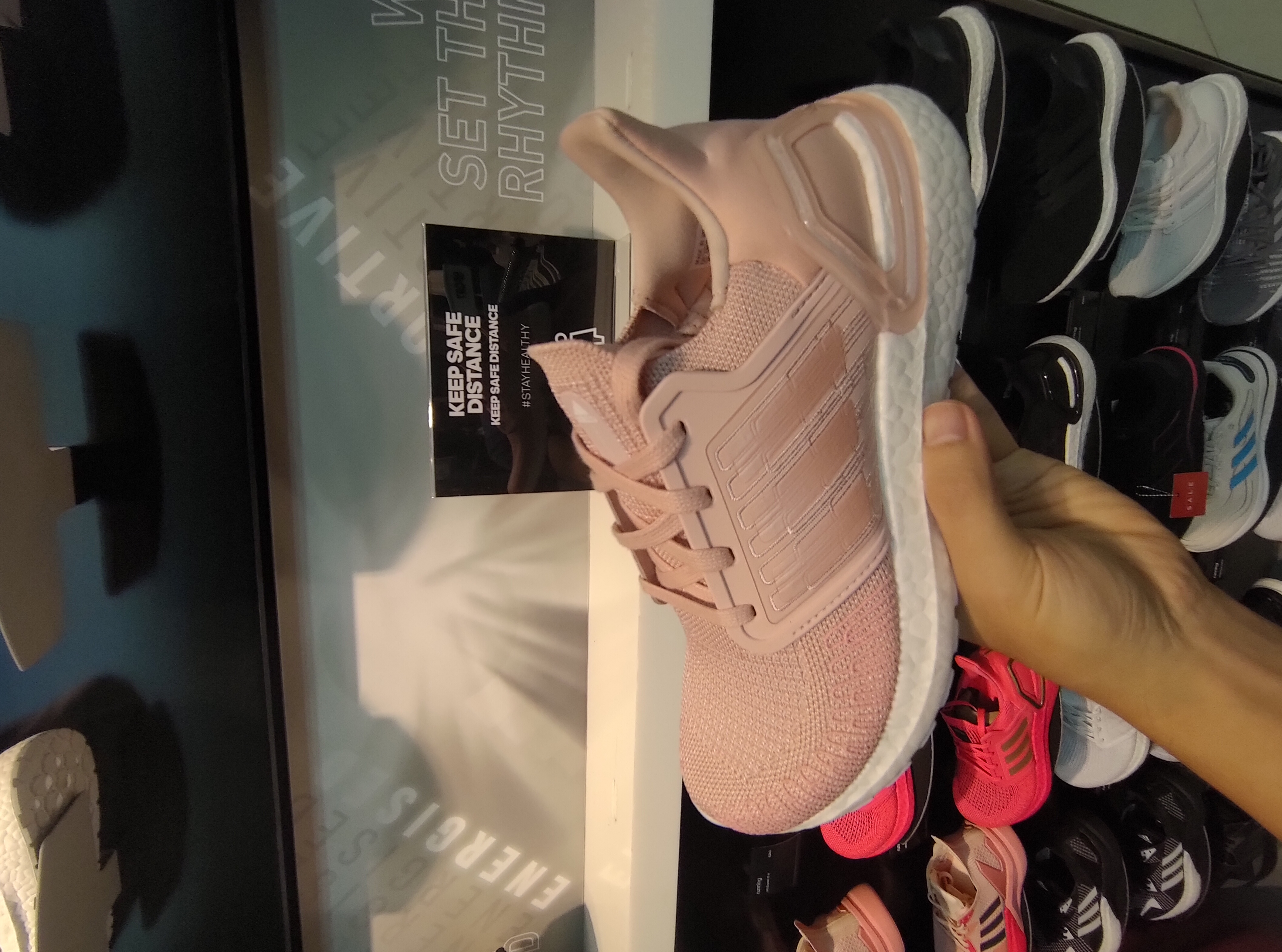 U.P.: $260.00
NOW: $156.00 (40% OFF)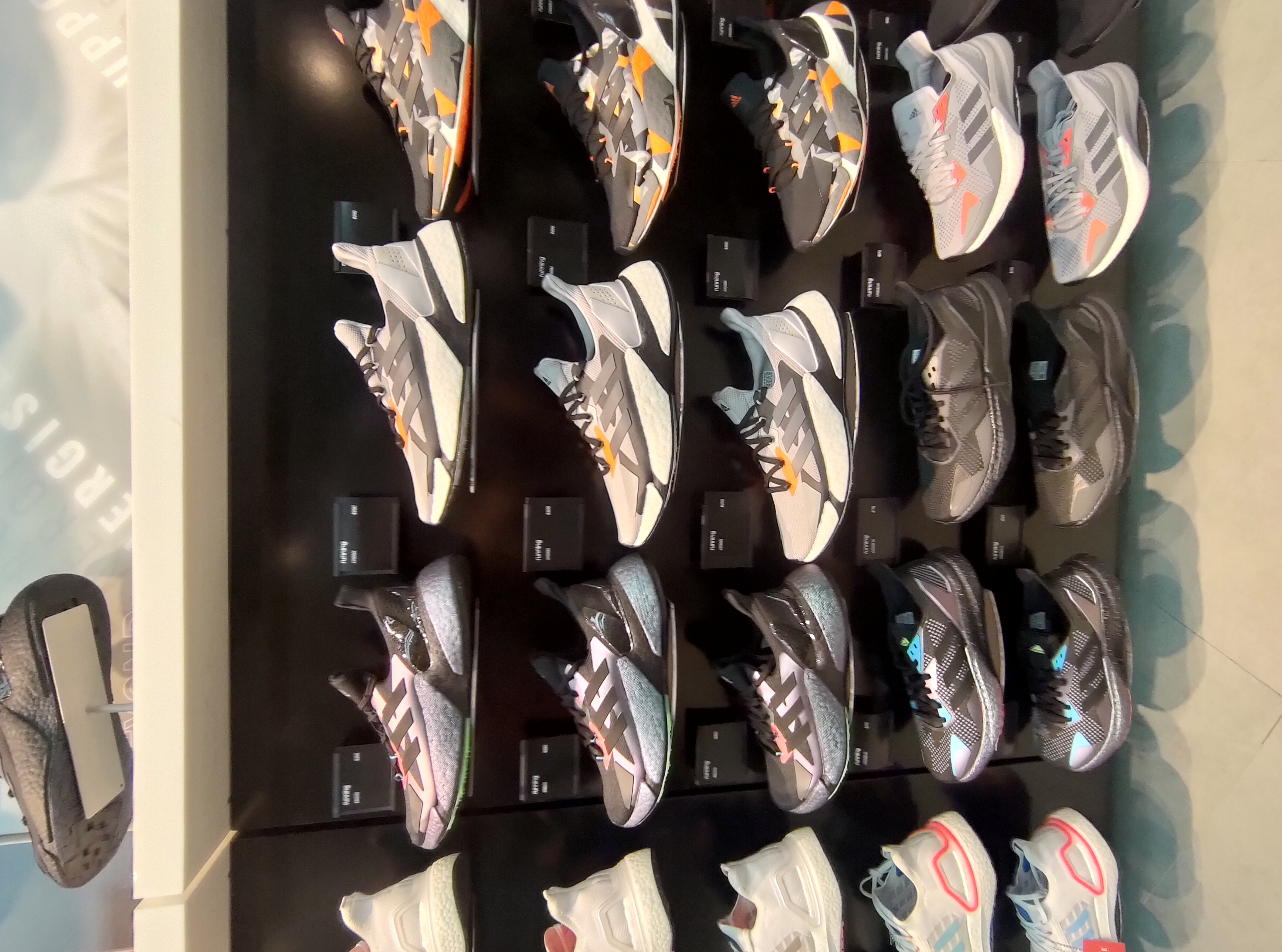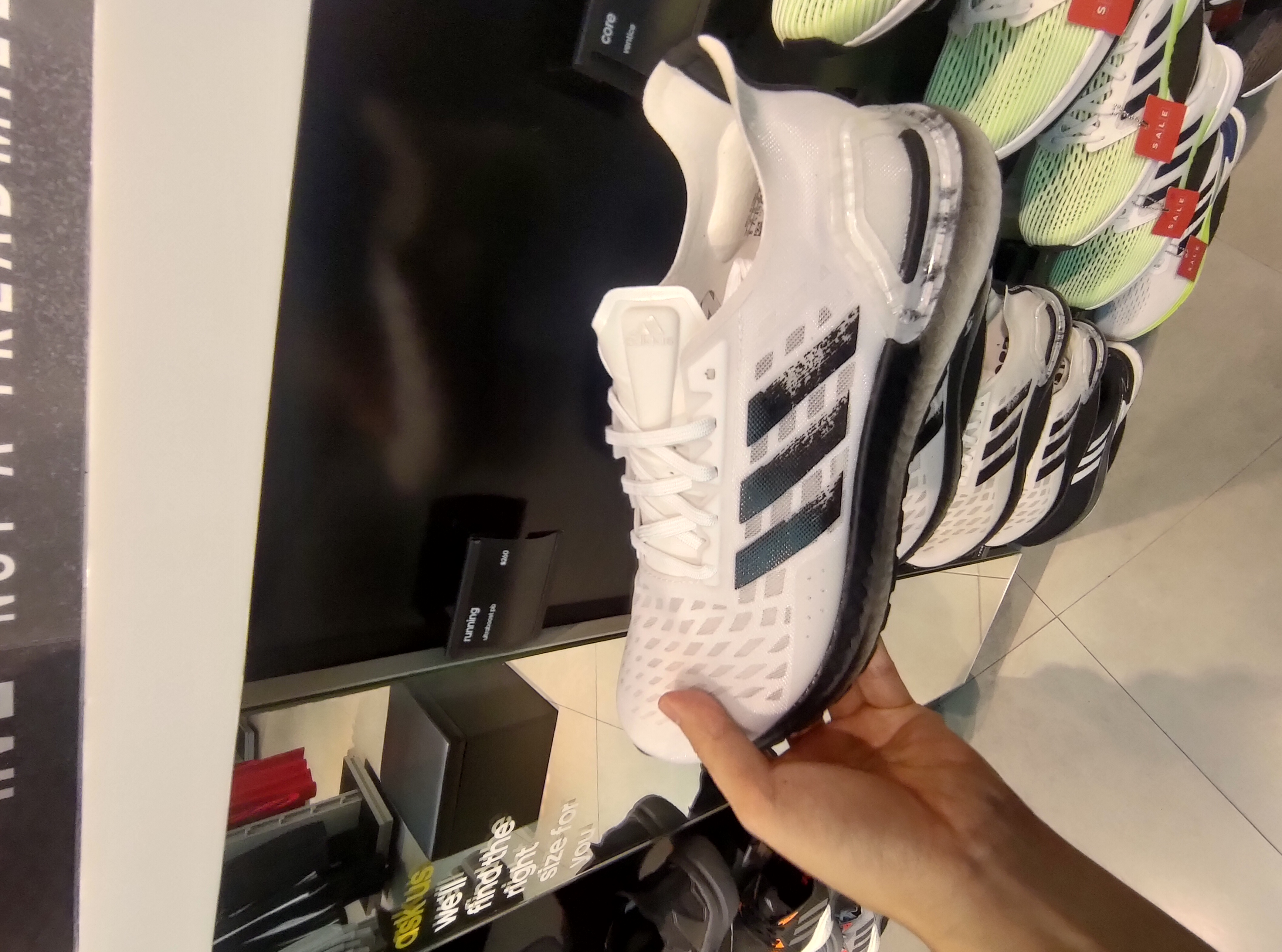 U.P.: $260.00
NOW: $156.00 (40% OFF)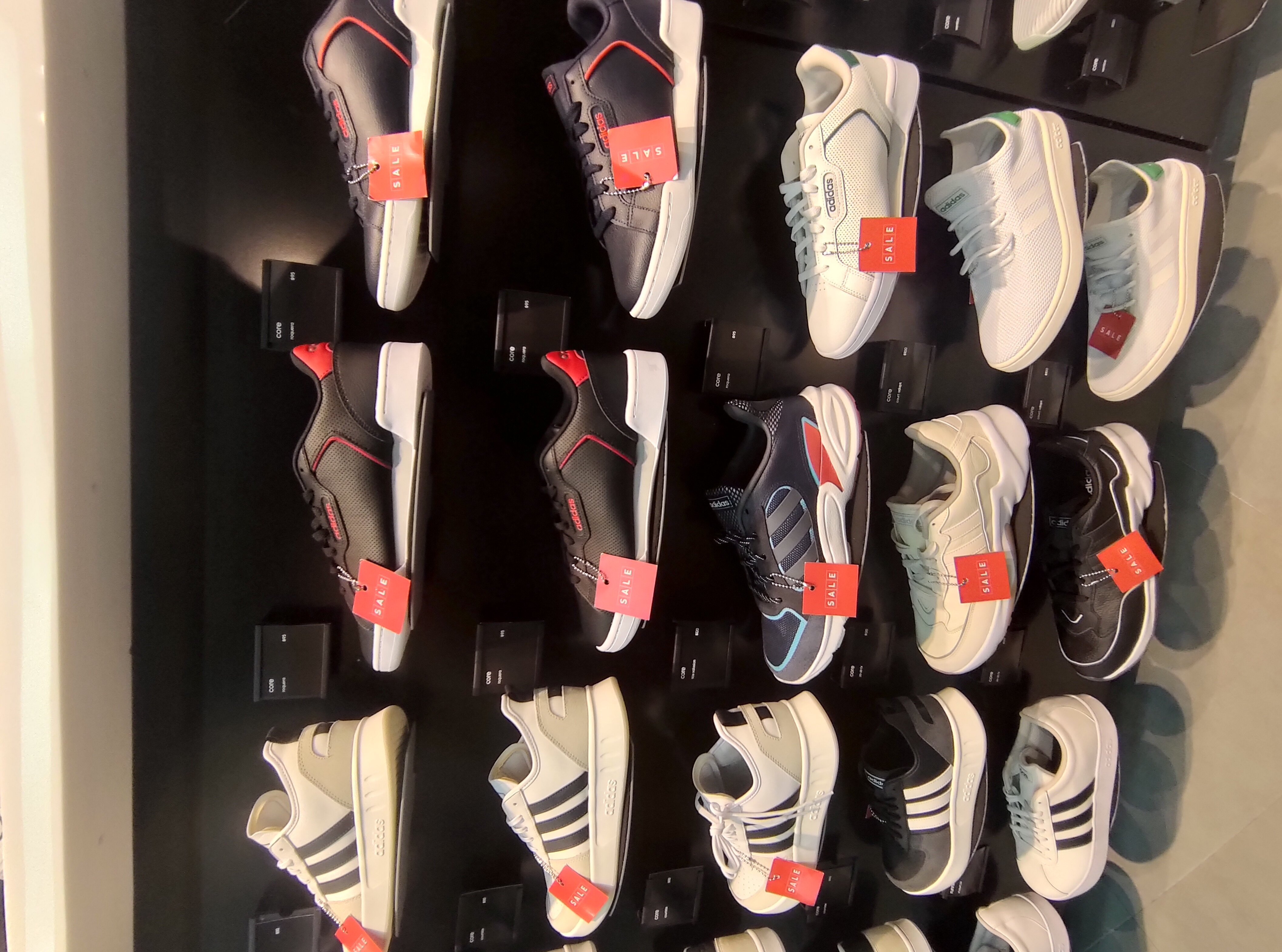 U.P.: $95.00 – $100.00
NOW: $57.00 – $60.00 (40% OFF)
U.P.: $70.00
NOW: $42.00 (40% OFF)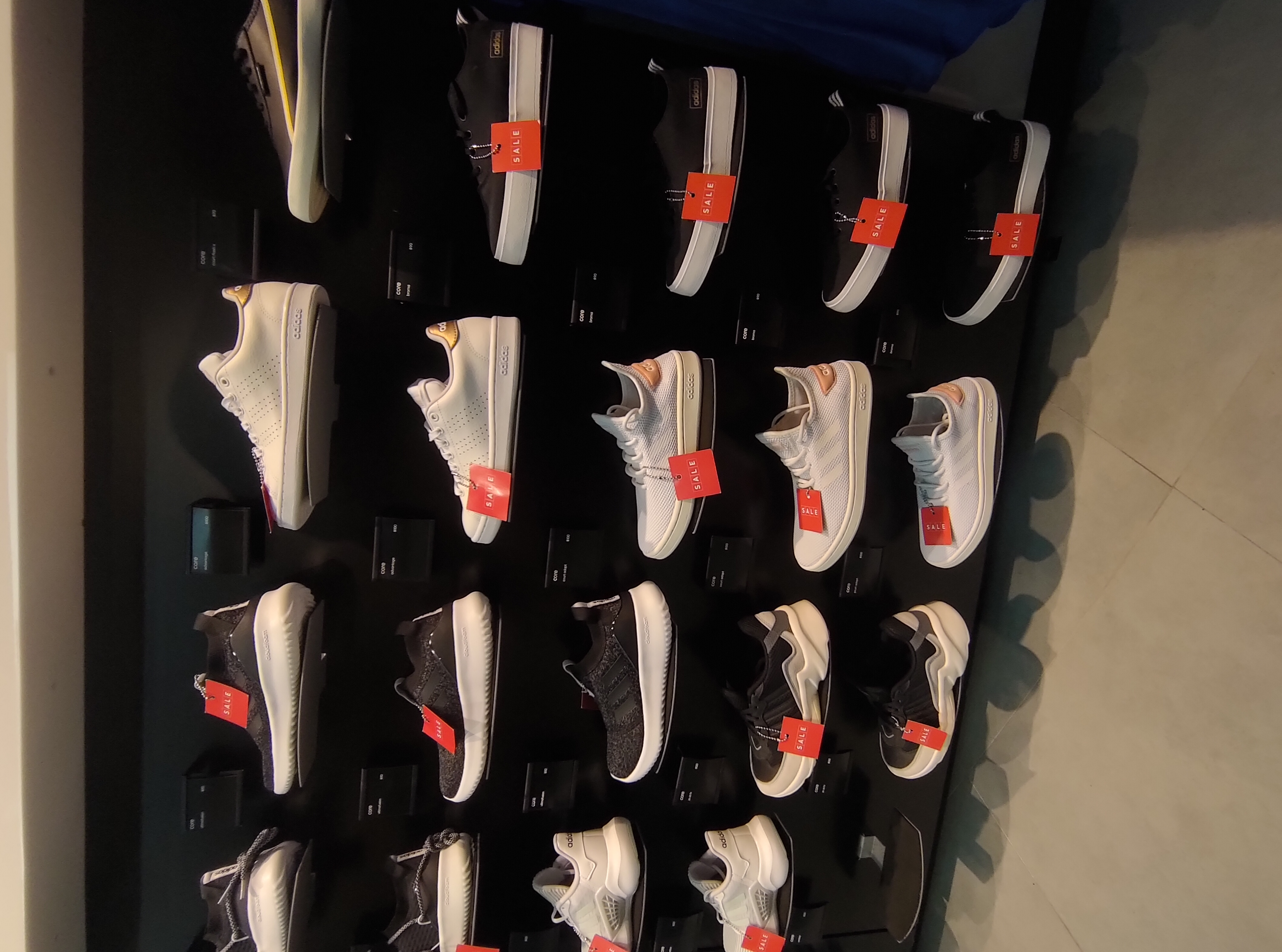 U.P.: $90.00 – $100.00
NOW: $54.00 – $60.00 (40% OFF)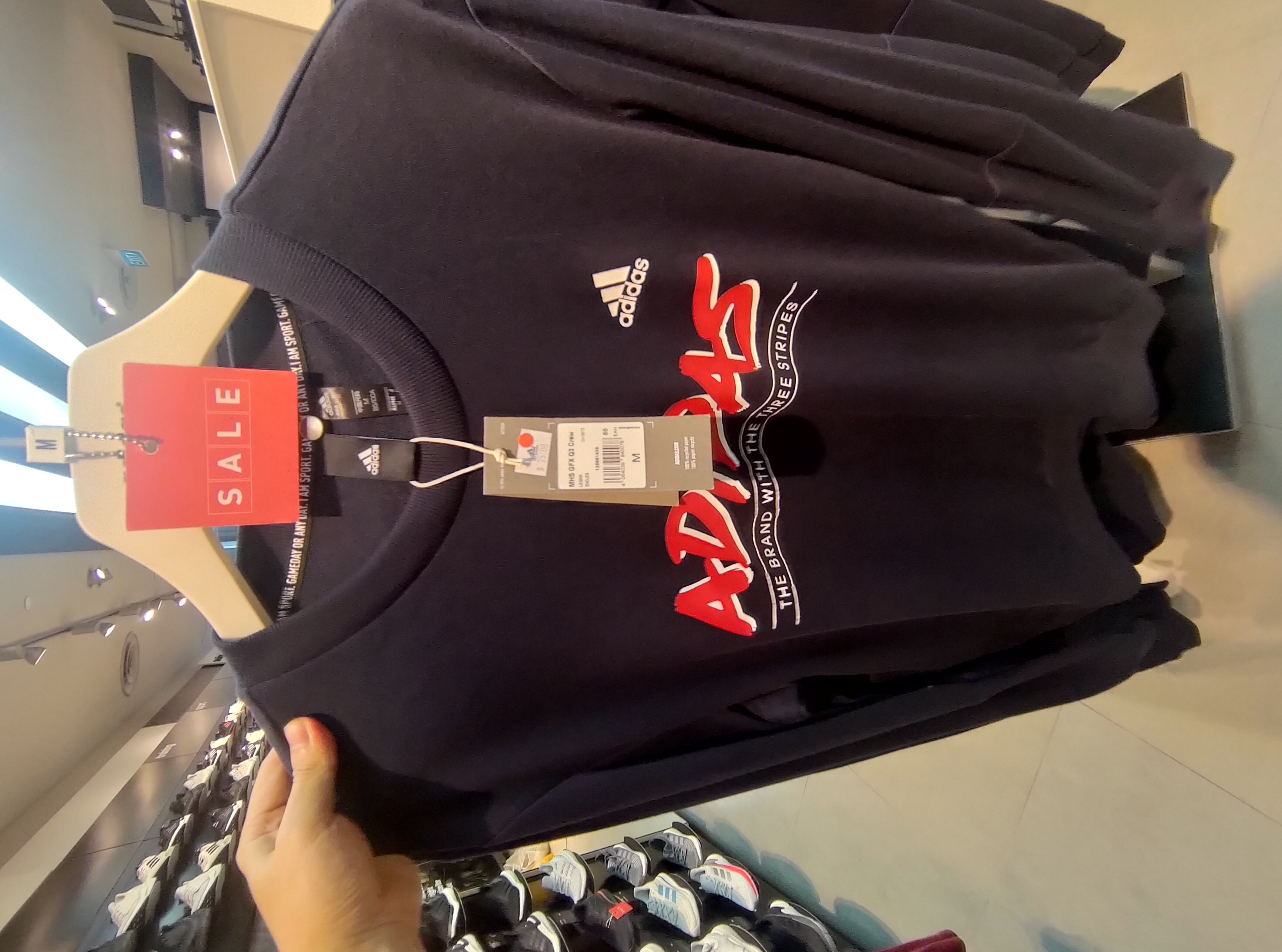 U.P.: $75.00
NOW: $45.00 (40% OFF)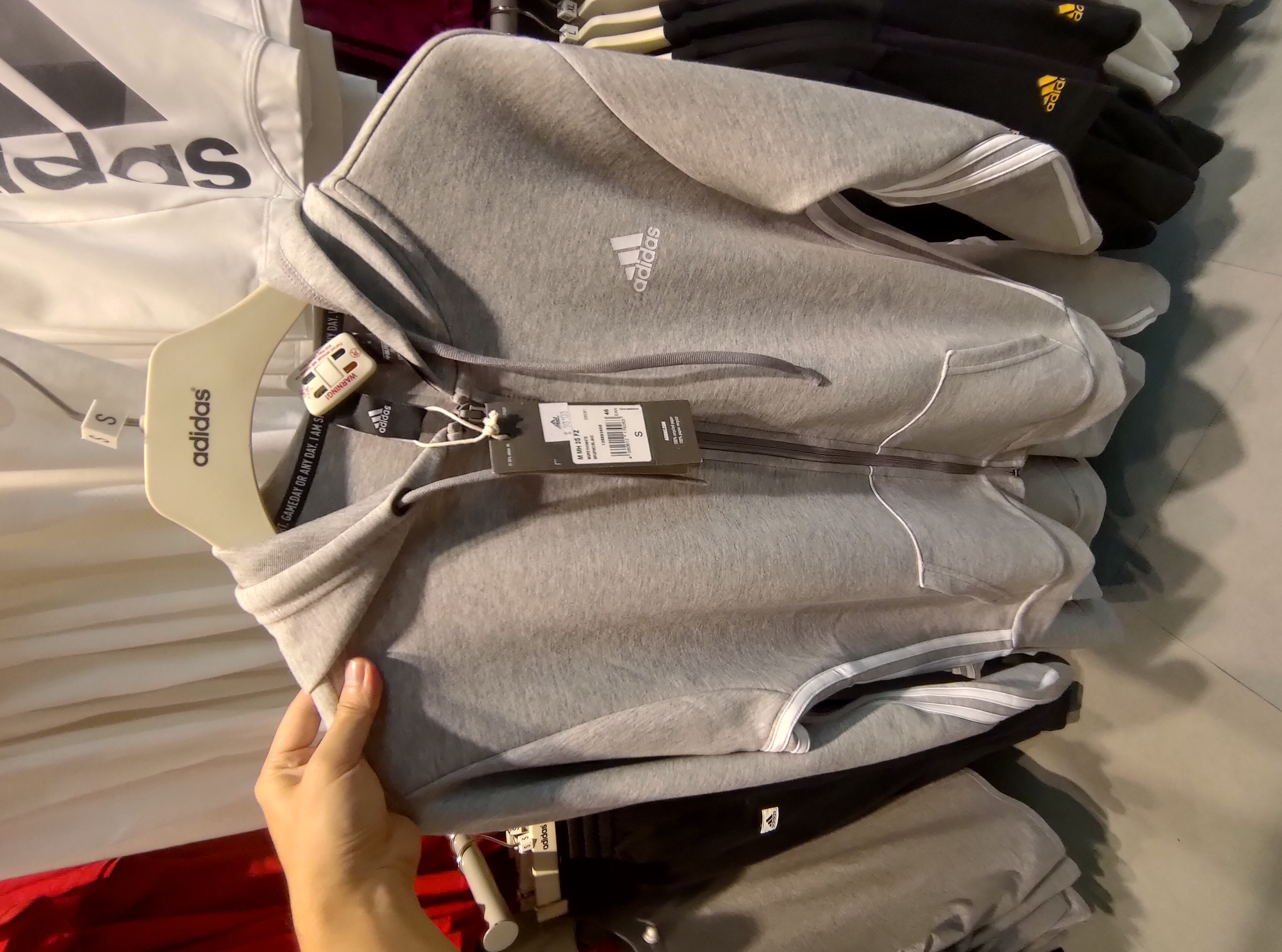 U.P.: $90.00
NOW: $54.00 (40% OFF)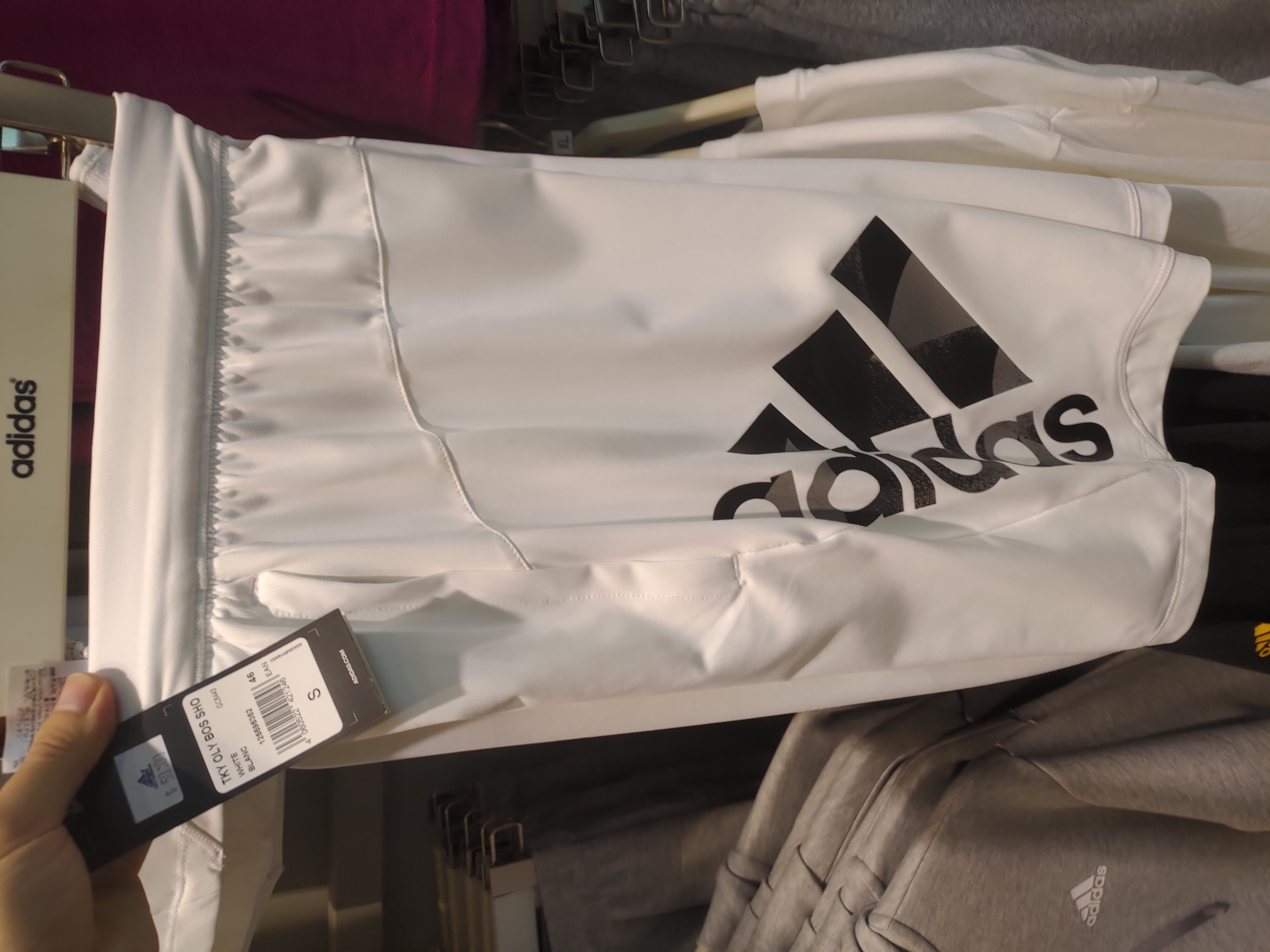 U.P.: $50.00
NOW: $30.00 (40% OFF)
Offer is valid for all customers from 26 – 30 November online on adidas.com.sg and at the following adidas Singapore retail stores:
adidas Marina Bay Sands
adidas Suntec City
adidas VivoCity
adidas Originals Pacific Plaza
adidas Originals Paragon
adidas Originals Bugis
adidas ION Orchard
adidas Paragon
adidas Bugis Junction
adidas JEM
adidas Tampines One
adidas Causeway Point
adidas OG People's Park
adidas Jewel