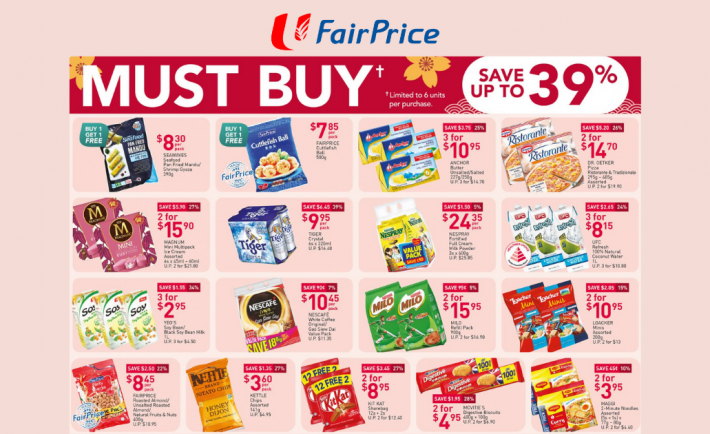 Good morning, peeps. Hoping to be the first platform to bring you attractive FairPrice deals on the first Thursday of 2021, we woke up early today. This week, you can expect savings on Magnum ice cream and several 1-for-1 promotions.
Want to know what items to bag home from now till 13 January? Stay on this page.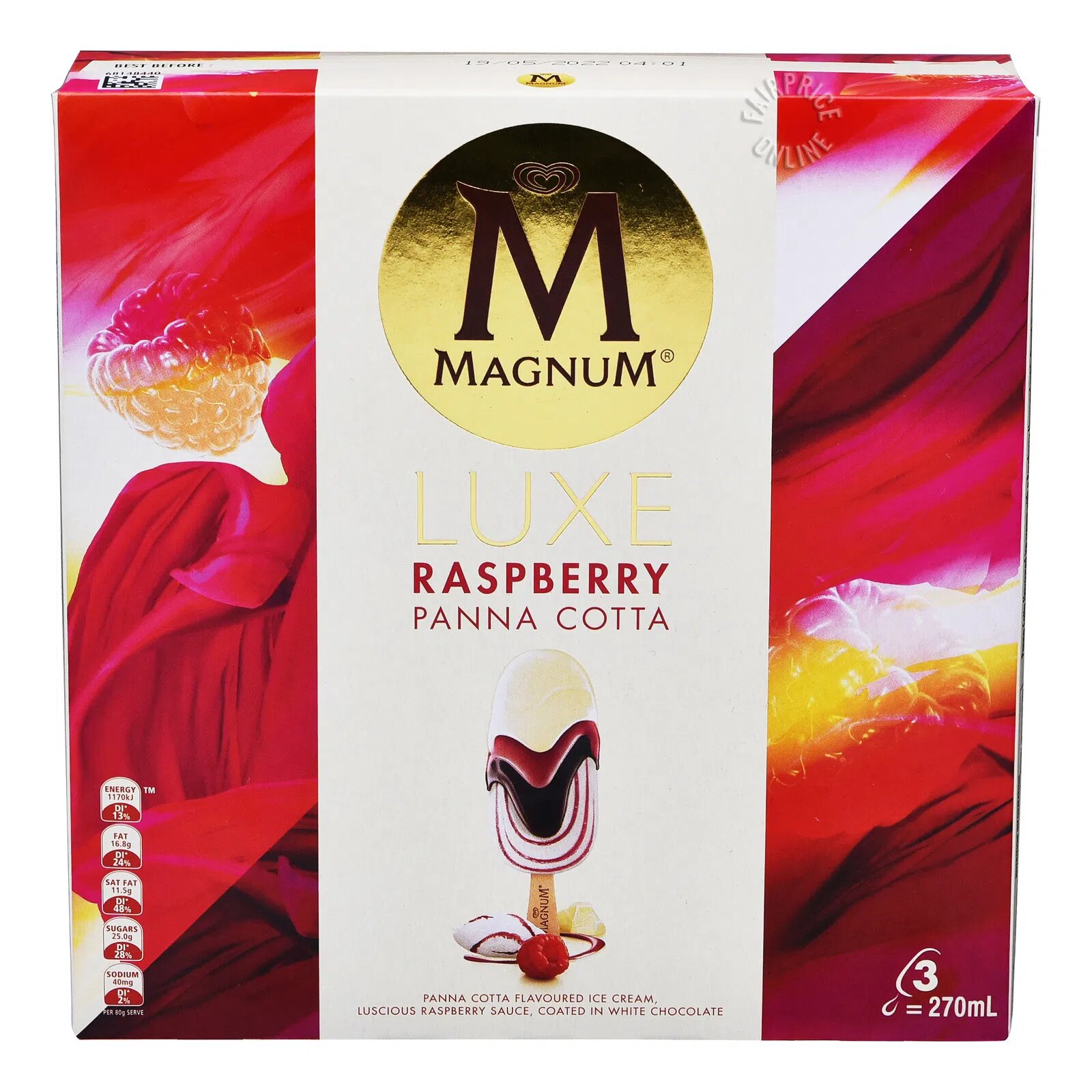 Sale Price: 2 for S$15.90
Usual Price: S$10.90
Savings: S$5.90
Creamy raspberry ripple panna cotta ice cream coated in a layer of luxuriant raspberry sauce and covered in sparkling white Magnum chocolate is what you need to reward yourself this week. Assorted flavours like Ruby, Macadamia Salted Caramel, and White Chocolate & Cookies are available for you to choose from! Check out more here.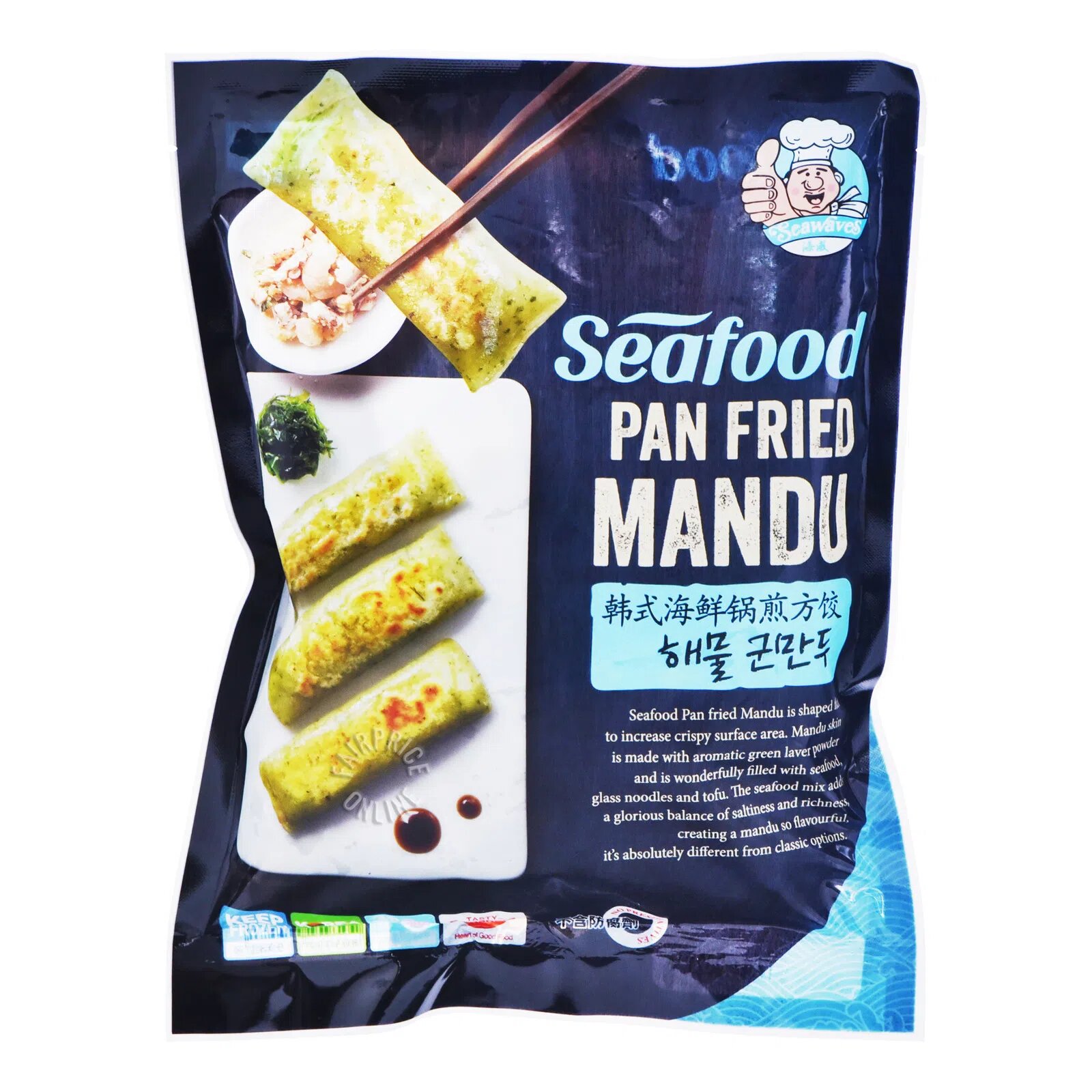 Sale Price: 2 for S$8.30
Usual Price: S$8.30
Savings: S$8.30
Seawaves Seafood Mandu – Pan-Fried is a product of South Korea. Do you know what "mandu" means? Written as "만두" in Korean, it's essentially dumplings but in Korean style. Apparently, we read that the styles vary across regions in the land of kimchi. Not sure when we can fly over to try it for ourselves but guess this pack of pan-fried dumplings will suffice for now.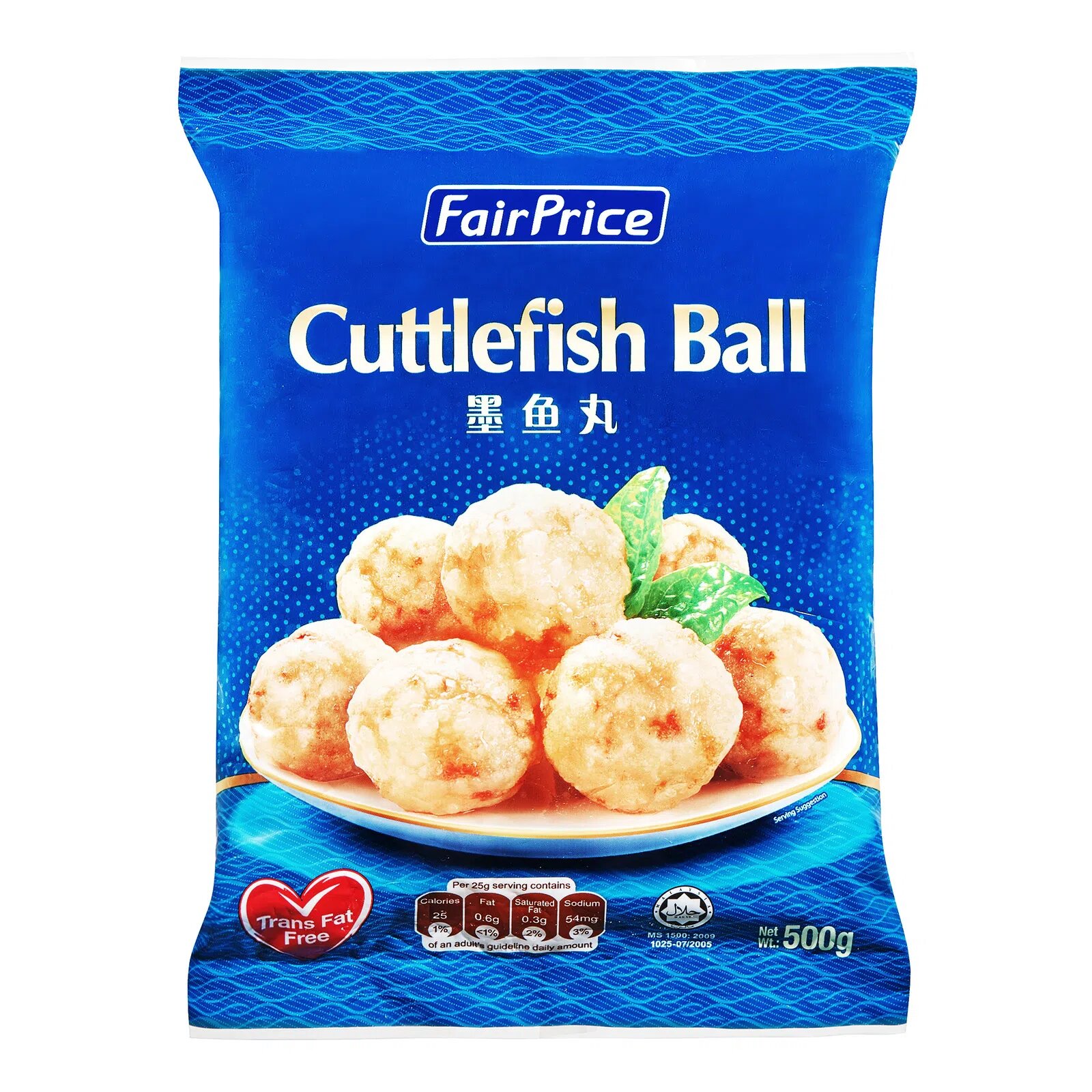 Sale Price: 2 for S$7.85
Usual Price: S$7.85
Savings: S$7.85
Whip up some fried cuttlefish balls for a tea time snack before you bury your head in the never-ending pile of work. But before you do the frying, please defrost the cuttlefish balls, rinse, and pat dry with paper towels first. FairPrice recommends that you fry for about 4 minutes at 170°C, medium heat for 3 minutes, or until golden brown. Too much of a hassle to fry? Pop it into the microwave for 2 minutes for a fuss-free way to heat up.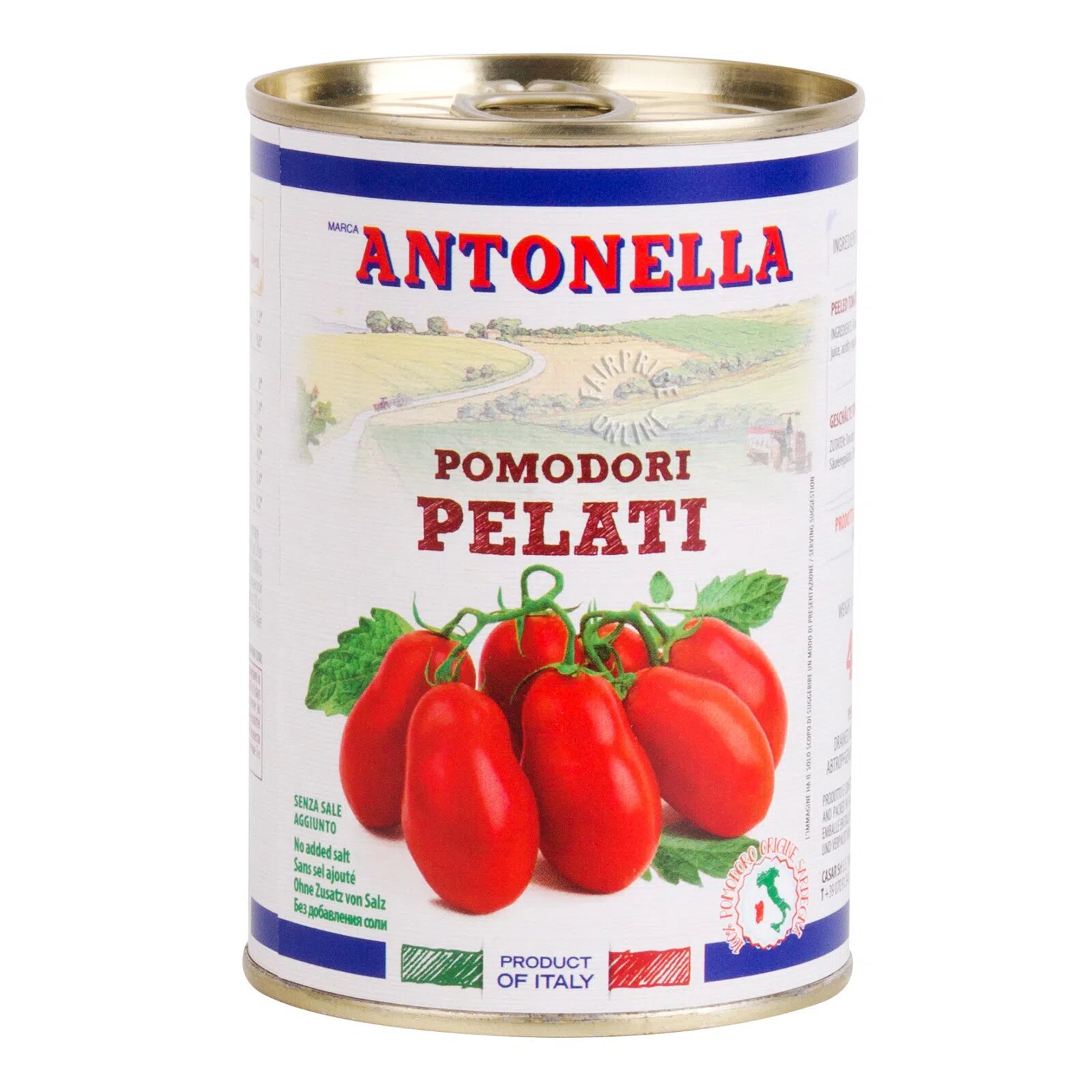 Sale Price: 2 for S$2.30
Usual Price: S$2.30
Savings: S$2.30
Antonella Whole Peeled Tomato originates from Italy and is Halal-certified. Of course, we enjoy fresh food, but we're not going to disregard canned tomatoes and the vivid, flavorful taste they can bring to our meals. There's nothing a drop of tomatoes can't do. From stews to chicken, fish and pasta, here are 43 ways you can cook with canned tomatoes.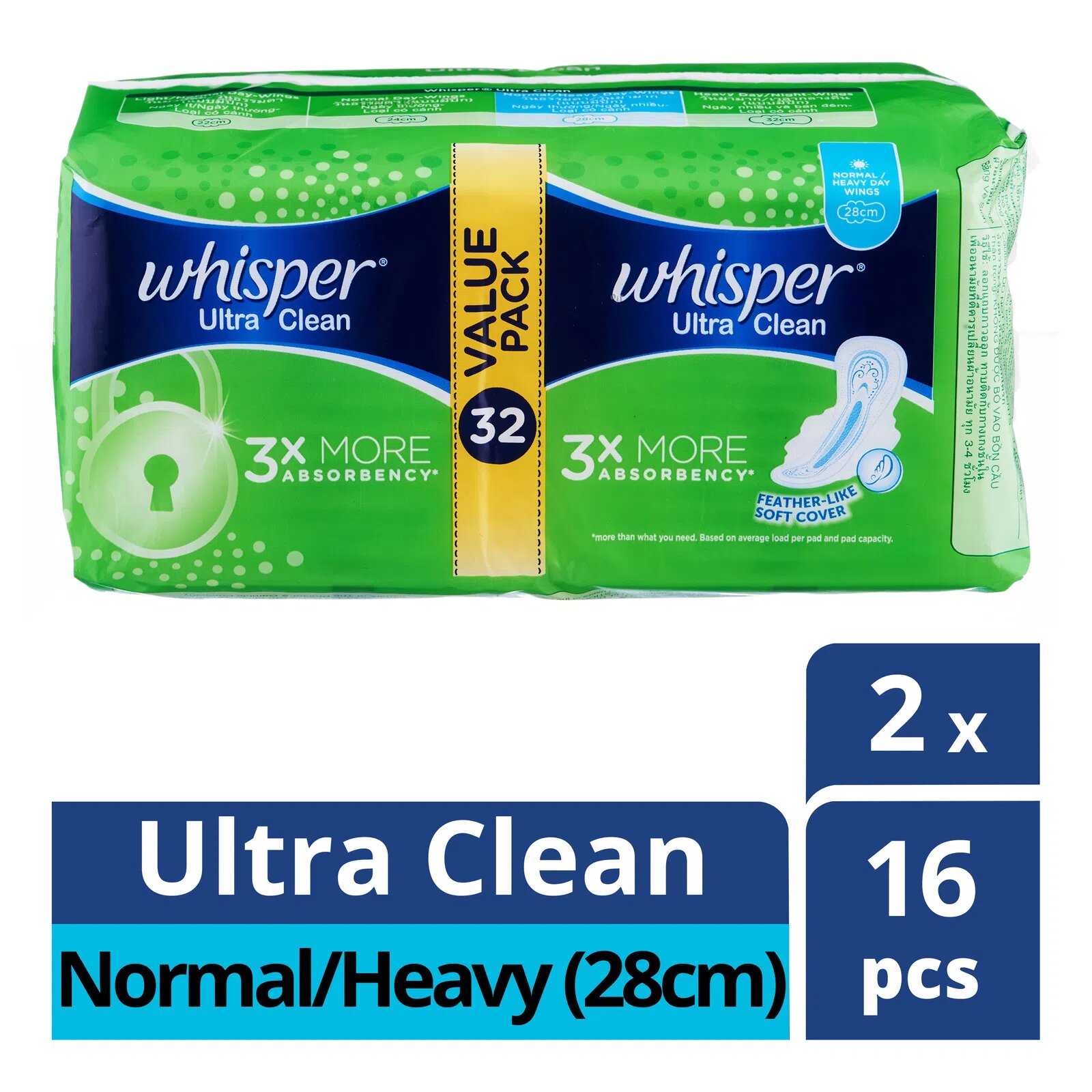 Sale Price: 2 for S$13.25
Usual Price: S$13.25
Savings: S$13.25
To round up our 1-for-1 items, we have the Whisper Ultra Clean Wing Pads. Sorry guys, this one's for the ladies. But if you happen to read this, we guess your girlfriend, fiancée, wife, or mum would appreciate it if you tell them that this product is currently on a buy one get one free promotion.
Must-buy items from now till 13 January 2021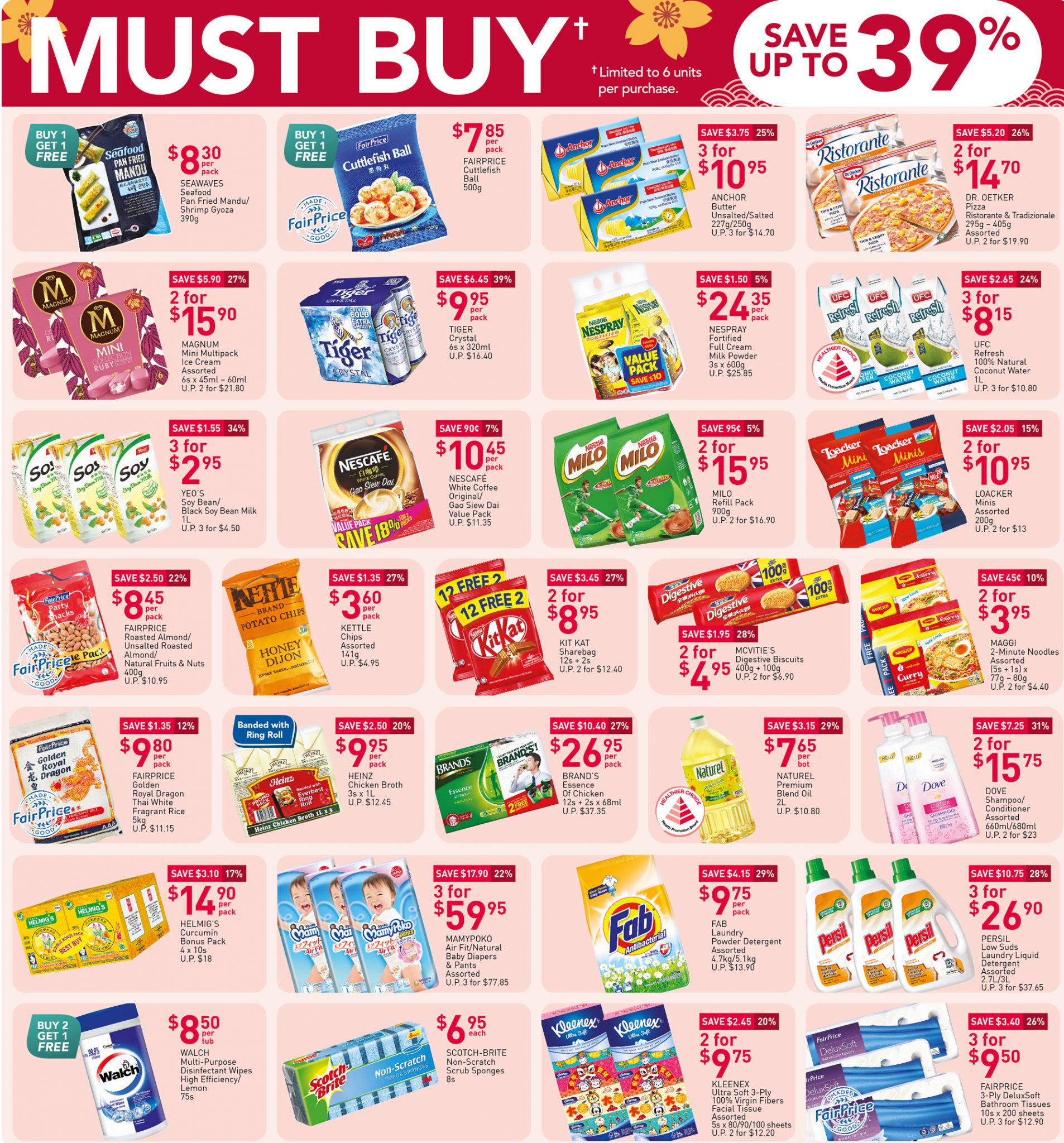 FairPrice's weekly saver deals till 13 January 2021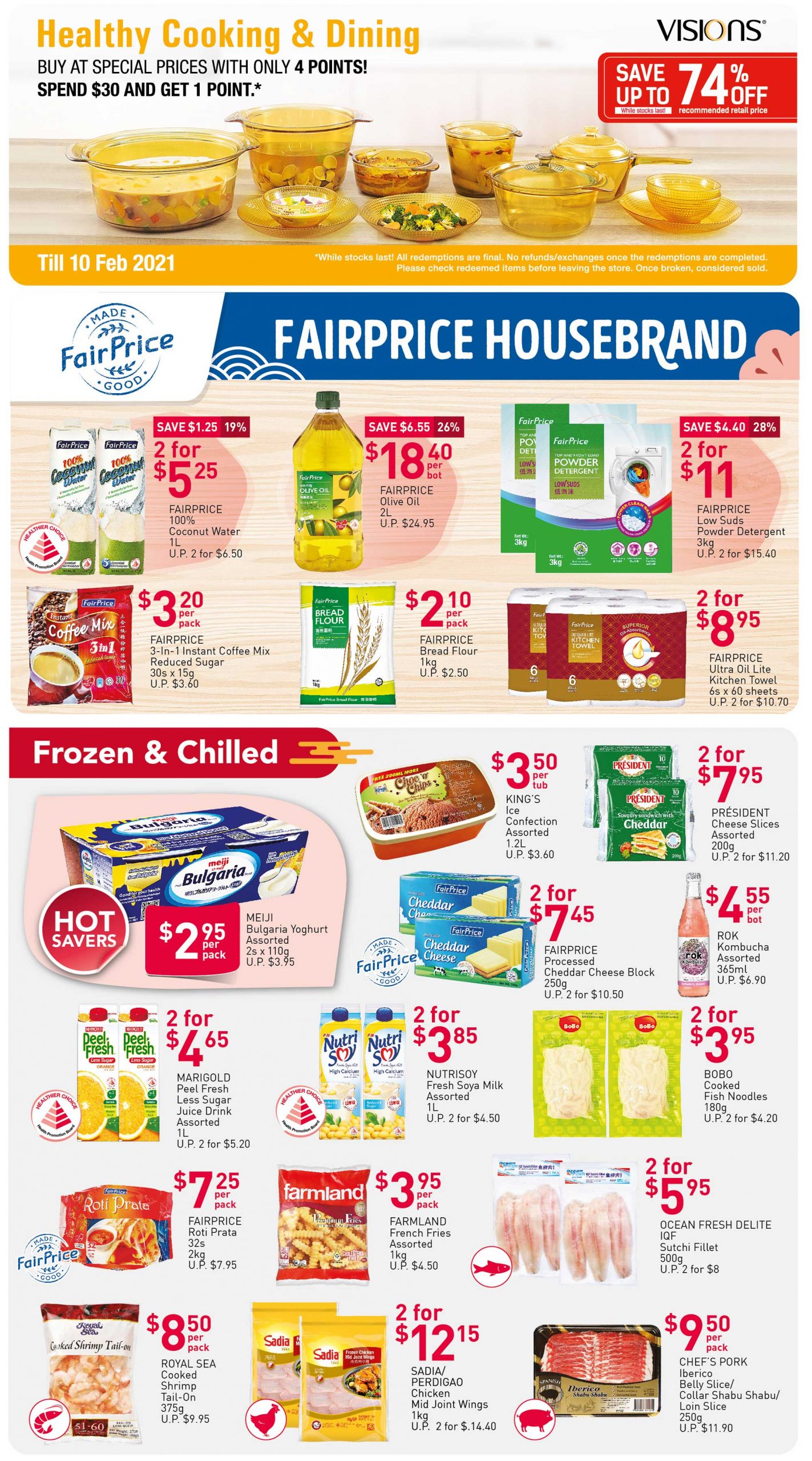 Handpicked prosperity products for your loved ones till 13 January 2021