Perfect opportunity to pick up a new pair of eyewear
Shop for high-quality glasses and sunglasses at Eyedentity where you can choose among the most stylish brands like Ray-Ban, Prada, OVVO Optics, Oliver Peoples and more. Express your fashion identity and give your daily style a trendy new spin with a new fasionable eyewear — what you wear is what you want the world to see you.
With qualified optometrists on-site to perform comprehensive eye examinations, such as prescriptions checks and diagnostic tests, you can obtain expert advice on myopia management.
Eyedentity is where form meets function. Express yourself with their wide selection of frames that marry comfort and style. See the world in a new light with lenses specially crafted to meet your vision needs. Find your look at their store.
$30 Vouchers for Money Digest's readers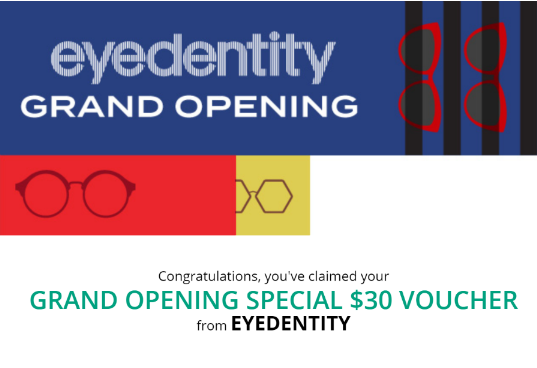 Receive a $30 voucher in two simple steps
Click on this link: my.eyedentity.sg/moneydigest-go
Enter your mobile number
Redeem your $30 voucher in store when you shop for your eyewear at Eyedentity.
Here's a sneak preview of what to expect: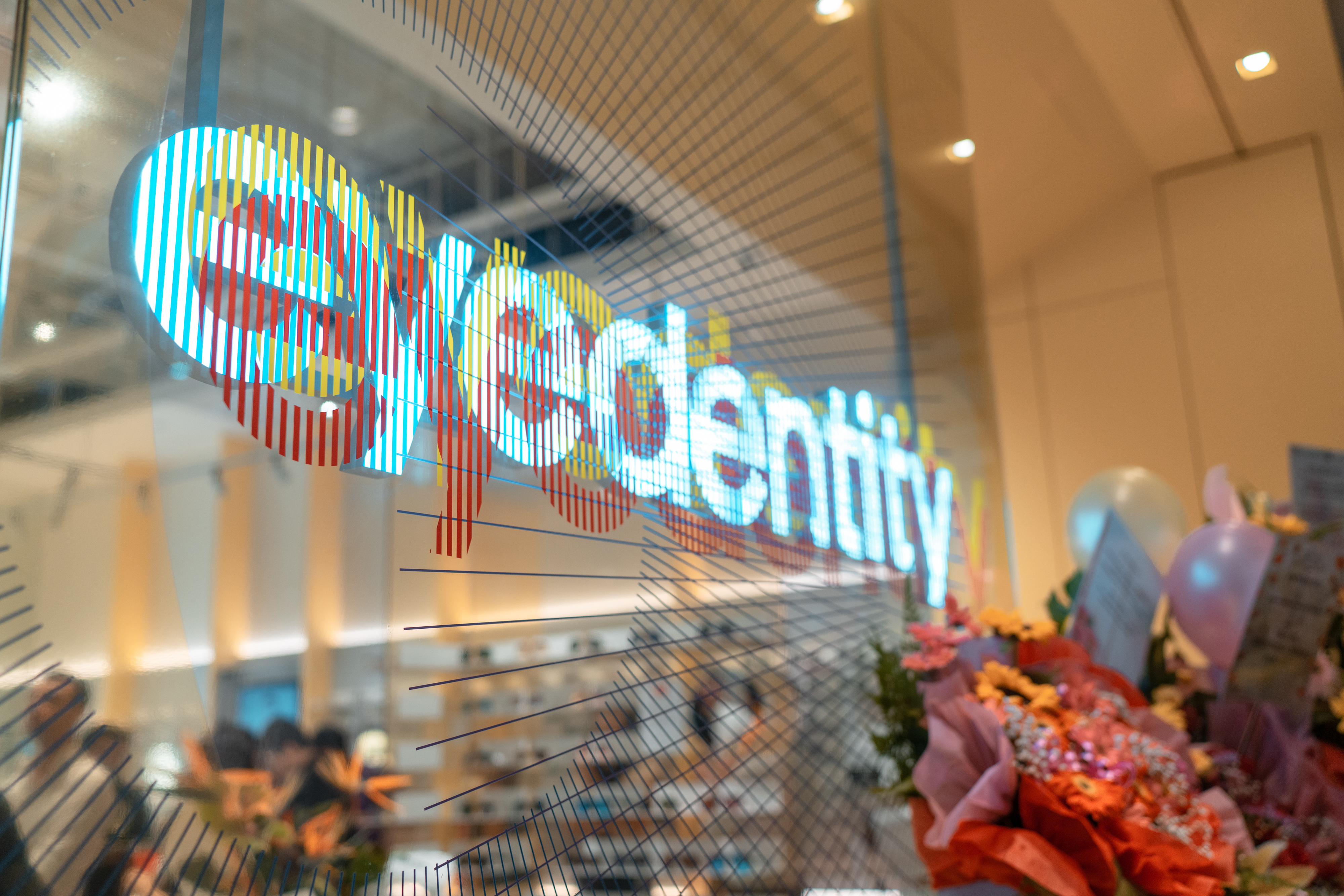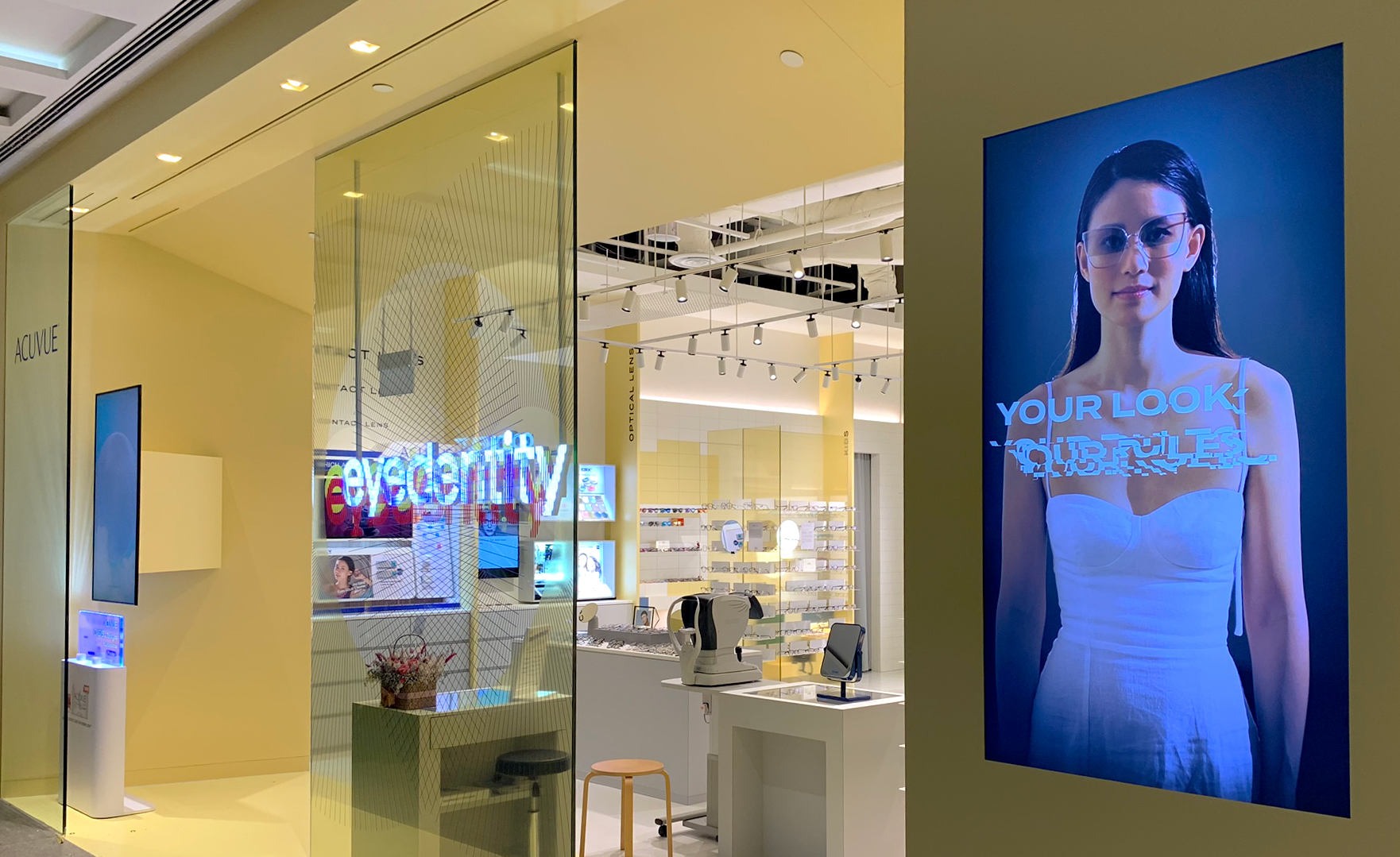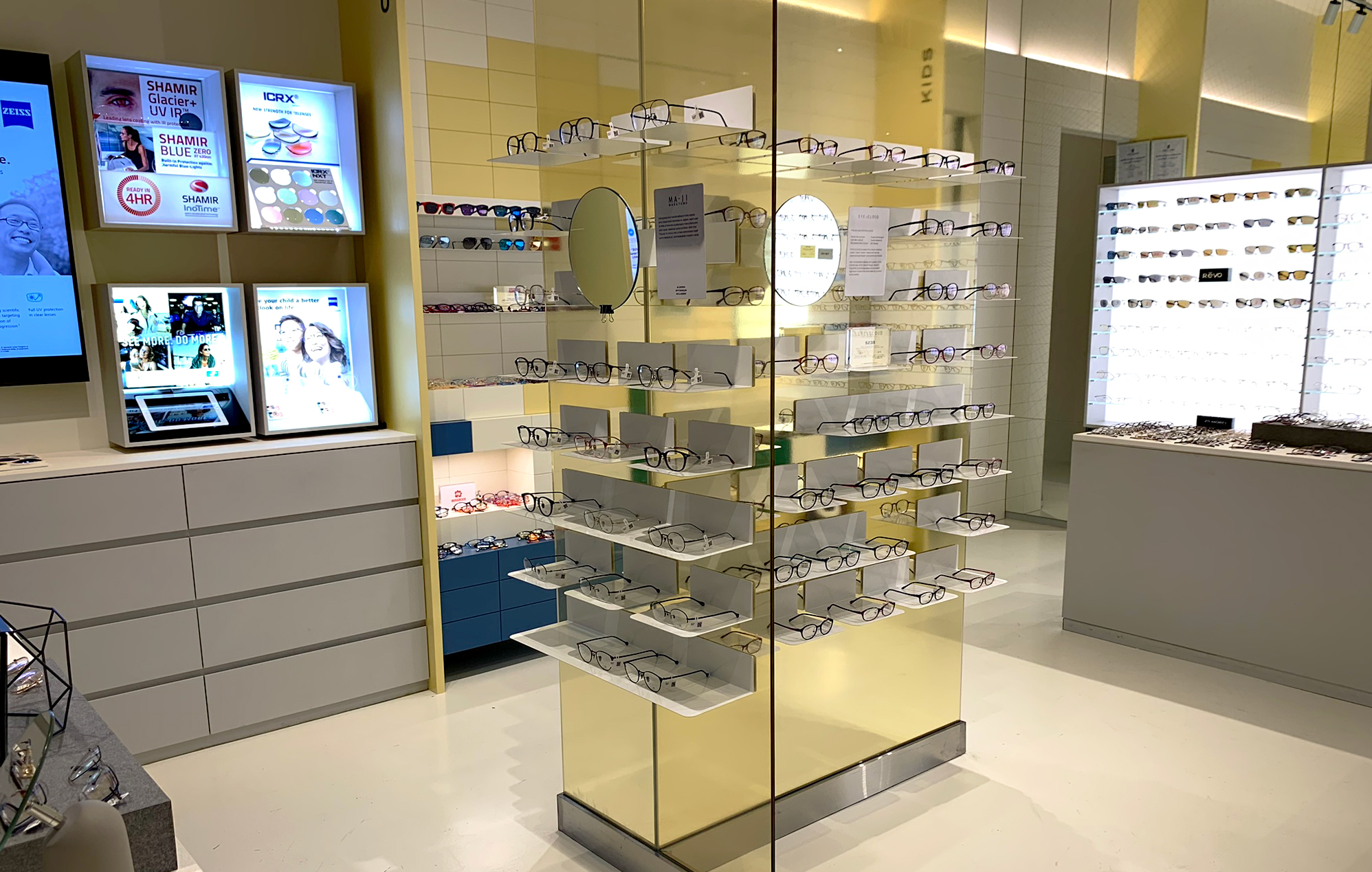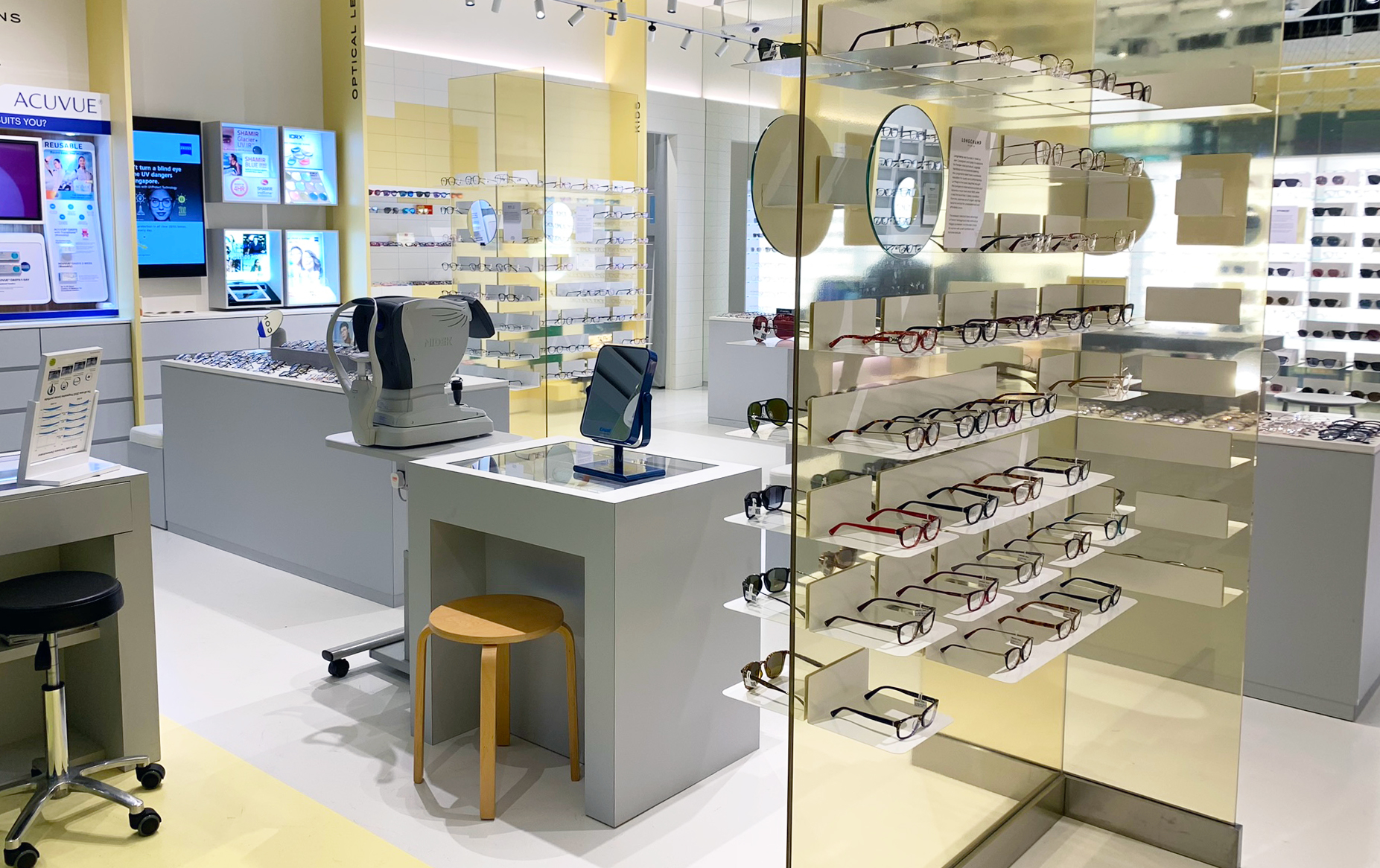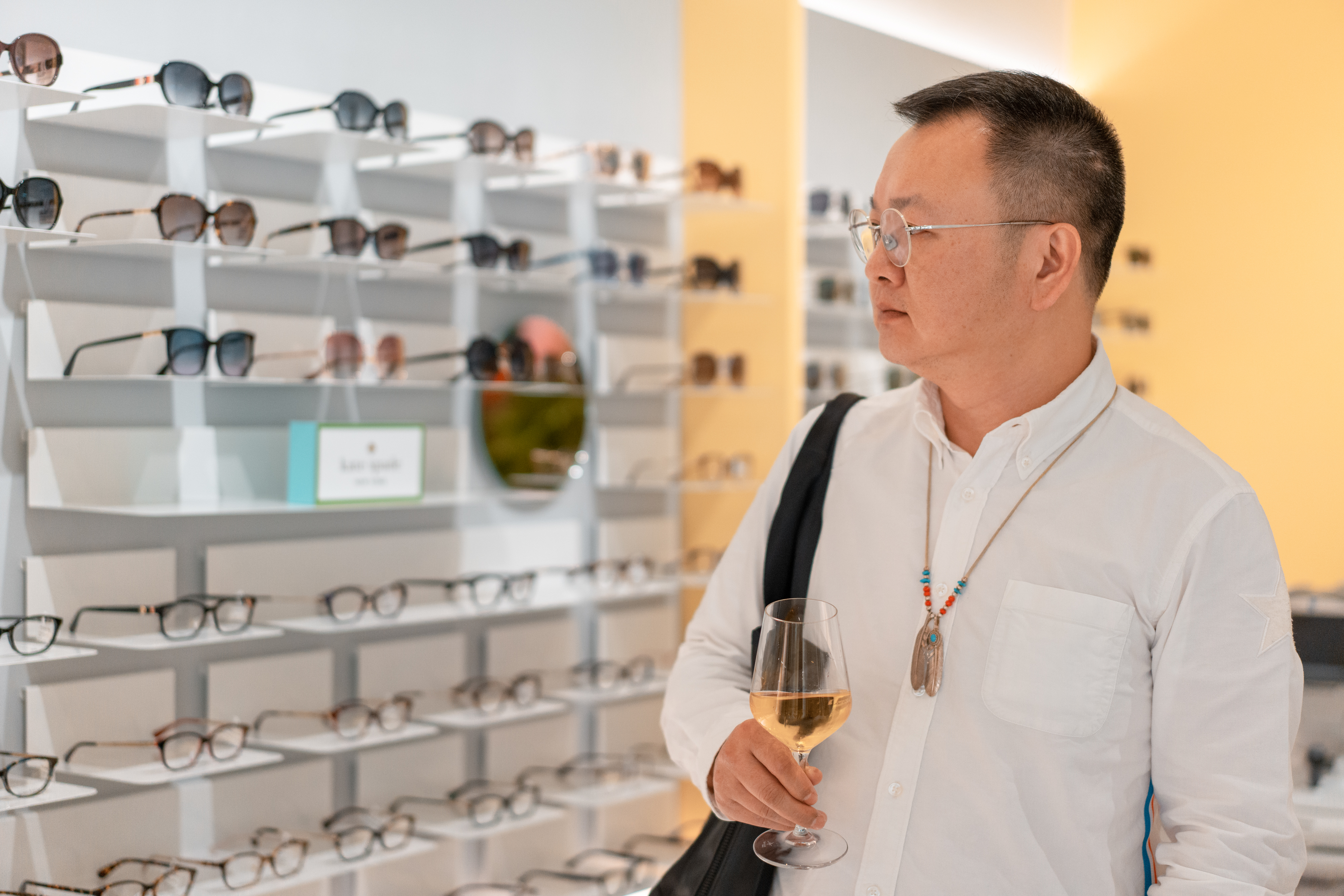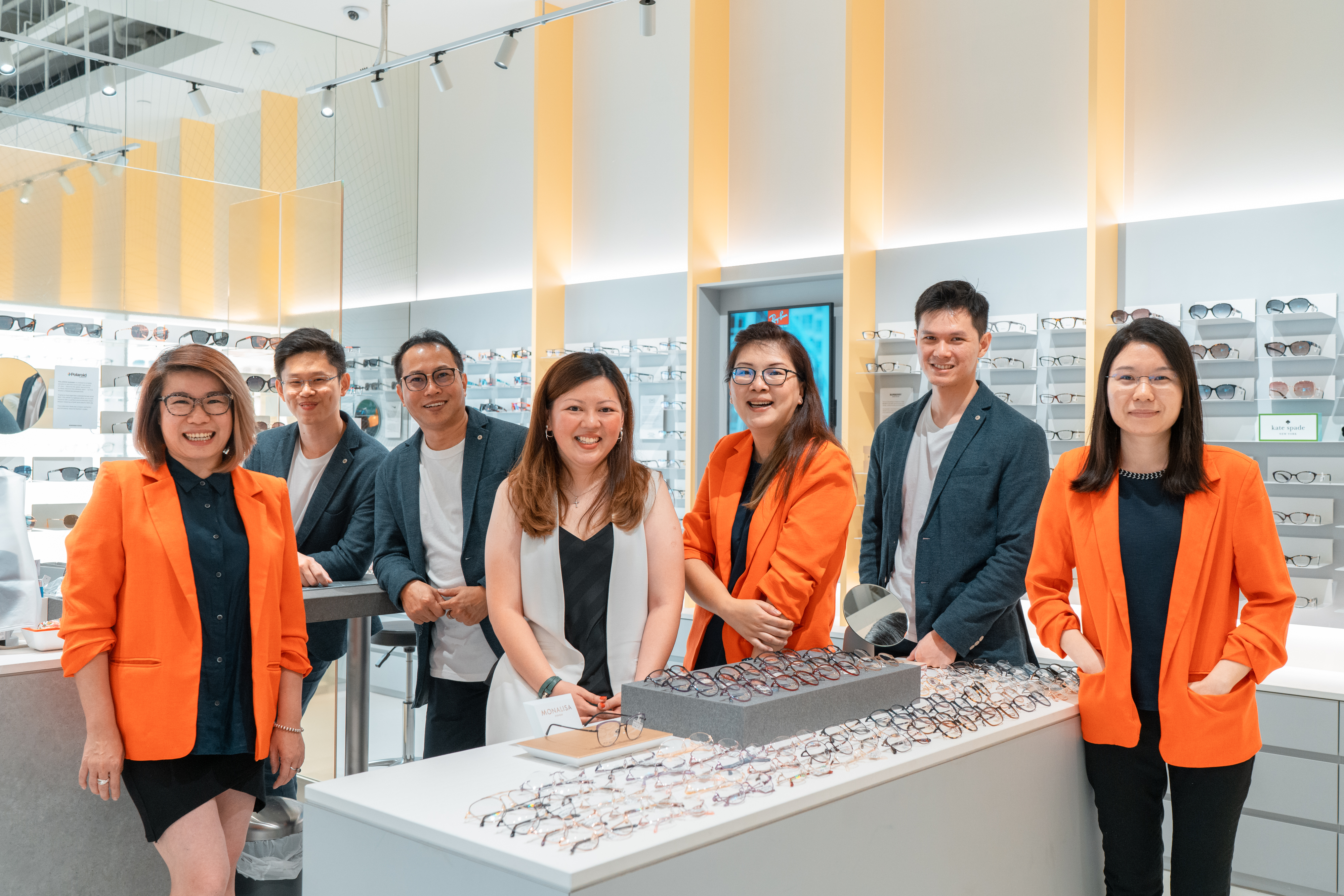 Address: Eyedentity, 50 Jurong Gateway Road, #01-52 Jem, Singapore 608549