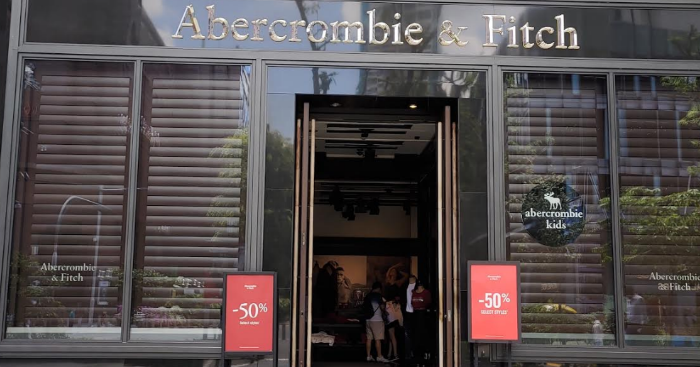 Shop for the latest style at Abercrombie & Fitch
American fashion brand, Abercrombie & Fitch, is having a sale at its flagship store in Orchard. The store is currently offering 50% off selected styles for Men, Women  and Kids.
Dozens of items are on sale including ripped and skinny jeans to sweaters and tees.
Check out some of the items that are on sale below: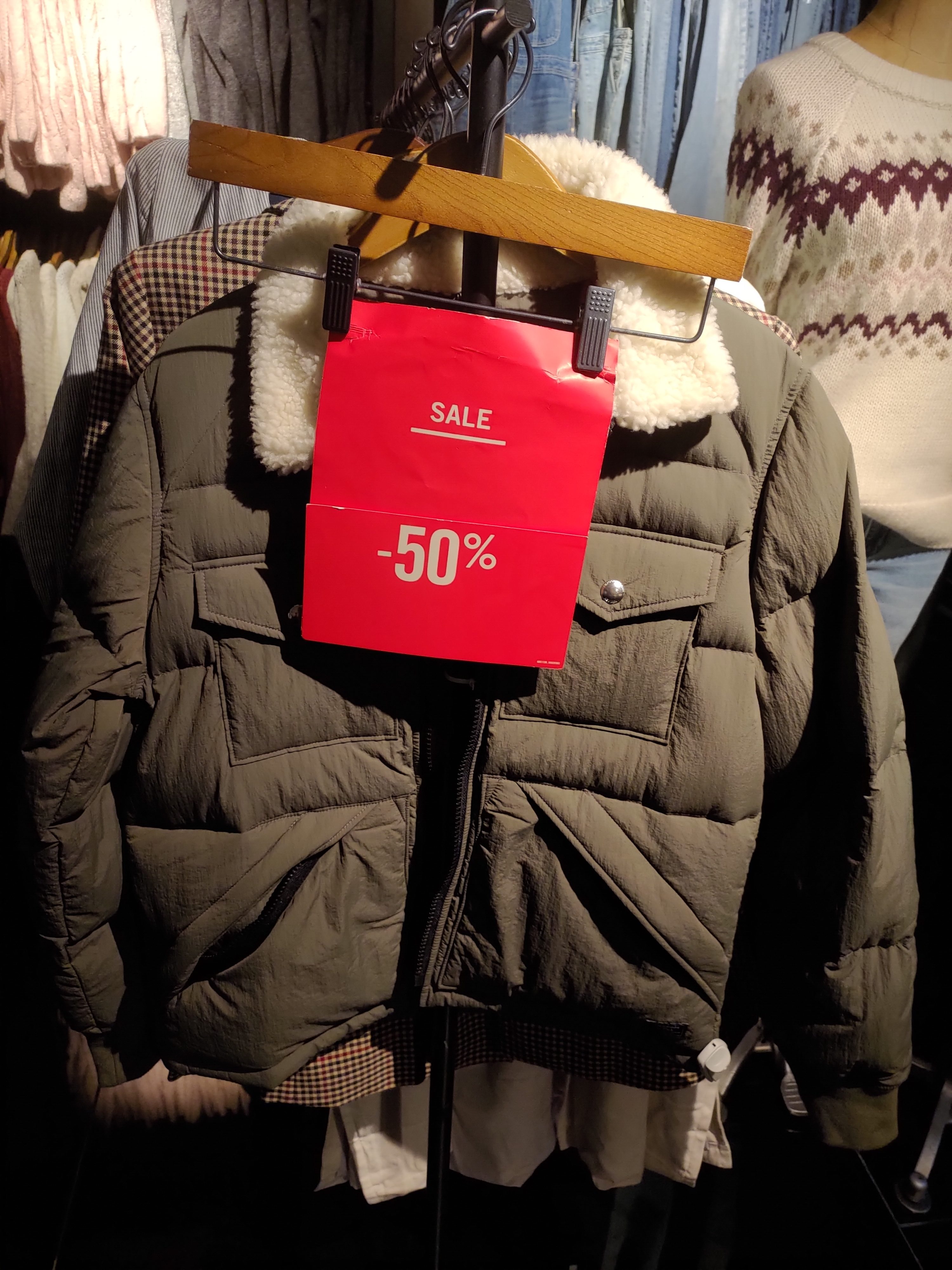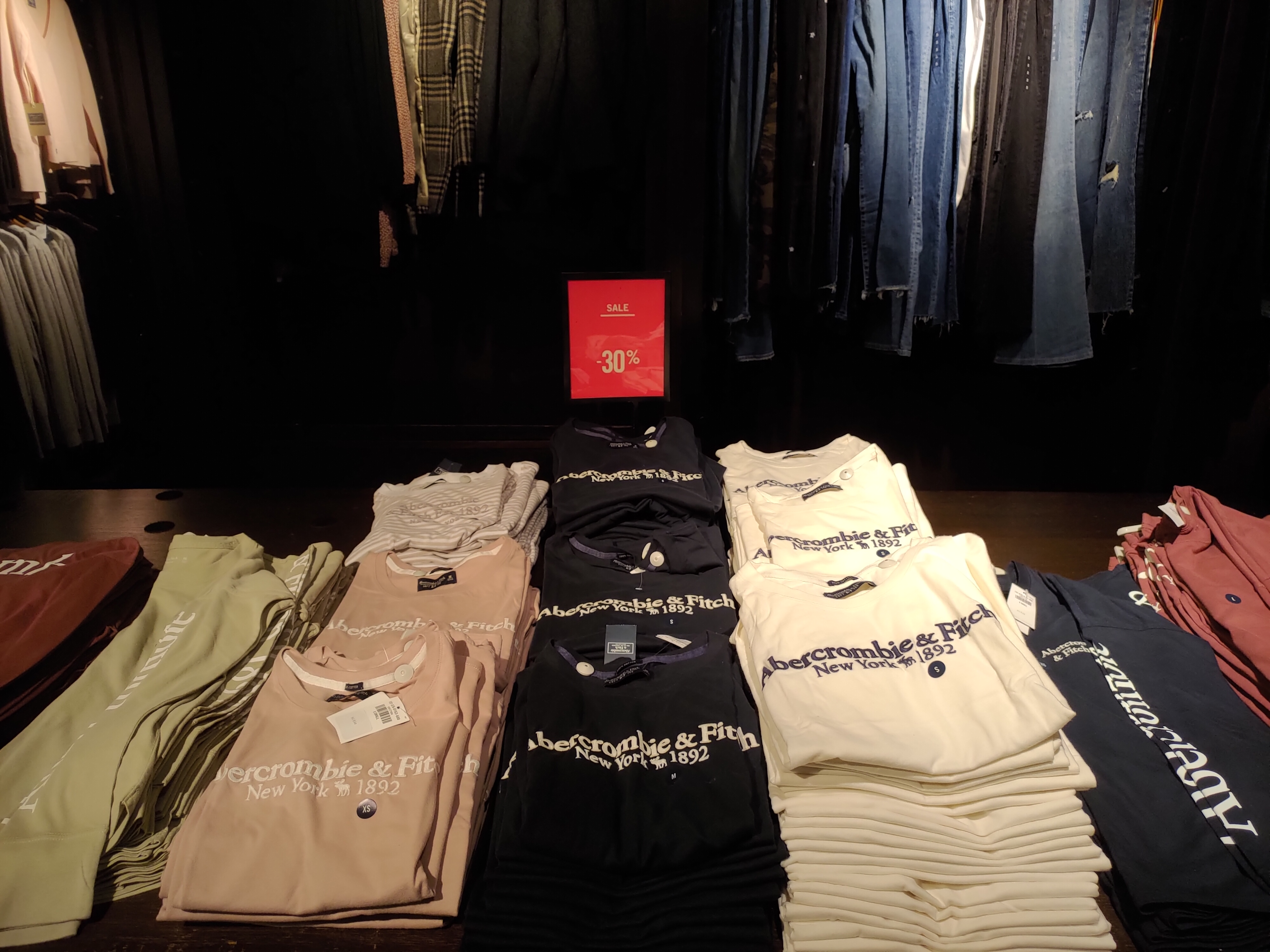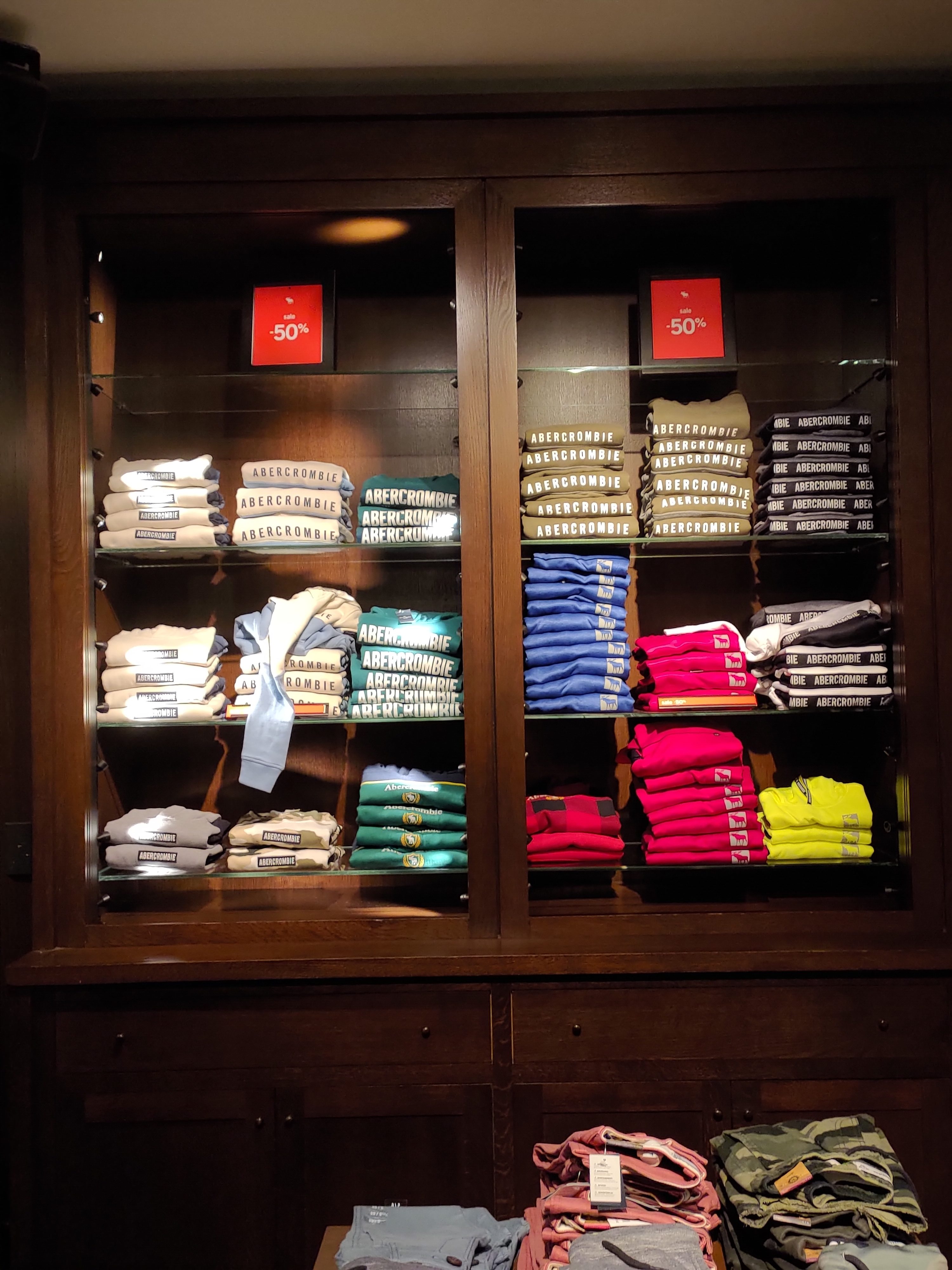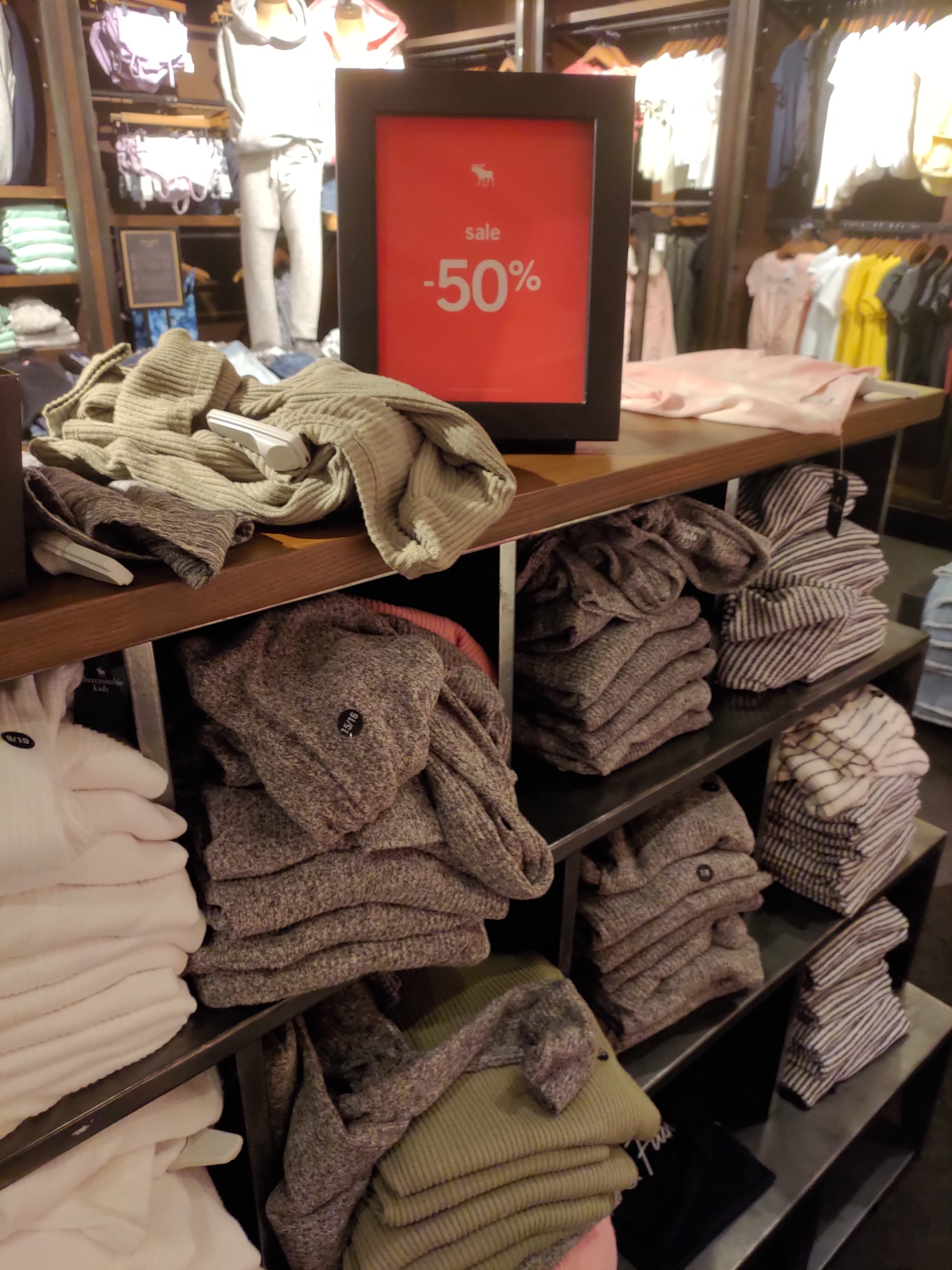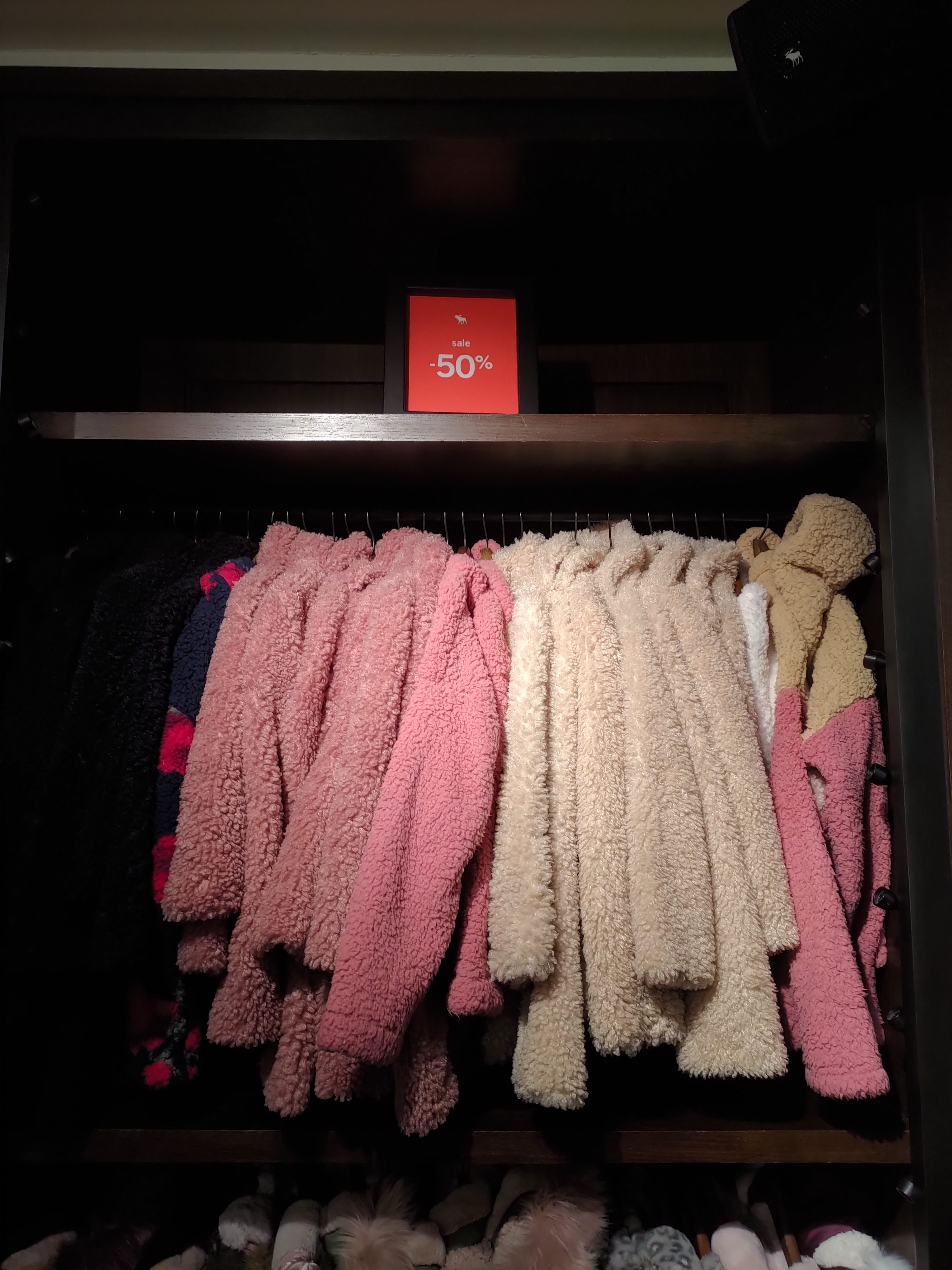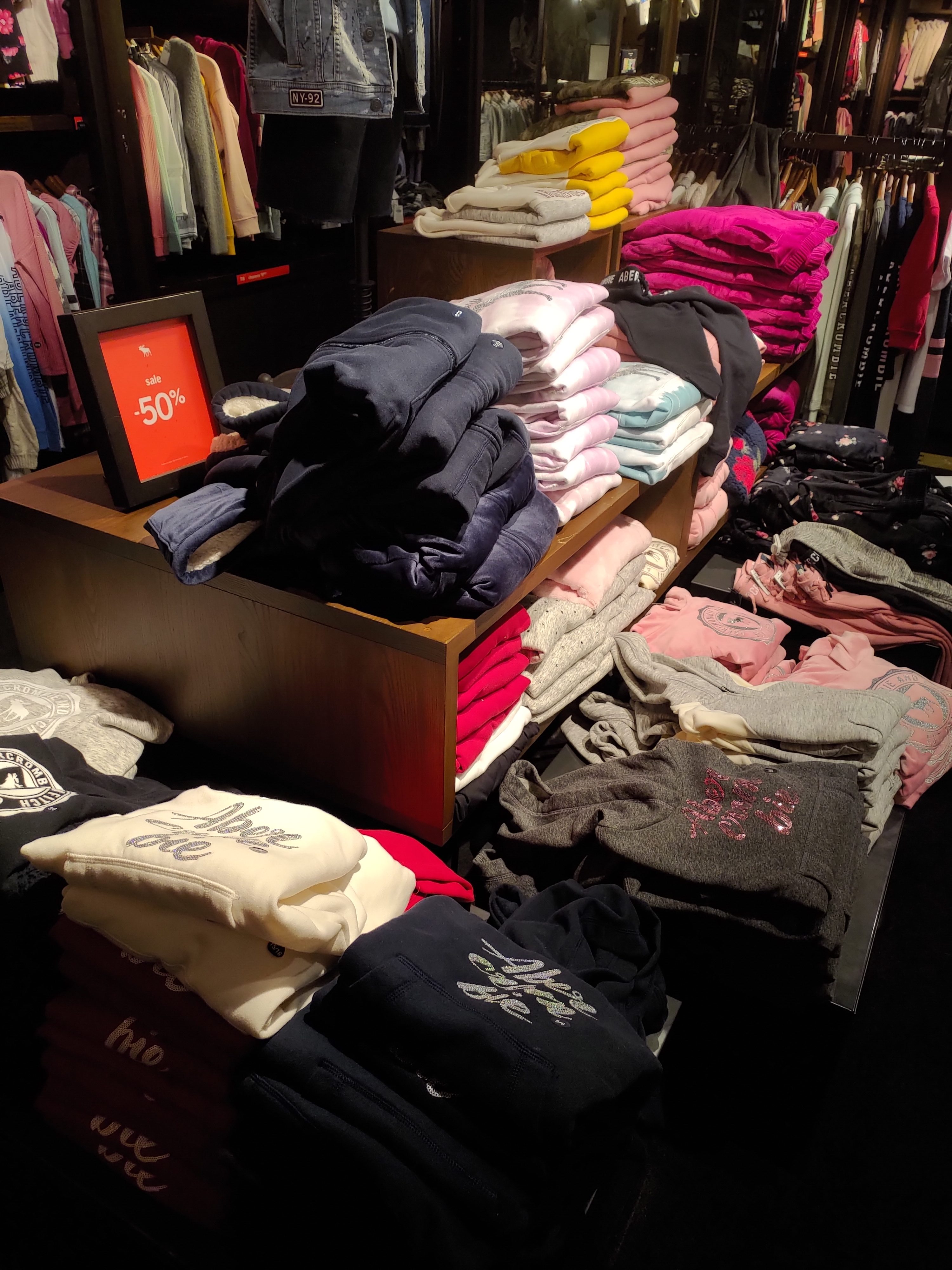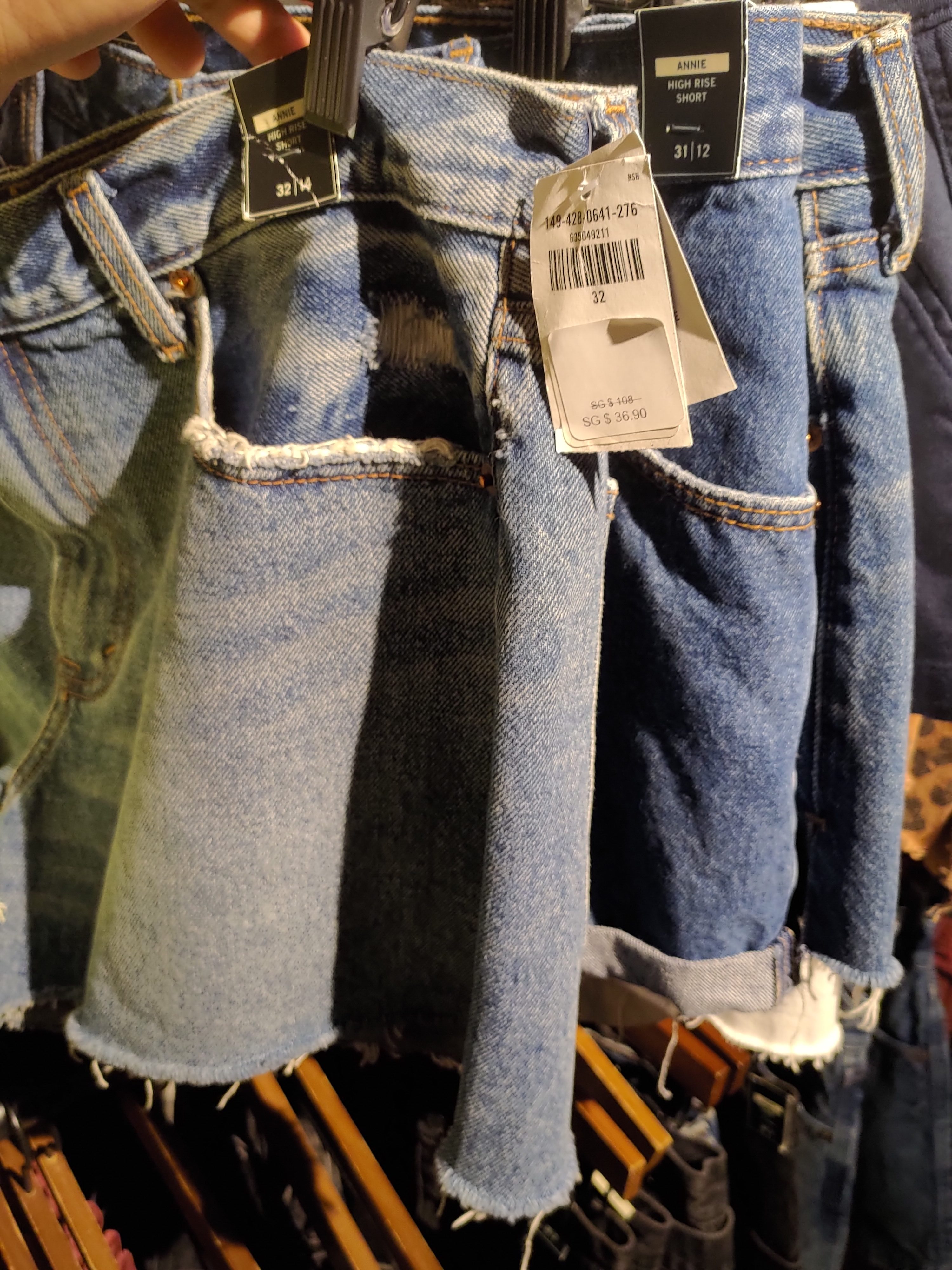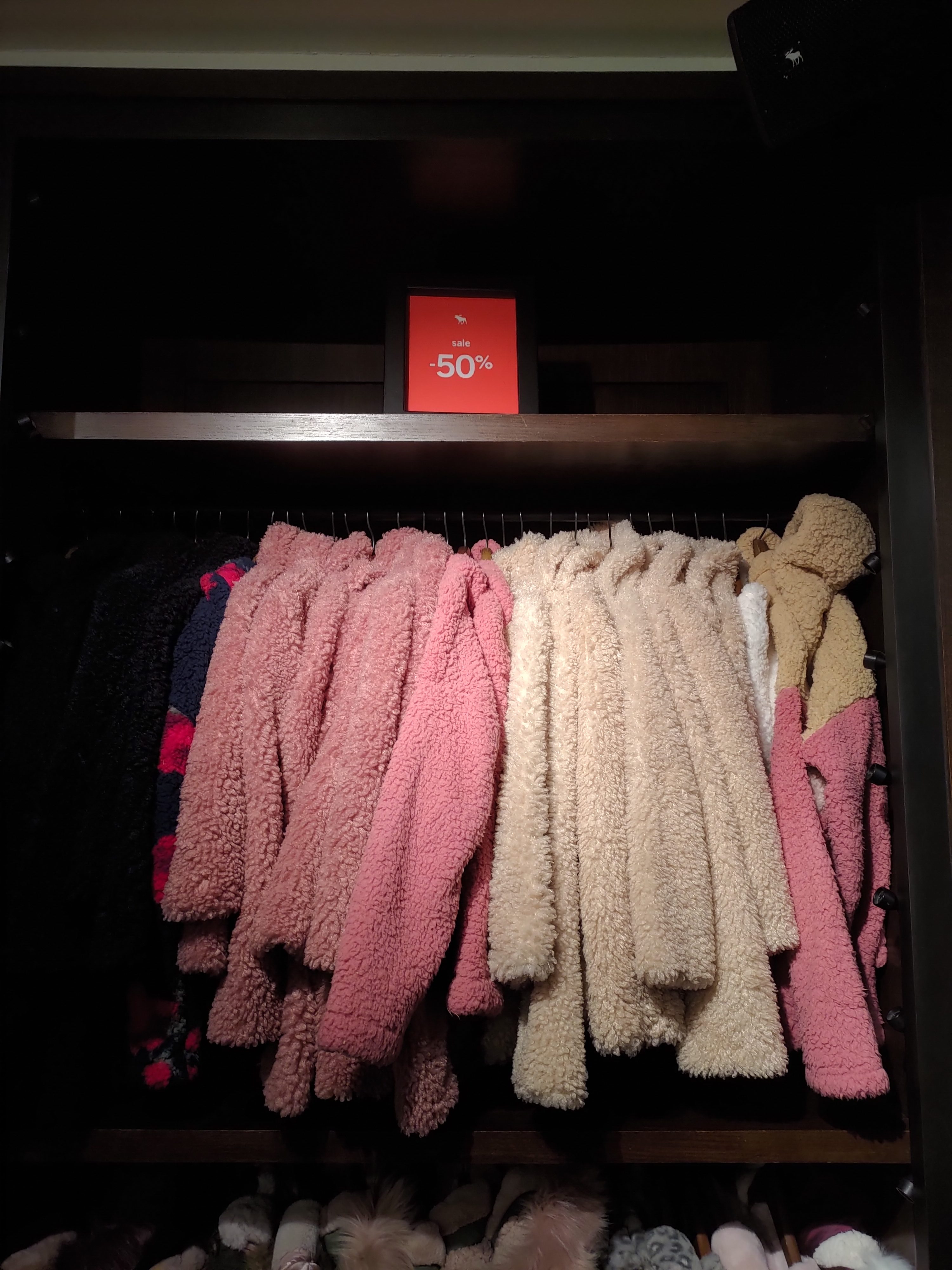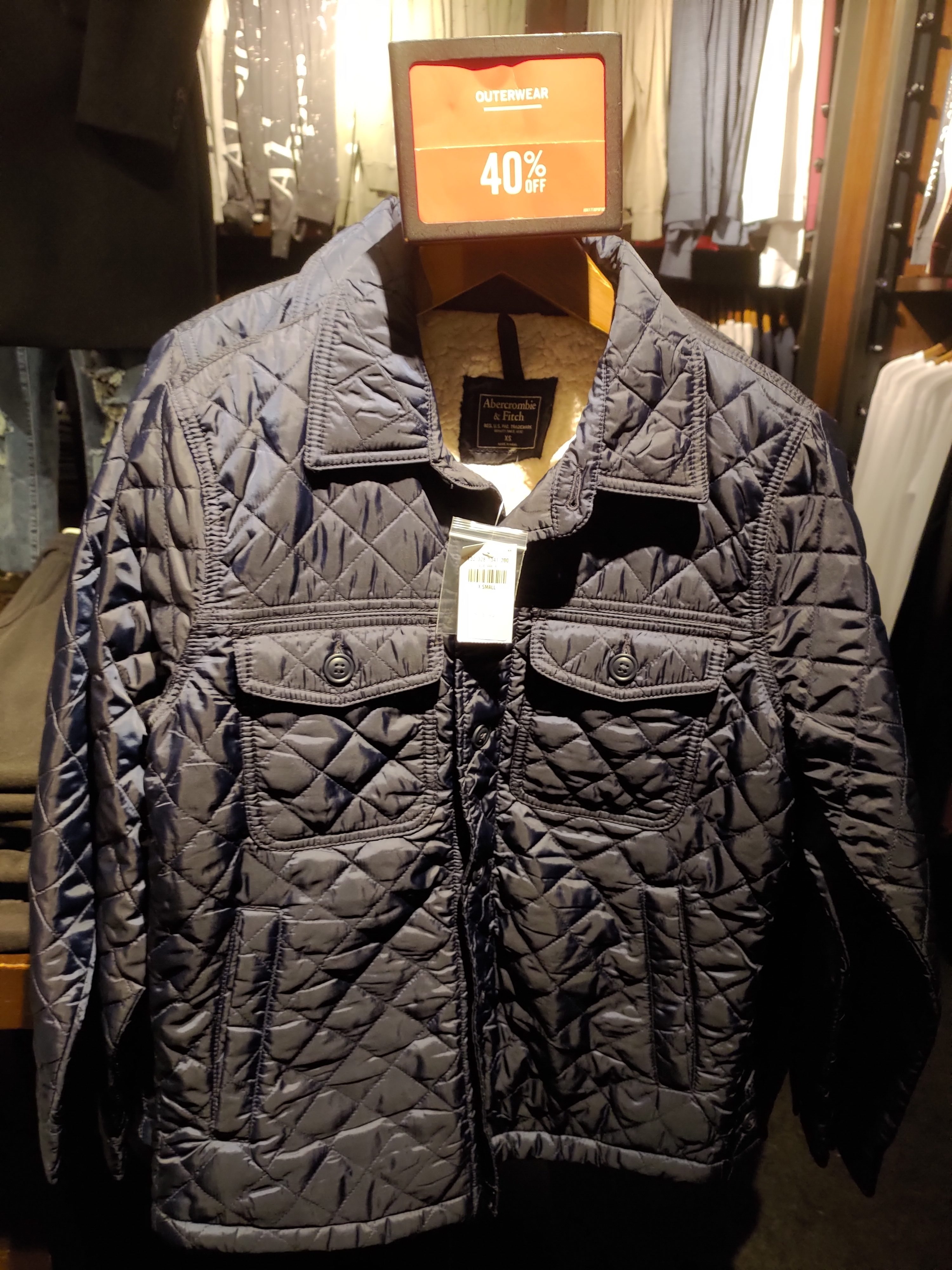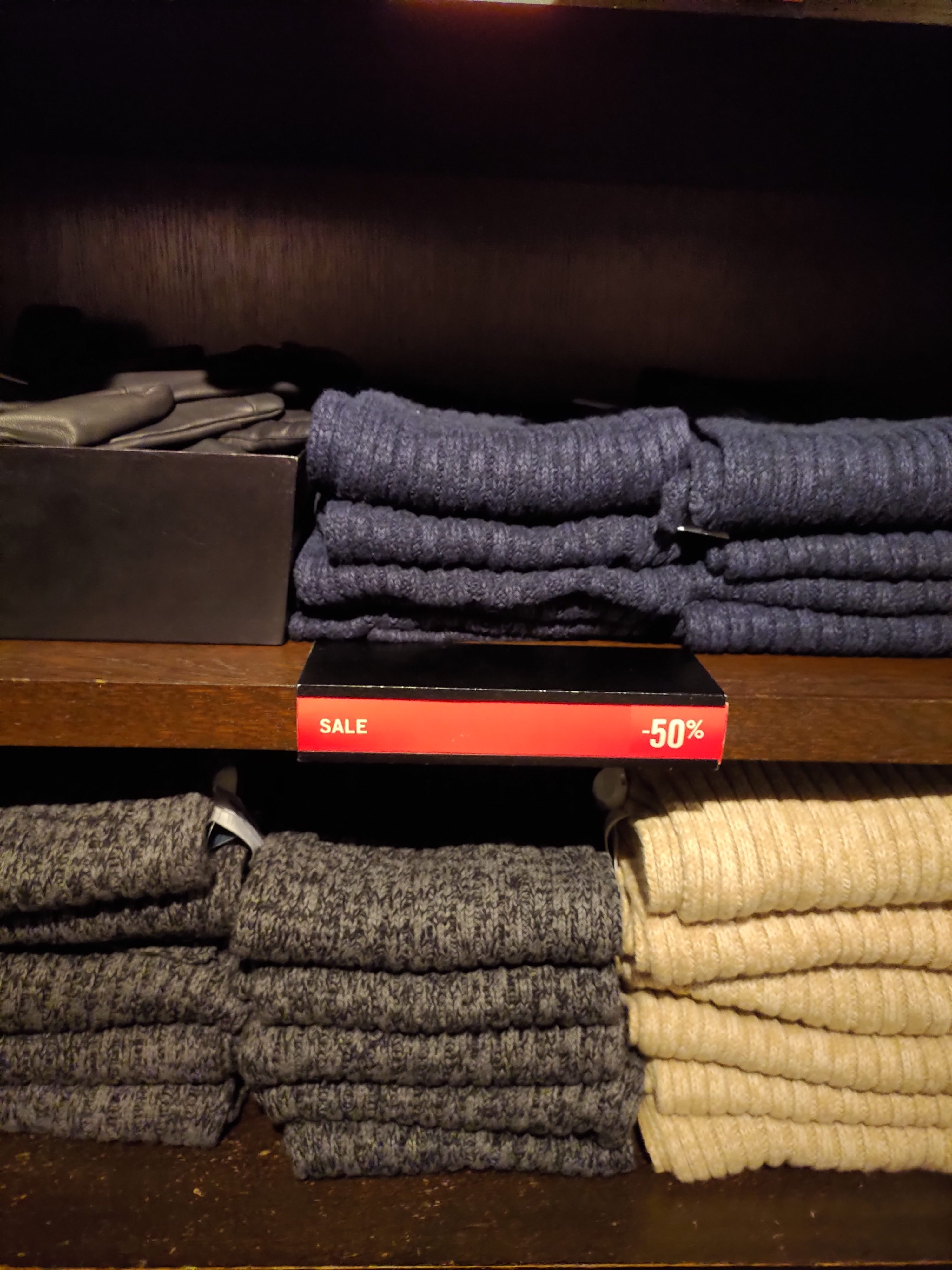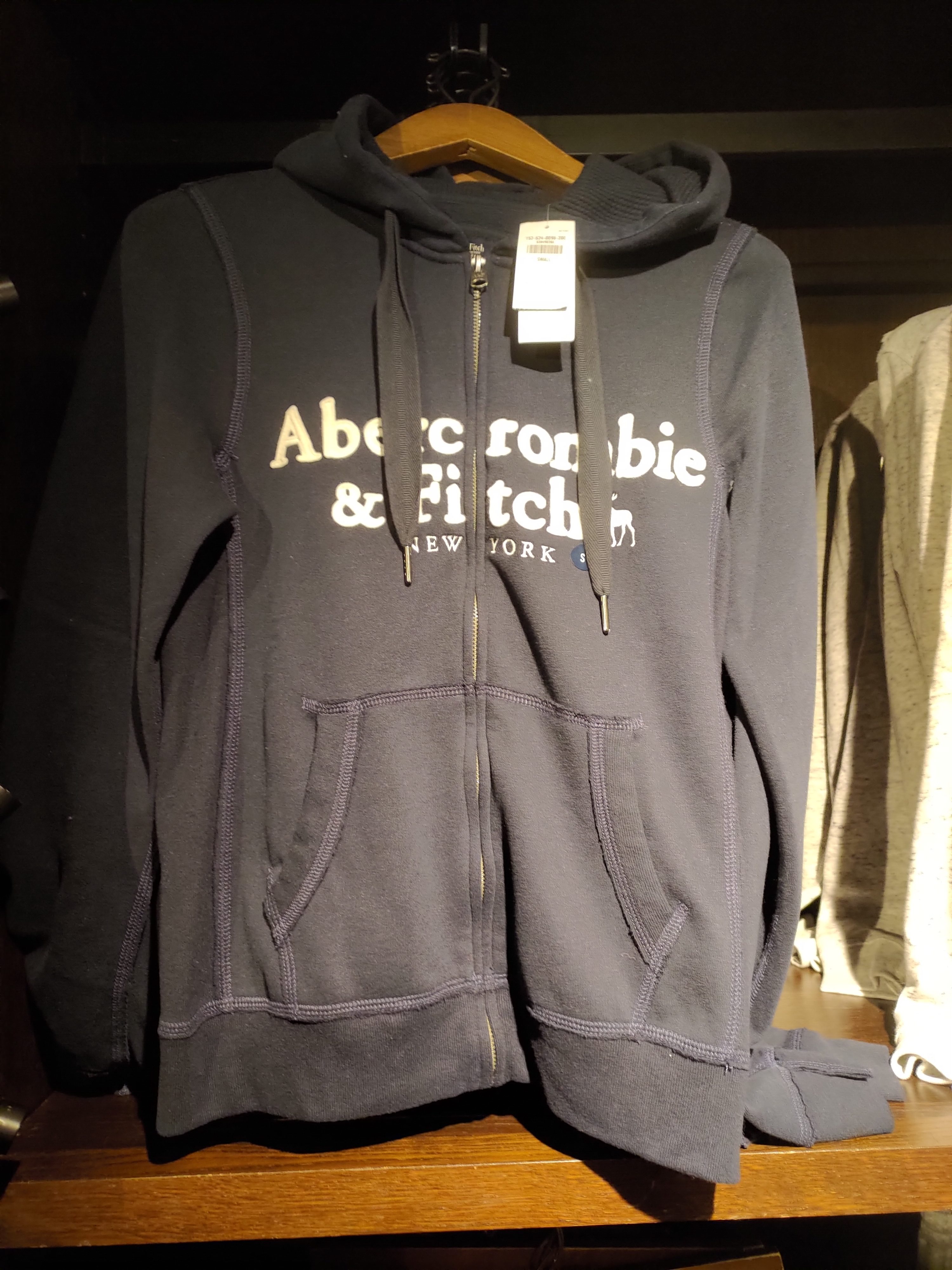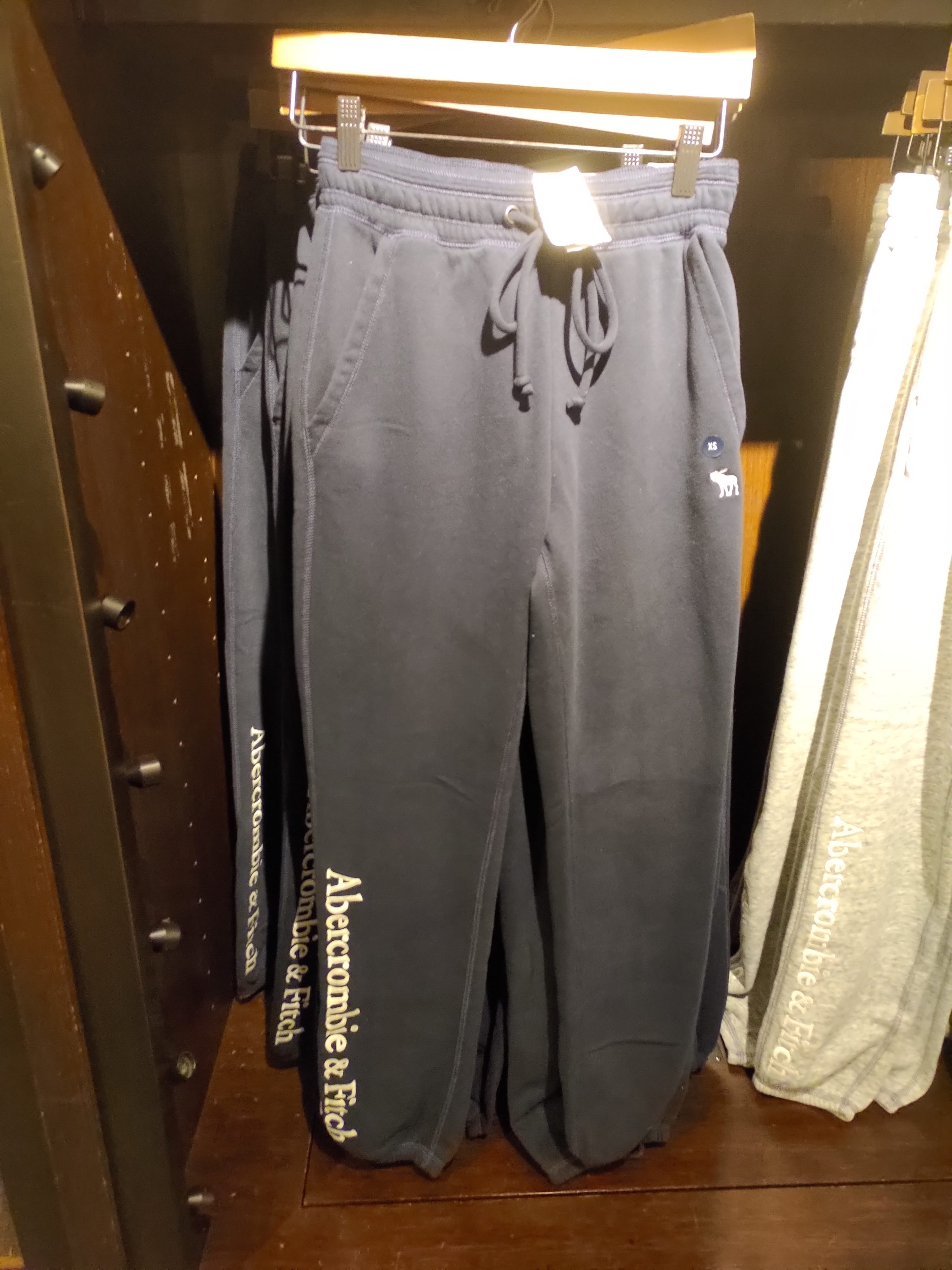 Address:  270 Orchard Rd, Singapore 238857