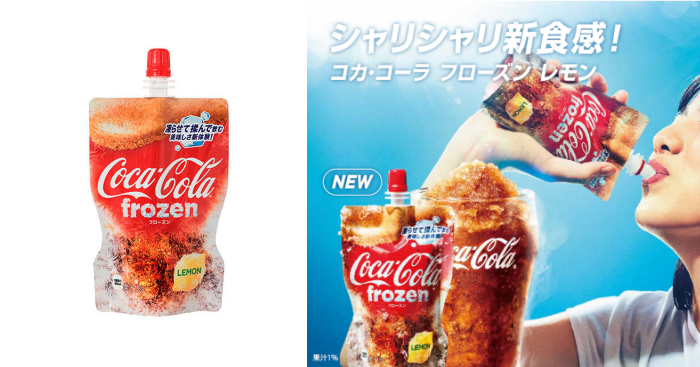 Coca-Cola's first-ever ready-to-drink frozen beverage that debuted in Japan last year is coming to Singapore.
The drink comes as a lemon-flavoured cola slushie packed in a squeezable drink pouch.
7-Eleven Singapore has posted a sneak preview on Facebook last week: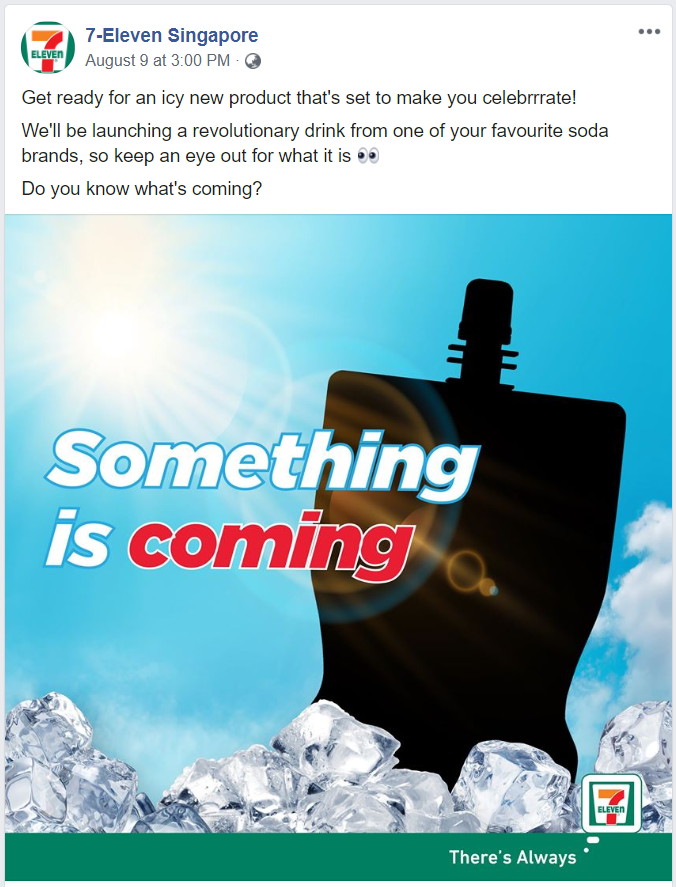 If you noticed, there is already an advertisement placed outside some 7-Eleven stores in Singapore: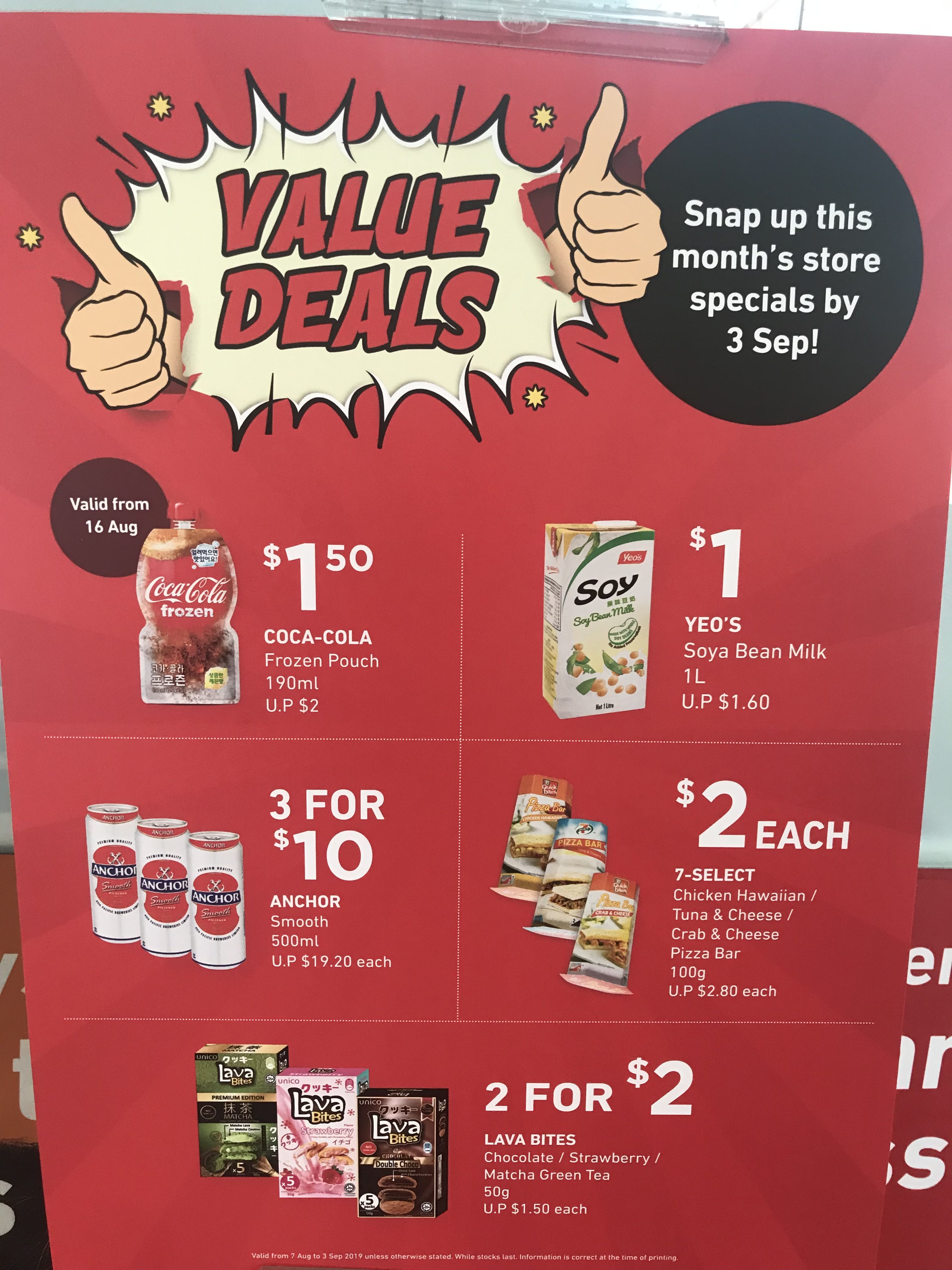 The drink will be available at selected 7-Eleven stores in Singapore from August 16, and will cost $1.50. (U.P. $2.00)
There are also the Frozen Fanta in Japan but we are not sure if they will be available in Singapore this time round.
Share this news with your friends and loved ones!