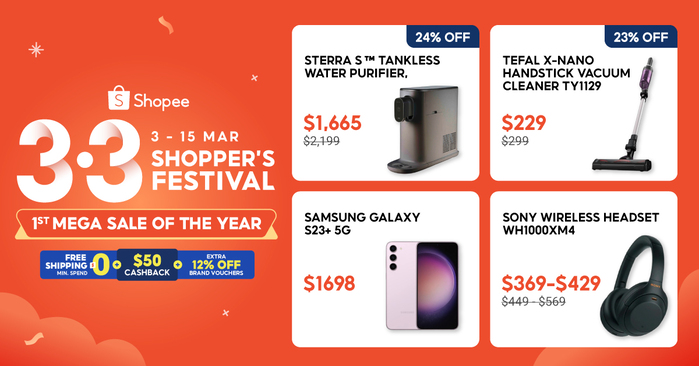 3.3 SHOPPER'S FESTIVAL HAPPENING FROM 3 TO 15 MAR
Brace yourselves as Shopee kicks off its first Mega Sale of the Year! Shopee's 3.3 Shopper's Festival is celebrating all its shoppers with exciting brand deals and exclusive discounts from 3 to 15 March! Look forward to $50 Cashback, Free Shipping with $0 minimum spend, Extra 12% OFF Brand Vouchers, and more!
Look forward to 3.3 Shopper's Festival as Shopee celebrates its shoppers by helping shoppers enjoy shopping while saving money anytime, anywhere on everything.
ADD TO CART FOR GREATER SAVINGS
Begin by adding your favorite items to cart on 3.3 and tap on the "Unlock 3.3 special voucher".Complete both steps to collect a special voucher on 2 Mar, 11pm to redeem it on 3 Mar, 12am to 1am.
Prepare your shopping carts by browsing through the top items you want to purchase from Feb 26 and checkout on 3 Mar to complete your shopping experience with the best 3.3 prices!
COLLECT UPSIZED VOUCHERS WITH THE 7PM VOUCHER DROP
Mark your calendars on 2 Mar at 7pm to collect upsized vouchers with free shipping (min. spend of $0). These vouchers are valid for use on 3 Mar from 12am – 1am.
BUY 3 ITEMS & GET EXTRA 10% OFF
With 3.3's bundle deals, you can buy more and save more! Mix and match three items within the same participating shop and enjoy EXTRA 10% OFF* when you checkout on 3.3. Participating shops include the following:
Philips, Adidas, New Balance: Buy 3 Get 15% OFF
Cornell, Perfect Diary: Buy 2 Get 10% OFF
Baseus: Buy 3 Get 10% OFF
Nestlé Infant Nutrition: Buy 2 Get 12% OFF
*Note: These irresistible discounts are applicable to selected items from each participating shop.
ENJOY LOWEST PRICES ON SHOPPER'S CHOICE
Enjoy the lowest prices on shopper's favorite items by selecting from a wide range of bestseller deals including top brands like:
Braun (Up To 60% OFF + $30 OFF Flash Voucher)
Laneige (Up to 61% OFF storewide + $20 OFF Voucher)
Prism+ (Up To 67% OFF + $70 OFF Voucher)
Shopee's Choice also features the Shoppers' Giveaway, Upsized Bank Voucher from UOB with $10 OFF $150, and up to 80% on Early Ramadan Shopping. As a friendly reminder, the Shopper's Giveaway has four time slots namely: 12am, 10am, 12pm, and 10pm.
DISCOVER BARGAINS ON YOUR FAVORITE TECH BRANDS
With exclusive deals from brands like Gamebusted, Xiaomi, Garmin, Fitbit, and Sudio, your favourite electronic brands are within reach! Grab the upsized vouchers of $180 off $3,000 on 3.3 and check out Shoppers' Top Tech Choices which include:
JOIN THE 3.3 SHOPEE SHAKE
Shopee Shake is back by popular demand! Shake and win coins and additional vouchers to maximize your savings this 3.3! Join the 3.3 Shopee Shake to earn rewards that can help you win Shopee prizes. Prizes to be won include:
Daily coin pool of 100K coins
10% OFF (CCB/Direct Discount) and $2 OFF Seller Sponsored Vouchers
$4 OFF $50 Mall vouchers
Shopee Shake will run on 2 and 3 Mar at 8PM. Game ends when the rewards run out!
CATCH THE SUPER TECH SHOW
Other than all the 3.3 mega deals and sales, don't forget to catch the Super Tech Show happening from 10 to 12 Mar. Get the chance to reap the best prices on your favorite tech gadgets with daily slashed prices and bundle deals. Enter the Top Techie Giveaway with rewards worth $1028 and claim a gift with purchase only on 10 Mar! Stay tuned for the Top Electronics Deals (Under $50, $300, $500, $1000) available on 11 Mar and get your hands on the latest tech must-haves this Super Tech Show:
BROWSE THROUGH THE FEATURED ITEMS
Grab these 3.3 Shopper's Festival deals which are available on Shopee from 3 – 15 March!
STERRA S ™ TANKLESS WATER PURIFIER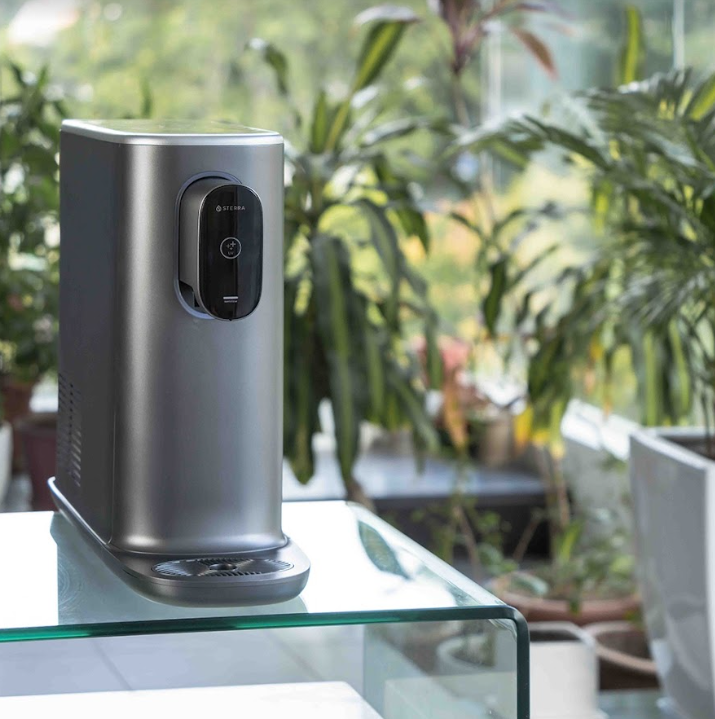 $2199$1665
Homegrown brand Sterra aims to change the way Singaporeans drink water at home. With its Sterra S ™ Tankless Water Purifier, users can dispense cold, room temperature, warm, or hot water in 4, 25, 40, 87°C instantly. The best part? It employs a 4-stage Filtration System that removes suspended solids, chlorine, pathogenic bacteria, and odors. This ensures that your family is provided with clean water without the metal or rusty taste.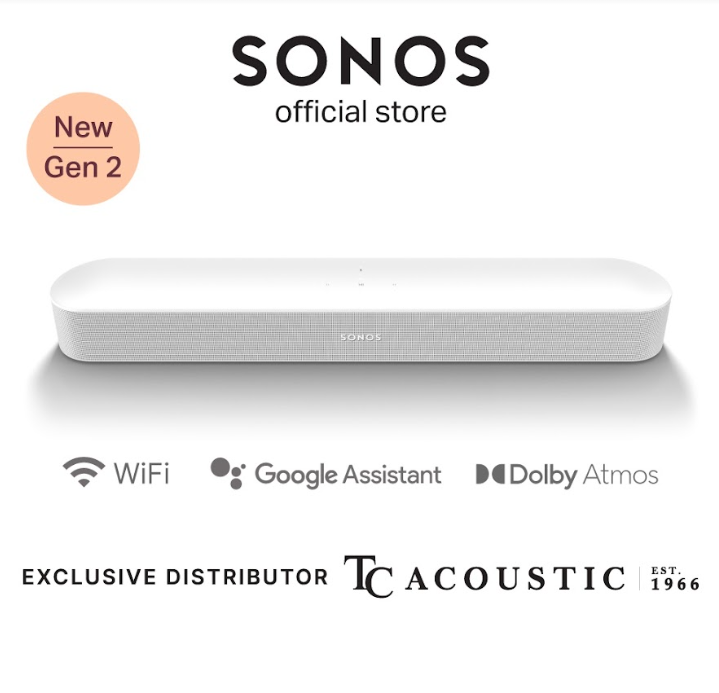 $869 $779
Sonos Beam Gen 2 Soundbar is a modern compact soundbar that brings exceptional sounds all around. With its Dolby Atmos integration, this soundbar maps sound in space for a 3D effect. This experience can be further enhanced with its Sonos app. Its sleek exterior made with a perforated polycarbonate grille is an added bonus!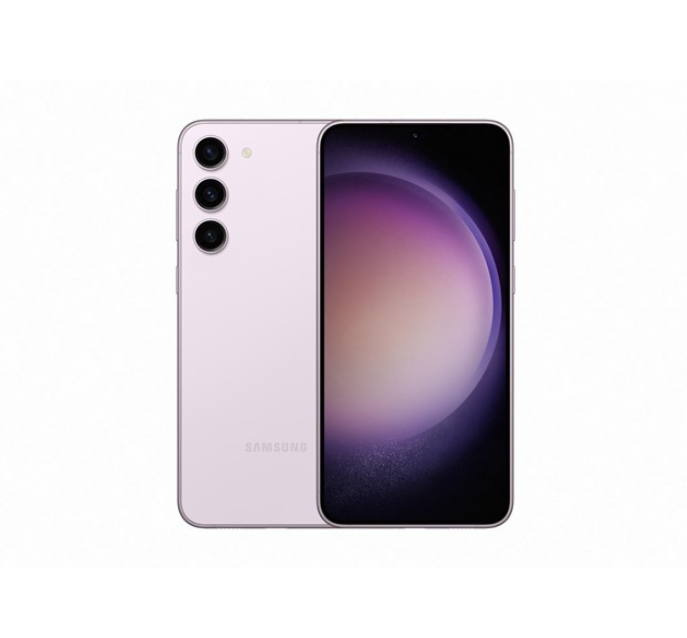 Exclusive launch price of $1698
Initial tech reviews from Samsung Galaxy S23+ 5G highlighted that it's one of the best Samsung phones in recent years. Users can expect it to be packed with respectable performance, excellent battery life, and meaningful camera improvements. Improvements include friendly and ergonomic design, bright and vivid display, and superb video stabilization.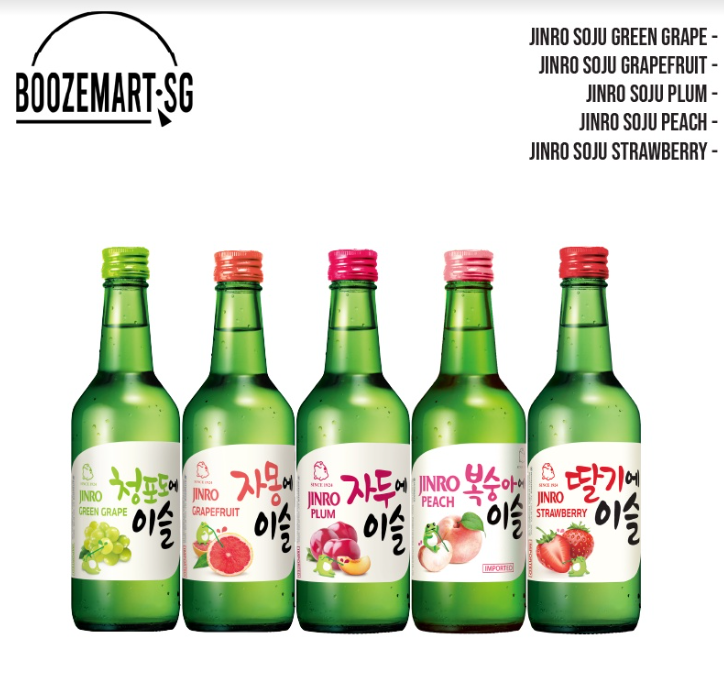 $190.00 $140.60

What better way to end your Mukbang than indulging in a bottle of Soju? Complete your KBBQ experience with the world's leading spirit brands – JINRO. JINRO's Soju boasts a variety of flavors, which include Green Grape, Grapefruit, Strawberry, Plum, and Peach. At a low alcohol level of 13%, Jinro's drinks are perfect for sipping after chewing down on spicy foods.
TEFAL X-NANO HANDSTICK VACUUM CLEANER TY1129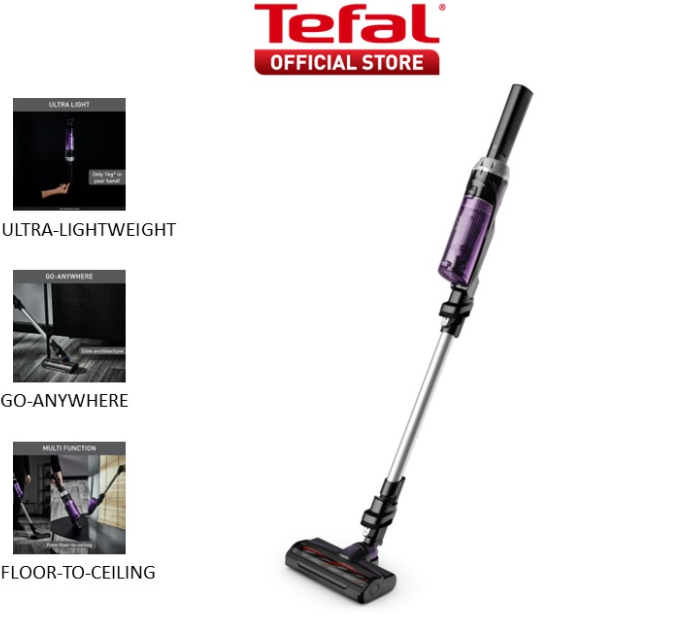 $299 $229
The best-selling Tefal X-Nano Cordless Stick Vacuum Cleaner was created to lighten your daily load with its ultra-light cleaning experience. This on-the-go vacuum can get into the tightest of spaces with total ease due to its extremely light and slim exterior. Discover a 2-in-1 cleaning solution that switches easily from a handstick to a portable vacuum, together with a long-lasting battery of up to 40 minutes of fade-free autonomy.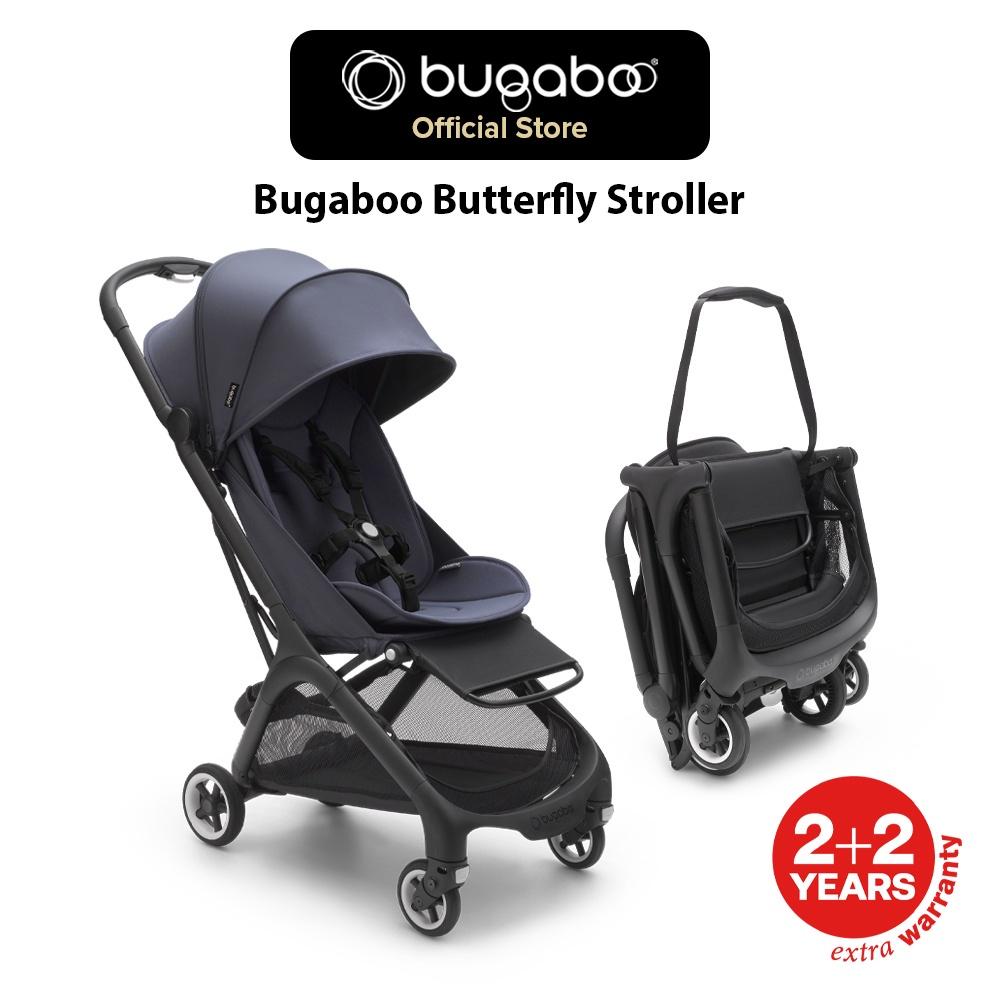 $839.00
Motherhood can be challenging, but shopping for baby essentials shouldn't be! Enjoy the convenience of the one-second fold stroller by Bugaboo. The Bugaboo Butterfly Stroller may be small and lightweight, but it features a leg rest, carry strap, and seat inlay. Its spacious and adjustable seat provides comfort for your growing baby from 6 months to approximately 4 years old (i.e., max 22 kg). The best part? It comes with a 2-year warranty when you register your stroller online.
SONY WIRELESS NOISE CANCELLING STEREO HEADSET WH1000XM4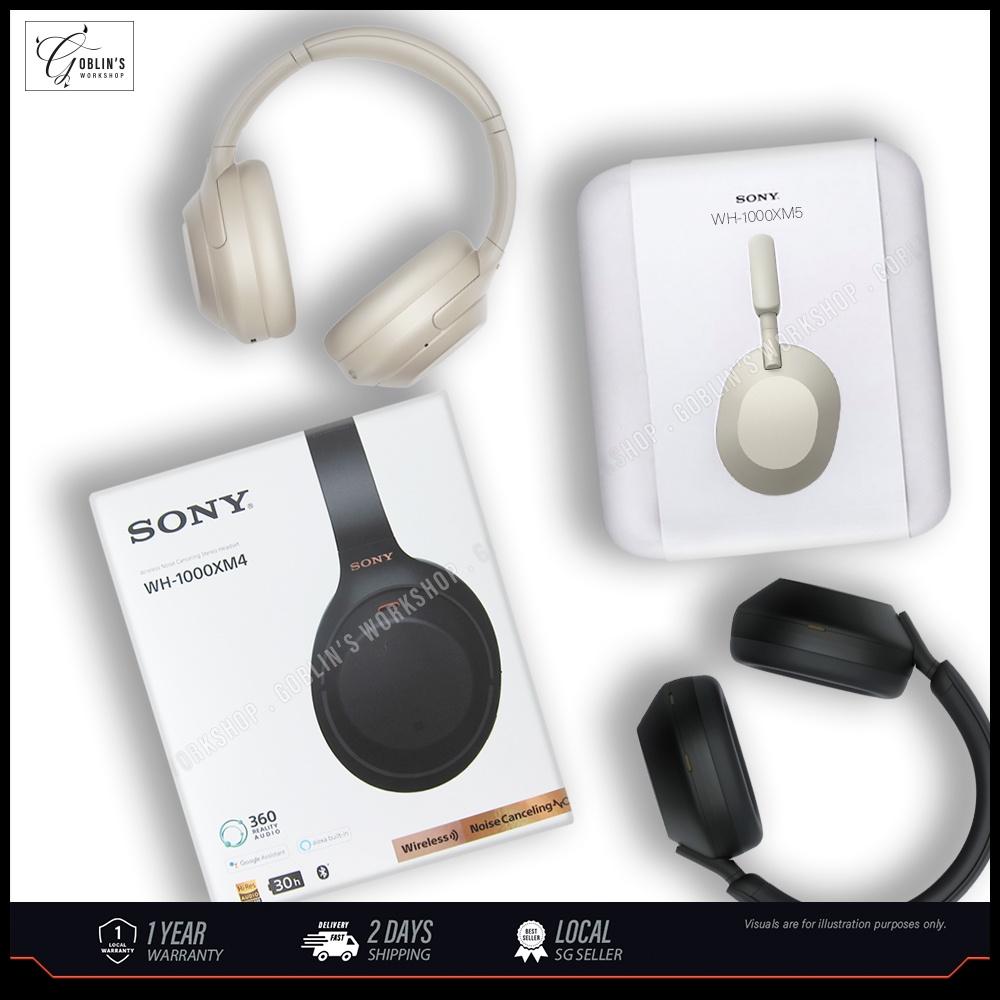 From $369
The SONY WH1000XM4 features HD Noise Cancelling Processor QN1, Bluetooth Audio SoC, and a dual noise sensor to let you listen without distractions. Its high-quality audio is paired with adaptive sound control that automatically adjusts ambient sound settings to suit your location and lifestyle.
DIVE IN LOW MOLECULAR HYALURONIC ACID SERUM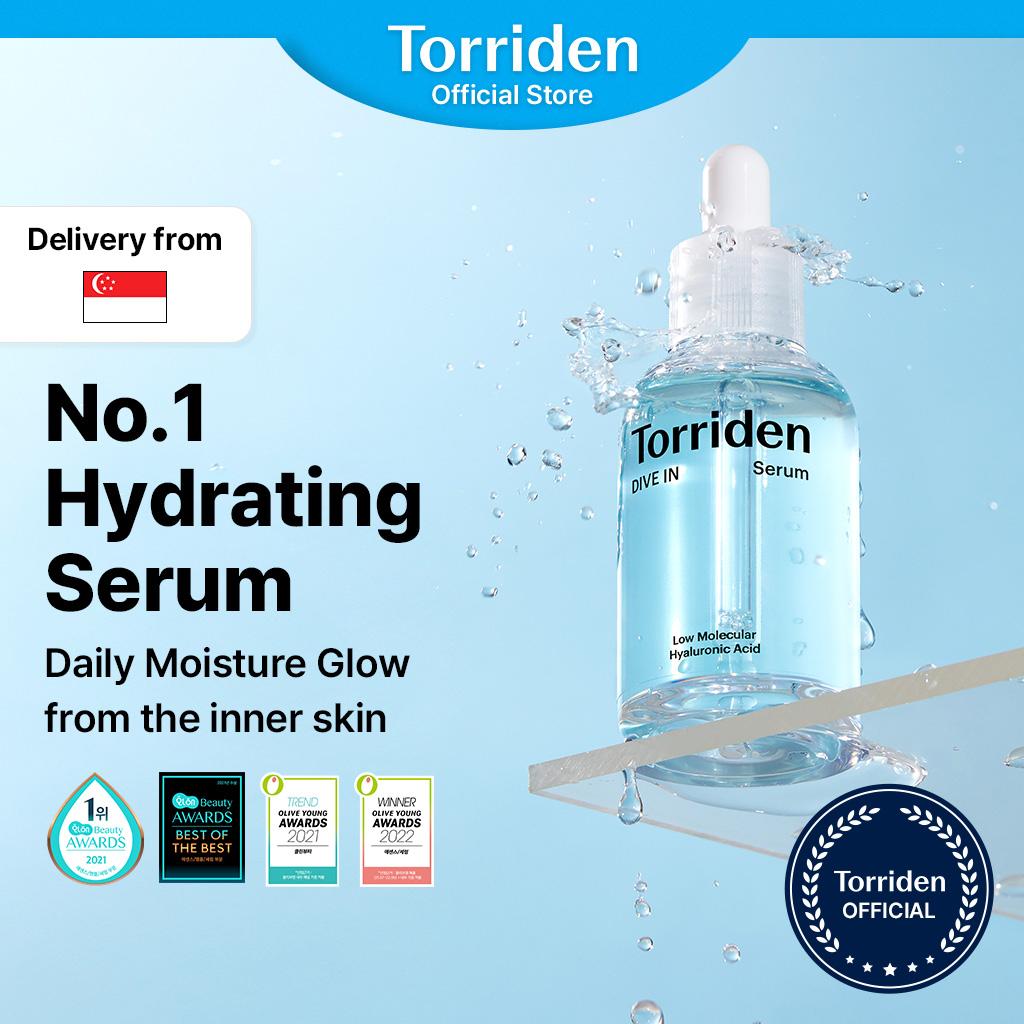 From $20.52
Get smooth, silky skin with the DIVE IN Low Molecular Hyaluronic Acid Serum! This serum focuses on hydrating the skin from the inside with its lightweight texture that the skin rapidly absorbs. This formula is ideal for people with dry and sensitive skin as it is free from artificial fragrance, colorants, parabens, mineral oils, isopropyl alcohol, and other harmful ingredients.
What are you waiting for? Look forward to 3.3 Shopper's Festival while saving money anytime, anywhere on everything. Make a list of items to purchase and don't miss out on our first mega sale of the year!