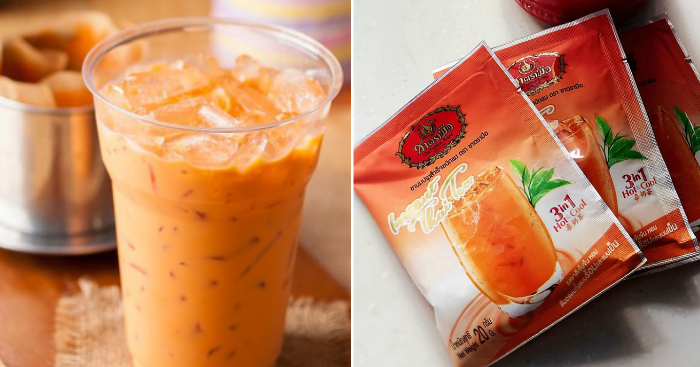 Right image via mrsfish523
Enjoy Instant ChaTraMue Thai Tea Milk Tea
You can now enjoy your favourite cha yen from the famous Thai milk tea brand, ChaTraMue.
Sheng Siong Supermarkets is now selling the ChaTraMue's 3-in-1 instant Thai Milk Tea.
This instant Thai Milk Tea is much more convenient than the classic tea bags where you'd have to add your own serving of milk or sugar.
You can simply just mix the powder with warm water and it is ready to drink. You can even drink it hot or cold (just add ice).
It is currently selling at $9.00 a pack which contains 25 sachets (25 x 20g) — this works out to be only $0.36 per cup!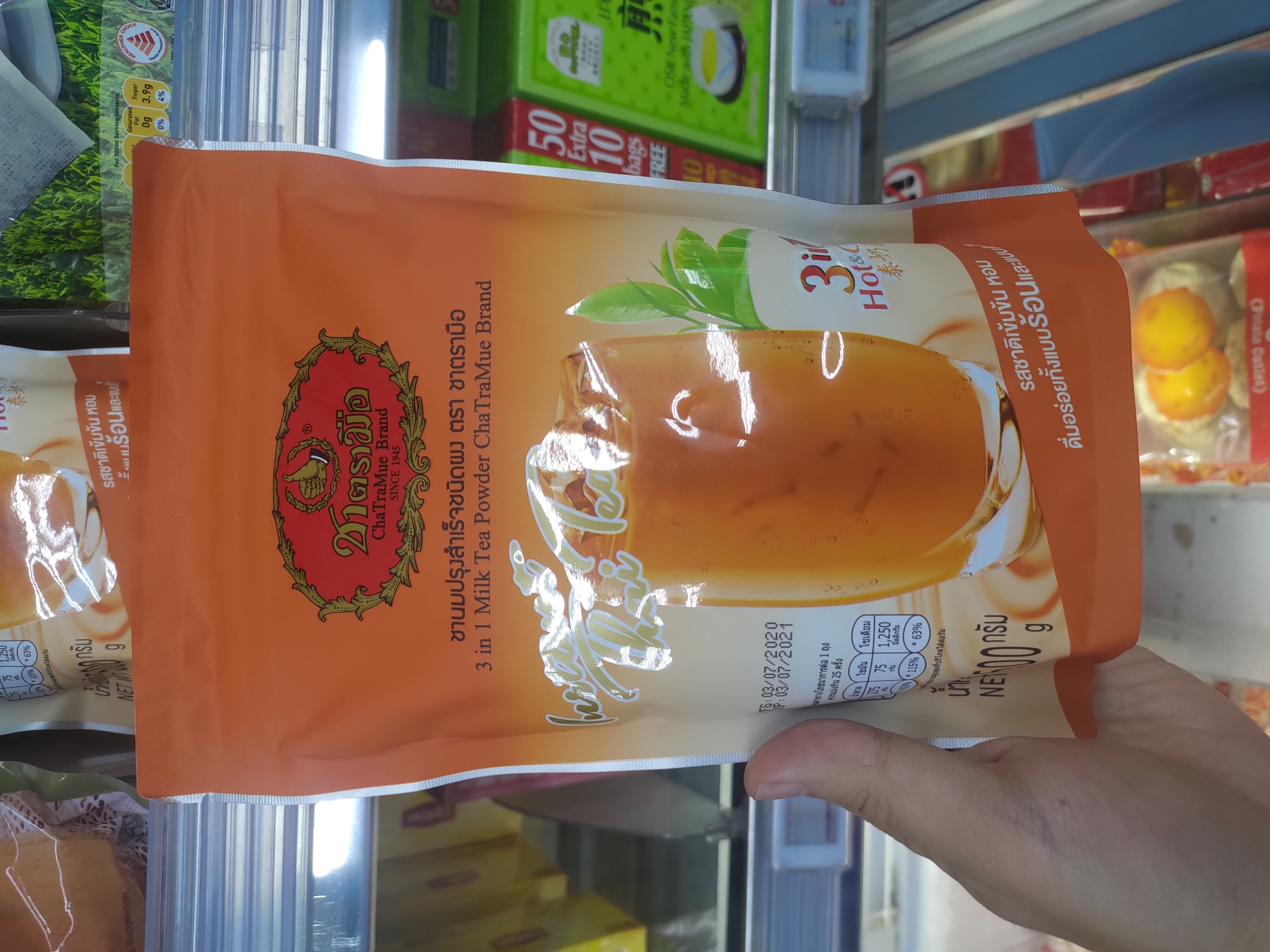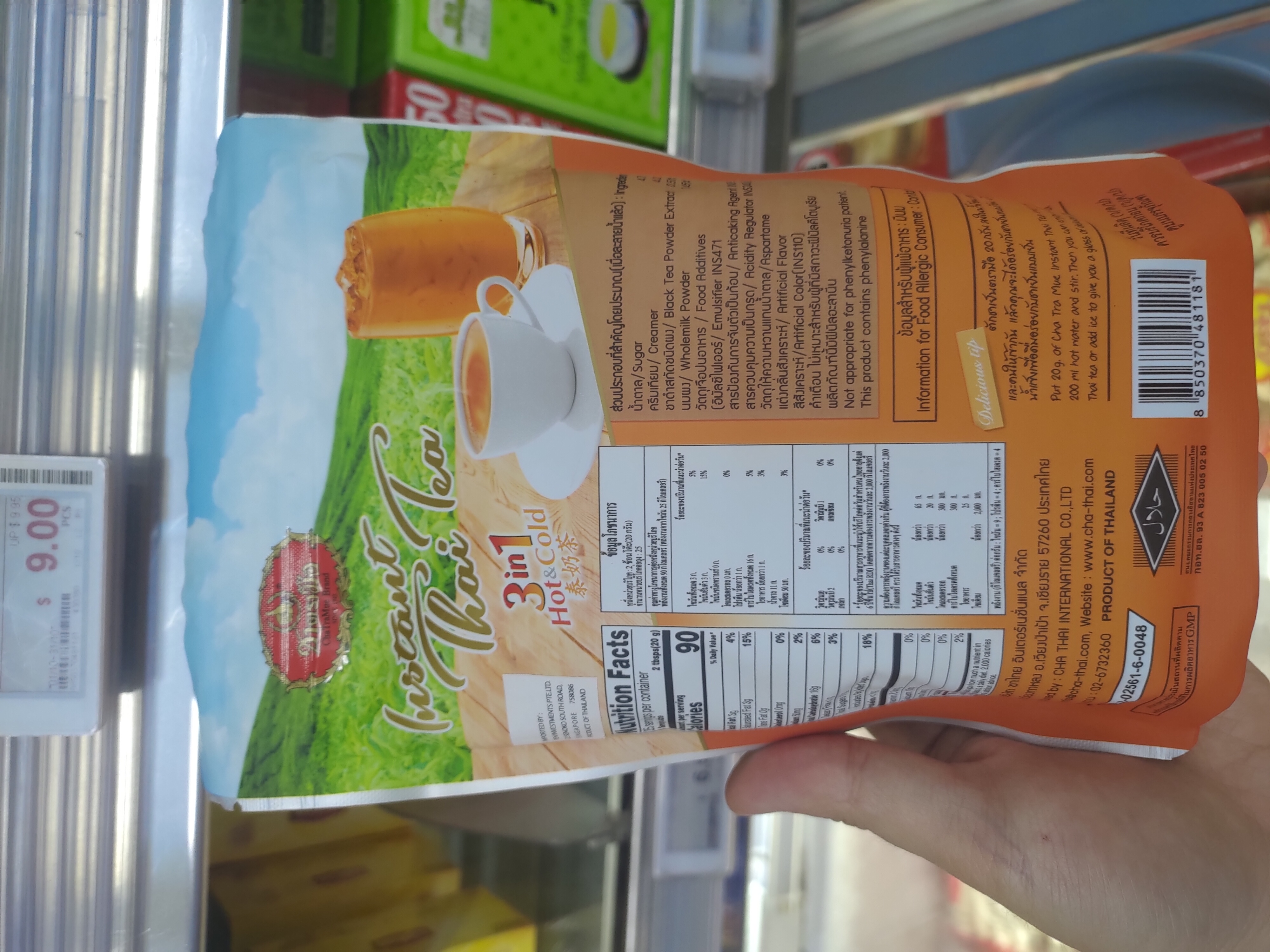 Really value for money.