To celebrate Skinz Heritage's anniversary @ Orchard Rd, we are offering irresistible deals for the readers of Money Digest. $28 nett for each of the services below! We are also NOT restricting new customers to only 1 service, you can choose all 4 services for $28 each!
Readers can choose from
IPL Hair Removal
Anti Cellulite Slimming Treatment
Lymphatic Bust Enhancement
Customised Facial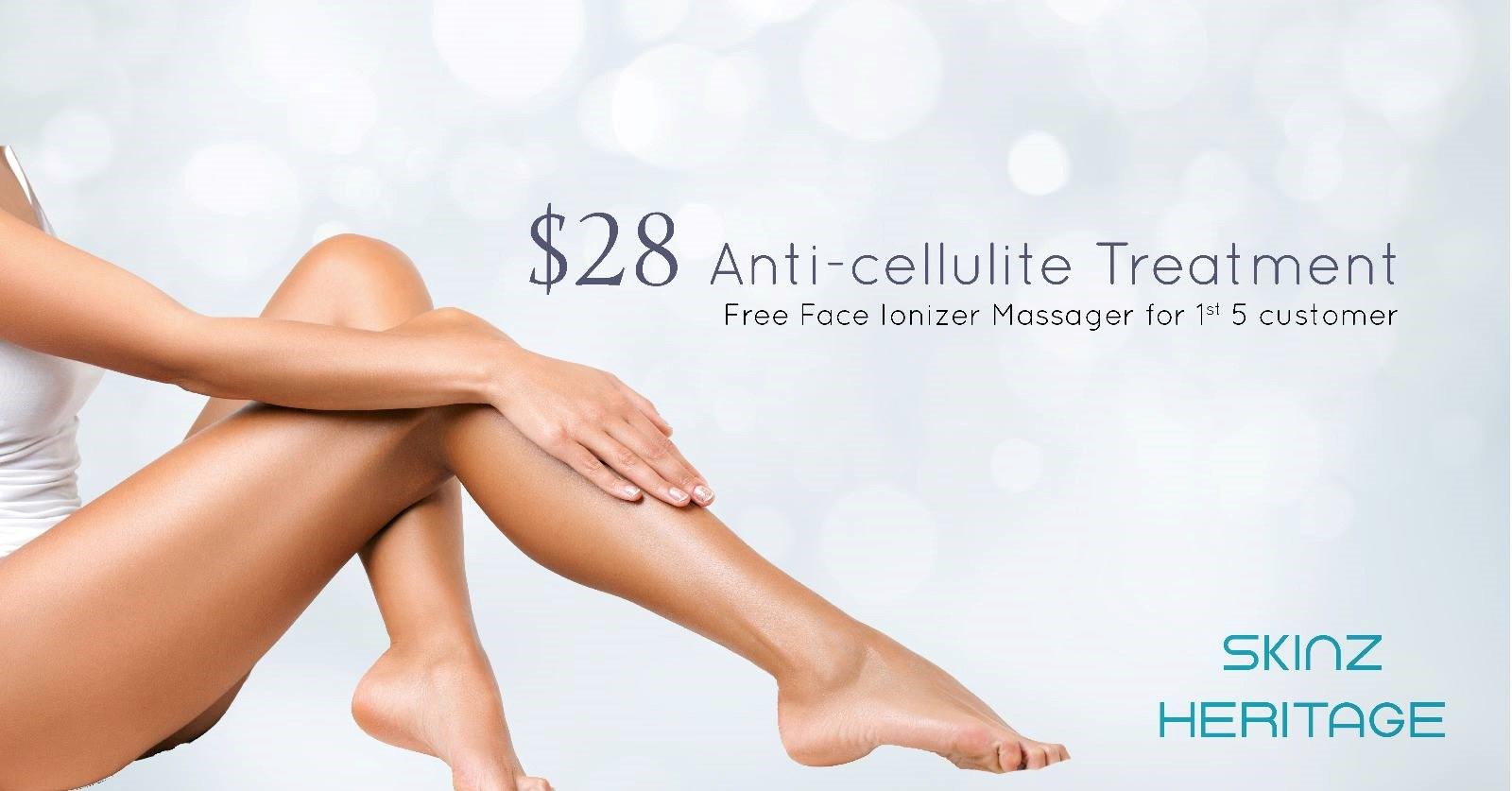 The Heritage Experience
At Skinz Heritage we believe in east meets west. We are committed to provide the best beauty experience for all our clients by incorporating traditional TCM methods and the use of latest machines. Building the beauty confidence back for all clients is our utmost priority. Our friendly therapists are also trained to maintain a high level of hygiene standard and to make you feel at home away from home.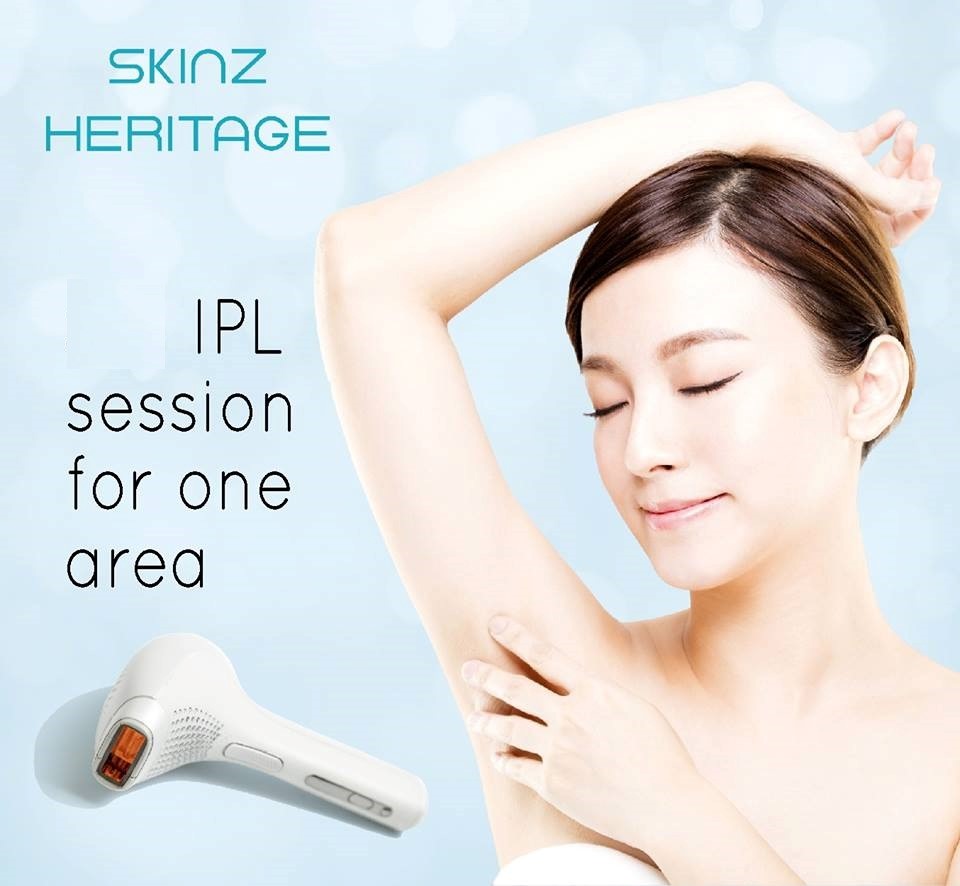 Skinz Heritage only uses high end beauty products formulated in USA. We are also one of few beauty salons in Singapore to provide non-invasive customised treatments combined with both TCM methods and the use of latest machines. Skinz Heritage understands that customised beauty solutions are not only important, but also necessary to fit the cosmetic needs of our customers' diverse skin qualities
Terms & Conditions
Only applicable to Singaporeans & PR 23-60 years and above only.
Valid for new customers only
Please be informed that its promotions are strictly by appointment basis only
Please inform Skinz Heritage at least 24 hours in advance if you want to cancel or reschedule your appointment
Skinz Heritage reserves the right to amend the terms and condition without prior notice
Information collected is strictly confidential
Please provide your IC or driving license for verification purpose
Multiple treatments must all be done within the same day