The English heritage brand Kent & Curwen has established itself as a premier brand for more than 50 years. Eric Kent and Dorothy Curwen's journey started in 1926.
They manufactured military, club, and college repp ties. It did not take long before the royals sported the brand due to its products' finest quality. Nowadays, Kent & Curwen delivers extraordinary selection of business wear and casual wear for all Singaporean men.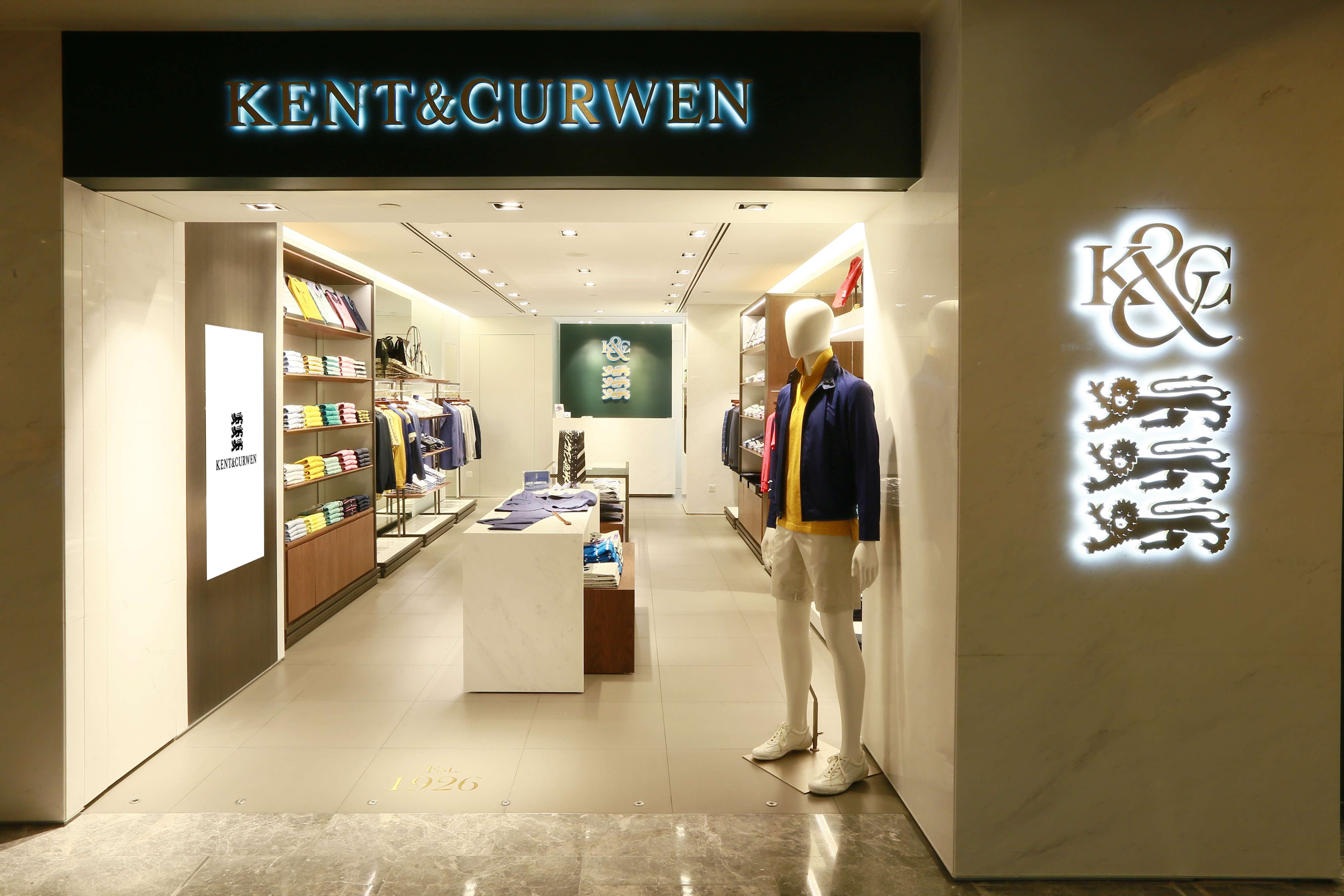 Versatile is the most suitable word I can think of to encapsulate what the brand has in store for you.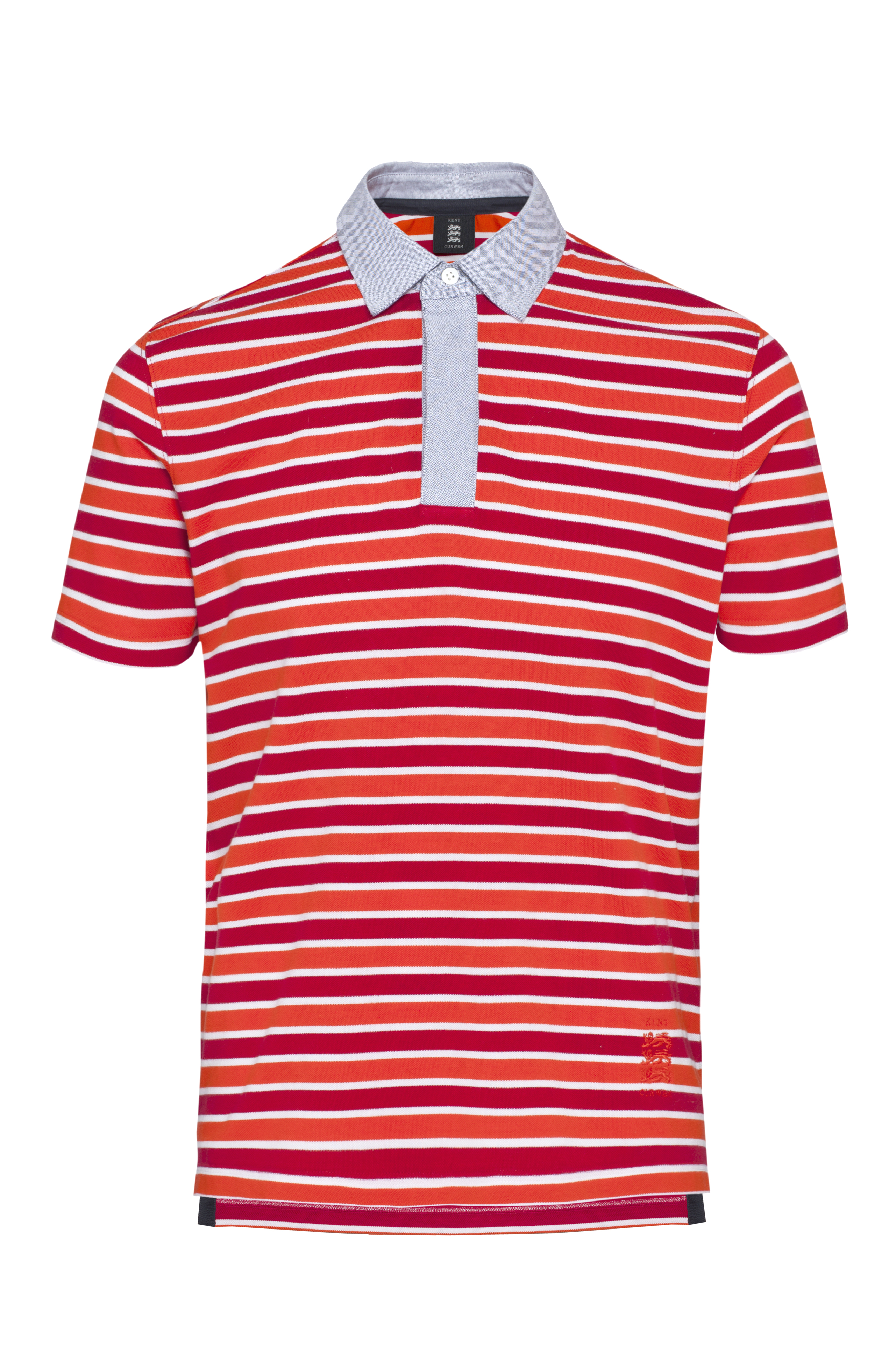 If you are a fan of dawning laid-back clothing to exude the "boy next door look" then, pair the Chest Pocket T-Shirt with the Straight Leg Jeans. These two pieces serve as significant staples to any wardrobe. Not only are these pieces timeless but they also ensure maximum comfort.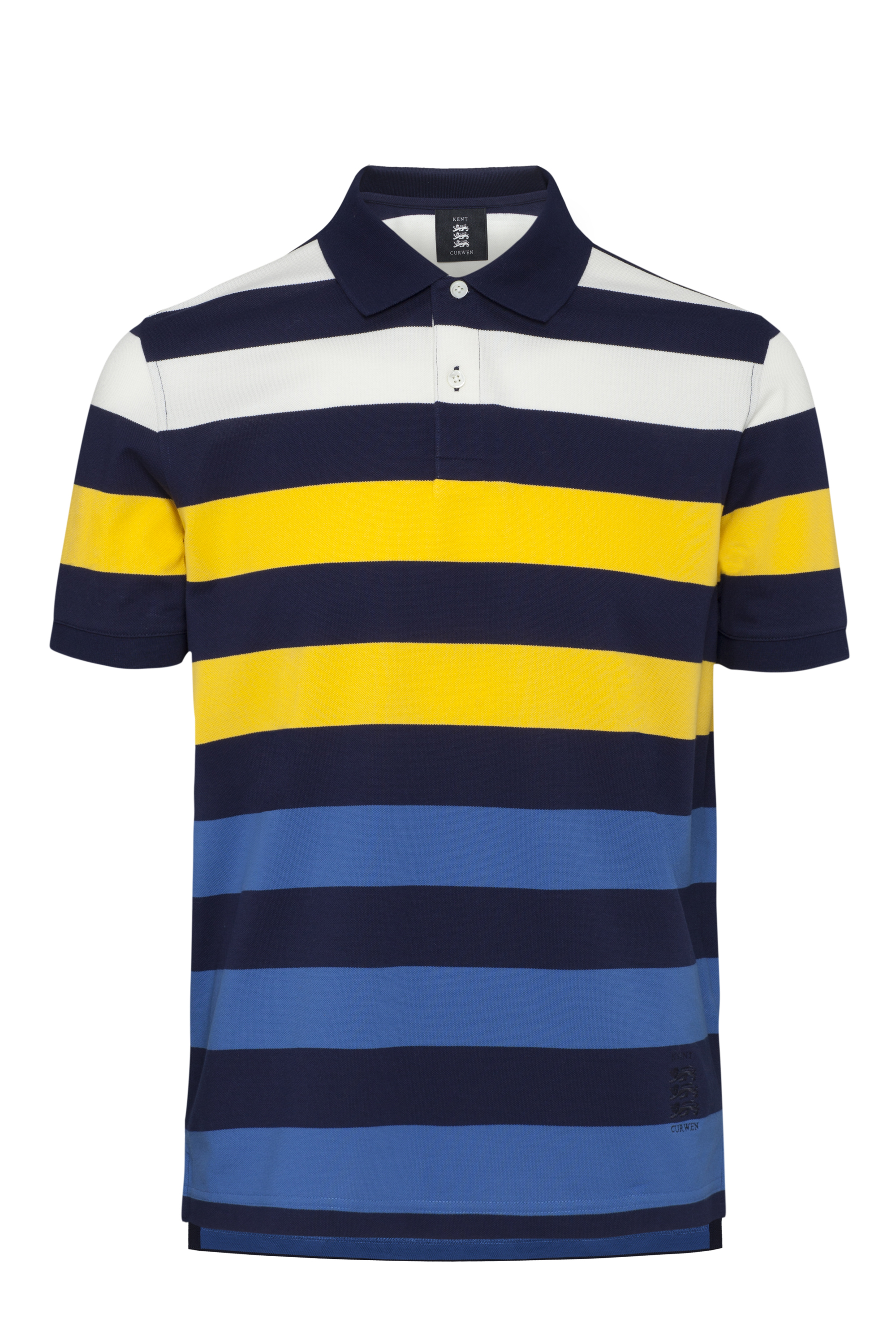 For an active encounter, wear the Chino Shorts with the Variegated Stripe Polo Shirt. I can only imagine how fashionable my father will look while striking this "sporty look". He is a golf-enthusiast who will surely appreciate the contemporary twist and the holistic functionality of this ensemble.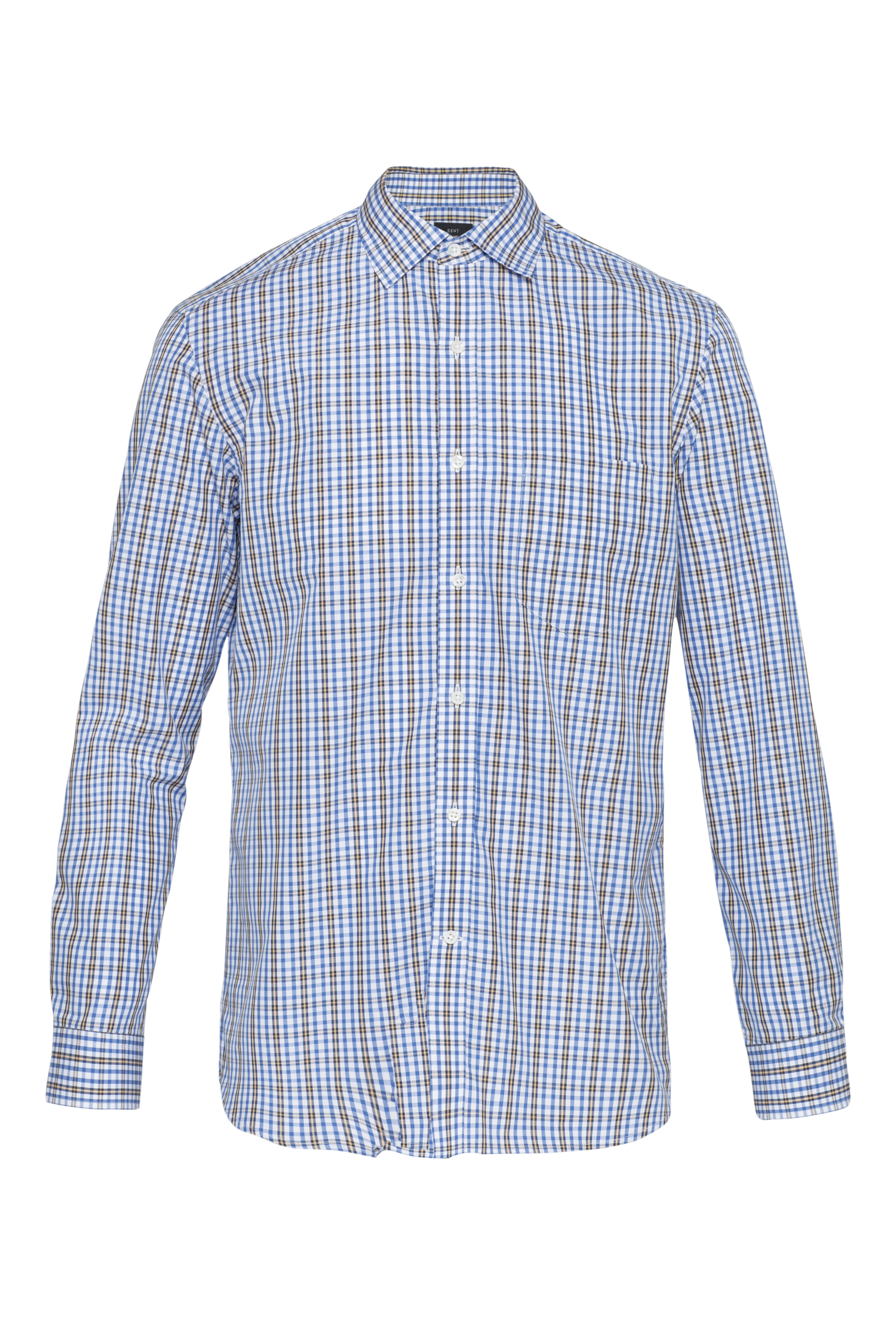 Lastly, I want to end your search for a trendy present that your special someone will love! Kent & Curwen offers something similar with their Terry Knit Jogging Pants. Complete the look with the Initial Print T-Shirt that has houndstooth and herringbone patterns.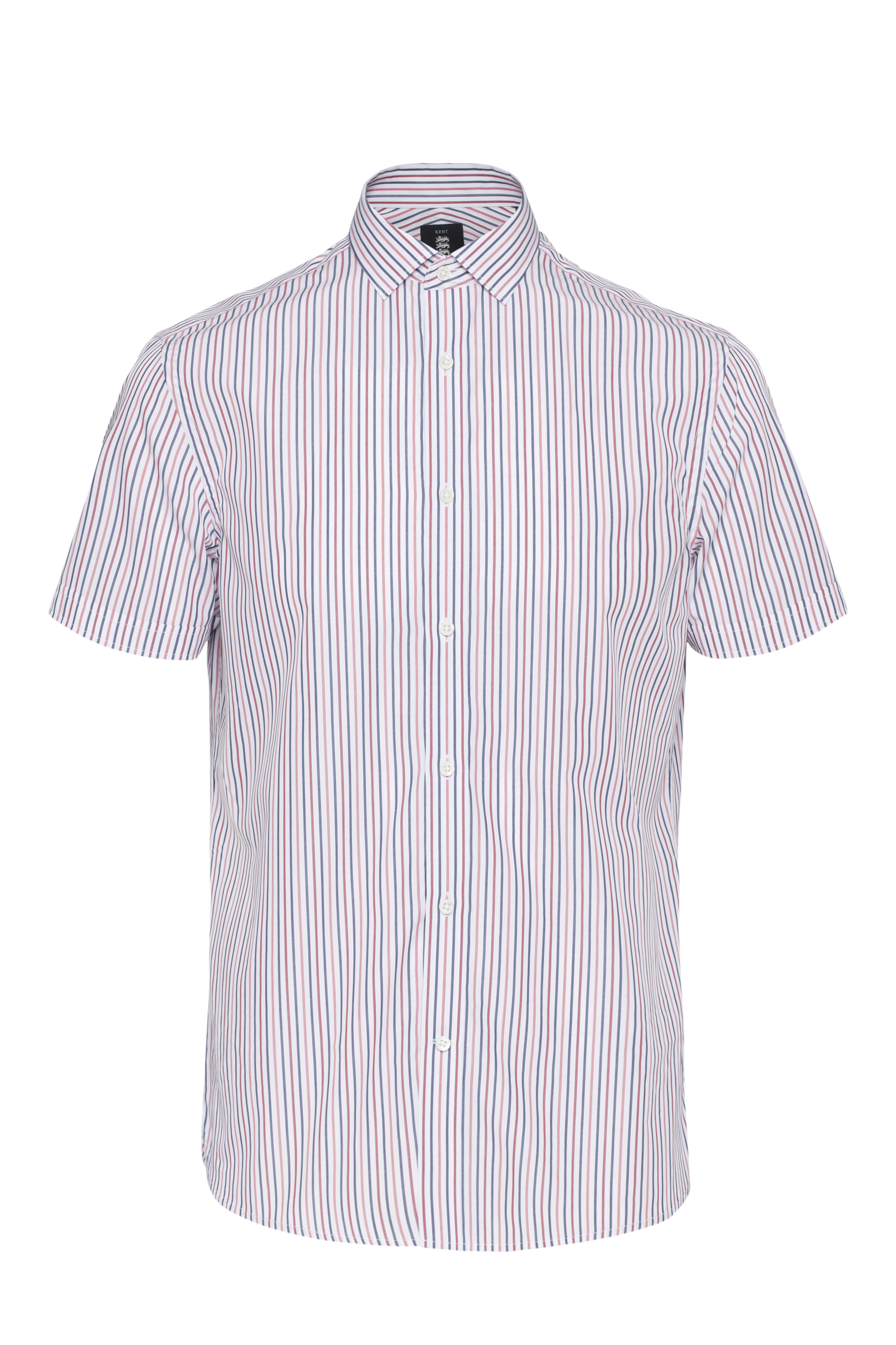 Make a stellar impression to suit almost every occasion with Kent & Curwen's unique aesthetic, playful twists, and overall elegance. Be present in their grandest sale to date as they are offering up to 50% off from November 9-30.
[That is not all! Kent & Curwen will usher the Yuletide season through an amazing partnership with David Beckham. Watch out for this.]
Kent & Curwen has two branches. One is located at 290 Orchard Road, #01-26A Paragon. While the other is at #01-489/491, Suntec City Mall.