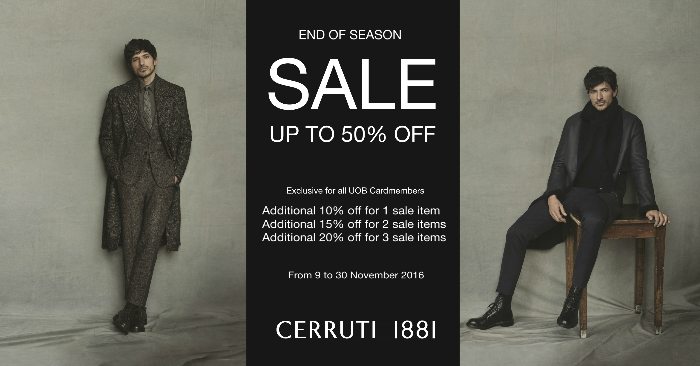 Cerruti 1881 is a brand of the fashion house Cerruti founded in 1967 in Paris by the Italian stylist and fashion producer Nino Cerruti.
Cerruti 1881 retails luxury prêt-à-porter, jeans, sportswear, fragrances, leather goods, watches, jewellery, eyewear, ties, shoes and writing instruments.
Jason Basmajian, Cerruti 1881's chief creative officer, was formerly creative director of Savile Row's Gieves & Hawkes and earlier managed Italian tailoring brand Brioni as the Artistic Director. He was accorded one of Telegraph Luxury's 2015 Visionaries.
Jason Basmajian set out to combine classic tailoring with technical fabrics, and has a reputation for revitalising classic brands and giving it a modern, relevant twist, as he does with Cerruti 1881's collections. His history of success comes through from understanding the core brand values.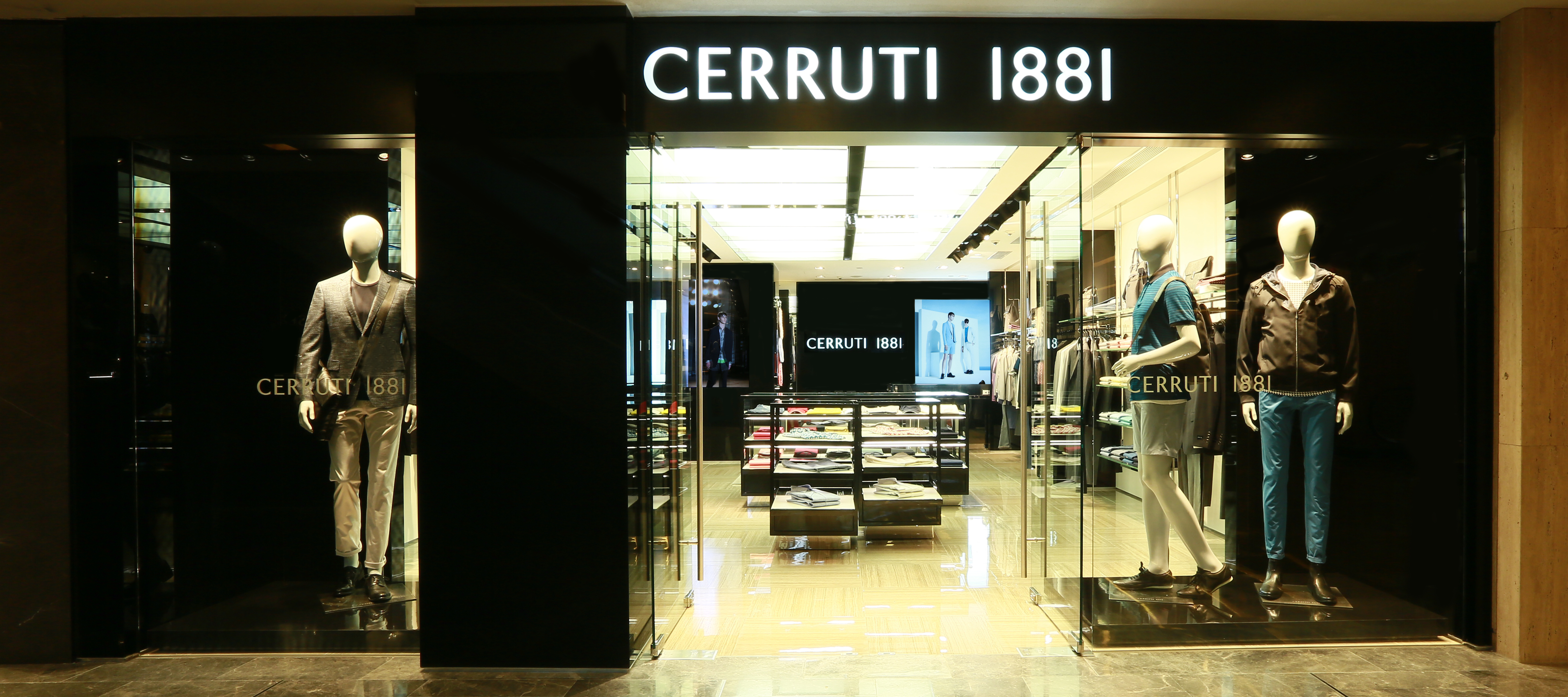 Cerruti lets his designs speak for itself, in letting its sartorial elegance exude, with a trace of sensuality. It attracts the personality of someone who is a rule-bender. Someone who is masculine, yet sexy. Warm, yet confident. It's for the pragmatic who wants to stay relevant in fashion.
Cerruti is not about being ostentatious. It's for the man who wants to be fashionable, without making too loud a statement. It's for the man with a cool, quiet confidence.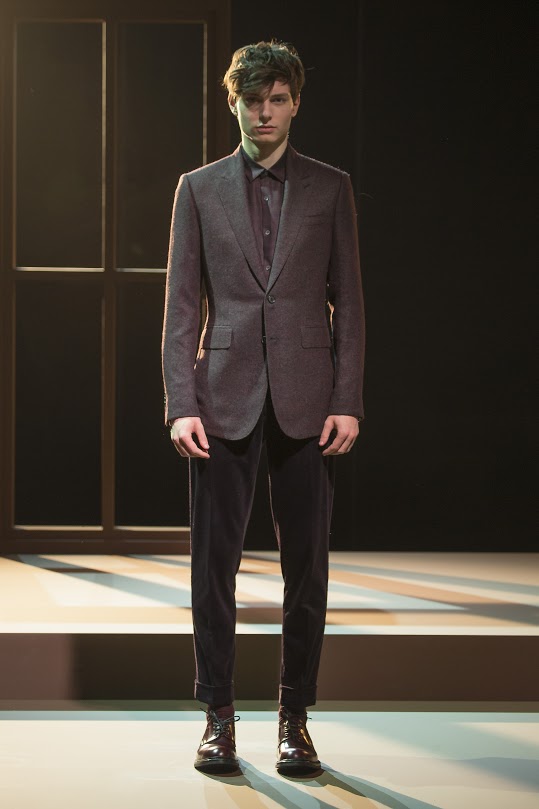 Nino Cerruti, founder of Cerruti 1881, never advocated fashion for fashion's sake. His garments embody functionality and comfort. His fabric is held in high regard. He believes in letting the fabric show for itself through its quality, with a focus on amalgamating creativity and technology. Think beautiful fabrics such as waterproof silk, silk seersucker and cashmere denim.
From now till 30 Nov, Cerruti 1881 will run an end-of-season sale, where you can expect discounts of up to 50%. UOB Cardmembers enjoy additional 10% to 20% off on the sale items.
Cerruti 1881 is located at Paragon #01-28, 290 Orchard Road, Singapore 238859. Operating hours from 10.00AM to 0900PM daily