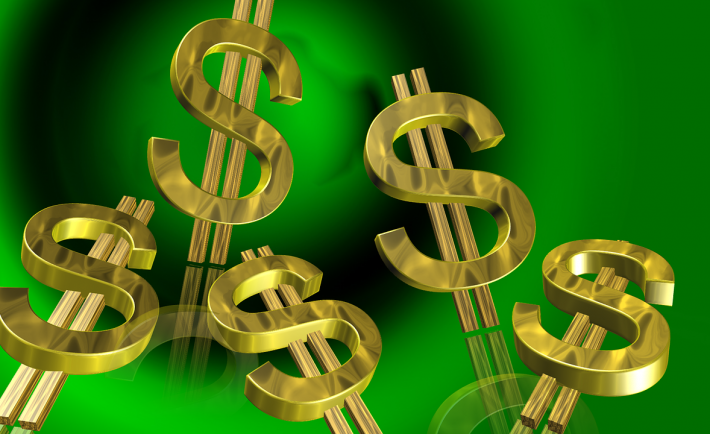 Image Credits: pixabay.com
Conversations about money in our deeply rooted Asian culture needs to be handled delicately. You must discuss your earnings in a strategic manner. It does not matter if you are sharing your salary information to your closest friends or trusted parents!
Do take note of these advantages and disadvantages:
PROS
1. IT MAY AIDS IN EMPLOYEE RETENTION.
Whether you want to believe it or not, salary transparency is a valuable tool to have in the workplace dynamics. Employers are highly encouraged to open up about how the compensation and benefits are determined. This will make the employees feel that they are being paid fairly. Moreover, it boosts job satisfaction and aids in employee retention.
Salary is the most common reason why individuals leave their positions. However, you may feel underpaid when you are actually not! Employers can avoid this scenario by increasing the transparency when it comes to compensation practices.
2. IT MAY IGNITE USEFUL ADVICE.
Sharing your salary information to the people whom you trust the most (e.g., your spouse or parents) may be beneficial to your finances. More often than not, the conversation does not stop at sharing your monthly salary. Your family members or friends may grill you about your savings, negotiating skills, and the organization's salary transparency. Thus, you must carefully select the people whom you will disclose these information to.
Your trusted confidant may point out the loopholes in your contract or the company's wrongful practices. You can learn so much from the people who are genuinely concerned about your wellbeing. Make the necessary improvements afterwards.
CONS
1. IT MAY RESULT TO RESENTMENT.
When it comes to disclosing your salary information, you need to be wary about your co-workers. Imagine how uncomfortable your co-worker (i.e., who holds the same position) will feel if you make more than them! You may come across as boastful and arrogant. Remember that anything you say may be used against you.
2. IT MAY RESULT TO UNRELIABLE COMPARISONS.
The main reason why some Human Resource professionals suggest to keep your salary confidential is because of the inevitable diversity in the marketplace despite possessing similar descriptions. That is the reality! The varying salaries depend on the individuals' set of skills and experiences.
You might be a teacher earning an average salary, but my salary could be different from yours due to a cluster of reasons.
Just because you shared how much you earn does not mean that the other person will do the same! Although being open about your salary information may be beneficial at times, it is a personal choice that you have to carefully consider.